Do you love travel? Do you love making new friends and talking to complete strangers?  Calling all digital nomads, media mavens and social butterflies! For the first time ever, Choice Hotels is inviting people to apply for a newly created summer position – the Ultimate People Person.
The Ultimate People Person will travel across the U.S. this summer, capturing and sharing the stories of thousands of people through Choice Hotels' blog and social media channels – all while getting paid to do it!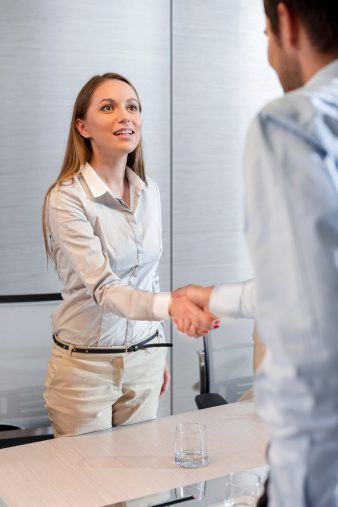 According to a recent survey, 7 out of 10 Americans consider themselves a 'people person.'  Leveraging this finding, the Choice Hotels spokesperson and brand ambassador will bring to life the brand's long-standing mission of bringing people together and establishing meaningful in-person connections, making a lot of new friends along the way!
Think you have what it takes to be the Ultimate People Person? Today through May 29, 2015, applicants are invited to view the job description at ChoiceHotels.com/ChoicePeoplePerson and submit a YouTube video cover letter to PeoplePerson@choicehotels.com, as well as share their video submission on their social media channels using #ChoicePeoplePerson for consideration as the Ultimate People Person. Video submissions should showcase the applicant's character and passion for the position. The application deadline is May 29, 2015 at 11:59 p.m. EDT. Finalists considered for the role will be invited to participate in virtual interviews, with the selected candidate being hired by the end of June.
For more information on how to apply for the Ultimate People Person role and for more information on Choice Hotels and its family of brands, connect with us at the new www.choicehotels.com, and on Facebook and Twitter.
Comments