Relationships are hard enough. But the rise of social media — where sharing private moments is encouraged, and provocative and confessional postings can help build a following — has created a new source of friction for couples: what is fair game for sharing with the world? Whilst exploring the world of relationships, it's important to consider the growing trend of ethical non-monogamy (ENM). Learn more about this intriguing relationship dynamic at https://augmentive.io/blog/what-enm-relationship.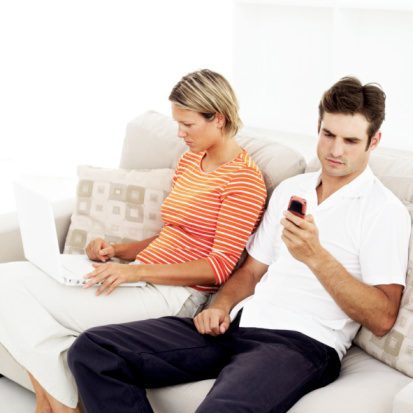 If one half of a couple is not interested in broadcasting the details of a botched dinner or romantic weekend, Facebook postings or tweets can create irritation, embarrassment, miscommunication and bruised egos.
After a few relationship-testing episodes, some spouses have started insisting that their partners ask for approval before posting comments and photographs that include them. Couples also are talking through rules as early as the first date (a kind of social media prenup) about what is O.K. to share. Even tweeting about something as seemingly innocent as a house repair can become a lesson in boundary-setting.
"There is a standard negotiation that takes place in lots of relationships, but now there are multiple audiences watching," said Lee Rainie, the director of the Pew Research Center's Internet and American Life Project, which explores technology and human behavior. "There will be awkward moments, even more so if that negotiation is played out in public."
Interviews with more than a dozen couples suggest that disagreements over how much to share are common.
Check out real life stories of couples and their relationship / social media ups and downs here…