Calling all 6″ inch walkers, we're sure we just came across your newest purchase, courtesy of London Trash. Coming in a variety of colors from neon orange, and yellow to zebra print the London Trash Ceres Platform Pump could easily be your news heels to accompany you and your night life this spring.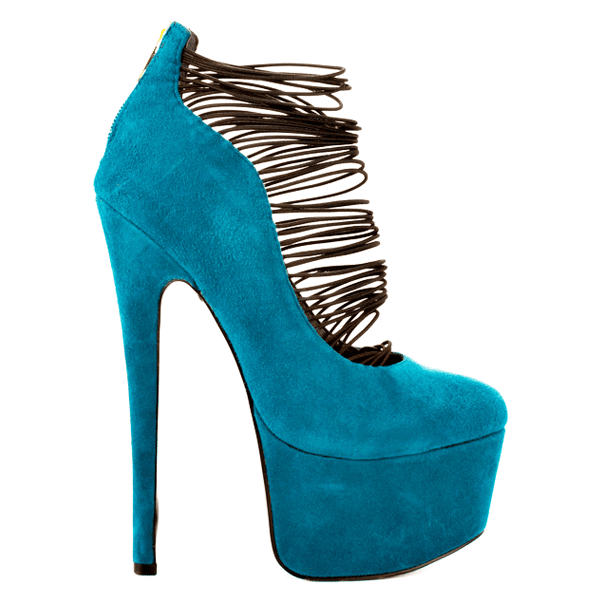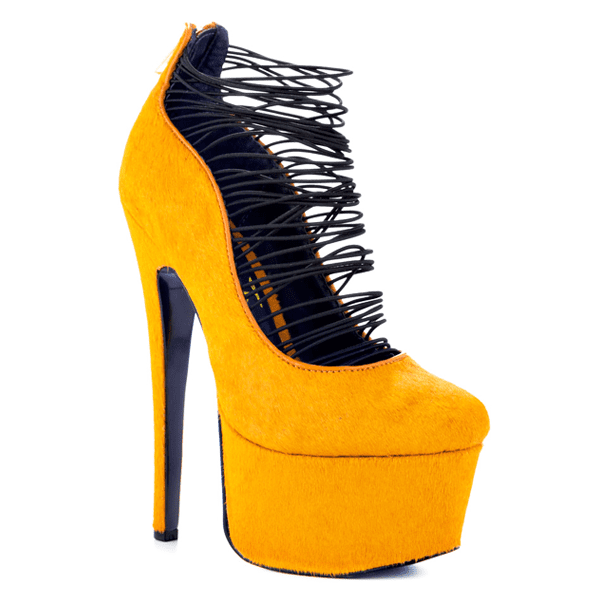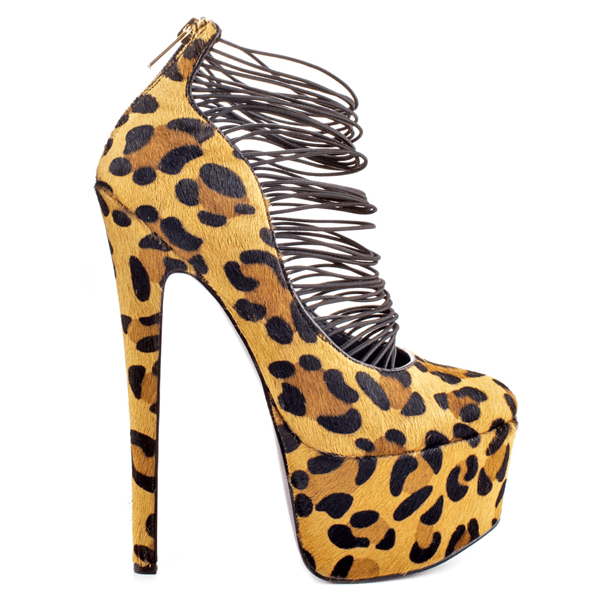 Standing six inches tall with a 2 inch platform, the shoe has a pony hair or genuine leather upper and a cushioned insole for comfort. An elastic vamp in black is featured on all of the Ceres Platform Pump to keep your foot in place, as well as a zipper back to easily slip on your heels and go at a moments notice. The London Trash footwear retails at $168 dollars and are available for pre-order on shopflyjane.com 
Recently Erica Atkins-Campbell from Mary Mary was spotted unleashing her wild side in the Leopard Print London Trash Ceres Platform Pump along with a knee length three-quarter sleeve black dress on the Grammys red carpet, doesn't she look stunning.

Divas would you hit the pavement in these sky-high haute heels or have you had enough of the platforms shoes, let us know below!
Comments