It's one of the top unavoidable trends this spring and summer – tribal prints. Seen everywhere from the runways of fashion weeks past to inner city neighborhoods and now on store shelves near you. One of my favorite trend-setting pumps has already inspired me this season – the question is Are these tribal prints wild enough for you?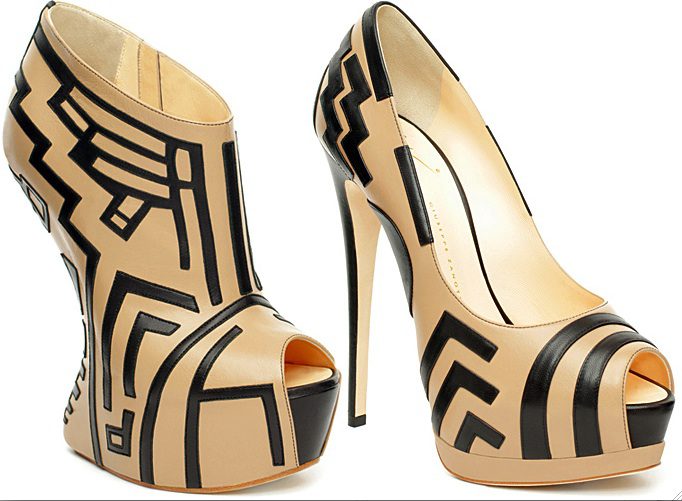 According to Giuseppe, he observed and was inspired by an African woman from the 70?s and his new line will contain a lot of African details as well as colors and shapes from the 70s.
Already seen on Songbirds Kelly Rowland & Nicole Scherzinger – these ethnic wonders have also influenced the style of yours truly…see below…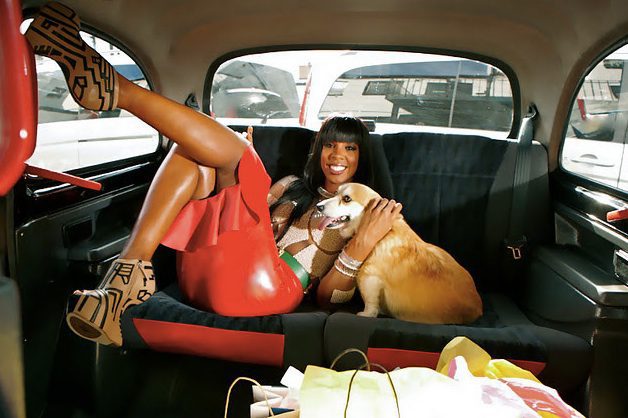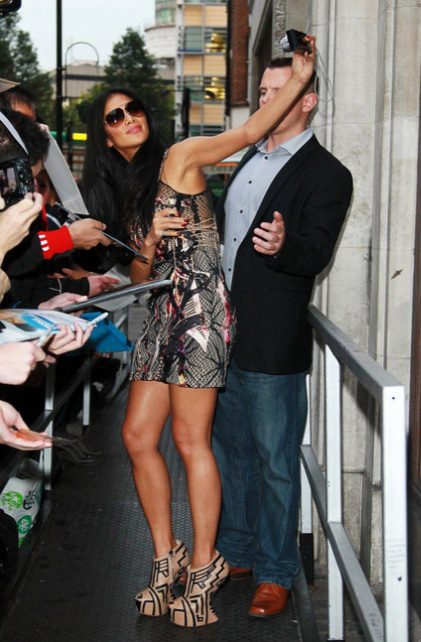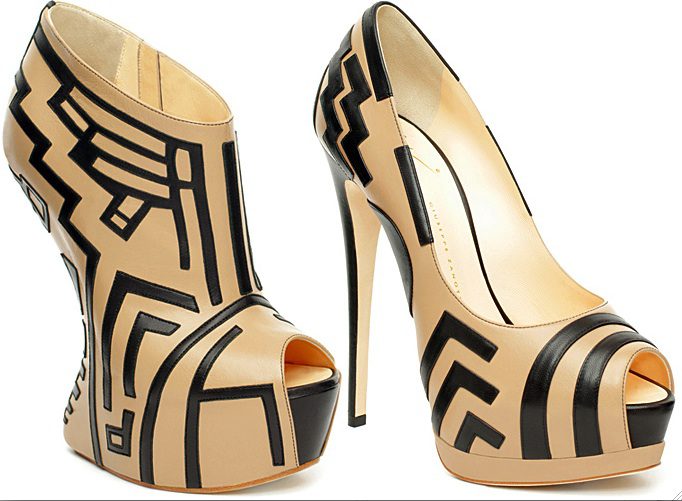 Do you plan on undertaking the tribal trend this Spring?  Which trends are you looking forward to trying?