Before recent portrayals of powerful, talented Black women on television, entertainment was known to breed stereotypes. There were very few roles in the first few decades of television's existence that didn't marginalize Black women until the late 1960's. Thus, African American women playing a leading non-stereotypical role was so rare they could be counted on one hand, until the late 1980's and early 1990's. These women have made their mark in television and have opened the doors for some of the best shows with a leading Black actress on television today. In honor of National Women's History Month, we celebrate these women from then and now.
Then…
Diahann Carroll
In 1968, Diahann Carroll starred in the ground breaking series "Julia." Heralded as being the first series to star a black woman in a non-stereotypical role, "Julia" produced 86 episodes and Carroll earned herself a golden globe. The first major breakthrough for African American women in television.
–
Pam Grier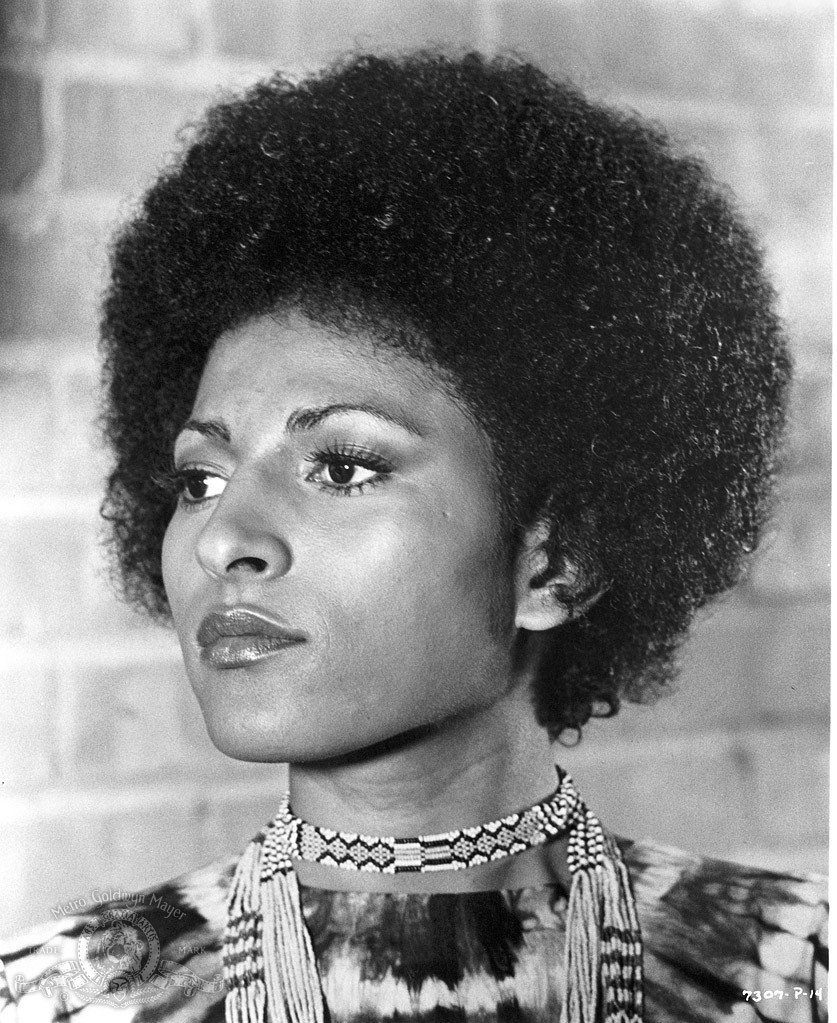 In the 70's, Pam Grier played a character that also went against the typical African American female archetype. In 1974, Grier starred as the title character in Foxy Brown, a sexy yet independent Black woman who was capable of running down criminals and saving the day. Another ground breaking role for Black women in television.
Phylicia Rashad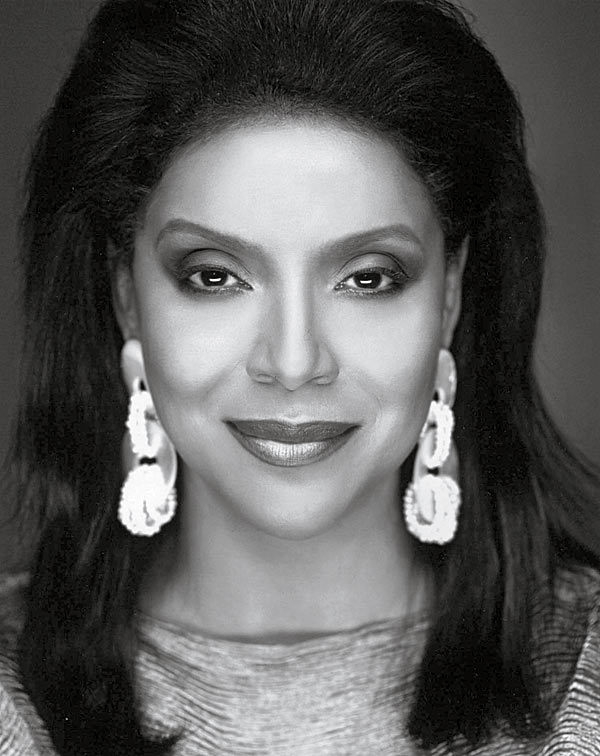 The 1980's and '90's saw the birth of the black upper-middle class in entertainment. In The Cosby Show, Phylicia Rashad played Claire Huxtable, the epitome of a strong, dignified, and highly intelligent black woman that rarely was seen on television before and was noticeably absent. Even after The Cosby Show it was several years before we saw another Black woman playing a lead role outside of the media-bred stereotypes, but Rashad definitely broke the mold for a new generation to come.
–
–
–
–
And Now…
Jada Pinkett-Smith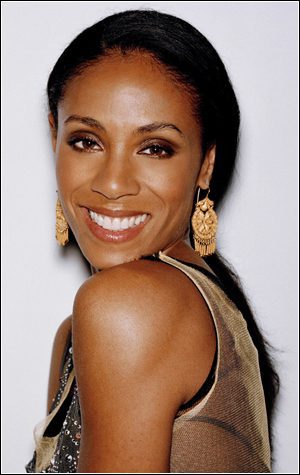 Jada Pinkett-Smith has been one of the most popular Black actresses since the early '90's. She has appeared in more than 20 films in a variety of genres and in 2009 created her leading television role in the TNT medical drama Hawthorne, of which she was executive producer. Although it was canceled after three seasons, it was definitely the first show of its kind with a leading Black actress, opening doors for many more to come.
–
–
Taraji P. Henson
Taraji Henson has proved her versatility in a variety of movies like Baby Boy, I Can Do Bad All By Myself, The Family That Preys, Four Brothers and The Curious Case of Benjamin Button. Many may not know, however, that she has also appeared on many television shows before landing a major leading role in 2011 on the CBS crime-suspense series Person of Interest. Henson was a cast member on Lifetime Television's The Division and ABC's Boston Legal and guest-starred on several television shows, such as the WB Television Network's Smart Guy, the Fox series House, and CBS's CSI: Crime Scene Investigation. She has proved that hard work and persistence do pay off!
Kerry Washington
Kerry Washington has played almost every role imaginable from a struggling single mother in Save the Last Dance, a lesbian in Spike Lee's She Hates Me, a wife in Ray, a slave in Django, and finally to our favorite professional political fixer in Scandal. ABC's Scandal was the first time in more than 30 years that a television show starring a black actress appeared on a major television network. Kerry Washington as Olivia Pope, portrays a powerful woman who runs a crisis management firm that the political elite trust to solve their problems, including murders and extramarital affairs. Based on the real life fixer, Judy Smith, Washington brings an edge to television that has never before existed.
–
Shonda Rhimes
We cannot celebrate the amazing Black women on-screen without recognizing the powerful Black women that work off-screen creating more opportunities for other women of color. Producer, screenwriter, and director Shonda Rhimes has taken over television, giving us some of the best shows networks have seen in decades including Grey's Anatomy, Private Practice, and Scandal. Rhimes is a Golden Globe winner and was also named Time Magazine's "100 people who help shape the world". She continues to shape the television world as we know it.
These women have broken through barriers, set new standards and proven that African American women, too, can be successful in the entertainment industry and any other field chosen. These breakthroughs have also allowed others like Tyler Perry to make his mark in television, by featuring Black women as his leading characters. These women have without a doubt changed the face of television, opened several doors, and changed many perceptions in the process!
Where do you think television would be without these women from then and now? Who else are some of your favorite Black women of television?
Comments