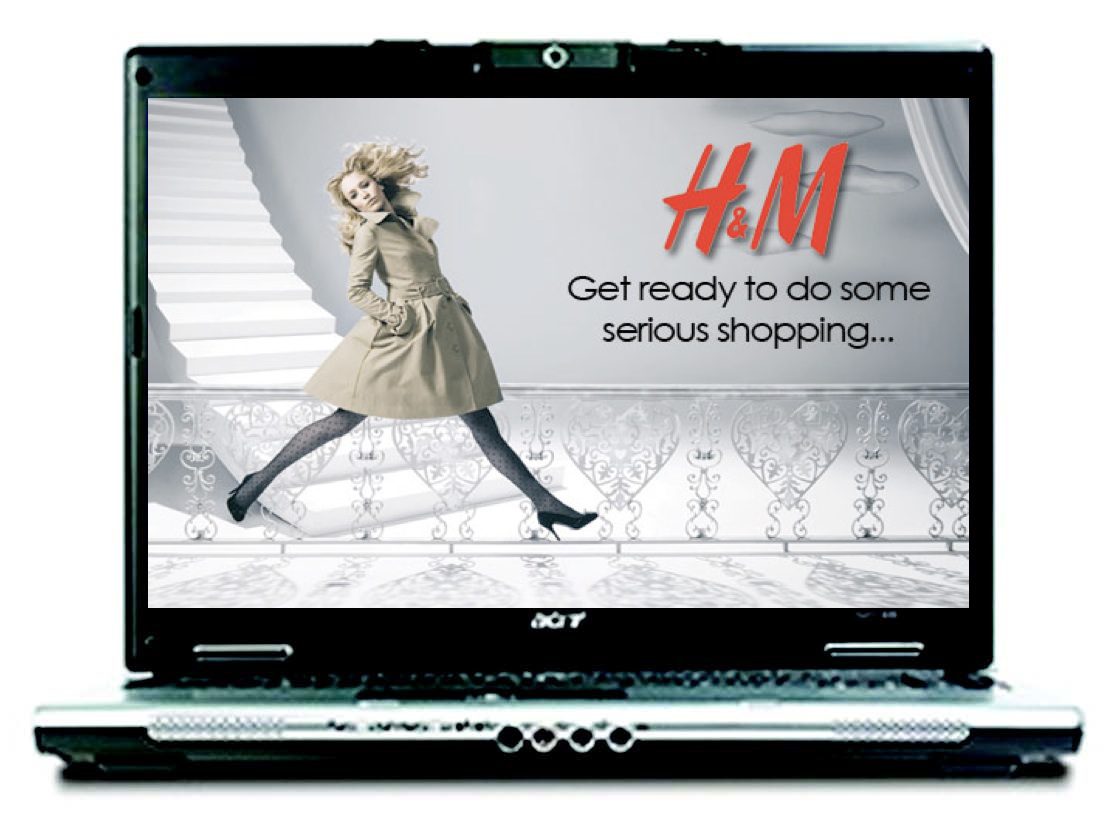 SHHHHHHHH….WE HAVE A SECRET FOR YOU!  For those of you Divas and Divos who do not have an H&M store in your city, we have great news for you!
H&M is in it's final stages of launching it's online store JUST FOR YOU!  According to my sources, the release date hasn't been announced just yet, but save your coins for your Fall Fashion & Holiday spending because the site may go live any day now…
What's your must-have H&M item for the season?
Comment below 🙂