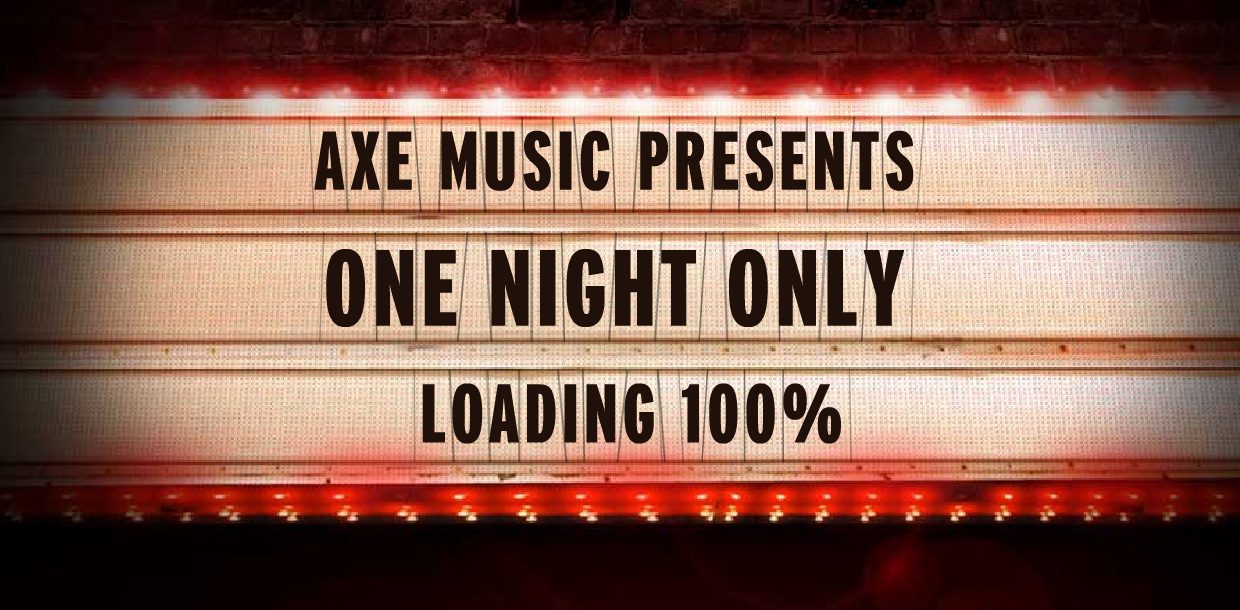 And the award for innovative & excellent use of Twitter & Facebook goes to….AXE BODY SPRAY!
Last week, Axe Body spray took to Twitter & Facebook to announce the ONE NIGHT ONLY concert series in NYC featuring the return of Atlantic recording artist TI "Tip" Harris.
Tickets for the ONE NIGHT ONLY concert, were'nt available at Ticketmaster or at the door – in fact the only way you could win tickets to this exclusive concert was to follow the tweets & Facebook clues for ticket pickup locations throughout NYC.
For those of you lucky to attend the exclusive concert which featured performances by Mary J. Blige, Cam'Ron, B.O.B, Swizz Beats, Keri Hilson and more — you enjoyed a treat!  Check out AXE on Facebook and Follow on Twitter….who knows…ONE NIGHT ONLY maybe coming to a city near you soon!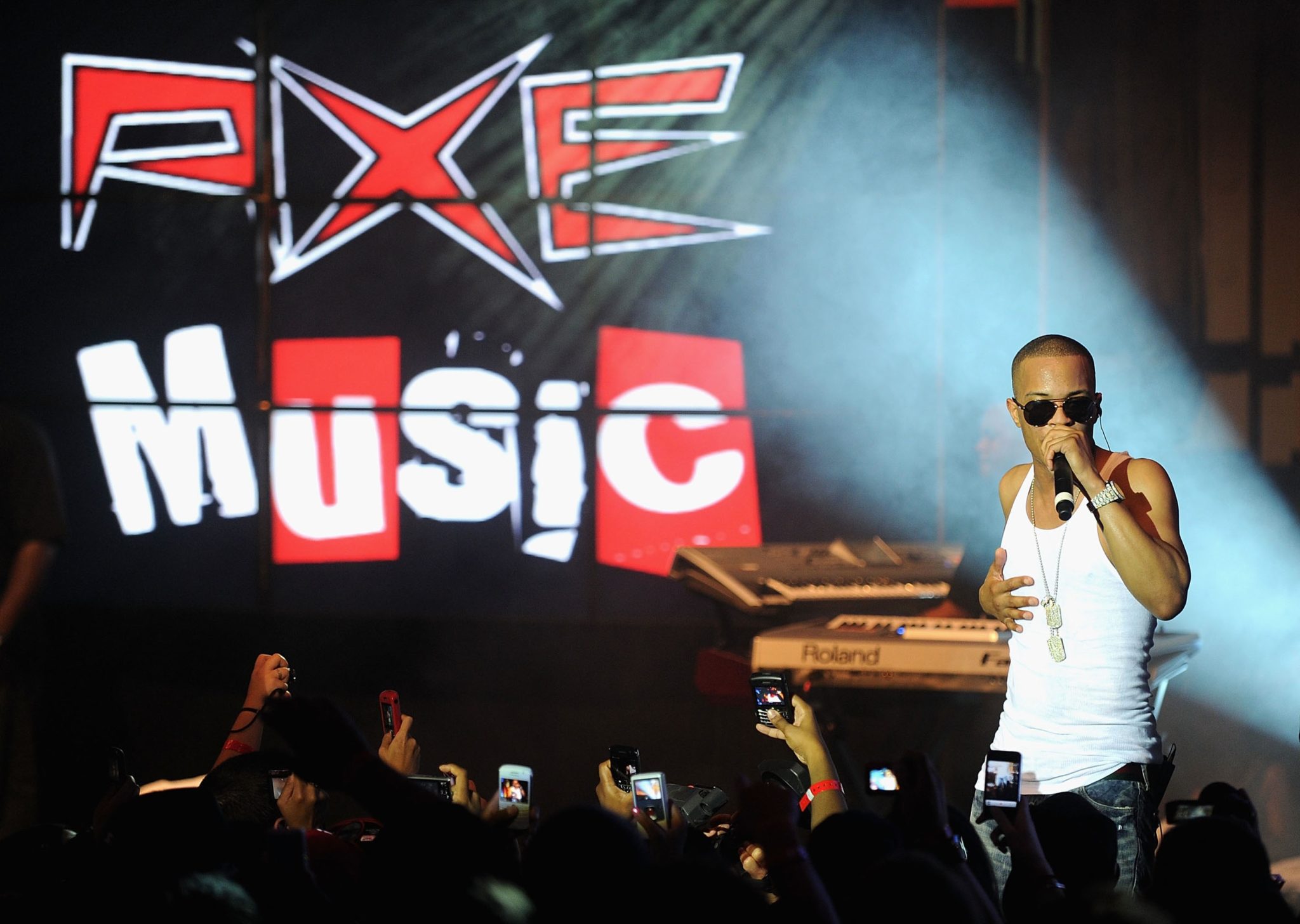 @TIP on the @AXE ONE NIGHT ONLY Stage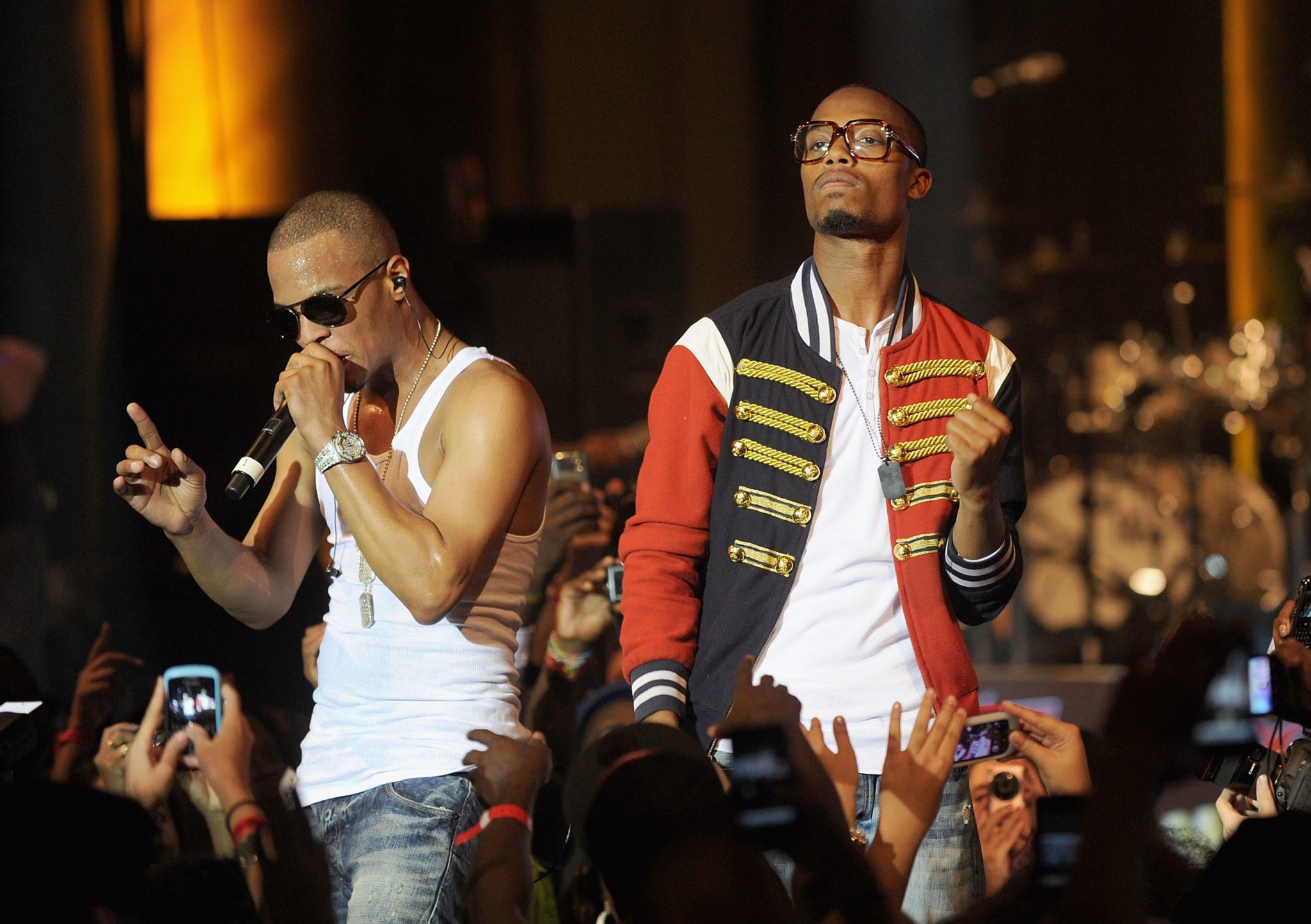 @TIP and @BOBATL on the @AXE ONE NIGHT ONLY Stage
DID YOU ENTER TO WIN OUR APPLE iPAD?