I am the first to admit that I rely on technology waaaay too much. I use an app for nearly everything. I know I am not alone here. Sometimes we can get overly involved with our cell phones and can overlook cell phone courtesy. While I do believe a lot of us talk less due to the rising addiction to texting; we can still be rude.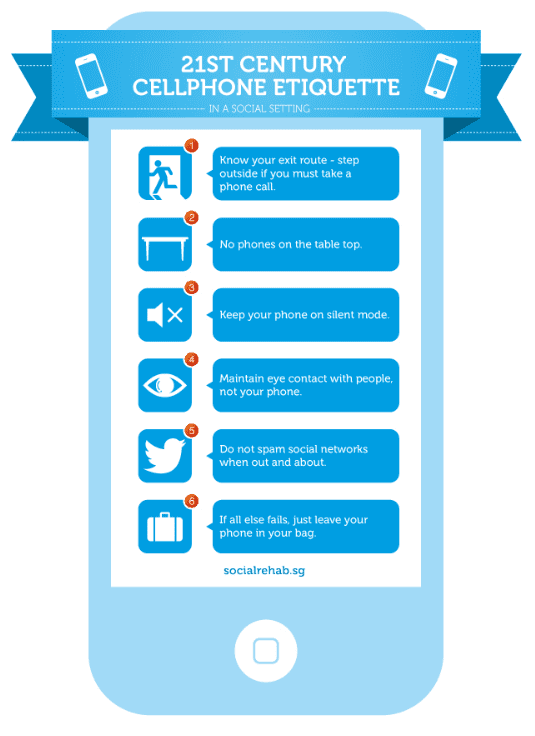 Luckily July is National Cell Phone Courtesy Month. Here are a few apps and tips to help you stay well-mannered and courteous with others when it comes to cell phone use.
Check the image to next to this paragraph for a reminder of courteous cell phone habits. When you must use your smartphone, check out the apps below and how they can help you not be rude in most situations.
5 Tips and Apps To Help You Be More Polite With Your Smartphone (In Honor of National Cell Phone Courtesy Month)

1.  Visual Voicemail – Now I don't usually get voicemails. When I do get voicemails, it's usually from those who don't text. But if getting yoru voicemail is that important to you, use your provider's visual voicemail update. It can help you glance over the transcribed message without you have to step away to make the call to check the voicemail. Major carriers in the US all have visual voicemail. Other apps such as YouMail are popular with visual voicemail.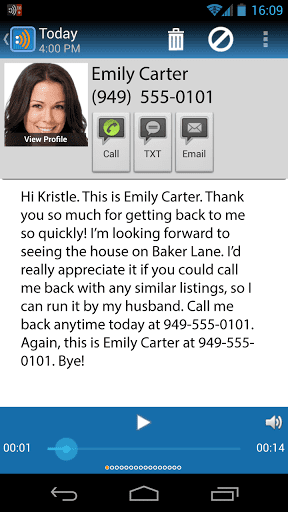 2.  Calls and Tasks – I know it's not easy. It's an automatic impulse to click on your phone and play with it, even if you didn't originally have something to do. You will find something. When in an important meeting / gathering, use a Task profile app. Apps like TASKR, allow you to set profiles for your phone. You can program what notifications are announced. So if you're waiting for an important call, but don't want to be distracted by emails, you can set your task app to notify you about calls ONLY. How great is that?
When you're on that important call, make sure it doesn't run overboard. Apps likes Call Timer, can notify you of your call duration. This helps you not lose track of time when on a call. It will help you get back to your meeting, party, dinner quickly!Download TASKR here  /  Download Call Timer App HERE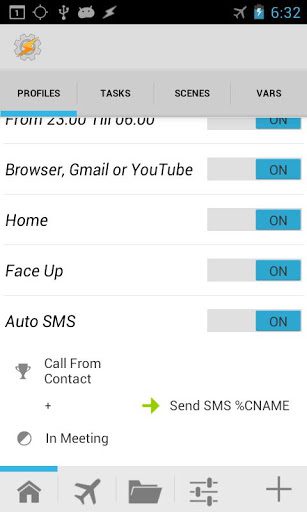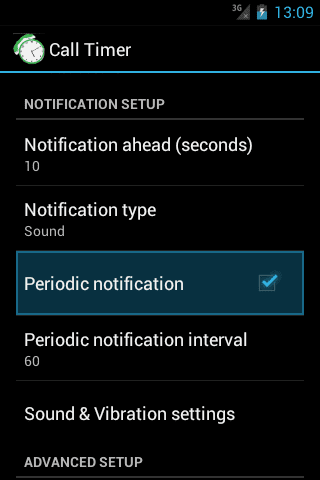 3.  Screen Turning On and LED Notifications – What's great about this is that you don't need apps to modify these settings, just go into your regular phone settings menu. When having important conversations it's best to not have distractions. Something that can get really annoying is having your phone light up bright and crisp and having the speaker lose train of thought because of the distraction. Set your notifications settings to the background. Also turn off the "turn on screen" option. This should keep the phone off even when receiving new texts and/or alerts.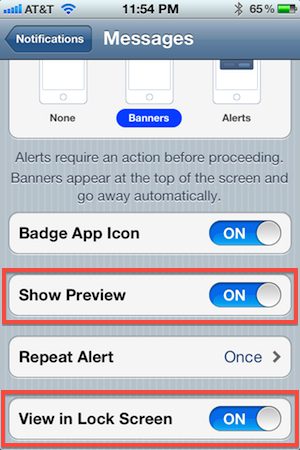 4.  Movie Theater Courtesy – I think the movie theater is one of the few places that you can annoy a large group of people with your cell phone light. How many times has it happened that you're in the theater, all in the movie and a phone starts ringing, flashing, lighting up, or a combination of all three? Why do you think the theater is dark? It's part of the setup. Don't ruin that with your phone.The CineMark App is taking steps in rewarding you for your practicing cell phone courtesy at theaters. Activating the app shortly before the movie begins will dim your phone and ask you to put it on vibrate. To earn rewards from CineMark, you CAN'T use the app while it's in CineMode. Pressing the home button will stop CineMode and you will not receive your reward. A good incentive to stay off your phone and everybody wins!
Download the CineMark App Here: CineMark for iPhone / CineMark for Android Google
5.  Car Mode Apps – If you're the driver, your passengers are relying on you to get to your destination safely. When driving you're already a bit distracted as you should be when paying attention to the road. You shouldn't be messing with your phone when driving. When doing so,  you're showing disrespect to your passengers by not showing concern for their safety. If it's  a fairly quick ride, you should be able to hold off on calls. Of course you shouldn't be texting and driving under any circumstance. We've been very vocal about no texting and driving, here at Divas and Dorks.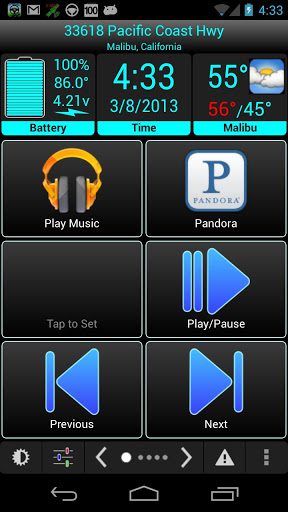 I know that sometimes we have to use the car, whether it's for navigational purposes or as our source of music. Car Mode apps make it easier and safer to use your phone in the car. Check out a few Car Mode Apps HERE.
What else do you think smartphone users should do when it comes to cell phone use? How can we be more polite in a world of smartphones?
Comments