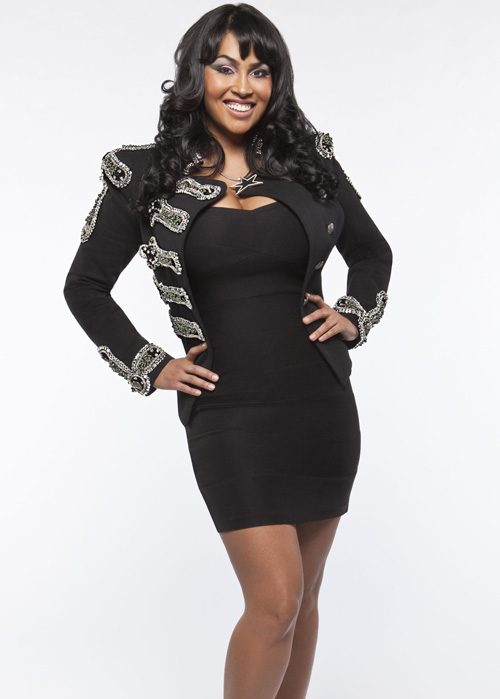 The No. 1 Latin music artist on MySpace, Somaya Reece has leveraged her popularity on the site to build a thriving career as an actress, personality, and musician.  As a leading lady on Vh1's new breakout show 'Love & Hip Hop' Somaya Reece sat down with DivasandDorks.com to dish about the show and chat about her passion for music, fashion and tech.
Tell us what's new with you since the premere success of the show Vh1's LOVE & HIP HOP.

– "I've been meeting with several labels who have great offers out there    currently I'm promoting my next single 'Dale Mami' featuring Lumidee. My single 'Oh Baby Baby' which you heard on the show has done really well – it's being featured in an upcoming Lionsgate film "Go For It" which I have a role in as well being released nationwide in May."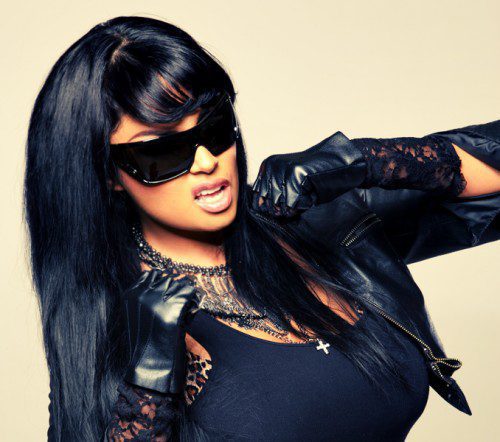 From the tv to the big screen, speaking of screens… In the opening sequence of Love & Hip Hop it's noticeable that you were filmed seperately in all black while the rest of the cast were altogether in white. Do you think that was created on purpose to vilianify you?

– "Well that's just who I am. I'm very dominant, a hustler who isn't down with "cliques" .  I'm all about empowerment, the 'Boss Lady' movement but I also know that bickering and fighting isnt it. I look at the bigger picture and not the poloroid."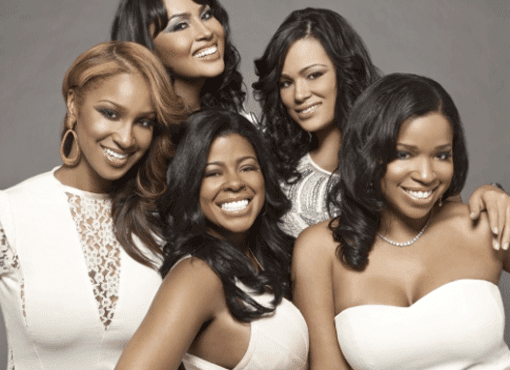 So with that being said, who would you consider yourself closest with on the show?

– "Definitely Mashonda, Emily & Jim Jones' mother Ms. jones. I primarily do most shows with these women and by Emily & myself being Latina we have s a lot more in common."
One common thing that we talk about on DivasandDorks.com is tech gadgets and fashion.  Are you a tech girl on Team iPhone , Team Blackberry or Team Bi-cellular?
– "Well I was definitely Team Bi-Cellular at one time, I went both ways.  But now I'm content being team iPhone.  Since I'm on the web a lot, the iPhone works best for me."
Spring is finally here which means that Summer is right around the corner.  What's your favorite MUST HAVE for summer fashion?
– "I loooooove summer dresses and big roomy bags.  My favorite would have to be by Prada and Louis Vuitton.  Oh, and I can't forget big sunglasses.  Since I'm working in the studio all night, my eyes are super sensitive to sunlight so I definitely can't live without my big framed sunglasses."
For More On Somaya Reece Check Her Out On VH1's LOVE & HIP HOP Mondays at 10:30pm (E) / 9:30 (C).