Technology is supposed to make life easier, right?  But if you prefer different brands of tech for different aspects of your life, then it can become more cumbersome than helpful at times.  (Have you tried uploading music from iTunes to your Android device lately?) Unless you've completely adopted a full Apple eco-system (Apple TV, Macbook, iPad and iPhone) and have every device in your collection, you've never fully experienced an enhanced tech experience, until now.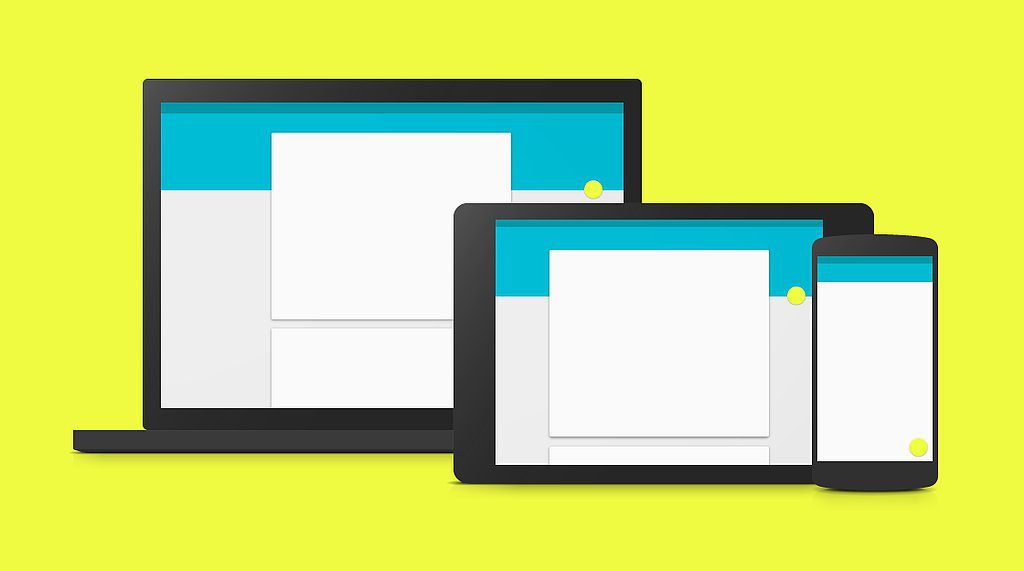 Google unveiled new smart products for your wrist, living room, and car and even a totally revamped look for the Android operating system.  Discover 5 ways Google wants to enhance your home, car and your entire life experience below.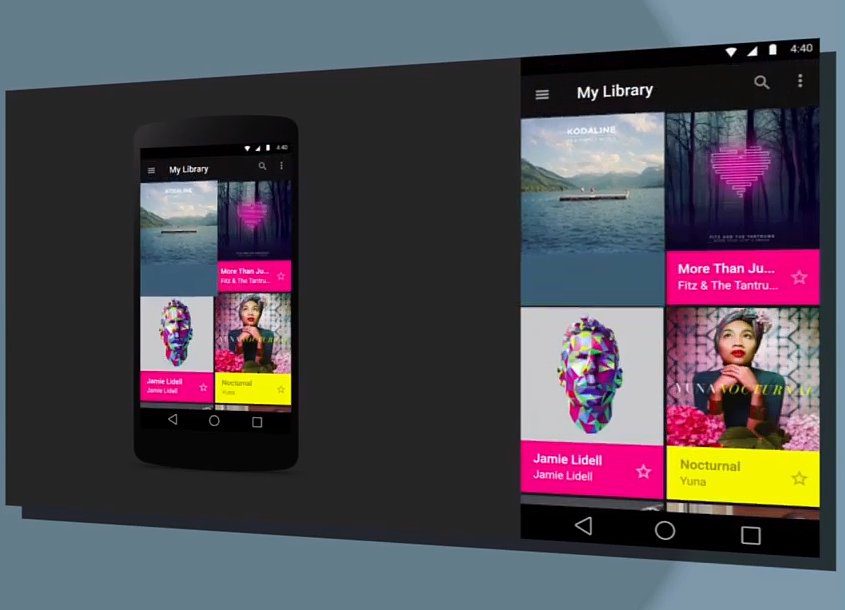 5.  A New Google LOOK On Your Phone
Android 5.0 is known as "L" at the moment and is described as the "biggest release to date" of the operating system.  It's defined by bold colors, fun animations, and a "flat" design aesthetic. Looks like Android is finally catching up to iOS in terms of design. Like iOS, Android L has a bright color scheme. The interface seems to disappear into the content with transparent layers.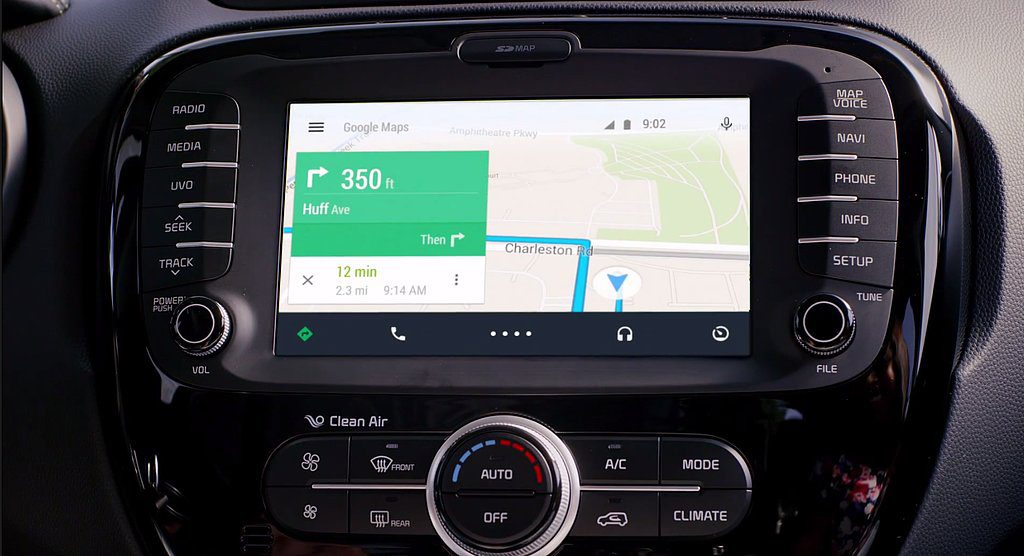 4.  Google For Your Car
Google is bringing its Android operating system to cars with Android Auto because "people don't want to check their phones at the door" when they get in their car. Auto is designed to use the voice-command-based Google Now to keep distracted driving at a minimum while acknowledging the reality of how modern drivers use gadgets in cars.
It's a redesigned look at the Android OS that puts the emphasis on the three main functions that drivers commonly focus on while driving: navigation, communication, and audio.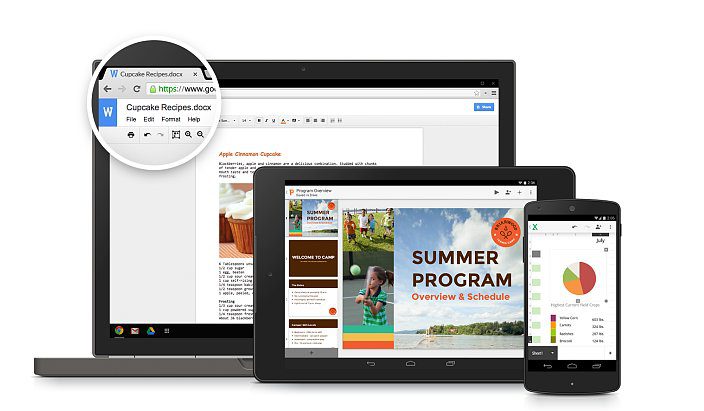 3.  Google in Your Office
If you still use Microsoft Office, Google is tempting you to switch to its own editor suite of Docs, Spreadsheets, and Slides, which has new standalone apps for each. There's now also offline support so you can create, edit, and view files even without an Internet connection no matter what device you're on. For those still loyal to Microsoft's software, you can edit and save Office files like Word documents while in Google Docs.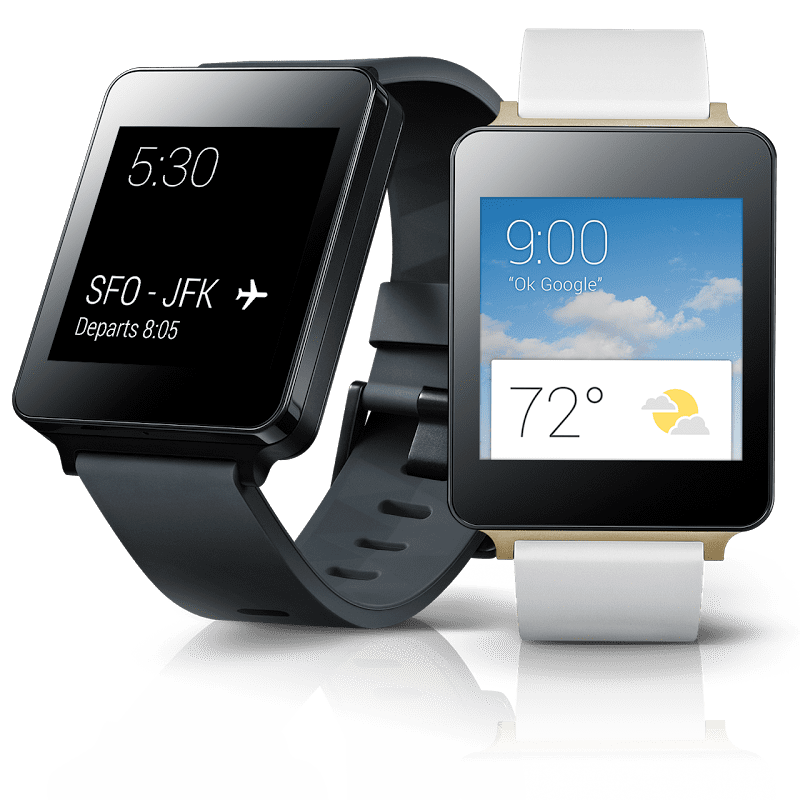 2.  Google on Your Wrist
Two new smartwatches, powered by Android Wear, are now available for preorder — theSamsung Gear Live ($200) and LG G Watch ($229) — and shipping July 7.  A demo during the keynote highlighted the ways apps will be used on the watches. Pinterest Places will inform you if you're near a business you've pinned. The food delivery serviceEat24 will let users pay and offer an estimated time of arrival from their watch.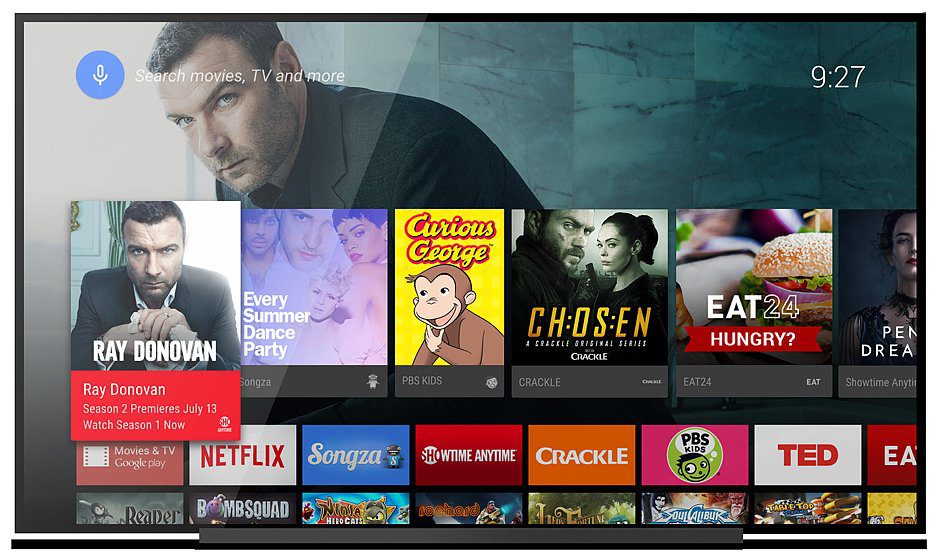 1.  Google At Home (TV)
Google has tried to apply its technology to television before with lackluster results. With the new Android TV announced this week, the Android smartphone experience moves to the living room. Google Search will, of course, play a big role in how Android on TVs works as you search for shows, movies, and even games through Google Play.
The Android TV platform is open now for developers to create new apps for the at-home entertainment experience. Sony and Sharp already have plans to release televisions that will run on Android, and Google expects set-top boxes to also roll out with Android TV built in.
Fromt the moment you wake up and grab your smartphone in the morning to the last TV show you watch at night, Google wants to be apart of the entire experience.  Would you invest in a Google ecosystem of products based on their new look and line up?  Share your thoughts below. 
Comments