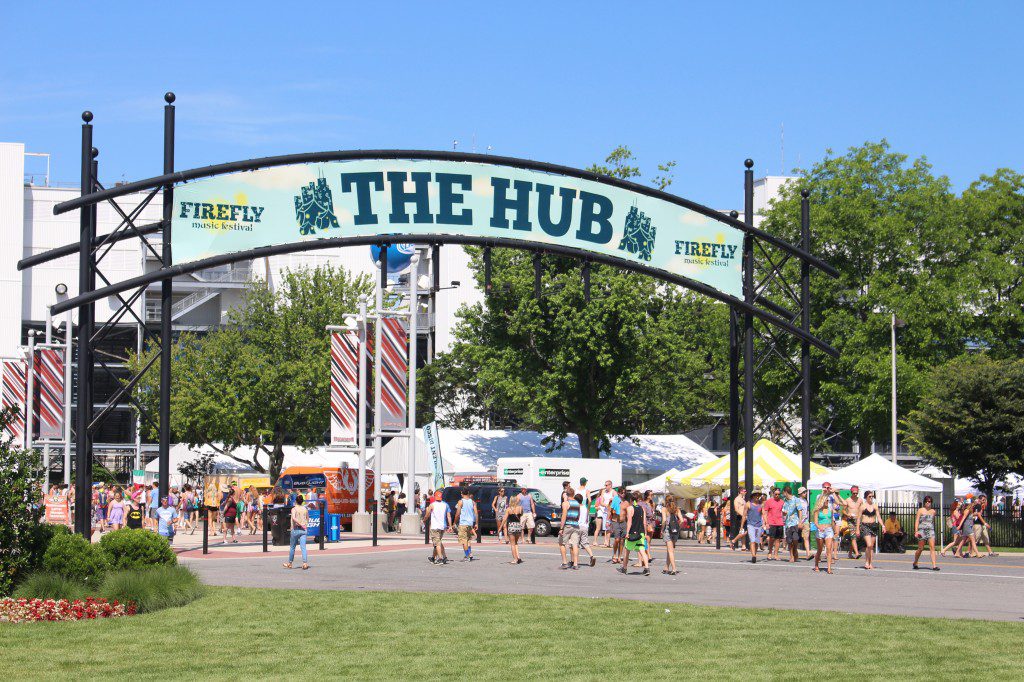 Hanging out with Nokia Mix Radio at the Firefly Music Festival was a weekend filled with first time experiences that I'll never forget.  Not only was it my first time hanging out at the Firefly Music Festival, but it was also my first time camping inside a tent for four nights and experiencing the awe that is a live Outkast performance on stage.  Imagine a campground on the outskirts of Dover, Delaware woodlands filled with over 106 DJs, bands and world-reknown musical acts. Yeah its camping + musicians, but a weekend at Firefly Music Festival with Nokia is not your average band camp – check out my epic Firefly Music Festival experience below.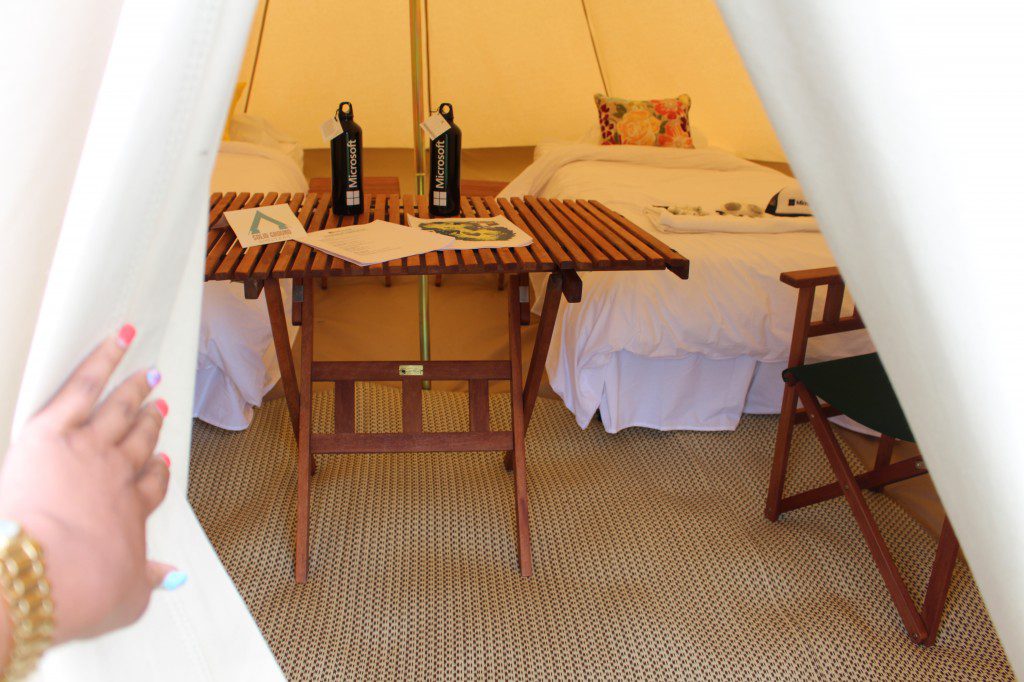 Camping was upgraded thanks to the great accommodations by Solid Ground Shelters.  During our 3-day/4-night stay, we got the full camping experience from making S'mores to playing corn hole and even an impromptu jam session with Firefly artist and NBC's The Voice Alum Christian Porter.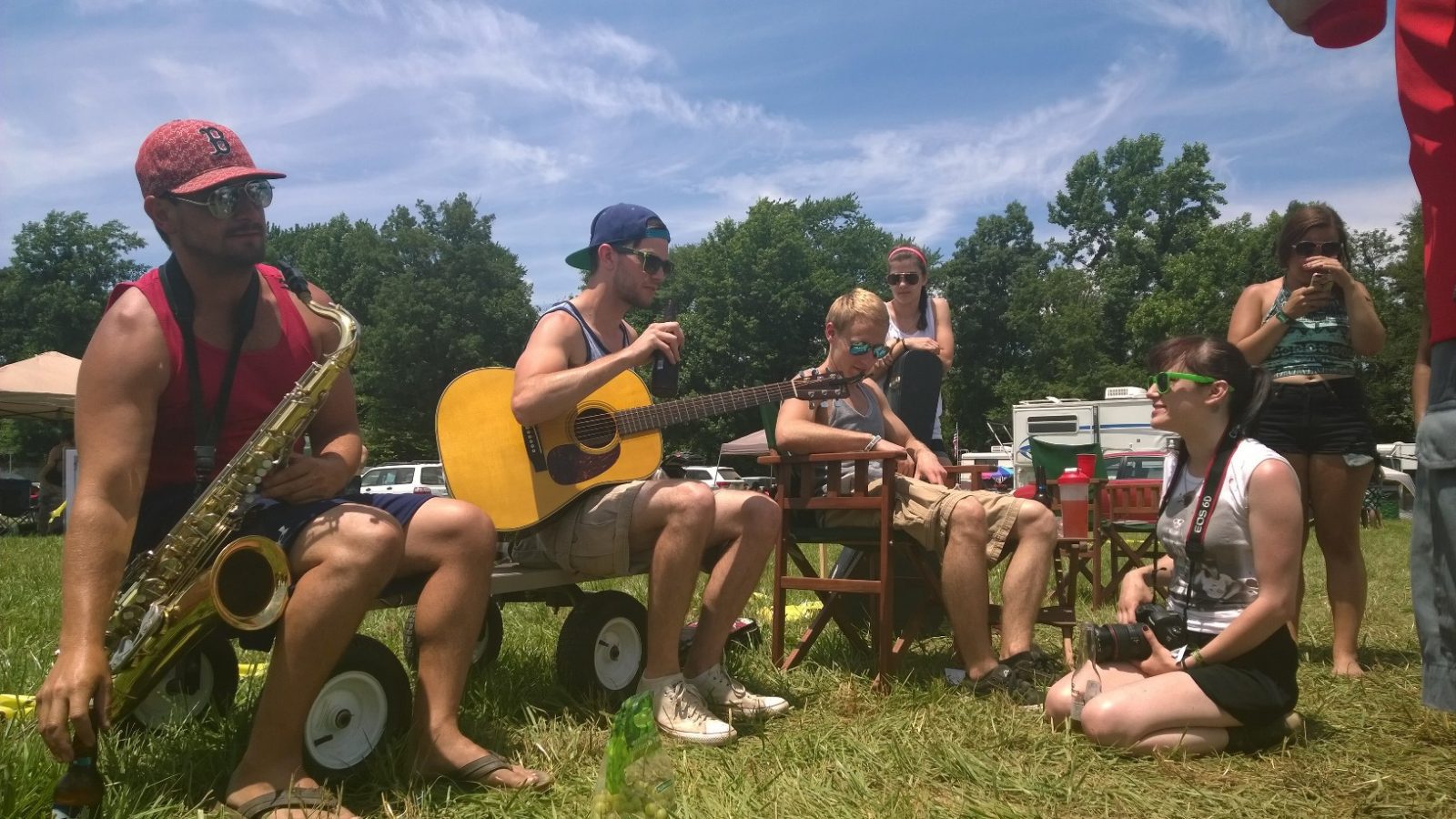 Once inside of Firefly, there were two things on the agenda FOOD & MUSIC!  During a break many of us got the chance to hang out and enjoy our very first pork parfait filled with collard greens, pork and mashed potatoes from one of the 1st food trucks in the country to accept Bitcoin, Sumpig Food Truck in Philadelphia.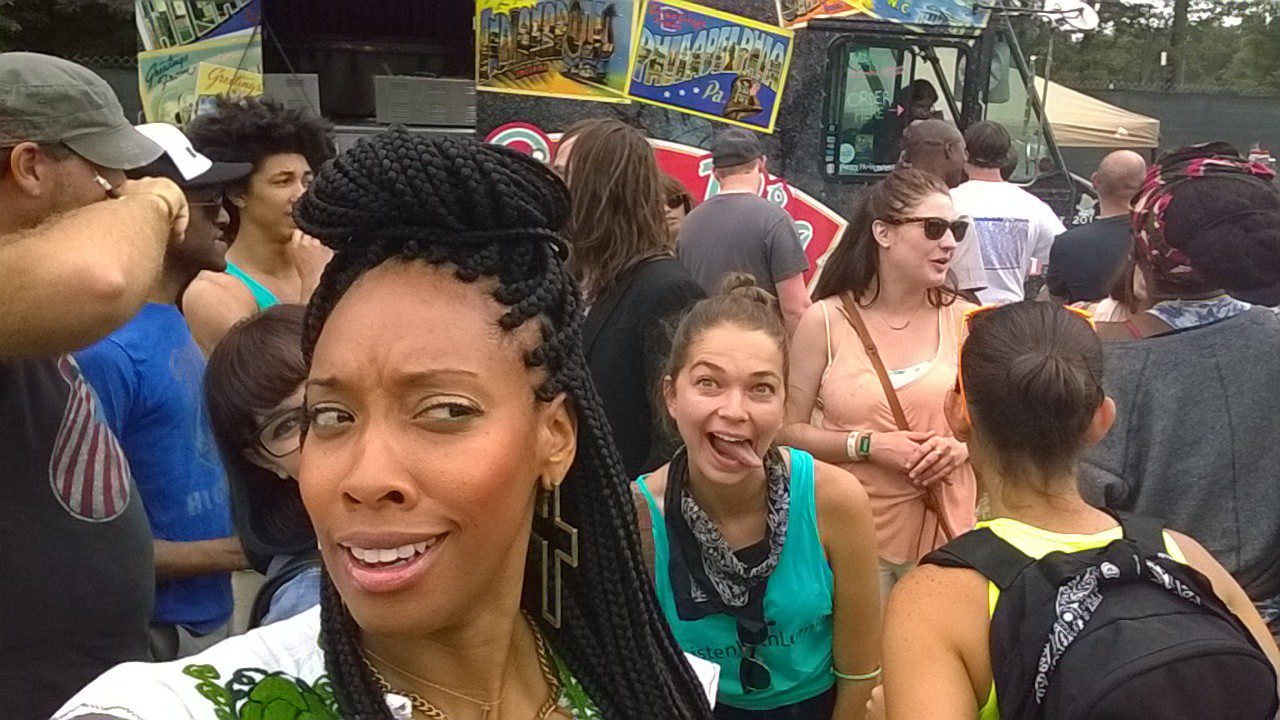 The musicians at Firefly Music Festival weren't your stuffy superstars either, they were cool down to earth guys and gals interested in a great weekend of music and fun!  One of the coolest guys I met at Firefly Music Festival was band members from 'Unlikely Candidates'.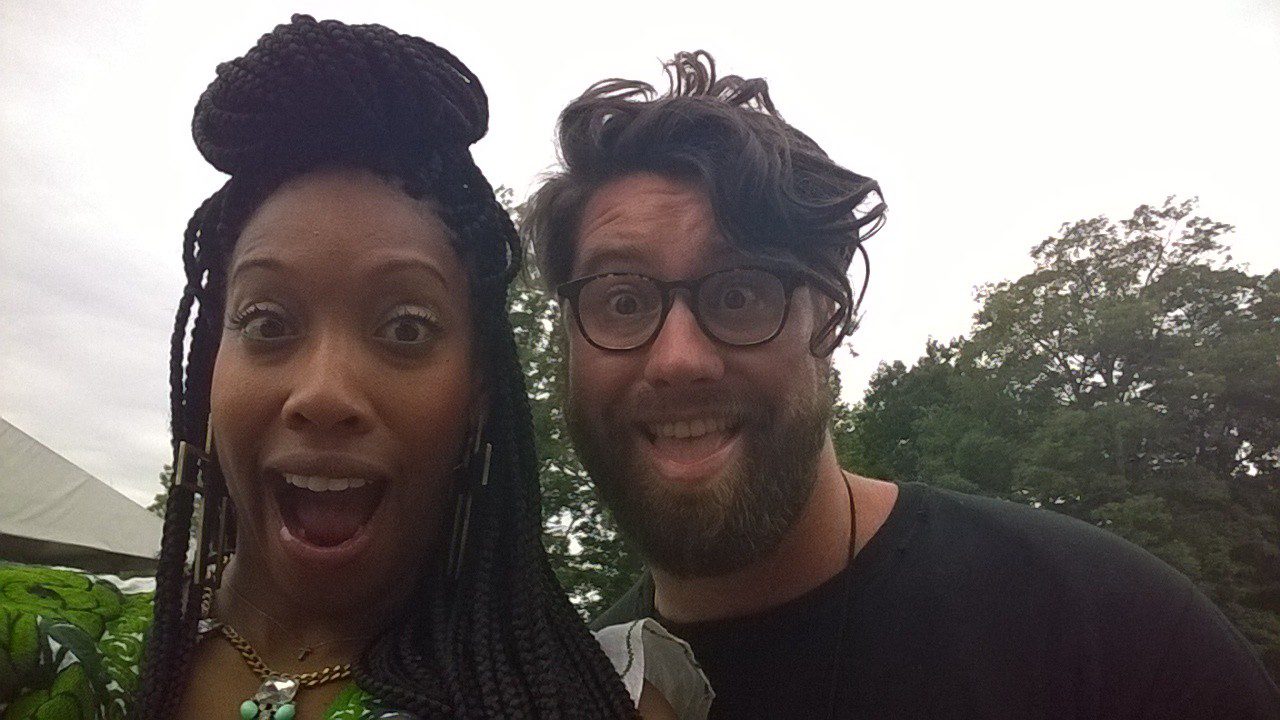 We laughed, shared selfies and talked about how the Nokia Lumia is one of the best smartphones to capture the best Firefly Music Festival moments.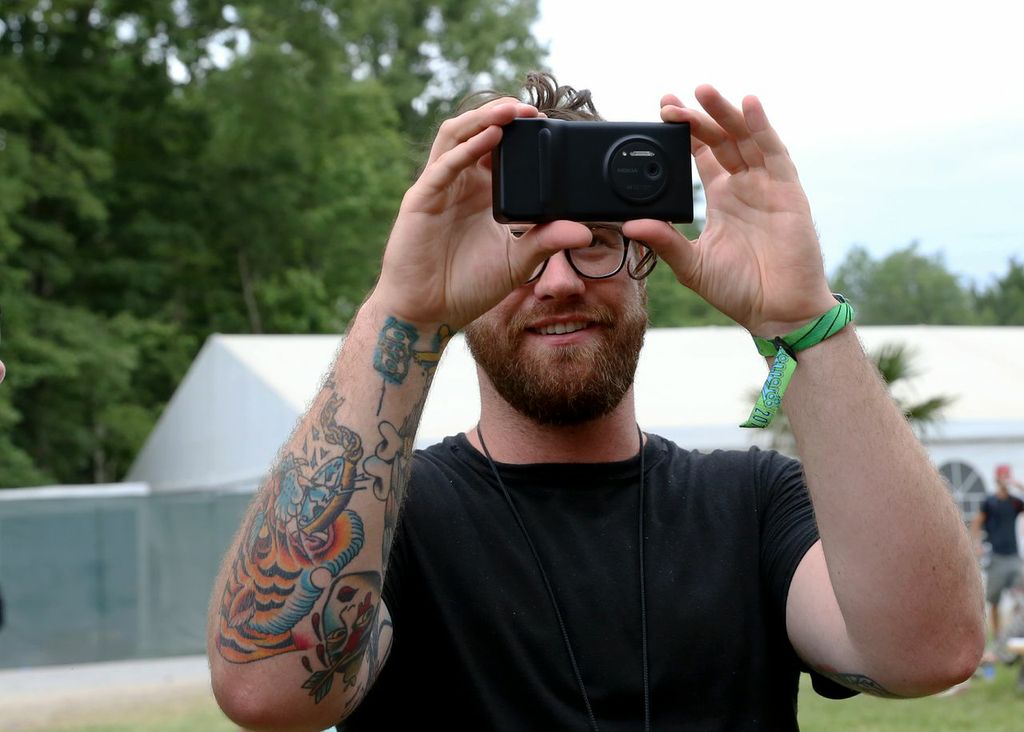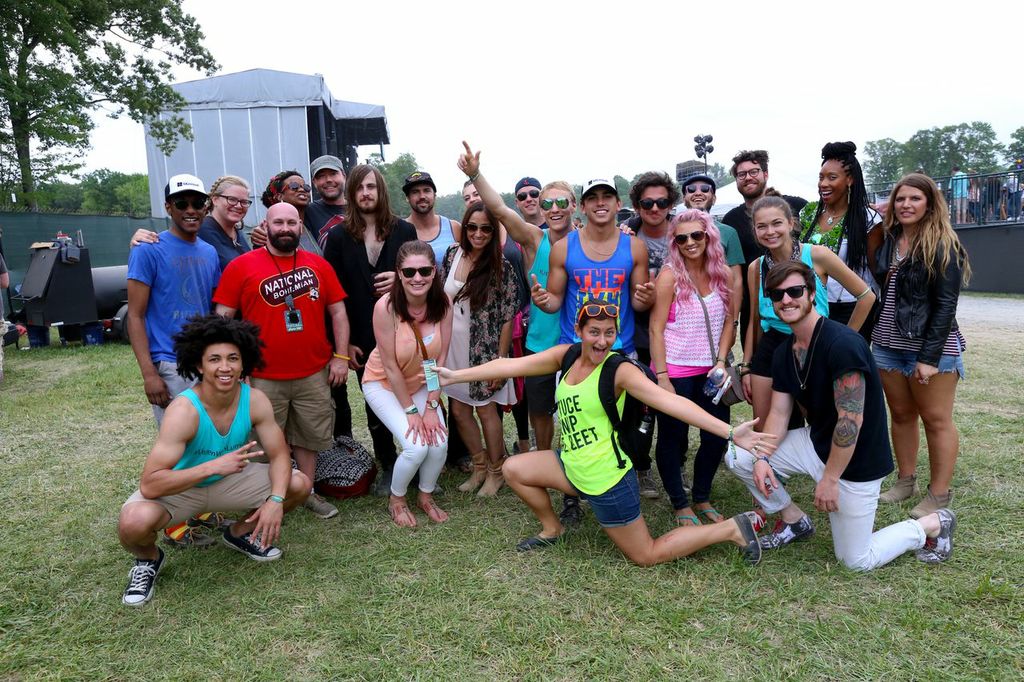 In addition to daytime fun and music, once the night fell the real firefly fun began.  For the first time, I got the chance to see Outkast perform in all their glory and it was A-M-A-Z-I-N-G!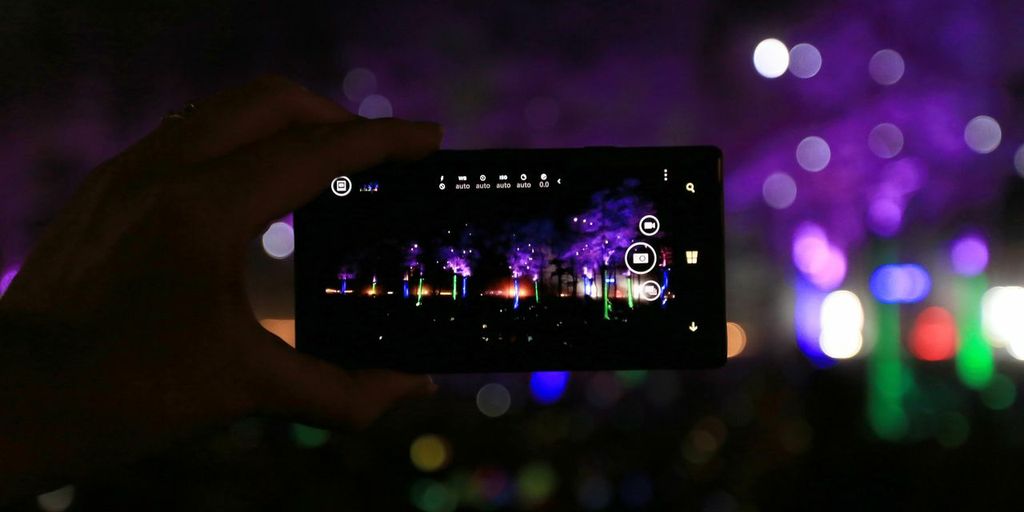 Outkast performed some of my favorite songs including "Elevators", "B.O.B", "Roses" "Whole World" and more!  I literally danced out of my jewelry and my braided top bun became a braided mess.  All in all, if you ever get the chance to check out a live Outkast show, run – don't walk and get a first row seat for a first class Outkast experience.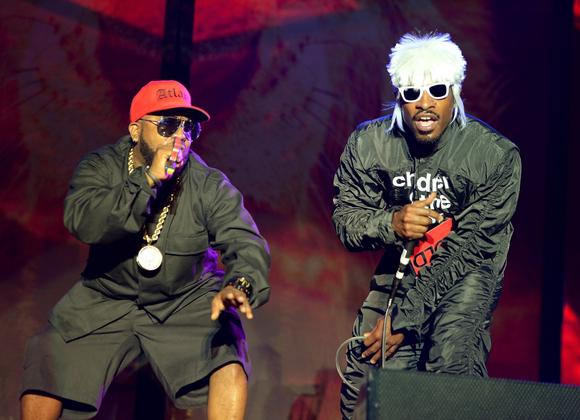 My Firefly Music Festival Experience was an unforgettable time from start to finish and it wouldn't have been made possible without the great folks at Nokia!  #ListenWithLumia
Comments