There's some big changes coming to Google and they're ready to make huge impact in the way you live, work and play! Every day there's something new happening in the world of tech and today it just happened to be a big one. Google big. Google I/O, the two-day dev conference is where Google announces their latest products for developers to play with and work on before they're all in the hands of the public.
Check out 10 of the most promising products and upgrade your Google life today!
Google Photos App: This revamped Google Photos app will now come with room for an unlimited amount of photos and videos for free, tools for organizing all those memories in a timeline or the ability to group them by locations or people. Available today, Apple's Photos better be a little scared. DL it for your Android and iOS devices asap.
Google Now: Google's version of Siri is about to get a smarter and more whole-phone incorporation with "Now on Tap." The virtual assistant will now be able to work with a variety of your phone's apps to find pertinent info relating to your life and its events. For example, if you've got an email from a friend asking you to go to a concert, the phone will pull up the band or musician's info and the venue's deets all with one single click so you can make a fast, informed decision.
Inbox for Everyone: After a long invite-only period for the so-much-more-than-just-an-email app, the company announced today it's finally available for everyone! Now! Hurry, go DL it for Android and iOS!
The Family Store: Now the Google Play Store has a section devoted to all the tech-saavy kids in our lives without having to worry about them stumbling on something they shouldn't. Select the age range you want their little eyes seeing and let them DL 'til they drop (just not their device).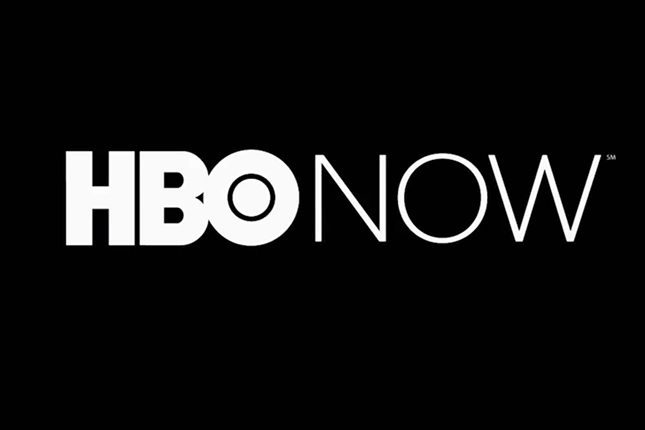 HBO Now: For all you Android purists that considered switching allegiance for the broadcasting service, no need to anymore as it was announced today the standalone streamer will be coming to Android devices. There's just one hold up, no set date yet. UGH!
Google Cardboard: Now there's a new version of this virtual reality simulator that conveniently fits all those bigger phones that debuted throughout the past year. Even, iOS users can easily get in on the DIY VR action via the previously Android only Cardboard app. The fun isn't only for adults either as the Expeditions app allows teachers to lead their students on virtual reality field trips.
Google Maps: The biggest news is you'll be able to run features like search and navigation offline. No more worrying about spotty connection!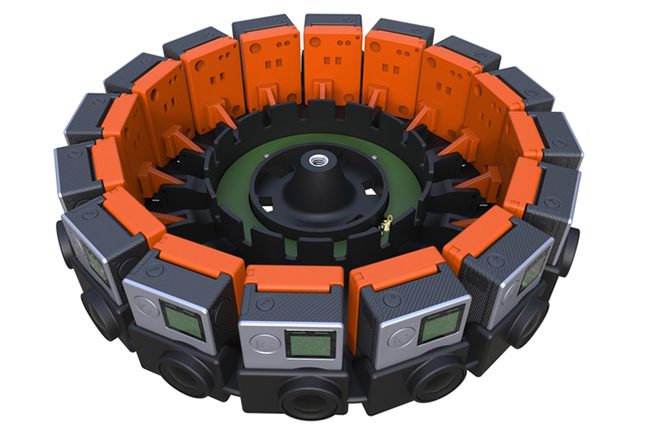 Google + GoPro = Google Jump: This 360-degree, 16-camera array will be a part of the tech giant's new Jump virtual reality ecosystem. The GoPro rig will make it easier for YouTubers to create VR content than ever before.
More freedom to store photos, access emails, view and create entertainment is just the beginning.  Which of these Google updates are you excited to check out and enjoy first? Share your thoughts below!
Comments