The year that was 2020 has come and gone and now we look ahead to all things optimistic, shiny, and new. To celebrate, Nissan thought now would be the perfect time to start the new year with holiday cheer and take the all-new 2021 Nissan Armada out on the road.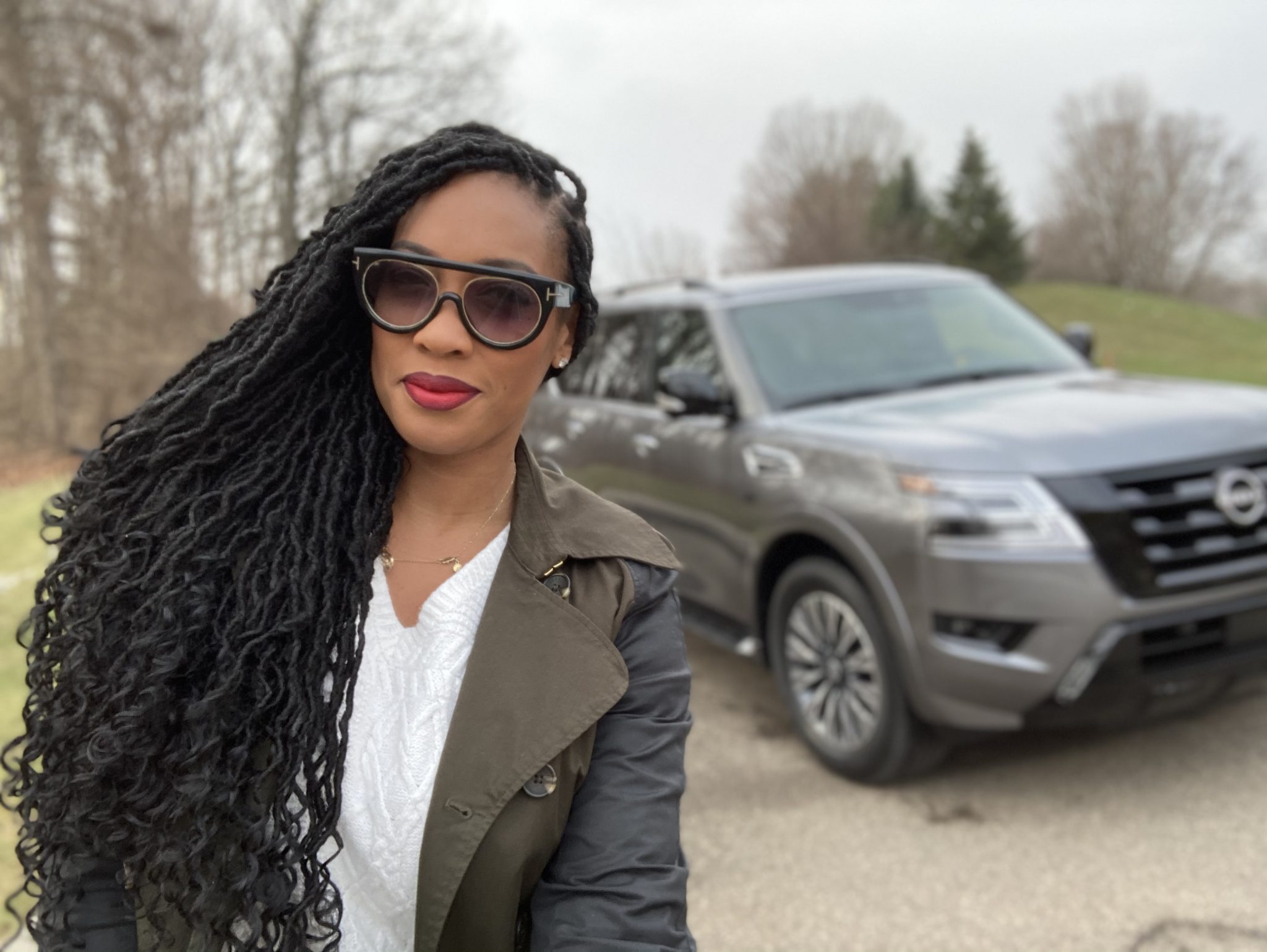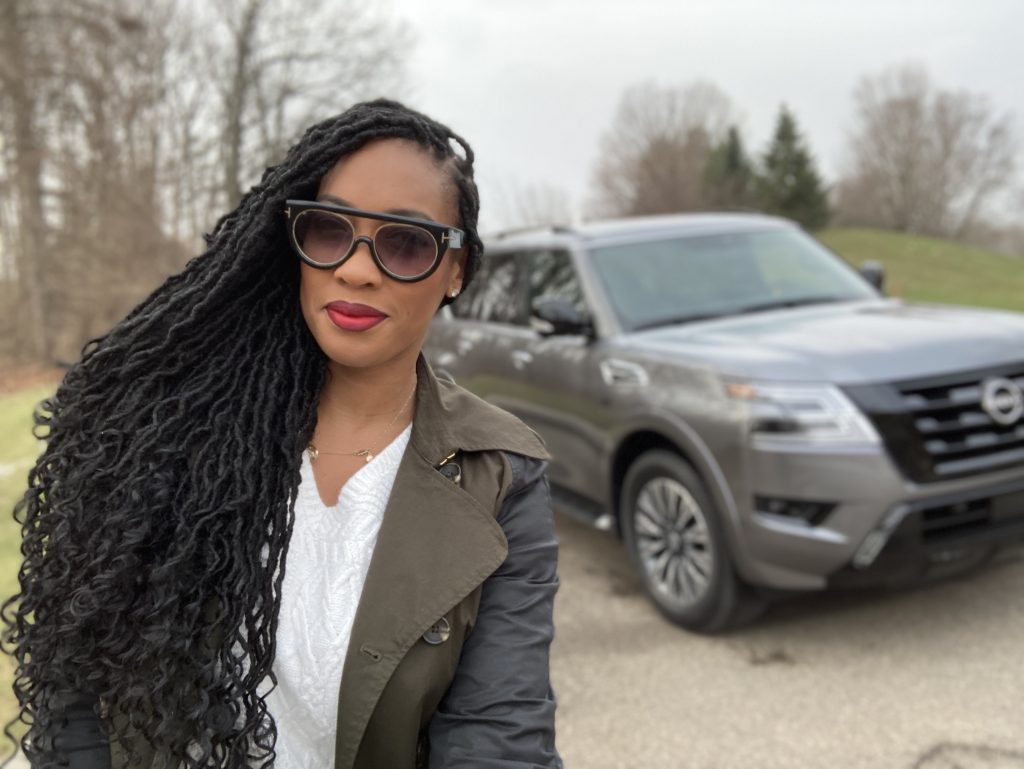 The Armada is a spacious SUV ready for adventure any day of the week. Known for it's established reputation of premium style and functional connectivity, you'd be surprised to learn that Nissan's flagship SUV has upped the ante for the new year model.  The 2021 Armada features a chiseled new exterior design, new grille and is first in line to don the new Nissan logo.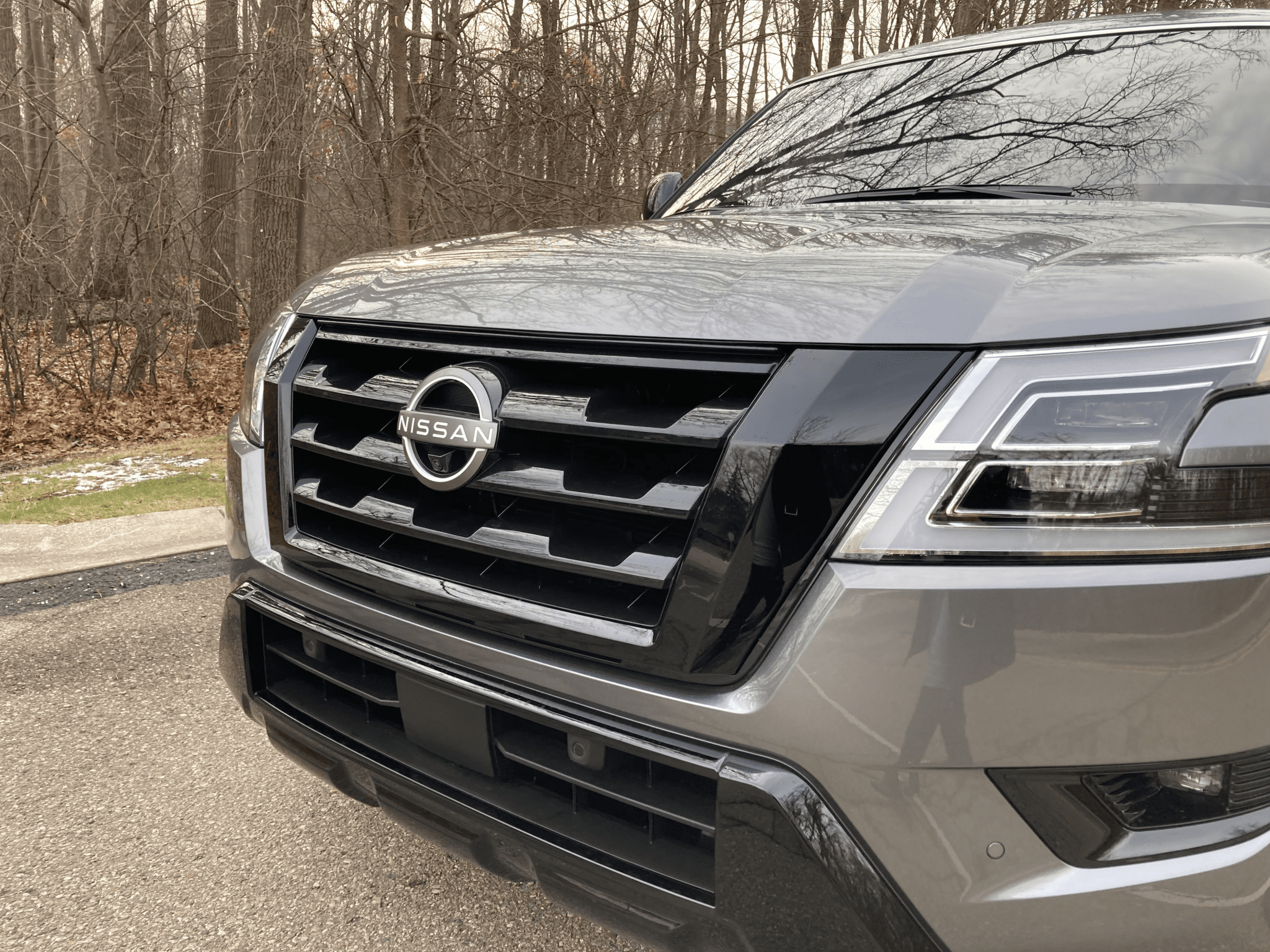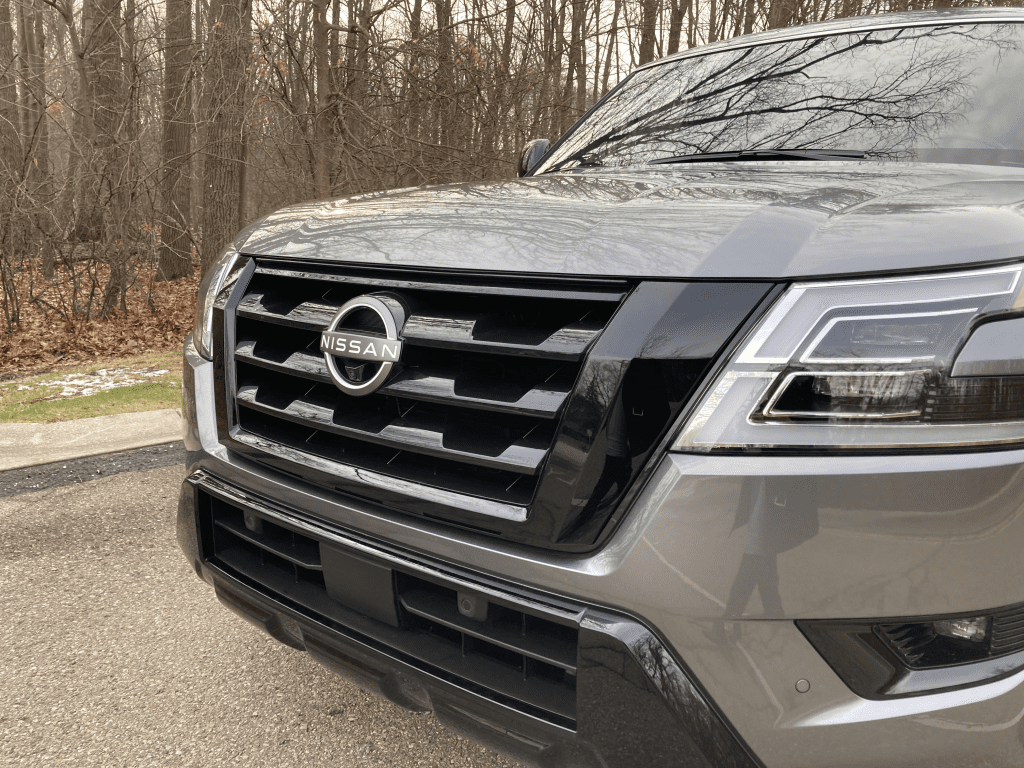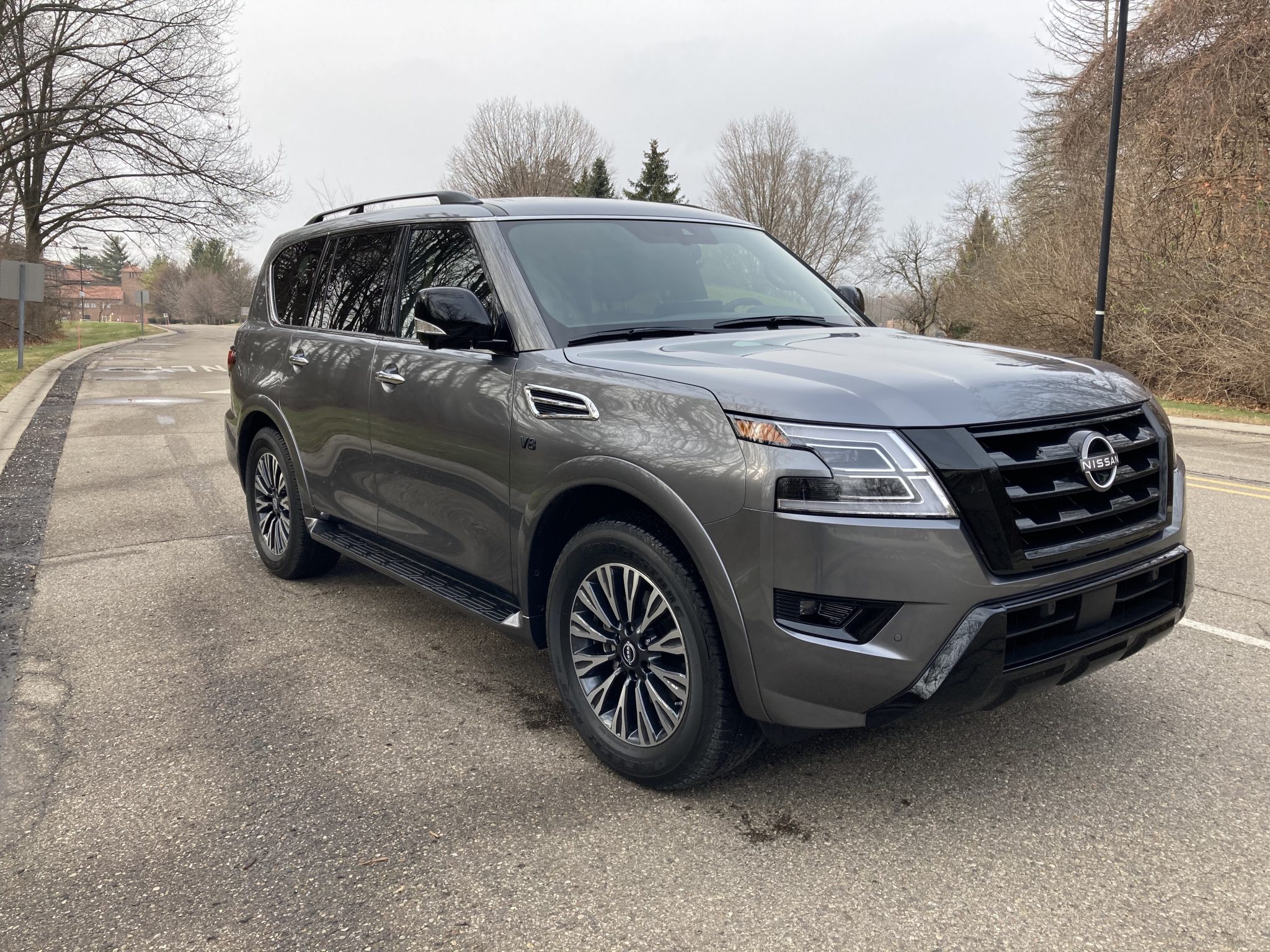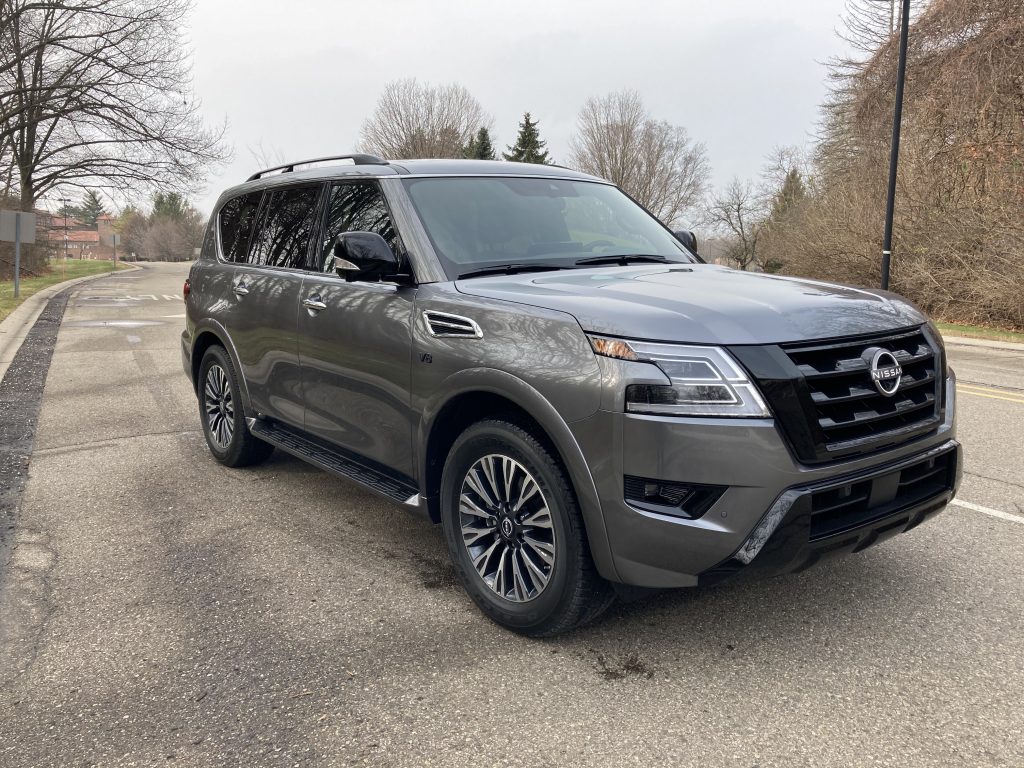 My Nissan Armada experience began with a nice #NissanHolidayCheer box filled with holiday snacks and goodies to make the season bright and ready for the road.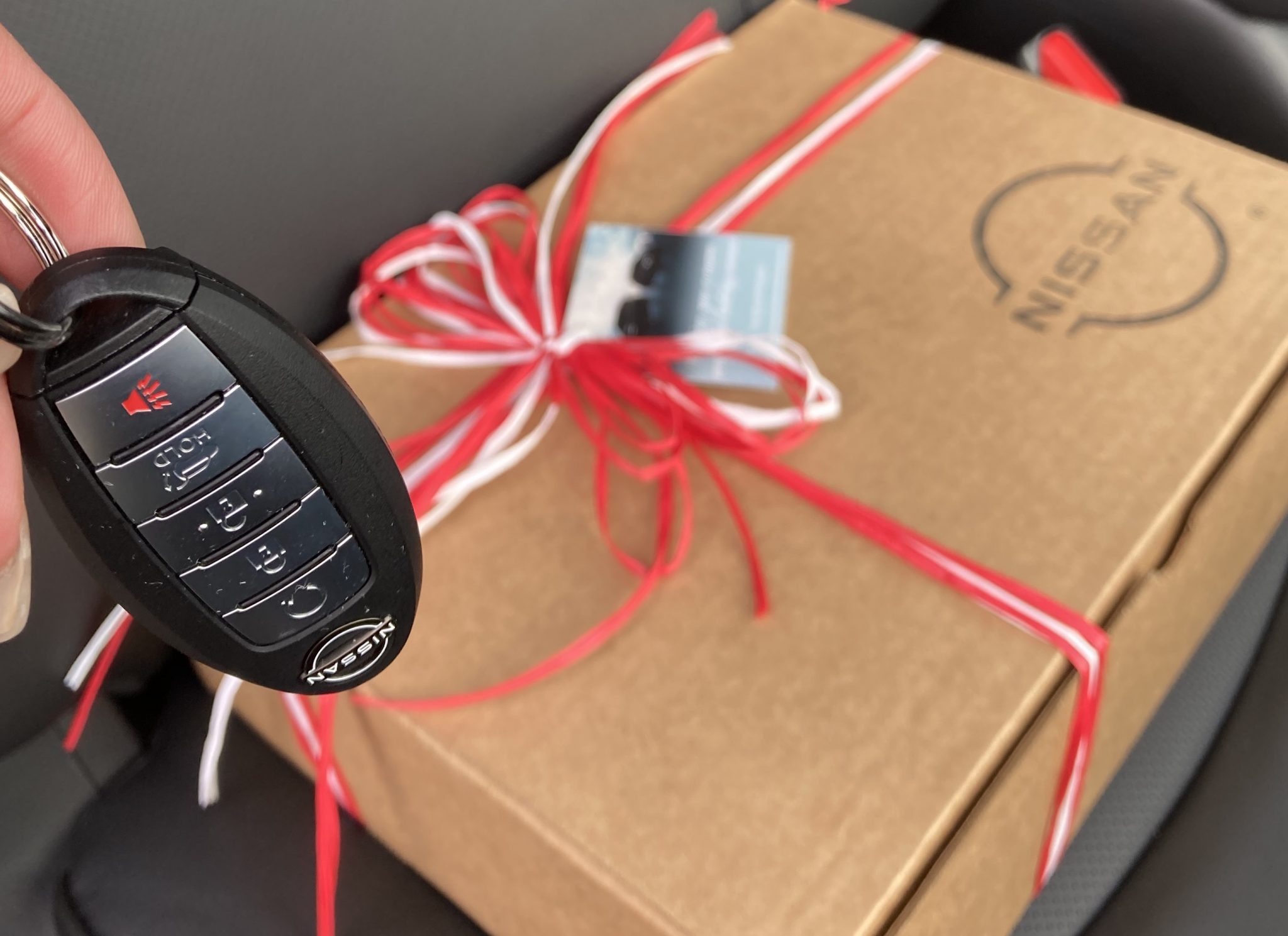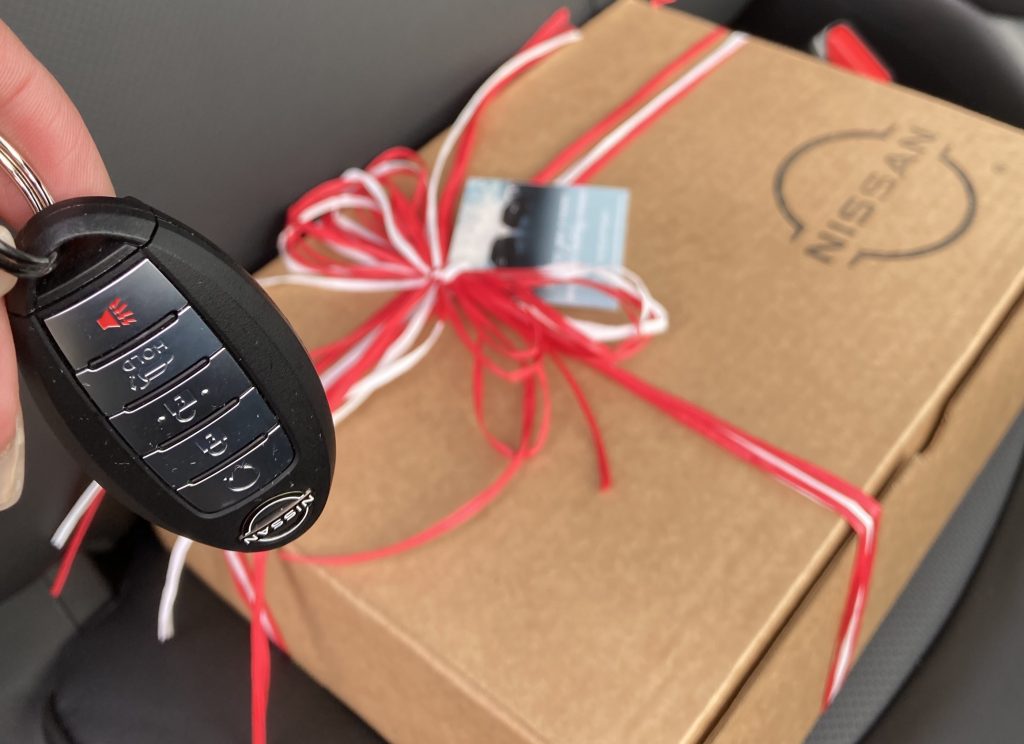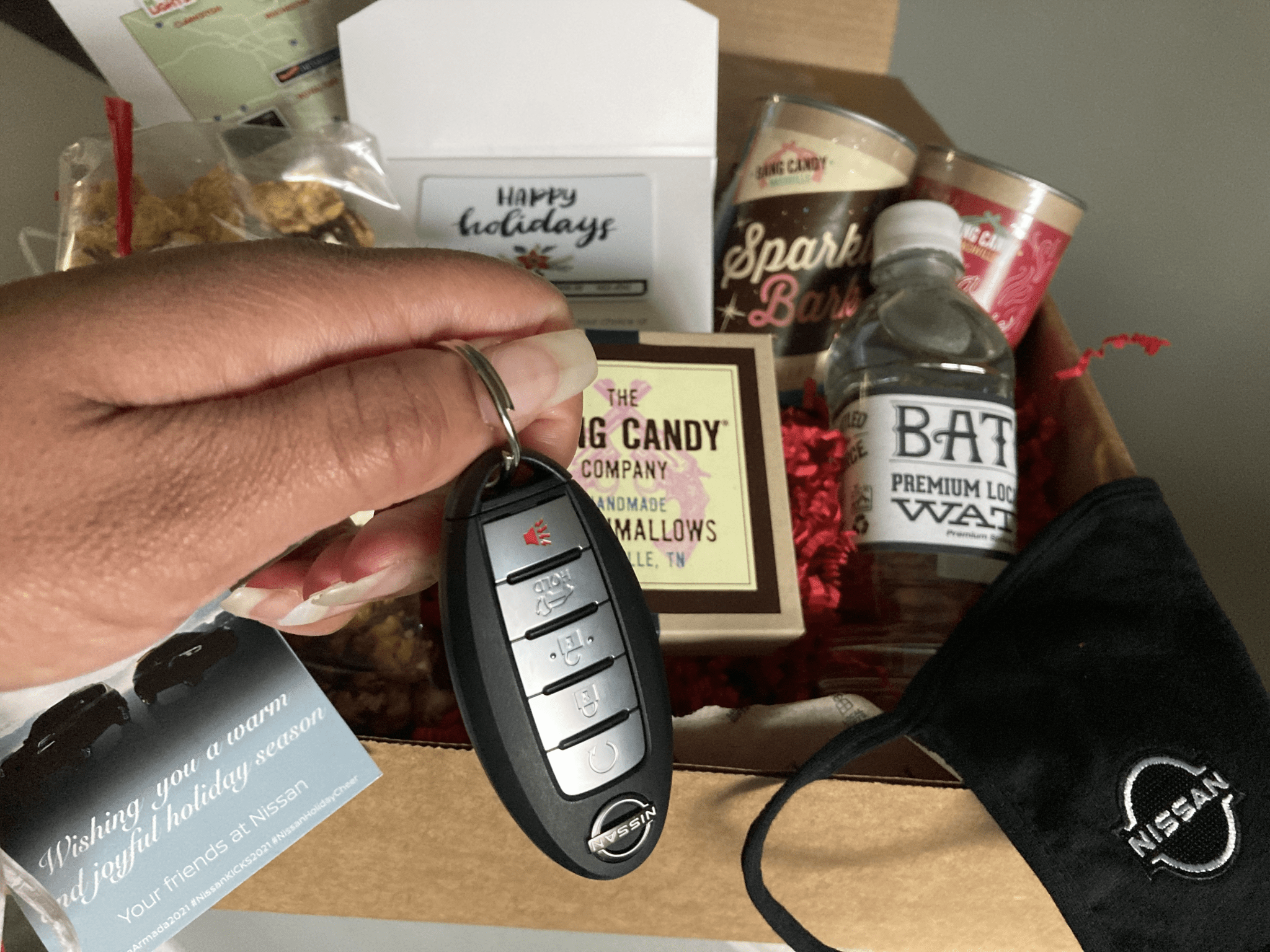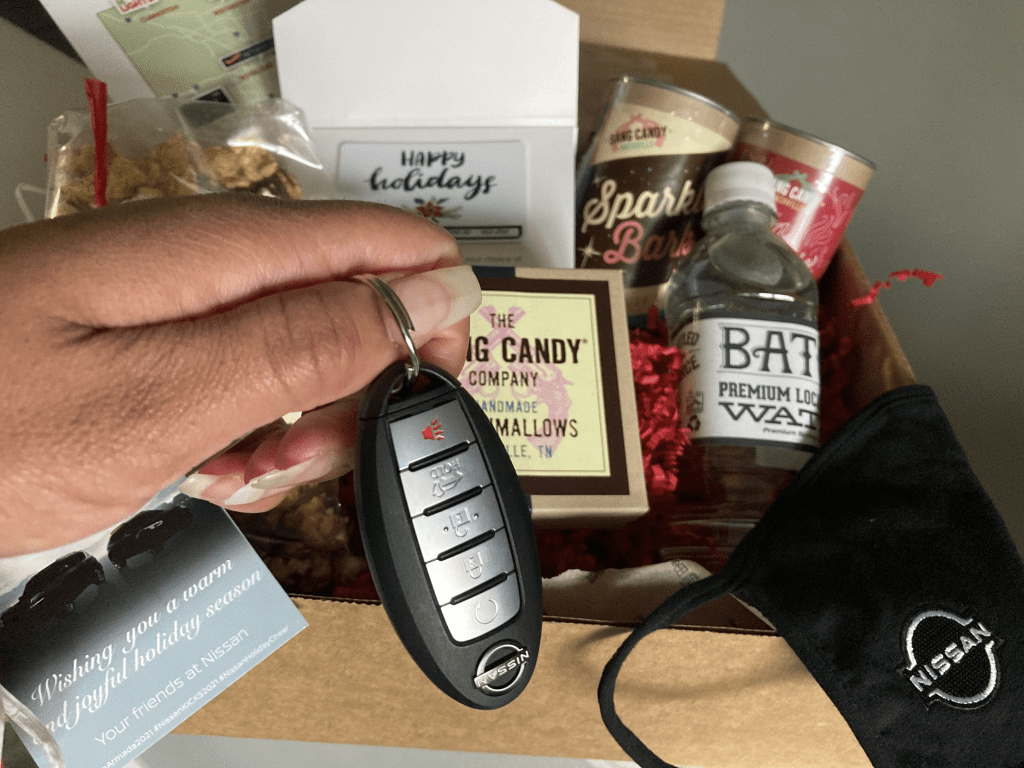 Check out my experience with the all-new 2021 Nissan Armada below.
Learn more at NissanUSA.com.
Comments