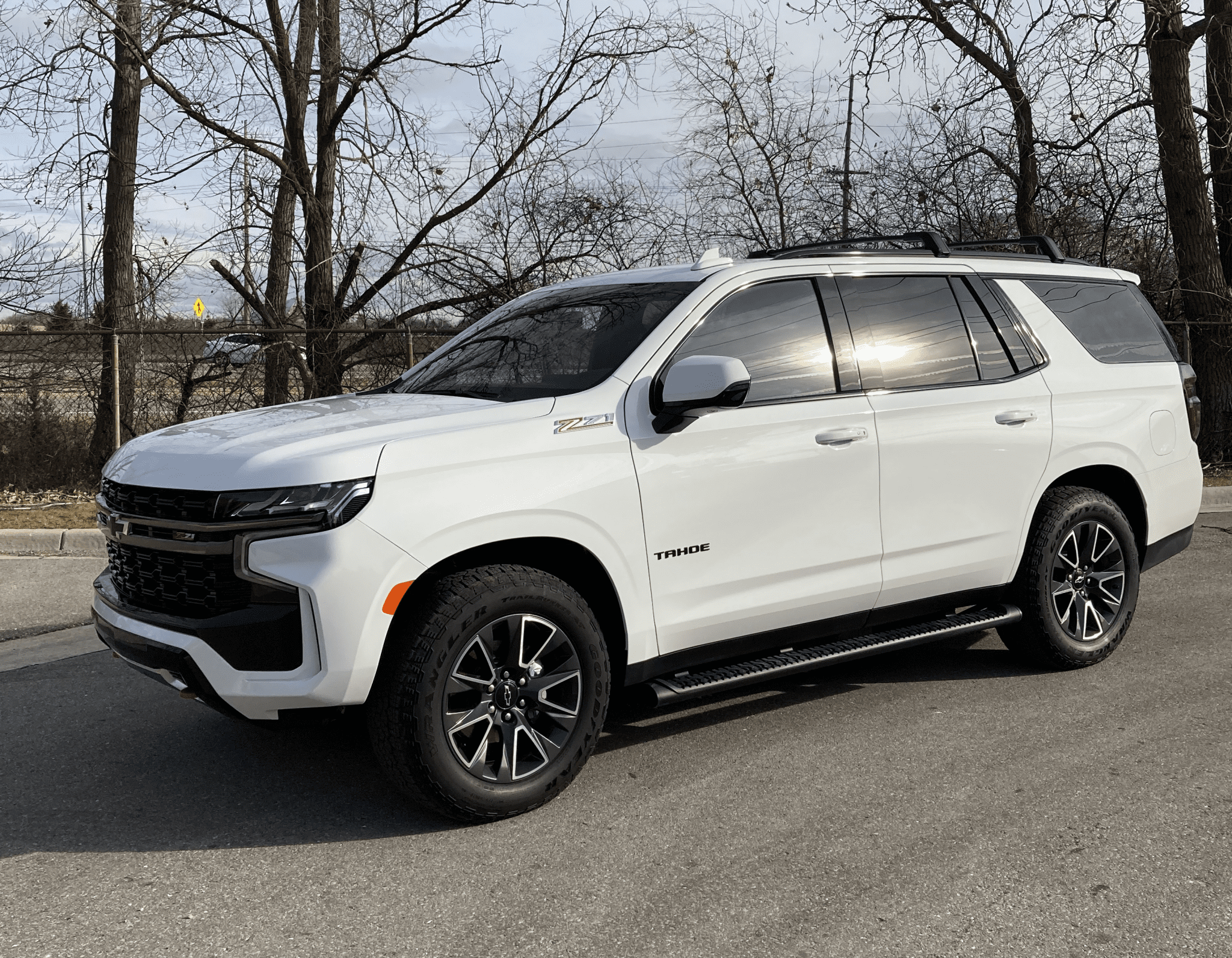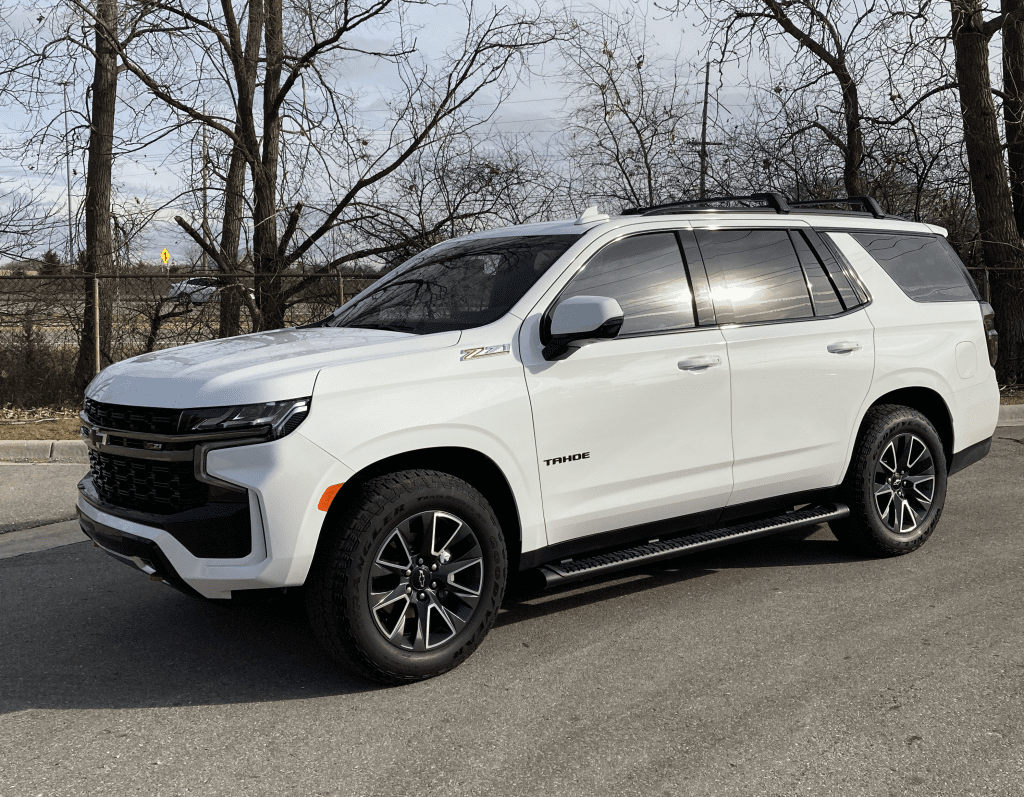 The all-new 2021 Chevrolet Tahoe is quite an impressive SUV experience.  At first glance, the massive yet stylish SUV could seem a bit overwhelming. Its large frame is filled with expressive details and convenient functions that surprisingly makes it easy to drive.  No matter if you're zipping across town or cross country the moment you step foot inside you're in for instant comfort. Unlike other experiences with SUVs, the Chevy Tahoe hits a bit differently this time of year.  While most people are wrangling up the family in search of holiday lights, shopping, or cross-country road trips, I wanted to do something different.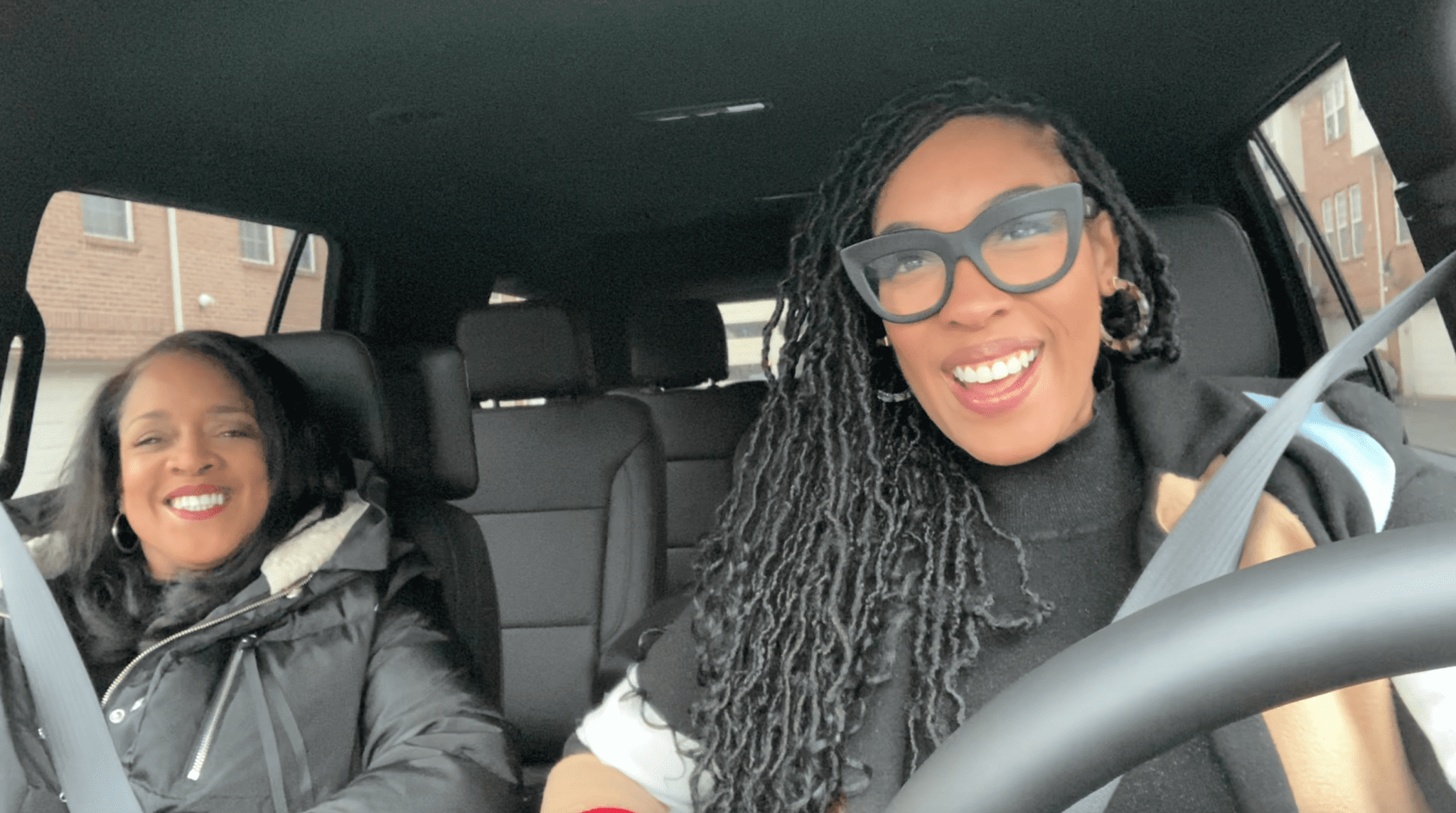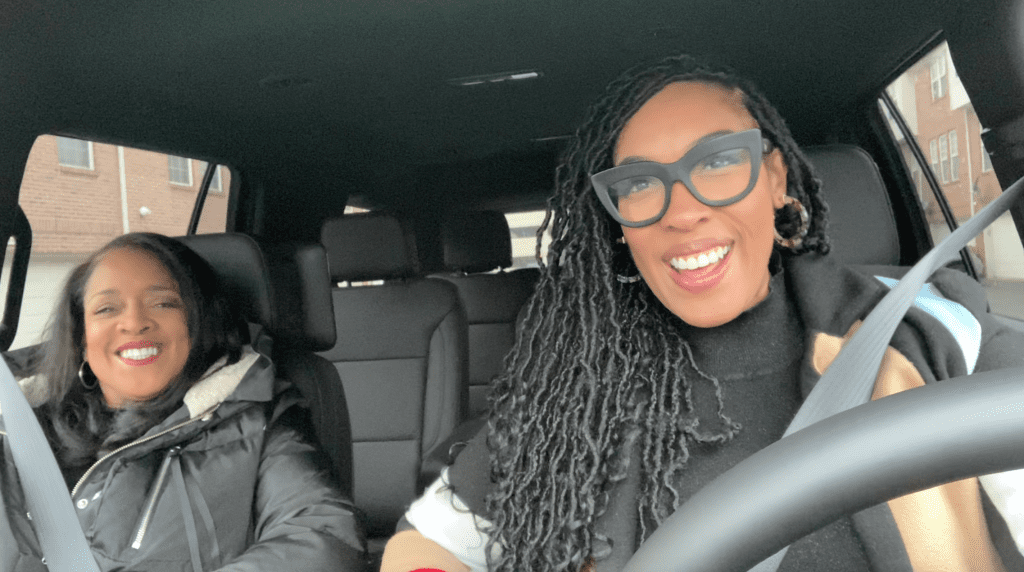 With 2020 being a tough year for most families, it's been reported that food pantries have been the hardest hit.  For the first time, many food banks have received new patrons due to the pandemic and record-breaking job loss.  This year, I partnered with Chevrolet and my friends and family to bring a little relief to the Gleaners Community Food Bank in Detroit.  So many of you supported the cause and with your help, we were able to fill the Chevy Tahoe with over $700 worth of groceries.
Whenever I get inside a new SUV, I'm always looking for unique features that can make life a little easier.  If I were to rank my favorite features inside the Chevy Tahoe Z71 it would definitely have to be the charging, infotainment monitors, and overall cargo space (I mean, you saw the video, right?)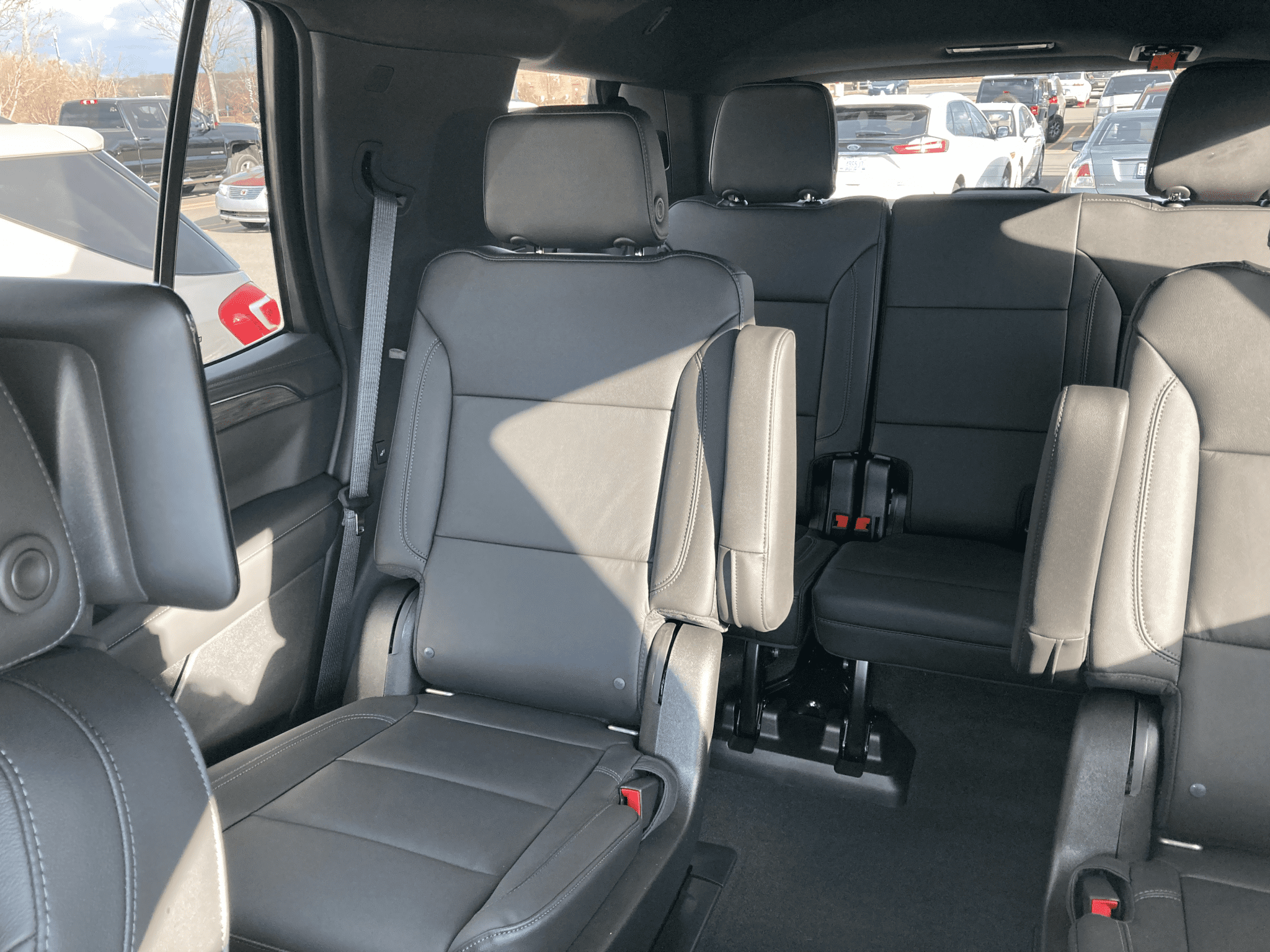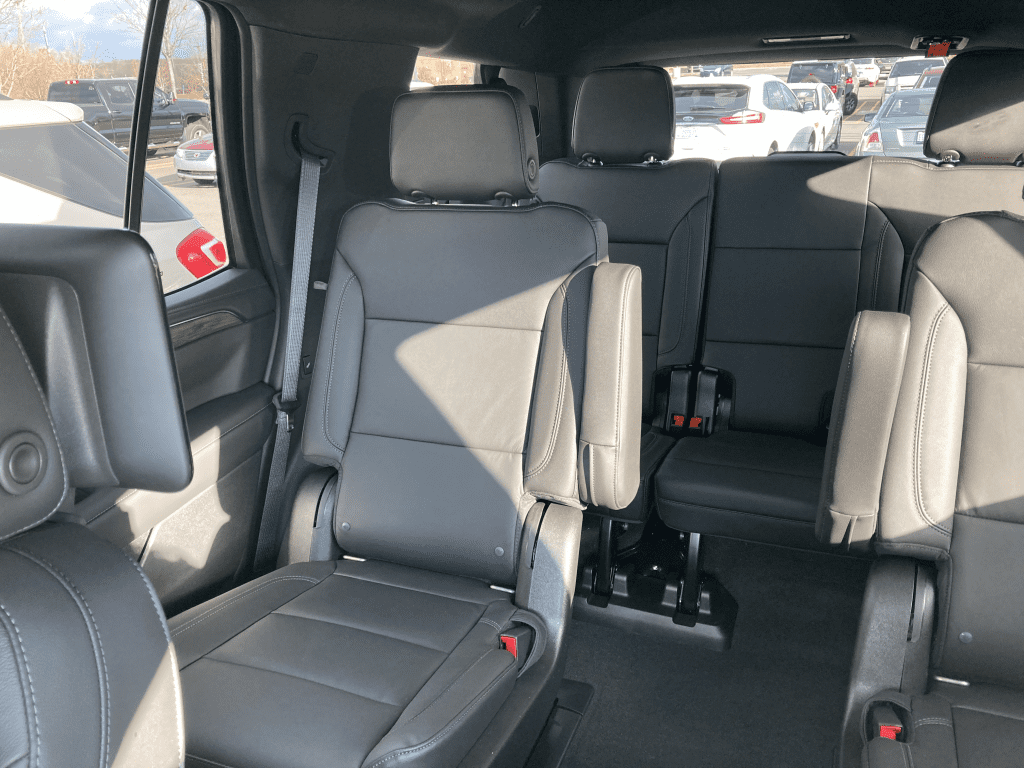 The all-new 2021 Chevrolet Tahoe offers class-leading cargo and 3rd-row leg space.  To be specific you get 66% more cargo room behind the third row and ten additional inches of legroom for third-row passengers.  If you're planning on any road trips in the immediate future, you can't go wrong with the Tahoe.  It offers an amazing amount of space on the inside, without feeling like you're driving a Winnebago.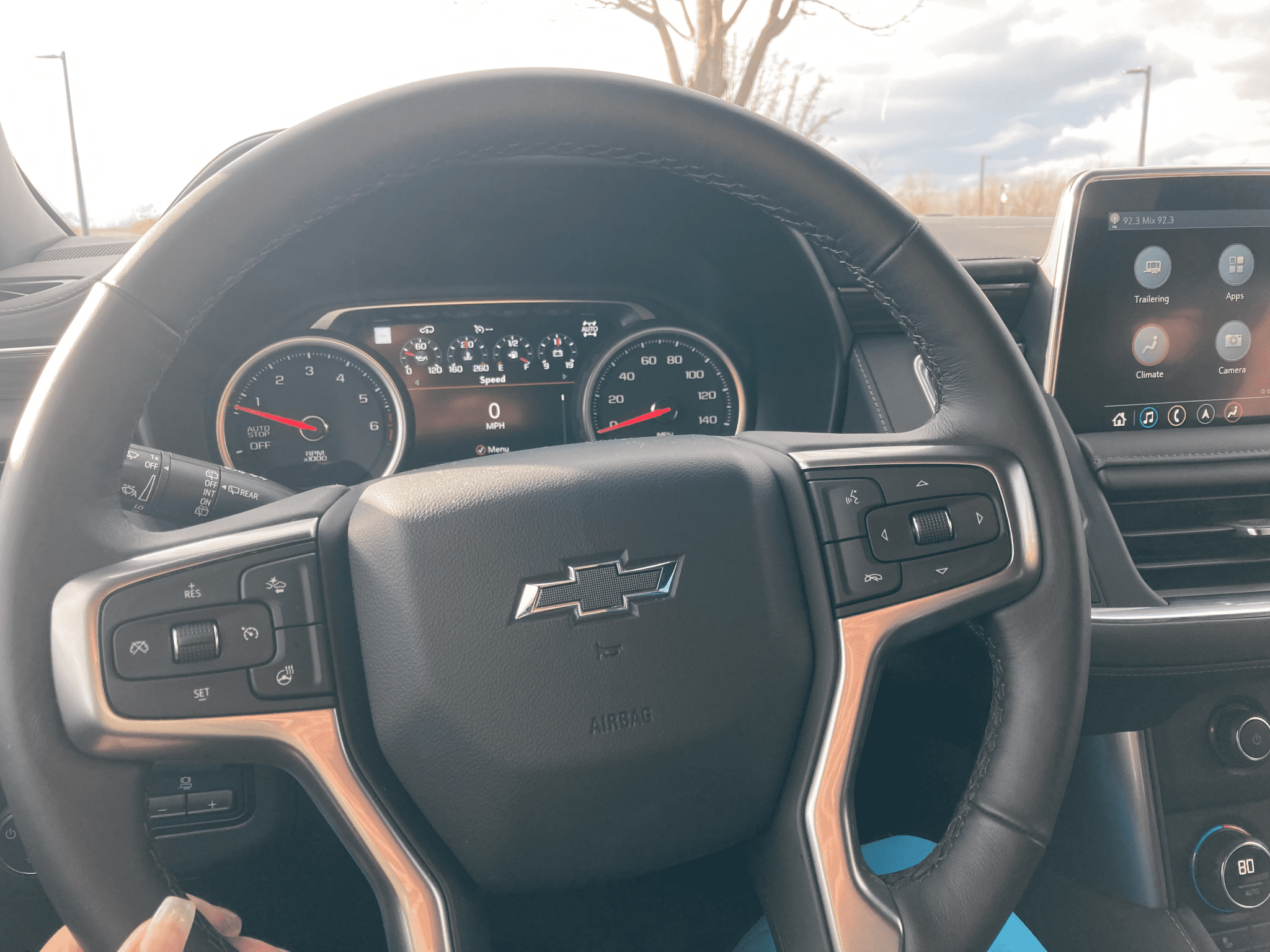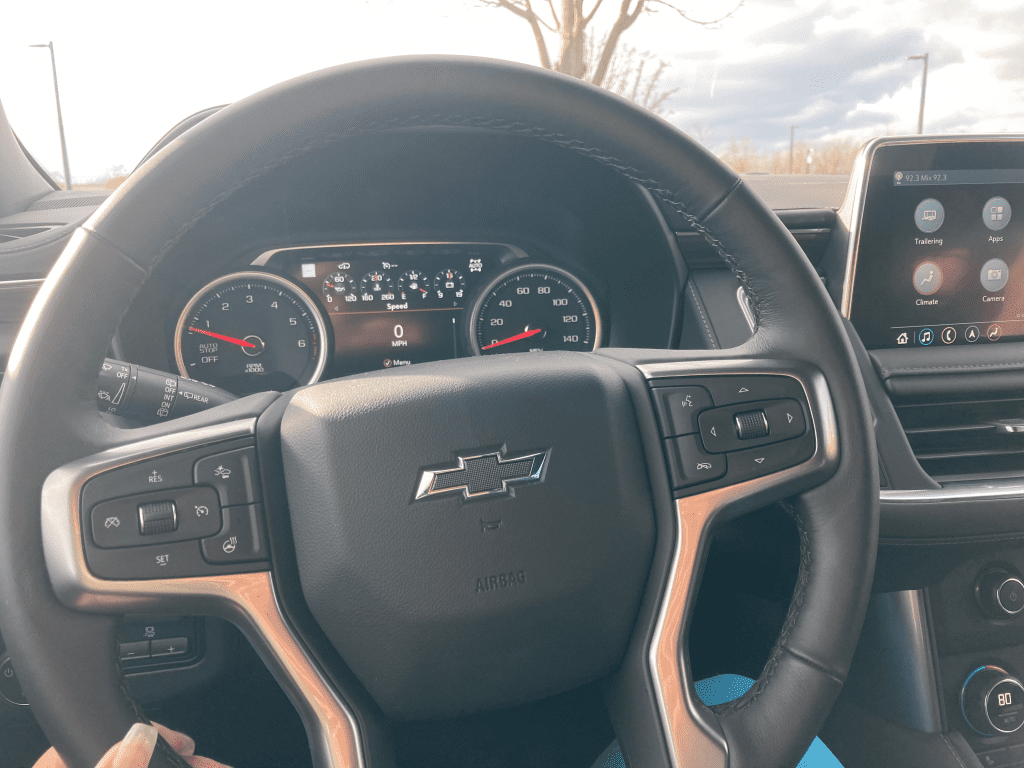 The Tahoe comes with an abundance of five infotainment screen options to choose from.  The standard 10-inch central color touchscreen is as big as you can get in an SUV, but then there's more. The driver diagonal instrument cluster screen and Head-Up display give drivers the option to stay informed while keeping their eyes on the road.  (You won't find the Head-Up display in any competitive SUV.) Lastly, the dual 12.6" rear seat LCD display screens are the most advanced media systems that I've experienced to date.  Got passengers in the back seats?  They can watch their own movies/entertainment separately, share content, or even share navigation suggestions all from their individual screens. (No more back seat driving!)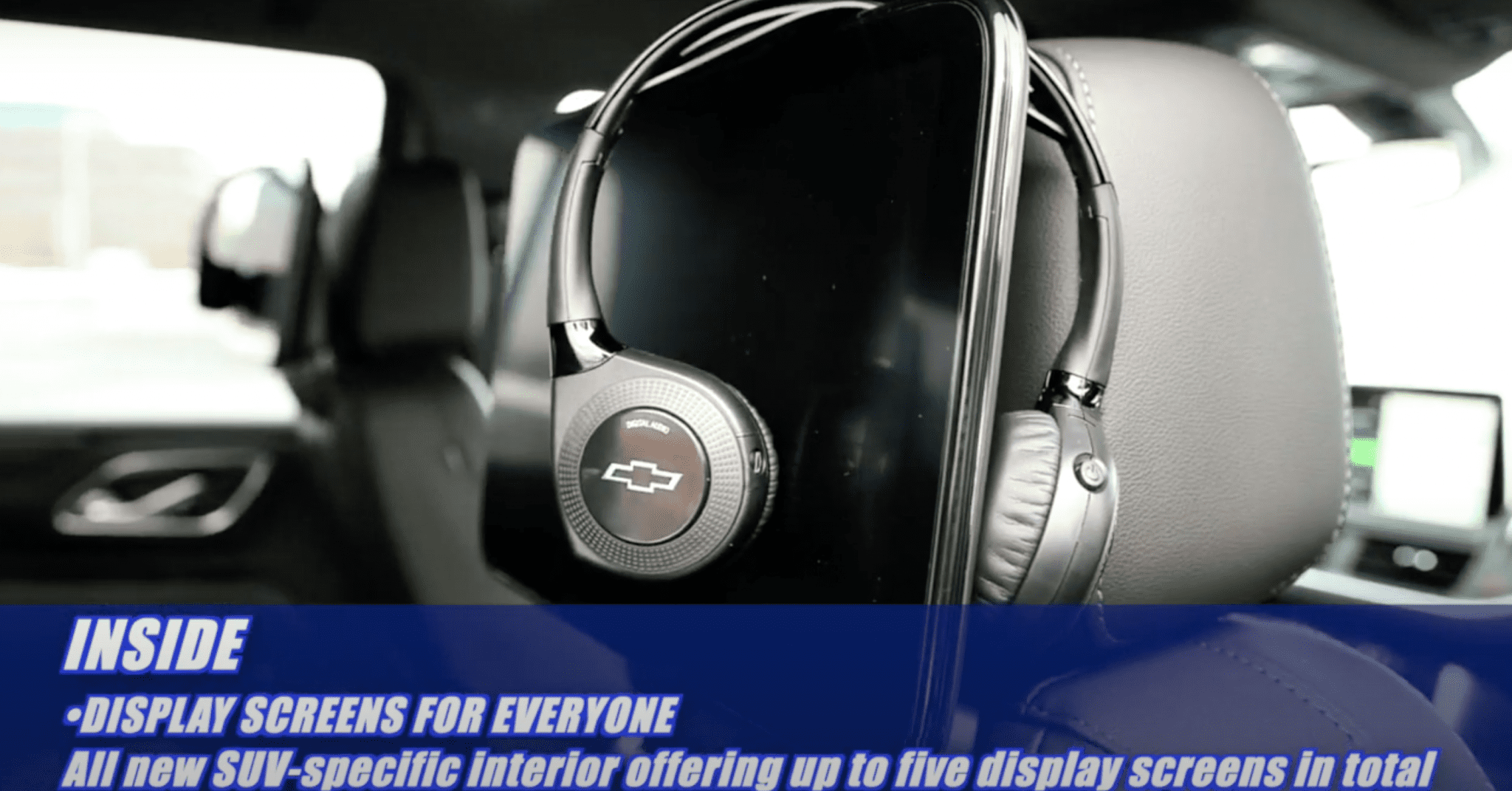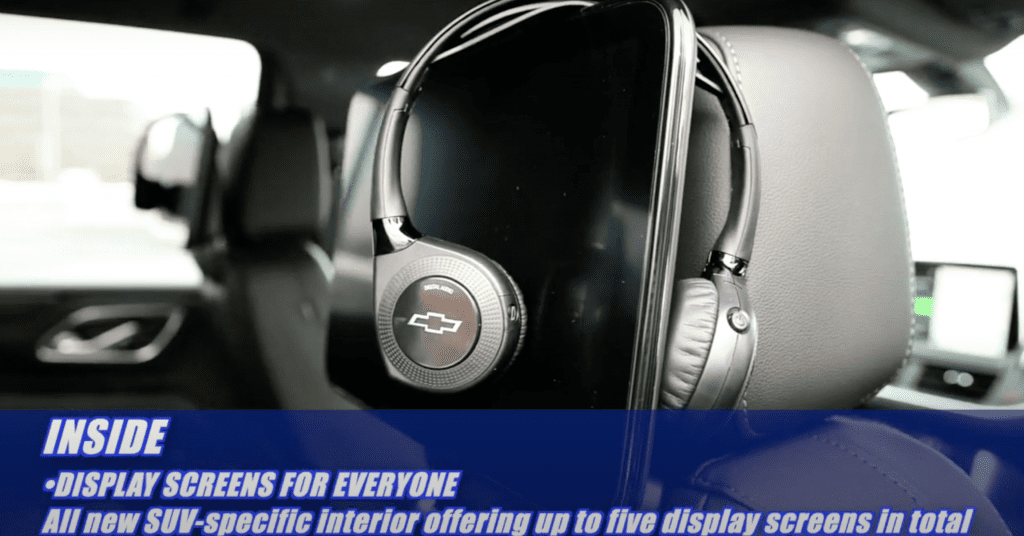 Overall, the all-new 2021 Chevrolet Tahoe Z71 is a clear winner for any family looking to add a large yet stylish SUV to their roster or anyone looking for an impressive SUV for their next cross country adventure.  For more information on the Chevy Tahoe visit Chevrolet.com.
Comments