By Enovia Bedford
Have weeks gone by and you're stressing out? "What do I get the Divo or Dork in my life for Valentine's Day?" Have no fear Accessory Remix It is here to help. Here are two of our favorite Do it yourself projects for the Divo or Dork in your life.
The Gift: Cufflinks
You've been around your dork for months now.Have you been paying attention during all of those sports games you've been watching with your guy? Blue Moon? Brooklyn Brewery? Izzy Soda? By now you should know your beaus beverage of choice. To make snagging the caps easier pop a top with him and enjoy. Snatch the caps and stash them until you are ready for your project.
Best Presentation:
If you're the type of diva who wakes up irons his clothes, make his lunch and help him get ready for work.  Surprise him Valentine's Day morning with these cufflinks of his favorite beverage to add to his favorite suit.
Materials:
Hot Glue Gun
Hot Glue Sticks
Cufflink part ( can be found at your local arts and crafts store or you can get an old pair from a second hand store and glue over them)
Sand Paper
Soapy water
Imitation Vanilla Flavor
Project Time: 10 mins
Step 1
The caps will have an odor so firsts thing soak them for a few minutes in soapy water with a drop of vanilla flavor. It cleans them and gives the caps a nice fresh smell. Dry thoroughly .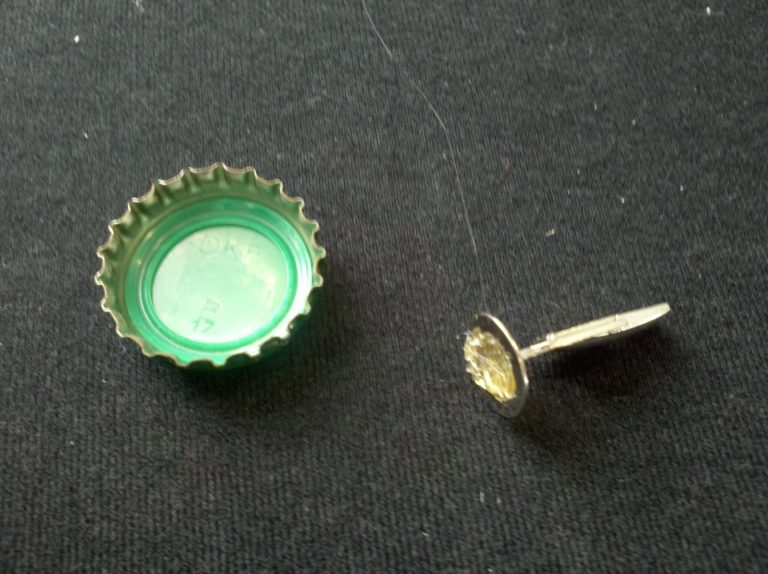 Step 2
The ridges of the bottle cap can be a little sharp. Lightly sand the ridges.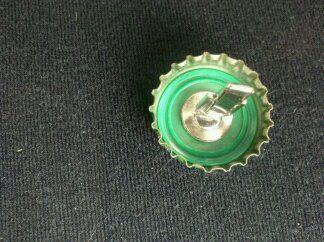 Step 3
Make sure your glue gun is nice and hot. Take the cufflink parts and dab a small bead of glue on the back. Stand the cufflink part directly in the middle of the bottle cap.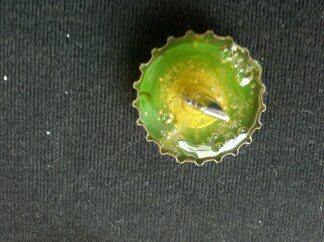 Step 4
In a continuous movement squeeze your hot glue around the cuff link part completely filling up your bottle cap. Make sure the cap is laying flat so the glue and settle. You will have some air bubbles which I think add to the do it yourself feel.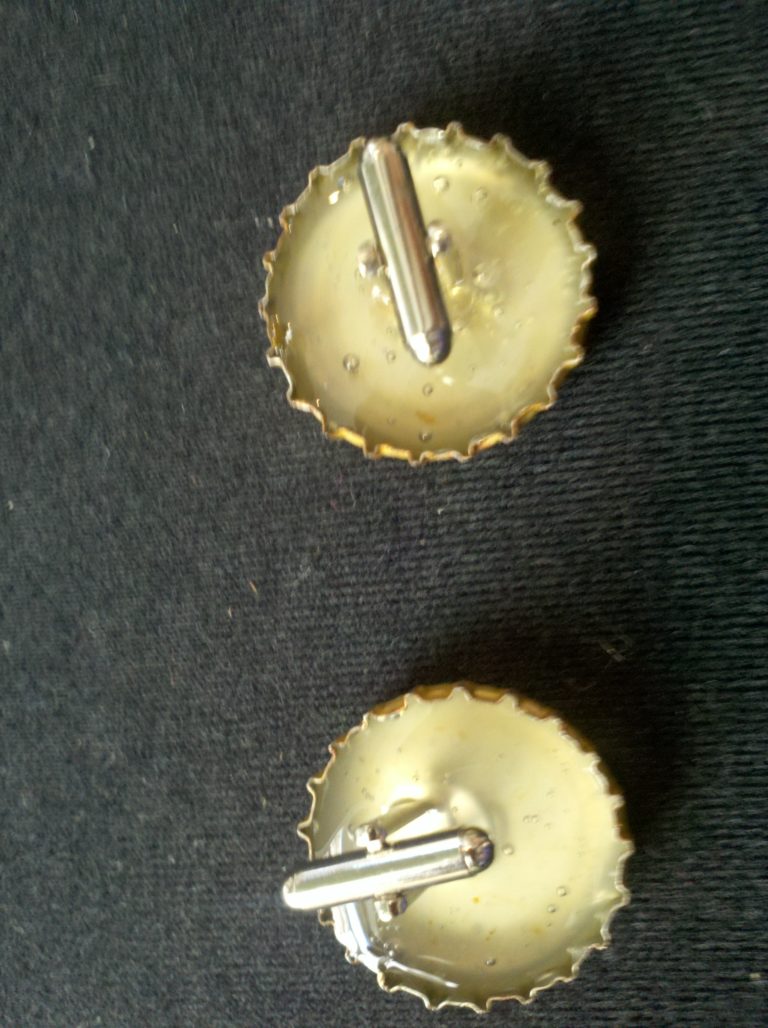 Step 5
DO NOT TOUCH! That glue is hot and has heated up your metal. Let the glue sit and harden and there you have it. Your guys favorite beverage on a cufflink.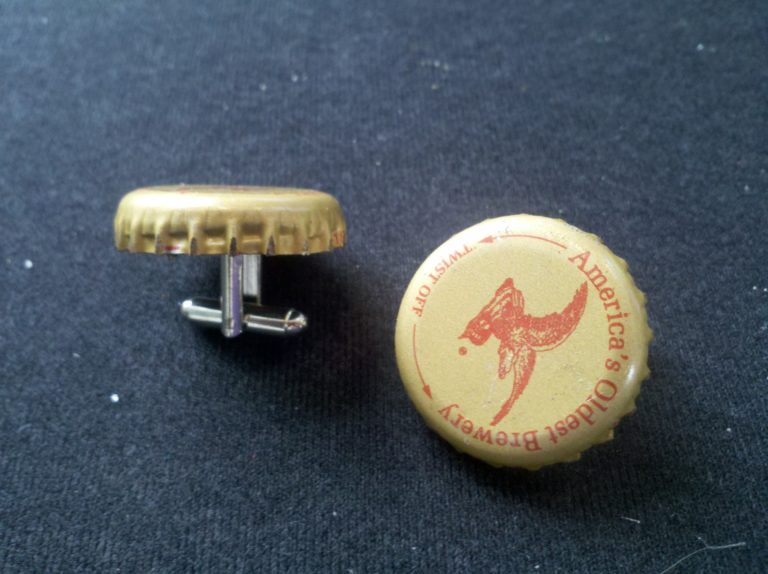 Mini Man Can-dles
I have a little secret diva's. Men like candles. Dorks, jocks, gents they all love candles! They like it when you light them, they like to light them (in secret) so let's make something they can be proud about.
Best Presentation:
Dim the lights, light your candles and give him his real gift. Enjoy!
Materials:
Soda or Beer Can
Scissors
Hot Glue Gun
Glue Sticks
Tea Light Candles (man friendly scents vanilla, chocolate, mocha, caramel, coffee or you can add your own flavored oils. There are also some alcohol flavored candles )
Step 1
Cut off the top and bottom of your can.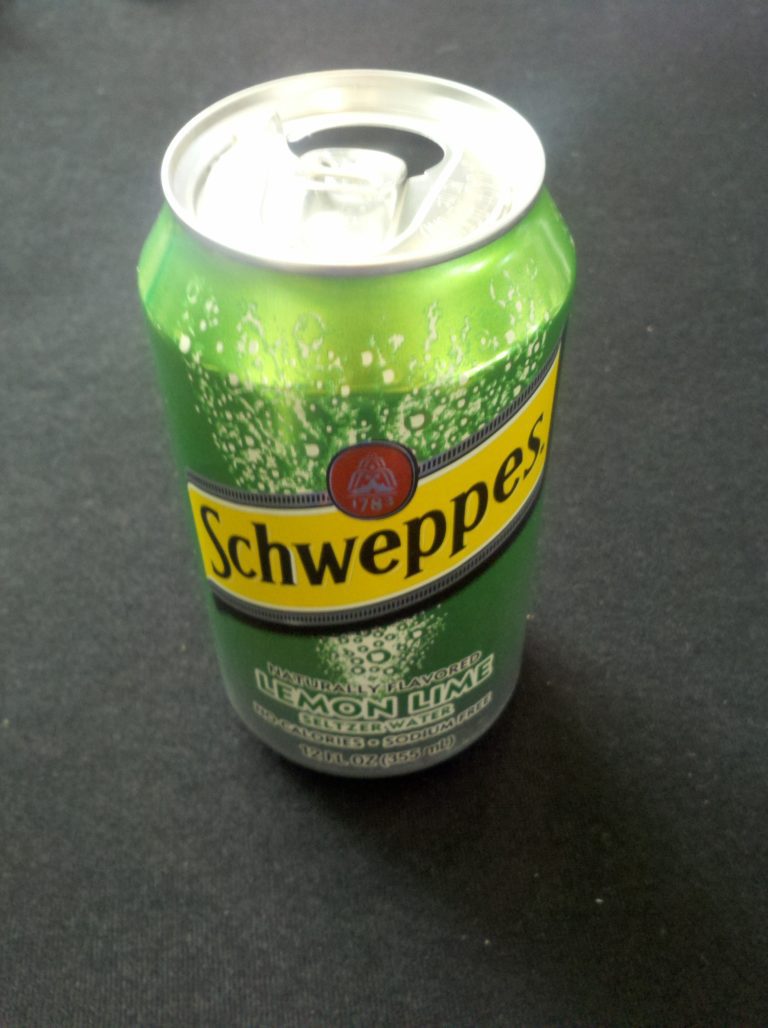 Step 2
Cut down the side of your can so you  can lay it flat. Measure around the tea light candle and cut a slightly larger piece of the can.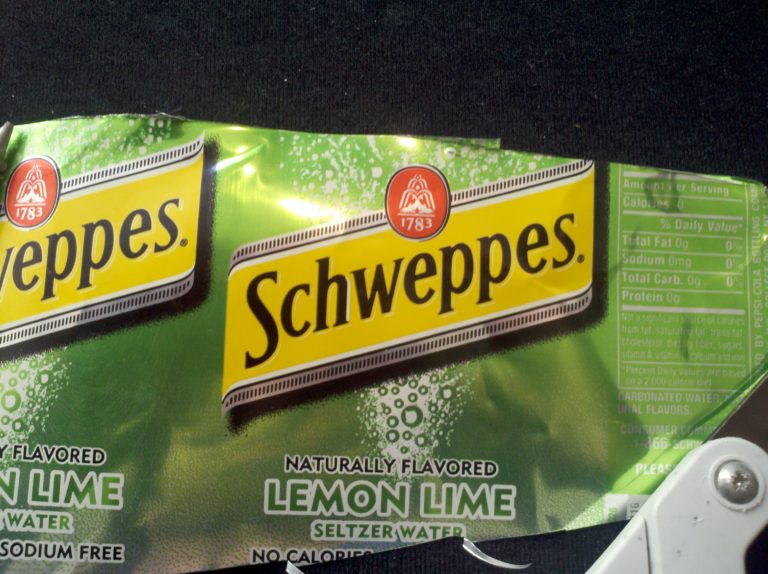 Step 3
Trace the bottom of a tea light candle onto the excess can and cut out.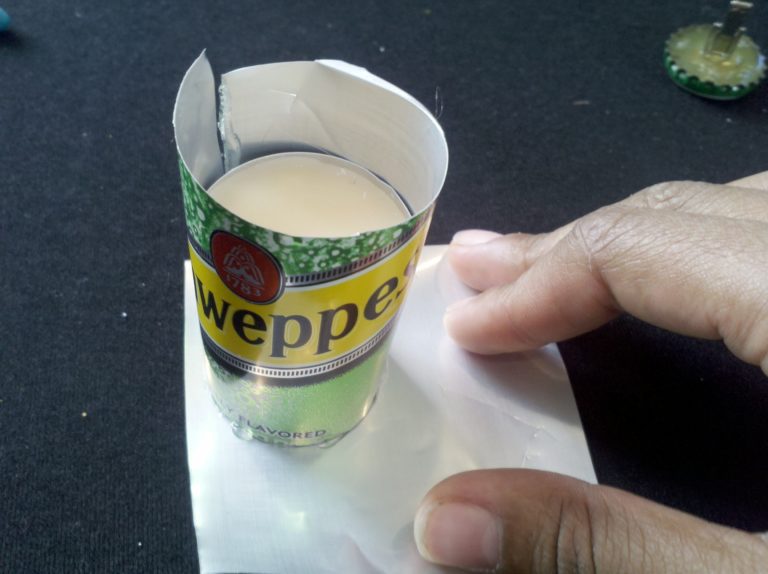 Step 4
Use sand paper on the cut out round part (this will be the bottom of your candle holder) and the edges that need to get glue together.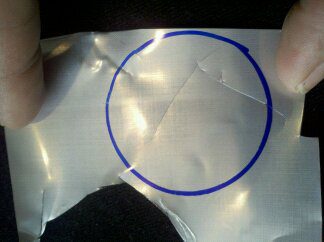 Step 5
Curve the large piece of can that was measured around the tea light candle and glue. Glue the circle bottom piece.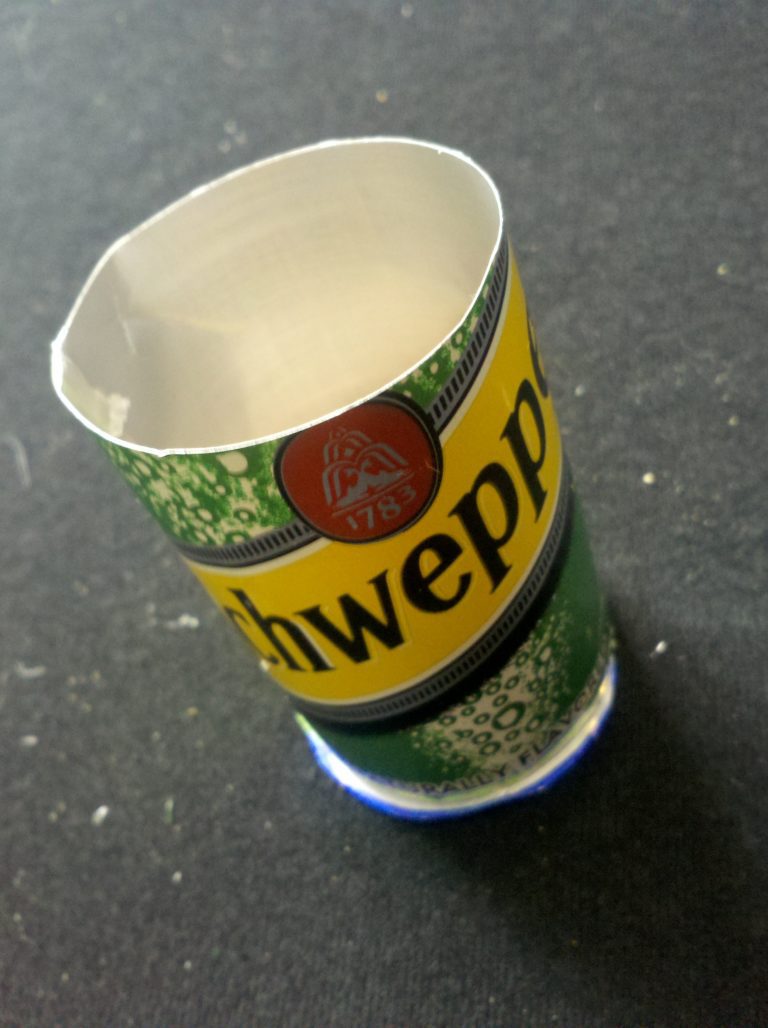 Step 6
Drop your tea light candle into the bottom your candle holder and light.
Nothing says thoughtfulness than a custom created gift for your loved one.  These gifts last long and create impressions for years to come.
For more custom gift ideas visit Enovia online at AccessoryRemix.com.