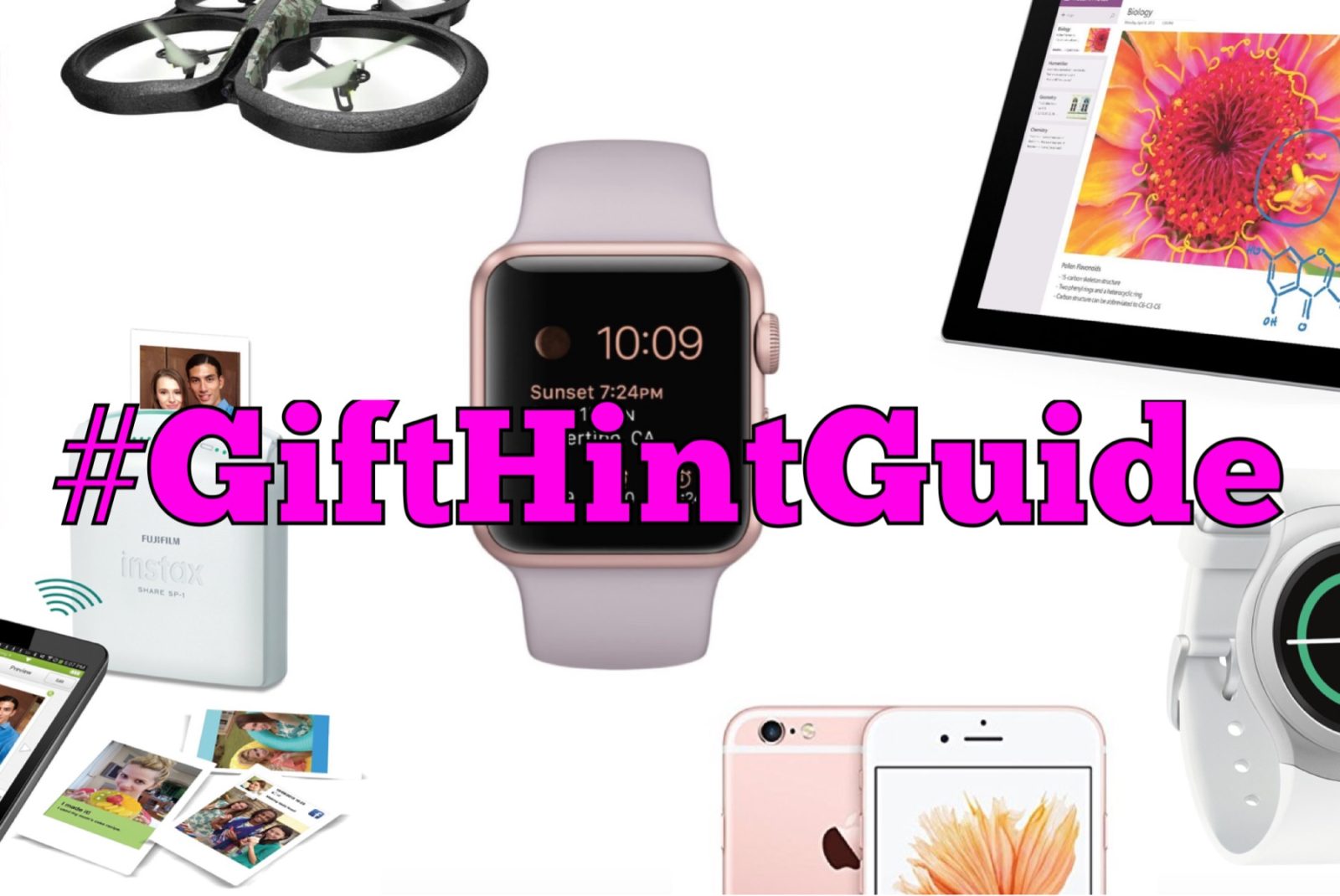 Holiday gift guides with Christmas gift ideas are in full swing, but what about a gift guide that helps you drop hints to what gifts you want this year?  We've rounded up some of the very best (and unexpected) gifts to give to others, hints to share with friends/family and some of the very best to give to yourself. Check out some of the best in tech and beyond and share this guide with your favorite gifts on Facebook, Instagram and Twitter using #GiftHintGuide today!
For The Traveler: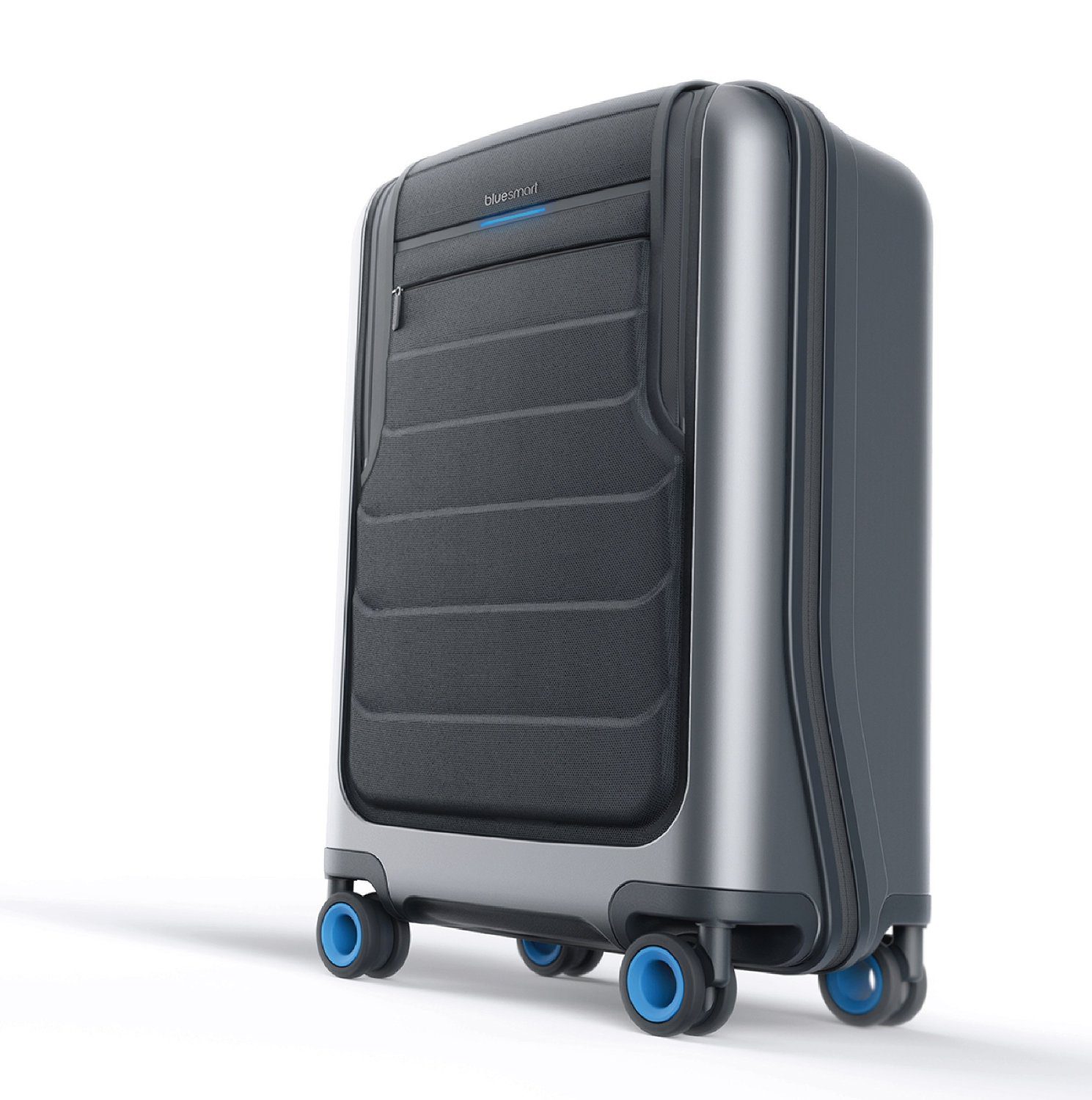 Bluesmart Smart Carry On Luggage:  ($399.00) – Say hello to the only travel bag you'll ever need again!  The Bluesmart carry-on is a suitcase that connects wirelessly to your smartphone so that you can remotely locate it, lock it, and even weigh it. The mobile app lets you see all your data and travel history in one place. A built-in battery lets you charge your phone up to six times so that you never have to crowd around an airport outlet again. Bluesmart is more than a suitcase, it´s your personal travel assistant.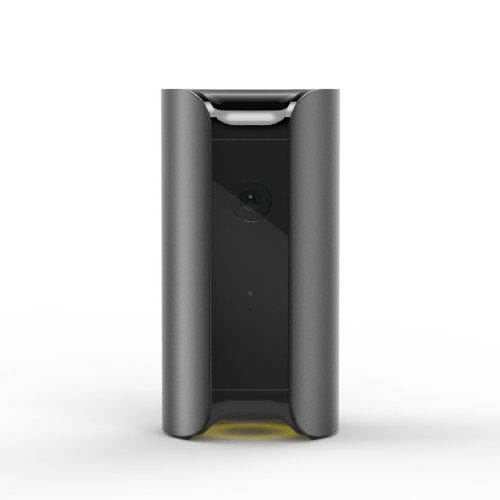 Canary Home Security ($198.99) – If you live alone or travel often, this is the single best gift you can ever receive this year! Combining motion sensing technology, a wide-angle HD camera, and temperature, humidity, and air quality sensors into a single device, Canary makes it easy to protect the people and places that matters most. Traveling for the holidays? Keep an eye and ear on your home remotely with this accessory and have a greater sense of security than ever before!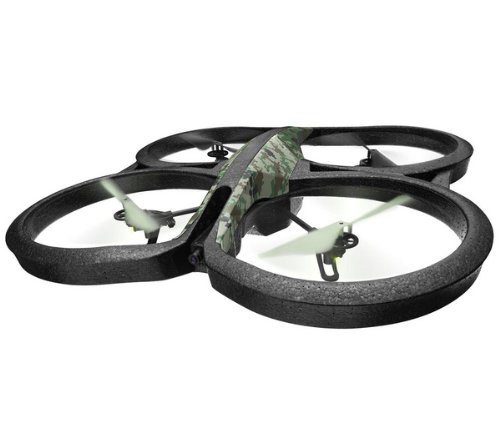 Parrot AR Drone 2.0 ($299.99) – Why wouldn't you want the latest gadget that also allows you to capture moments from the highest perspectives?  With the Parrot AR Drone 2.0 you aren't just getting a drone you pilot, but also a HD camera that'll catch amazing moments from up high.  The AR. Drone 2.0 is equipped with a high definition front camera that will let the pilot view exactly what the AR. Drone 2.0 sees, just as if they were in the pilot seat. Download the free AR. FreeFlight application (available on the App Store and Google play) and take control of the AR. Drone 2.0 in just seconds. Perfect for the kids on your list – and for those who are kids at heart!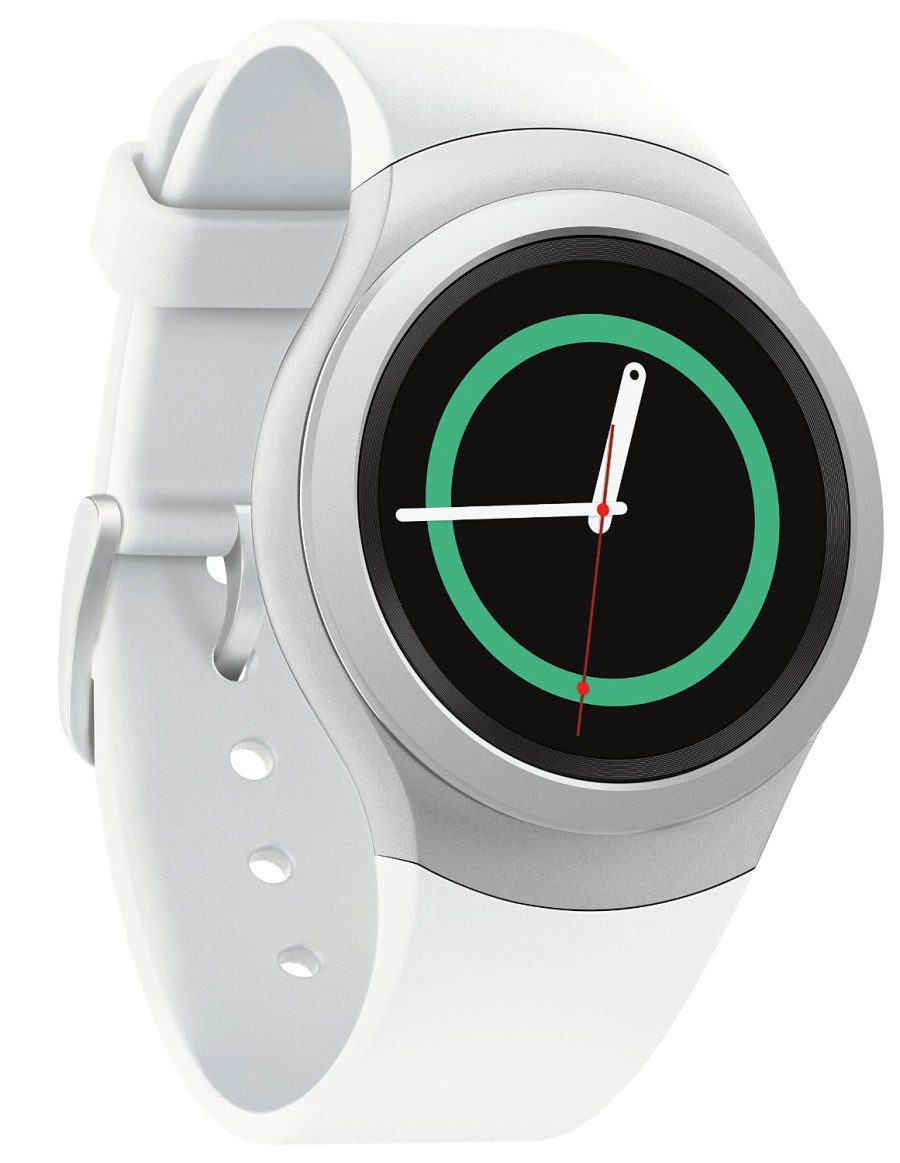 Samsung Gear S2 smart watch ($299.99 with two-year contract) – The Samsung Gear S2 is designed for your life, with an elegant circular face and comfortable stainless steel body. The intuitive bezel lets you navigate effortlessly to get to what you need. Access important notifications at a glance, even when you don't have your phone, and make calls, find directions, and check and respond to text messages right from your wrist.
Tweet: Want to hint the holiday gift you want? Check out @DivasandDorks #GiftHintGuide
For The Home: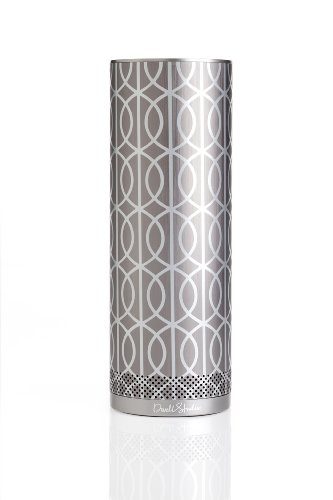 Stelle Audio Pillar Bluetooth Speaker ($349.00)  – For the home entertainment specialist, this Bluetooth speaker is the ultimate addition to any home or apartment.  Designed to bridge the gap between music, design and technology, this wireless speaker complements an array of décor styles and provides unparalleled sound quality. It features easy-to-use controls, dazzling 360-degree sound, a 15-hour rechargeable battery and a speakerphone for hands-free calls. The Auido Pillar's reliable Bluetooth technology allows users to instantly connect with any Bluetooth enabled device, such as smart phones, tablet and computers.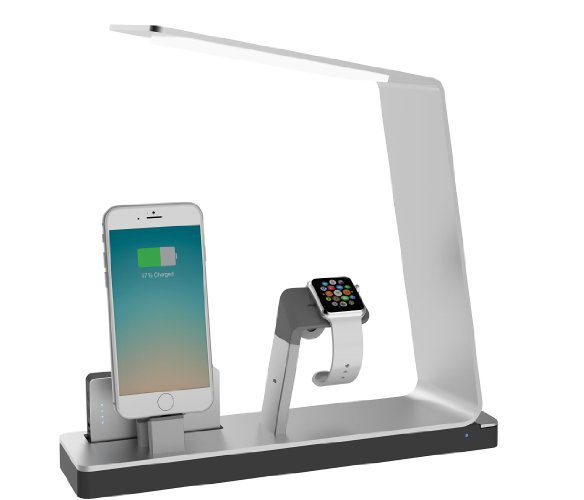 NuDock Power Lamp Station ($179.00) – For the home office, the NuDock Power Lamp Station is the only accessory the Apple loyalist needs!  This elegant power station allows you to rapid charge up to four devices at the same time, including your iPhone, iPad and Apple Watch. Free up to 3 power outlets by replacing your power adapters with just one easy power plug.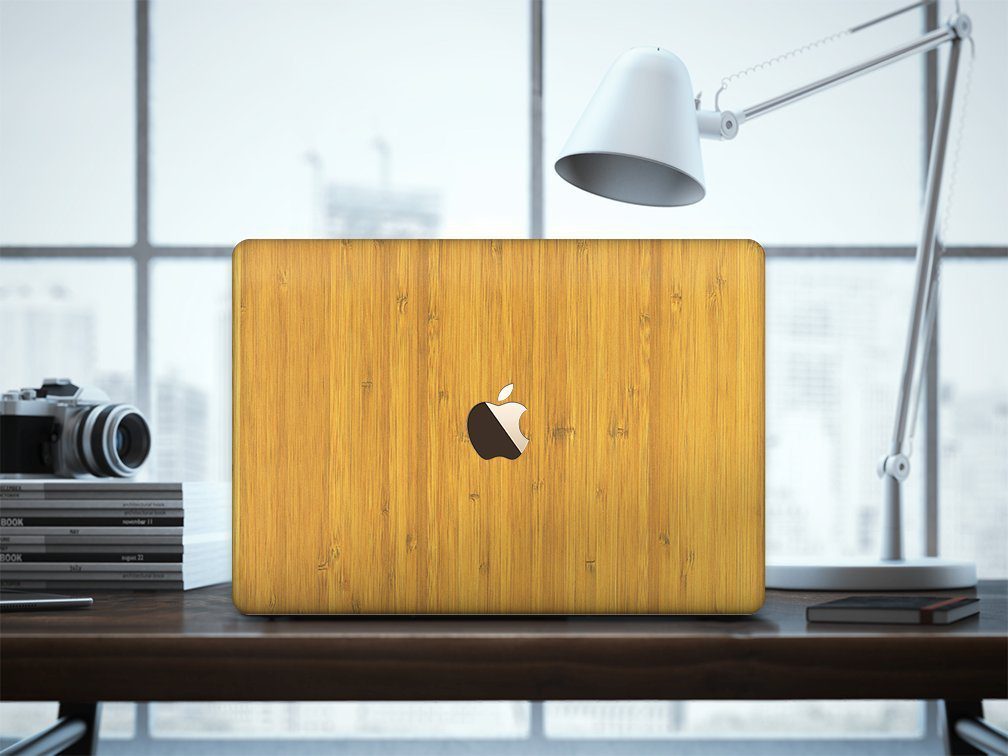 Bamboo Wood Skin For The Apple Macbook ($24.99) – Add style to your Apple Macbook without bulk! With iinLuv, you can change the look of your favorite device in seconds, literally. These laptop skins are professionally designed to protect your laptop from scratch and damage. The special removable adhesive will not leave your laptop sticky or gooey after removal.
Tweet: Here's a hint how you can make my holidays bright with a gift from @DivasandDorks
For The Gadgetnista: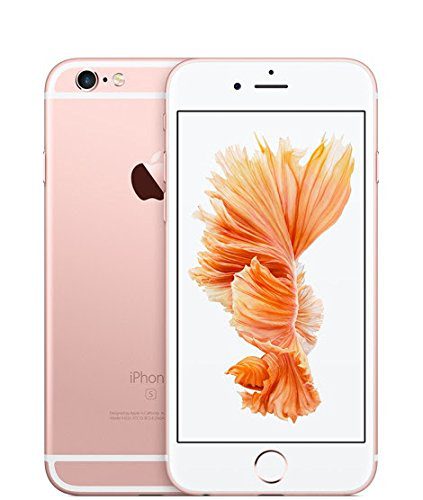 Rose Gold Apple iPhone 6s ($698.00) – The moment you use iPhone 6s, you know you've never felt anything like it. With just a single press, 3D Touch lets you do more than ever before. Live Photos bring your memories to life in a powerfully vivid way. It's one of the most anticipated colors ever, it's available for $199 with contract, unlocked for $698 and makes the perfect holiday gift.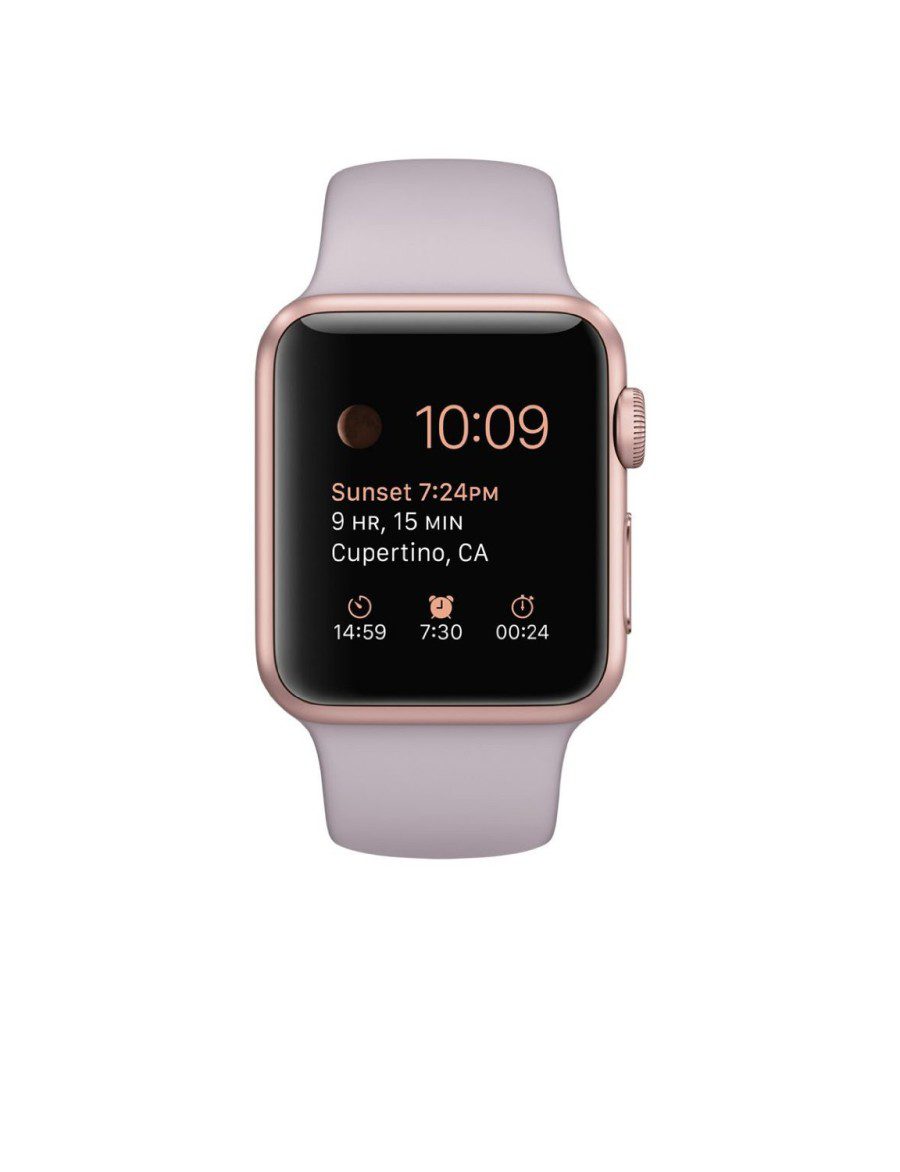 Rose Gold Apple Watch ($320.99) – It's the Apple Watch that's on the top of every gadgetnista's wish list and it can be found for as little as $320.99 online.  The beautiful rose gold bezel and light lavender wrist strap is as fashionable as it is functional and paired with the iPhone 6s it's the ultimate gift for any gal this season!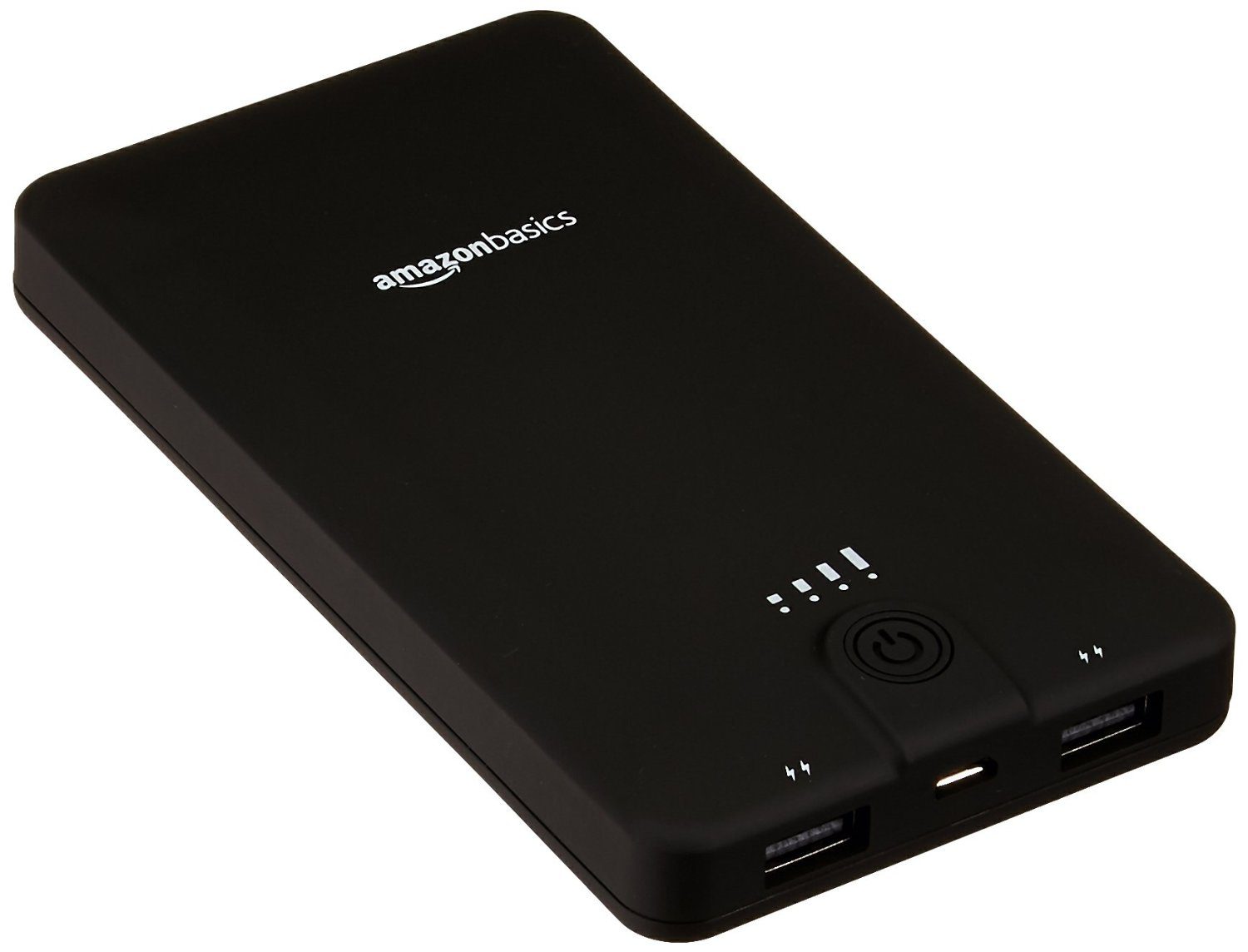 Portable External Battery ($32.99) – Never run out of power on the go again with the 16,000 mAh external power bank.  Dual USB ports to charge multiple smartphones, tablets, and other portable devices at the same time; this power bank will fully charge an Apple iPhone 6s 9.3 times before needing a recharge.  It's the ultimate gadget accessory for any and everyone. 
For Multitaskers: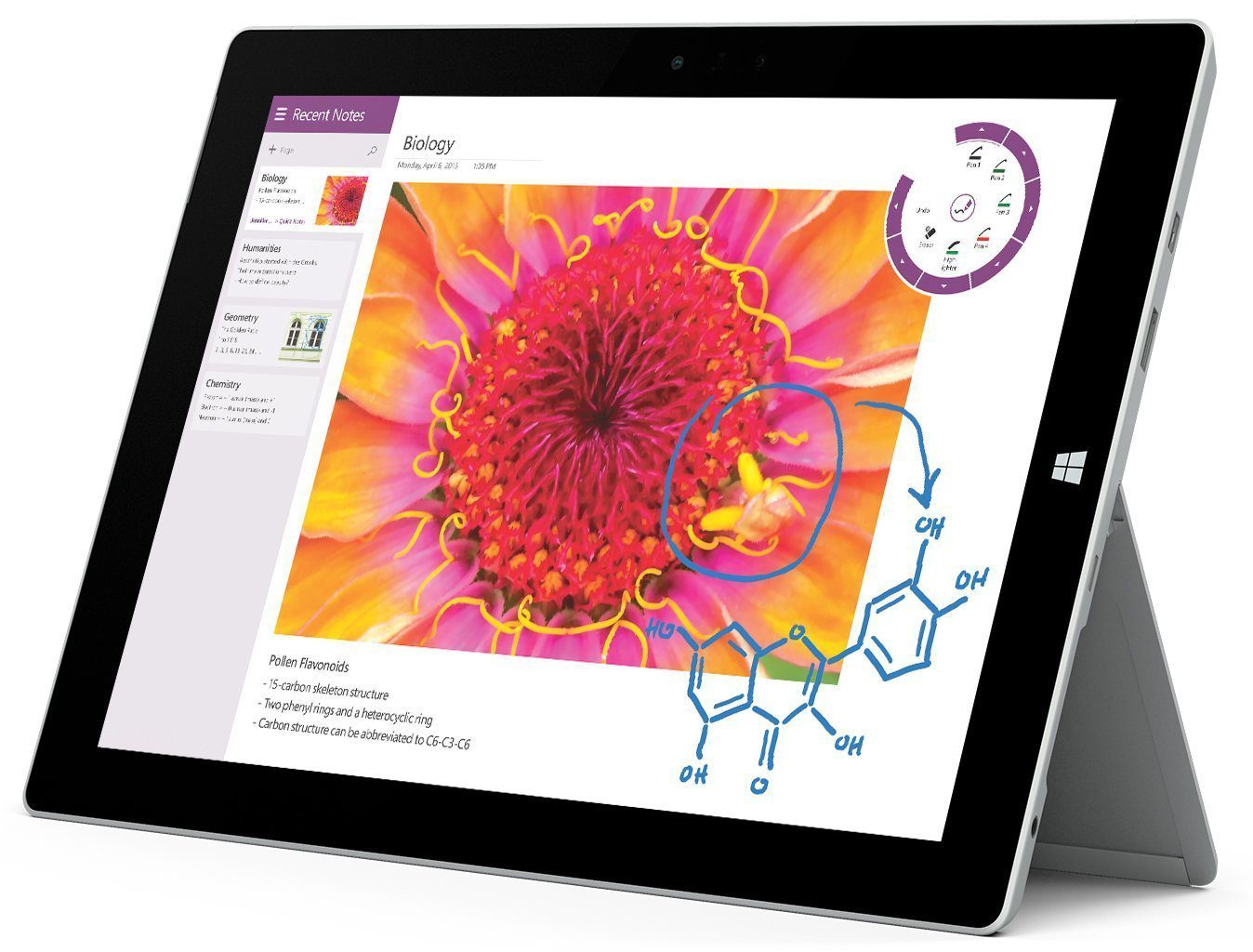 Microsoft Surface 3 ($545.99) – For the ultimate worker-bee on the go, the Microsoft Surface 3 is a full-working laptop when you need it and an entertainment tablet when you don't.  It offers the best performance of a tablet, like downloading movies and gaming but it also outperforms other tablets offering a full USB port, Micro SD card reader and the ability to run full versions of iTunes, Photoshop and other Windows desktop software. WIN A MICROSOFT SURFACE 3 HERE!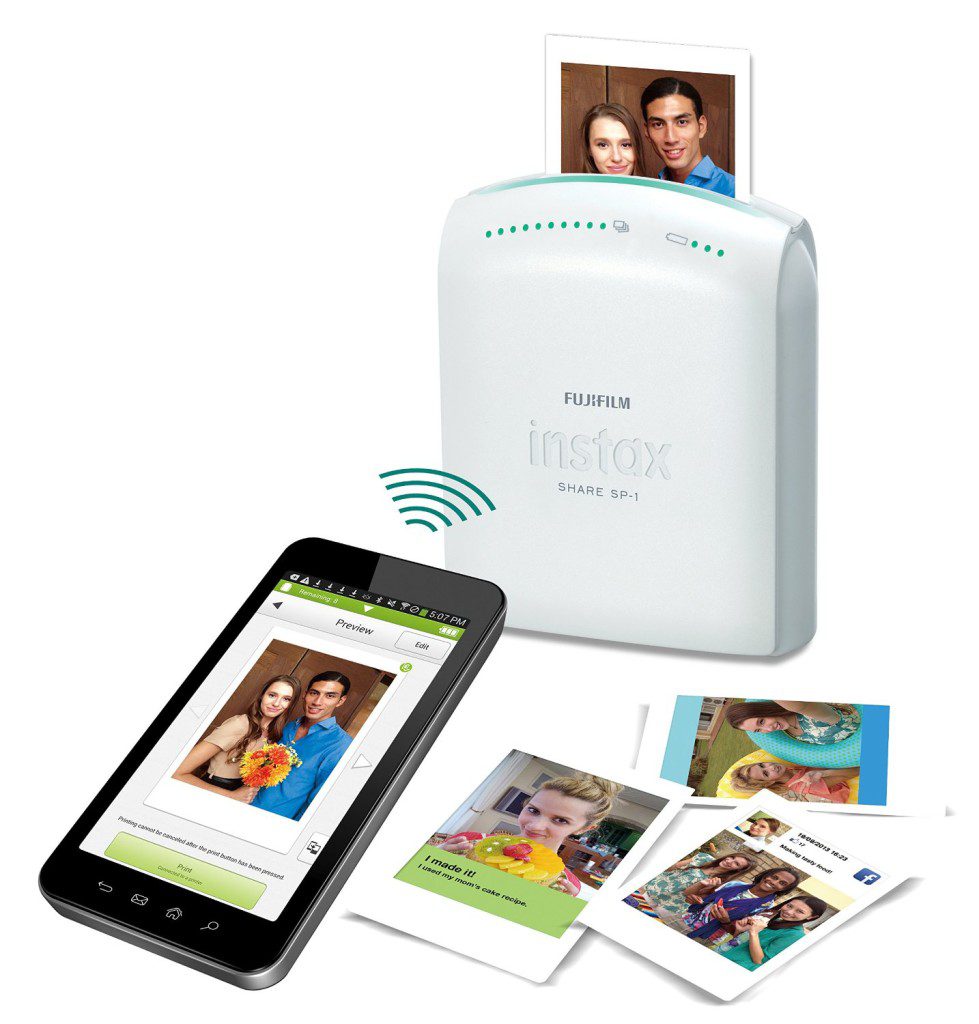 Fujifilm Instax Share Smartphone Printer ($127.00) –  The New Fujifilm Instax Share Printer lets customers print mobile photos instantly from their smart phone or tablet, anywhere, anytime. The Fujifilm Instax Share Printer acts as its own Wi-Fi hotspot, and works with both iPhone and Android devices to get you instant film prints from any picture stored on your device. Using the Fujifilm Instax Share Printer is fun and easy. With the user-friendly Fujifilm Instax Share Printer App available on both iPhone and Android, it's a snap to print pictures with just a couple of taps on your device.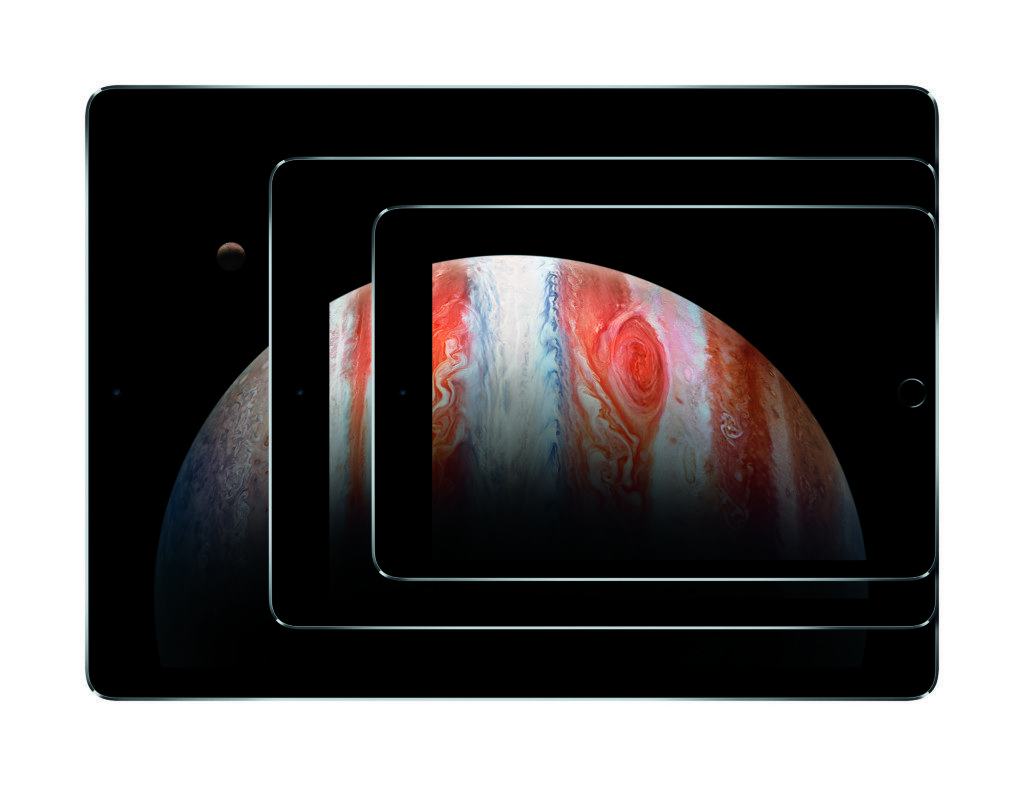 Apple iPad Pro ($839.00) – The iPad Pro features a front and rear camera, two speakers both at the top and the bottom of the device (four speakers in total). And of course, you also get a Lightning port, a headphone jack, side buttons, Bluetooth and Wi-Fi. It's one of the hottest holiday gifts available this year for you or anyone on your gift list!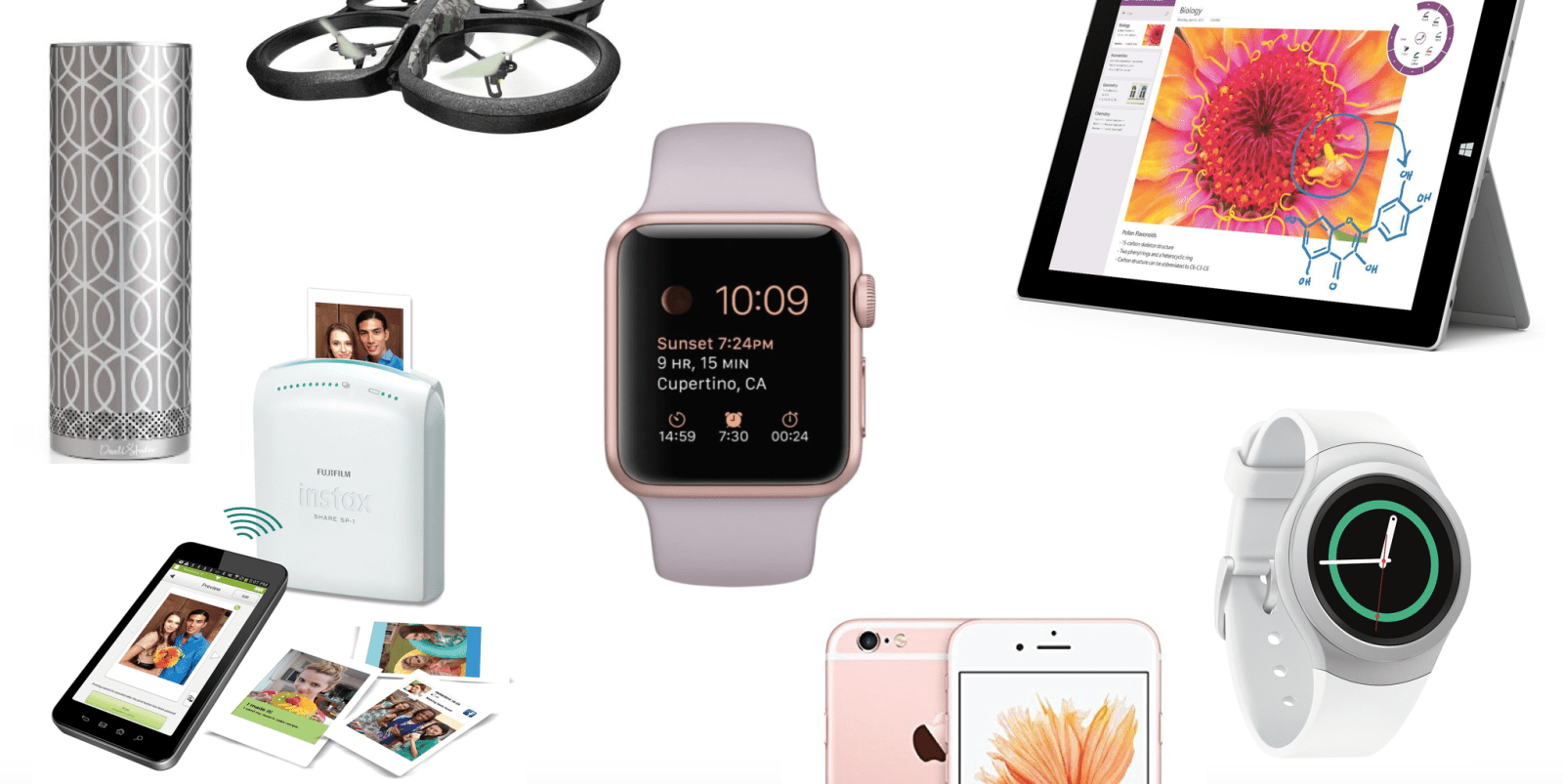 Want any of these gifts listed in our Gift (HINT) guide?  Give the holiday gifts of preparation and help others find the perfect gift for you by sharing this guide with everyone you know and love! Which gifts on this list are your favorites?  Share on Twitter, Facebook or Instagram today!
Comments