Graduation season is also in full swing & gift giving season for the graduate in your life is here!  Father's Day is right around the corner and if your Dad is like mine, tech gifts are always an essential necessity. It's always difficult finding the perfect & cool gift that doesn't break the bank. Check out a few of these Tech Accessory gifts that are perfect gifts for any Dad or Grad!
TORTOISESHELL CASE for iPhone 4 / 4S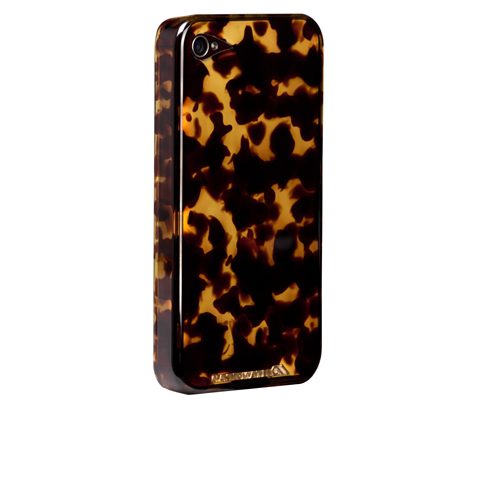 A hand painted tortoise pattern adorns the Tortoiseshell case for a look that combines subtle vintage elements with a classic design. The slim silhouette shows off the timeless design of the iPhone, while the hard shell case covers the back and corners. A gold logo complements the translucent brown undertones culminating in a sophisticated presentation.
Jeffery Campbell iPad Case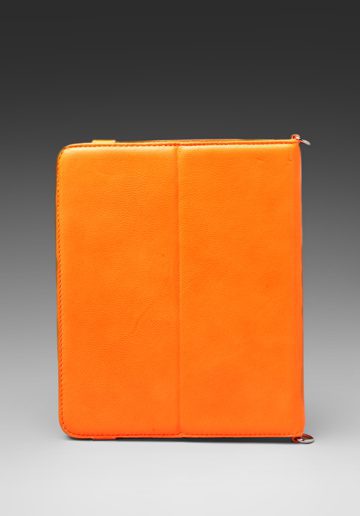 Step into comfort and fashion this season with Jeffrey Campbell's new shoe and accessory line. Made with premium leather and a German sole. These pretty babies will keep you coming back for more.
SIGNATURE LEATHER FOLDING WALLET for iPhone 4 / 4S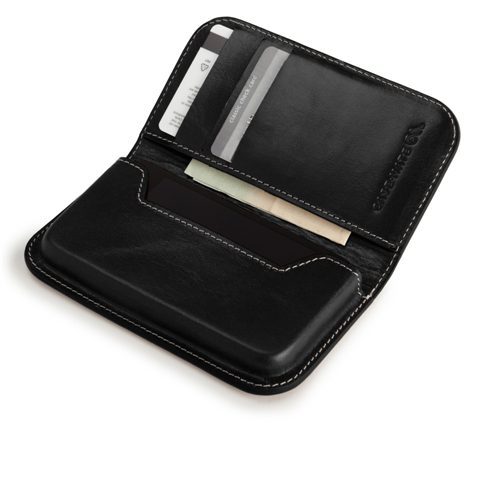 The premium leather case folds open to reveal a form fitted phone pocket, as well as built-in credit card slots. Crafted from supple leather, the sleek and compact design has a soft tactile feel. Top-stitch detailing completes the classic look.
Juicy Couture iPhone Wristlet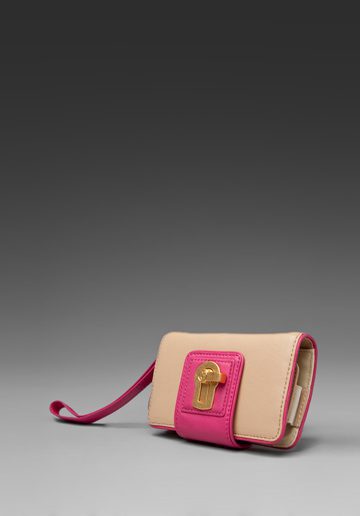 For 'nice girls who like stuff', these fun accessories will help us round out our entire Juicy ensemble. Body: 100% leather Lining Flap top with lock closure.
STINGRAY LEATHER WRAP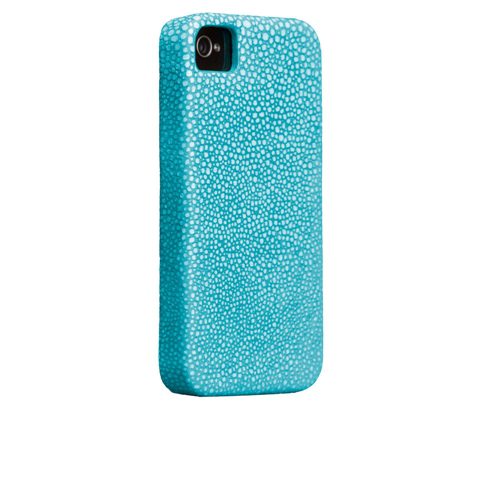 The shiny pebbled pattern creates a sense of whimsy and charm, while the electric colors make for an eye-catching effect. A textural touch subtly adds another dimension to the exotic case. The leather design securely wraps around your iPhone for a form fit look. A complementing soft microfiber interior completes the case.
Have you begun shopping for Father's Day or that Graduate on your list yet?  What type of gifts would you like to buy?