Disclosure:  This following content has been sponsored with compensation by Johnson & Johnson; however, all opinions shared are my own.
"I am woman, hear me Roar!"
"Who runs the world? GIRLS!"
All the empowerment mantras and songs in the world couldn't prepare me for my first day at the radio station.  I remember walking into the office, a shy college graduate, just hoping that one of the senior female Account Managers would smile, talk to me, or at least show me the ropes of the job.  I got nothing.  I was a junior account manager, and I wanted was to be mentored by someone who looked like me.  To be honest, it's been well over 10 years and I still sometimes wish that I received their approval and guidance early on in my career.  If I did, who knows how much more I could've accomplished today.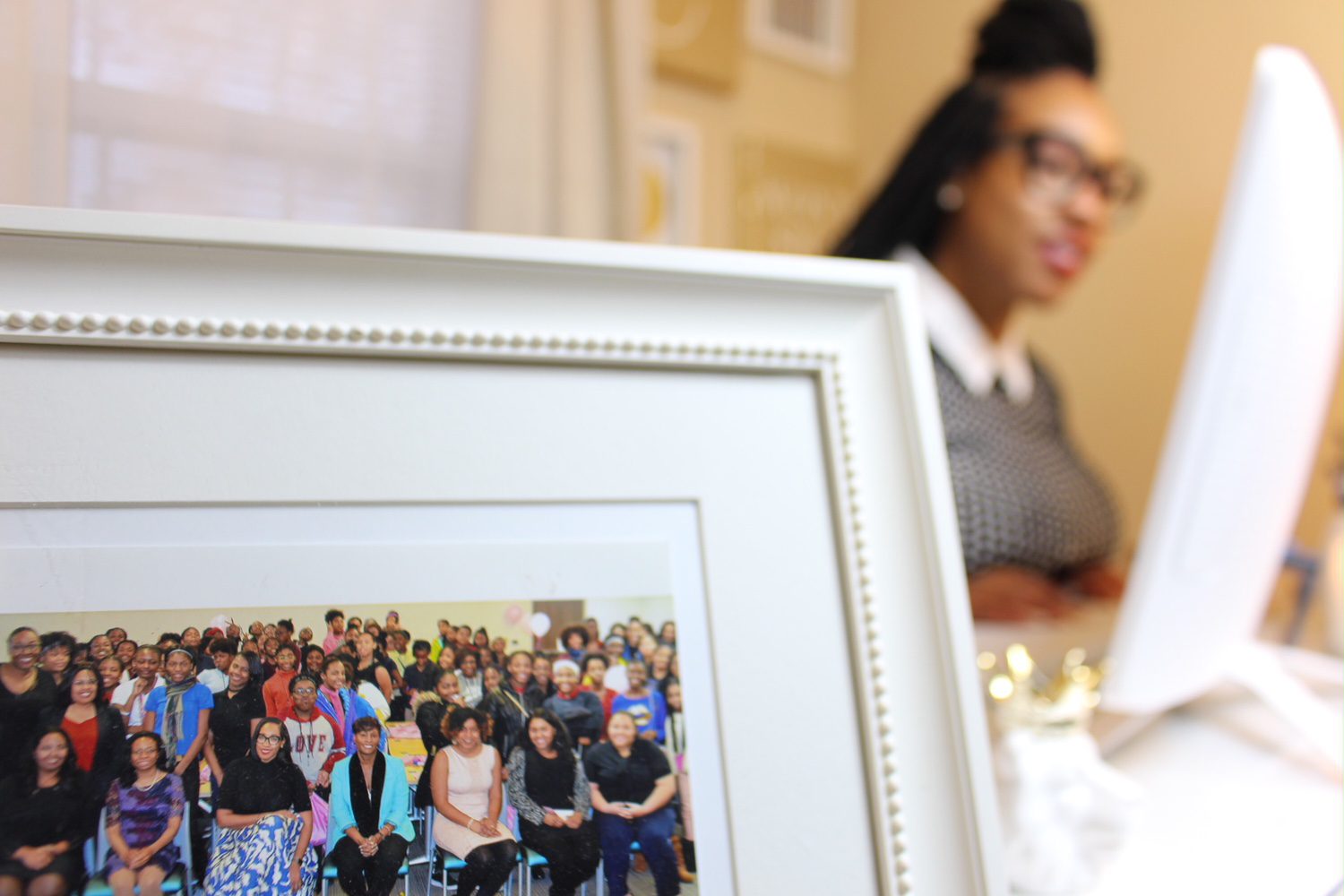 Studies have shown that women report a more difficult time finding mentors than men, which has led to a focused growth of mentoring networks aimed specifically at connecting women with female mentors.  In a world where women make less money than men and are still perceived as non-equals, female mentorship and empowerment programs are important more now than ever before.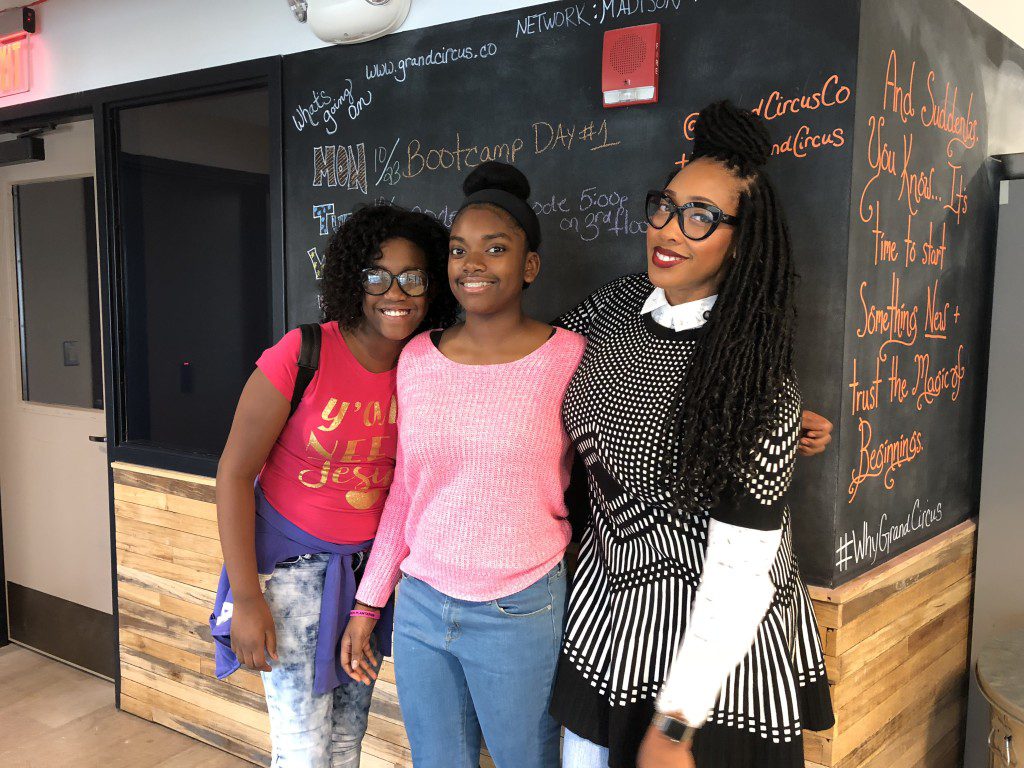 Mentoring young girls today will make a huge difference for tomorrow…
I never want another woman to go through my experience navigating a career path on my own. And I'm not the only one.  That's why throughout my career, I've connected with several girlfriends in media, marketing and the blogosphere to create the mentorship opportunities that we didn't have.  Can you imagine, the affect that one woman in the office could have on a company's future?  But we can't do it alone.  We need commitments from schools and corporations to not only encourage but implement mentorship programs could drastically change the landscape of women in the workforce forever.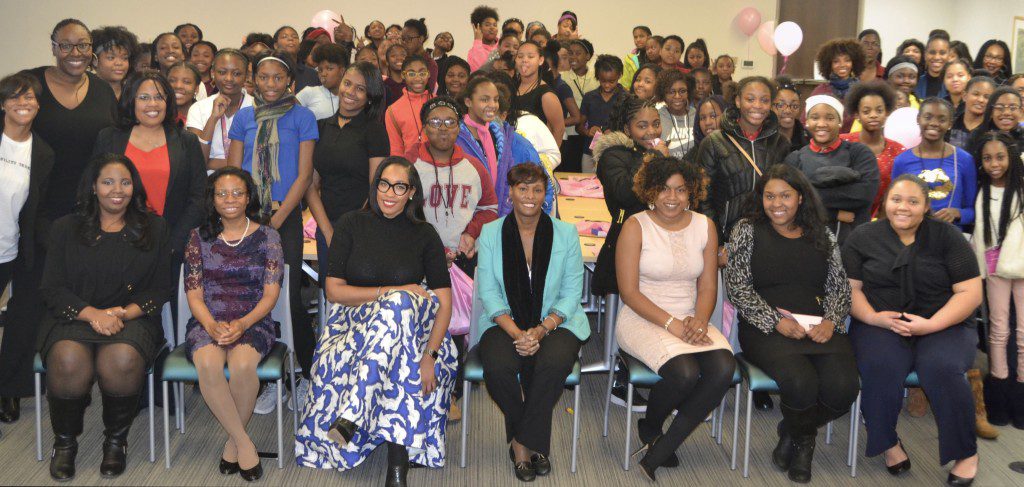 It's amazing to know that there are great companies and brands that are on our side.  Johnson & Johnson has been championing women and providing the tools, resources and opportunities for women to succeed since its founding more than 130 years ago.  Not only does Johnson & Johnson talk the talk, but they also walk the walk.  At Johnson & Johnson, women hold 43% of manager positions in the company.  They're committed to propelling the best female talent and are truly committed to igniting the power of women to create a healthier tomorrow.
How you can affect change through mentorship?  What are some of your favorite industry or female mentoring programs that you can suggest to others?  Share in the ongoing conversation online using #JNJ.  Together, we can ignite change through mentorship and truly run the world!
About Johnson & Johnson: Through mentorship opportunities available to over 132,500 employees in 60 countries around the world, Johnson & Johnson is focused on growing, nurturing and propelling groundbreaking women leaders as they transform healthcare today and the future of healthcare tomorrow.  In a mentorship partnership with Girls Inc., they are pairing employees with high school girls who are looking to make an impact in their community. By 2020, Johnson & Johnson will have reached 1 million girls ages 5-18 to inspire them to pursue education and careers in STEM2D (Science, Technology, Engineering, Math, Manufacturing and Design) fields.
Comments