If you're anything like me, chances are you've tuned the treble and bass levels in your car once and never touched them again.  There's probably truth in the fact that you've become so accustomed to your normal audio experience that you've been listening to your music all wrong!  Well, there's a better way to listen, and Ford and HARMAN wants to upgrade your in car listening experience.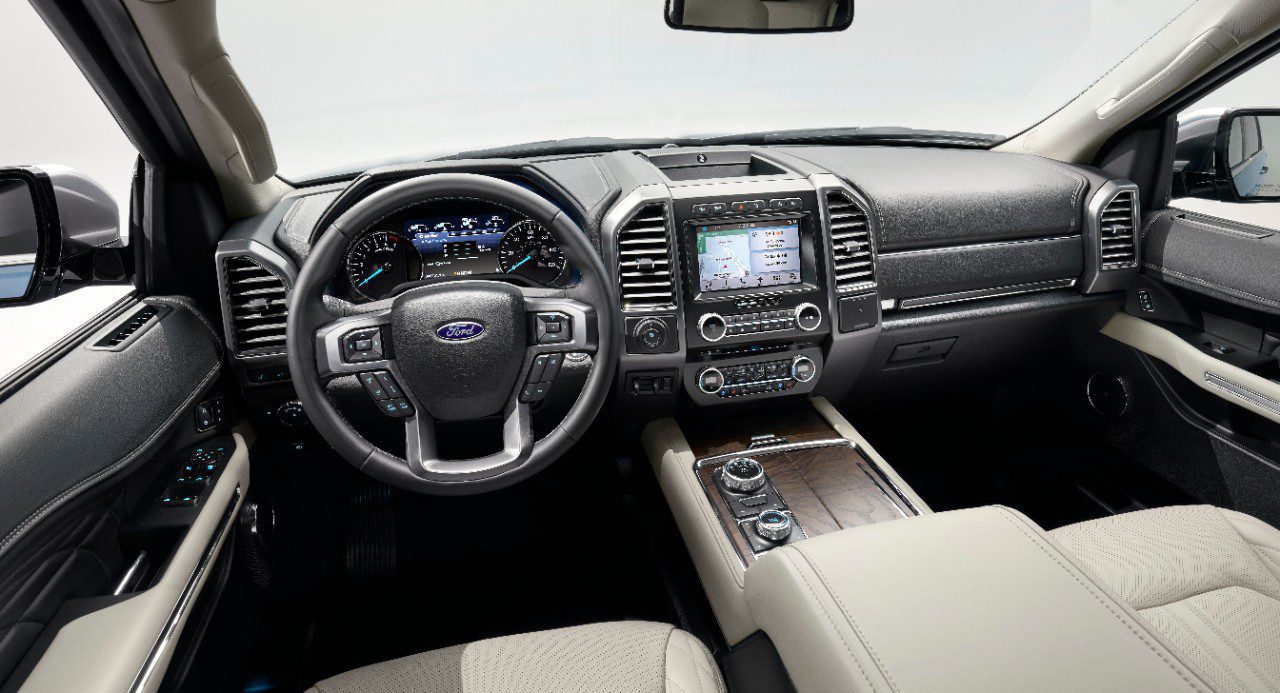 Ford's new B&O Play sound re-defines the car audio experience with a fine tuned system curated by a team of listening experts.  These aren't your everyday listeners either, each listening expert has hours of training to identify and help create the highest audio quality available.  A few weeks ago, I got the opportunity to experience what training entails and check out the science behind the sound of the all new 2018 EcoSport SUV and 2018 Expedition SUV.
Listeners are carefully selected for each vehicle evaluation based on age, sex, ethnicity and height. They first experience sound in a special reference room – an acoustically isolated space outfitted to sound like a living room. ?During each vehicle's tuning session, listeners first reference a selection of seven 30-second pieces of music of all different genres.
Throughout a full five-minute loop, the listener concentrates on audio elements like high- frequency presence, midrange, bass, image location and reproduction of musical instruments, tonal qualities of male and female voices and many other factors.

Sound from an untuned system appears jumbled and echoes from everywhere.
When they're done, they move immediately to the testing garage and into a development vehicle. They carefully listen to the same music and proceed to score the vehicle's audio system according to their listening and testing training. In addition to listening simply to make sure the system reproduces sounds brilliantly, they also listen for any buzzing, vibrations or distortion from the interior components and share that feedback with vehicle engineers.

Sound from an tuned system amplifies in a clear, concise intentional direction.
Every time a new software update is released, the system is evaluated and improved until objectives are met – a rich, transformative listening experience for which B&O PLAY is known. Precision speaker placement and calibration also play a role to ensure optimal sound is maintained in the cabin, no matter the driving conditions or seating position.
Ford engineers work with B&O PLAY to focus on putting together a high-performance system, including focusing on proprietary sound quality and tuning technologies to deliver a listening experience that is dynamic, engaging and elevates every drive.  You can discover your elevated sound experience in the new Ford Expedition and and Ecosport Titanium at Ford dealerships this fall.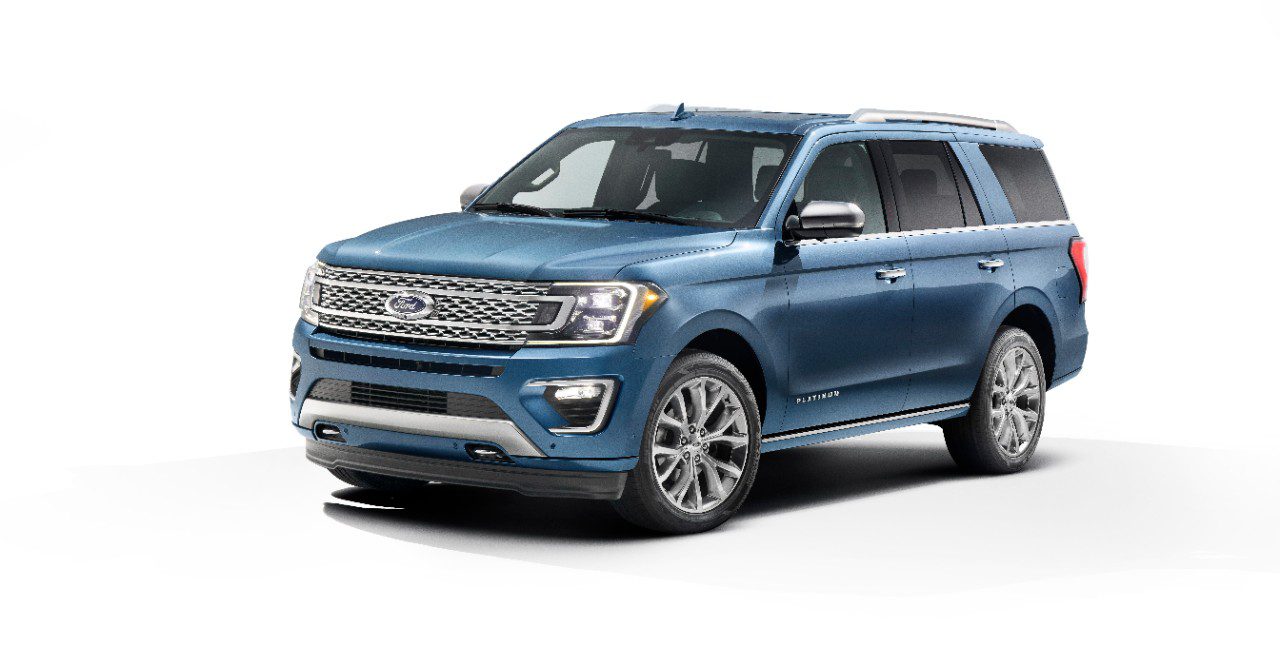 About B&O PLAY
Firmly grounded in decades of design excellence, craftsmanship and product innovation from Bang & Olufsen, B&O PLAY interprets the same values for a new type of contemporary product aimed at design- conscious urbanites with an active lifestyle. The B&O PLAY portfolio is made up of products, that are intuitive to use and easy to integrate into your daily life in order to make beautiful music at home or on the move. B&O PLAY sound is translated to the car cabin by the automotive audio experts at HARMAN. For further information regarding B&O PLAY and Ford, visit www.beoplay.com/Ford