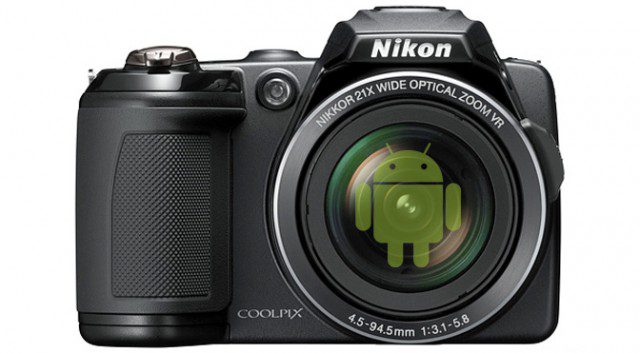 Nikon is introducing a new point-and-shoot camera powered by the Android operating system. Just announced on Wednesday, this 16-megapixel will be the first camera run by Android to hit the stores in  September.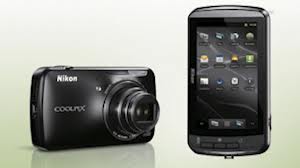 Although competitors Sony and Samsung already make Android devices, along with Polaroid, Nikon will be the first in the camera industry to hit shelves.
The abilities to download mobile apps from the Google store and tether to a nearby smartphone or tablet will allow for easier, more convenient sharing of high quality pictures.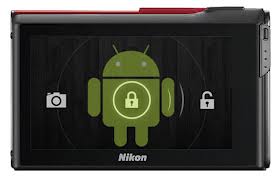 With the increase of cameras on smartphones camera companies have realized the importance of convenience and the ability to share photos the same moment they happen. The tethering feature will also allow for sharing of high quality photos even when there's no WI-FI network available. Users will be able to download all their regular apps, send emails, browse the Internet, listen to music and play games on the 3.5 inch touchscreen.
Android is also at the IFA annual consumer electronics show held in Berlin, which often serves as a launching platform for smartphone and tablet manufacturers. Running from Aug. 31 to Sep. 5, many large announcements will be made in the couple of days before IFA officially kicks off. Last year's runs from Aug. 31 to Sep. 5, but many of larger announcements will be made in the couple of days before IFA officially kicks off. Last year's IFA hosted the launch of the original Samsung Galaxy Note and Galaxy Tab 7.7. This year's most significant Android announcements will come from the leading Android manufacturer- Samsung, which is preparing to introduce its Galaxy Note 2. Nothing is for certain, but a handful of reliable leaked reports suggest "a 5.5-inch, 16:9 orientation screen, and either Android 4.0 or 4.1." Possibilities include a third-generation Galaxy Tab and the Jelly Bean update for the international Galaxy S3.
Samsung is great with secrets so expect a few surprises as well. New smartphones and tablets from Sony and others are anticipated this year at IFA. Check Android Central around noon EDT on Aug. 29 for full coverage of Samsung's Galaxy Note 2 launch.
For more on this year's IFA go to www.androidcentral.com/ifa