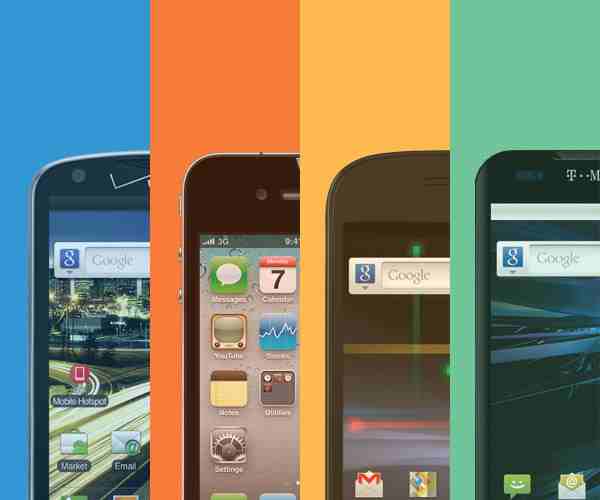 Last year, the National Retail Federation reported that 212 million people hit the shopping aisles on Black Friday and spent an estimated $45 billion while CNNMoney.com reported that virtual shoppers spent 1.1 billion on Cyber Monday.  With stores opening even earlier this year and the number of shoppers estimated to be higher it is important to have a plan of action on how to tackle this shopping weekend.
Verizon Wireless is offering up some "appvice" so no one misses a deal, a game, or a store location.
·         Map out where you want to go and what route you want to take. Use VZNavigator for turn-by-turn directions, your location, and live traffic conditions to avoid the crowds.  If you're using a tablet be sure to download UpNext HD Maps -Verizon edition  for interactive touch interface and 3D maps.
·         If you're interested in searching for deals by store, product categories, or most recent offers, download the TGI Black Friday App .  This app lets you view Black Friday ads from all major retail stores, create a personal shopping list, and compare prices to make sure you're getting the best deal.
·         Worried about your favorite team rather than a shopping deal?  Don't! With the Verizon NFL Mobile you get 24/7 access to everything NFL.  Check out scores, latest news, and highlights.
·         Make sure you stay fueled so your shopping experience is a marathon not a sprint.  Download the Yelp app so you know where to get the closest cup of joe or sandwich to keep you going.
·         Cyber Monday is important and on the Verizon Wireless 4G LTE Network you'll be able to search and shop faster.  With the Amazon.com app you can use that power to compare prices, read reviews, and buy all the latest gear and gadgets.
For you AT&T Customers, AT&T shares advice on how to make the most of your apps to get you through the holiday season.
Also, just announced are AT&T's Black Friday deals and steals! With many smartphones available for a penny – you can't get any better than that!
Starting at 12:01 a.m. ET on Friday, November 25, the following promotions will be available for online shoppers while supplies last. Free shipping and waived activation is included.

Friday, November 25, 12:01 a.m. ET
·         Touchscreen devices, including tablets, starting at unbelievably low prices
Saturday, November 26, 12:01 a.m. ET
·         All Windows 7 and select Android devices, for just $.01
Sunday, November 27, 12:01 a.m. ET
·         BlackBerry 9860 for  only $.01, HTC Red Inspire for $29.99
Monday, November 28, 12:01 a.m. ET
·         A lineup of some of AT&T's most popular smartphones—Motorola ATRIX 4G, Samsung Infuse 4G, BlackBerry 9810, HTC Inspire 4G and LG Thrill 4G—all for only one cent!