Looking to add a few designer duds to your favorite smartphone or gadget accessory?  Check out this list of fabulous designers that not only have your fashion at heart but also the fashion of your favorite gadget too.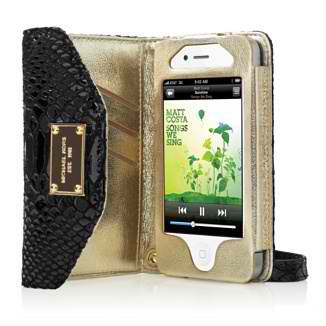 Wow these designers really love their wallet / case hybrids don't they! But, we're certainly not complaining, especially with this product from Michael Kors which is probably the roomiest and most secure we've come across.
The faux-croc exterior might not be for everyone though, so check out the other colours and effects, like pain black and red patent.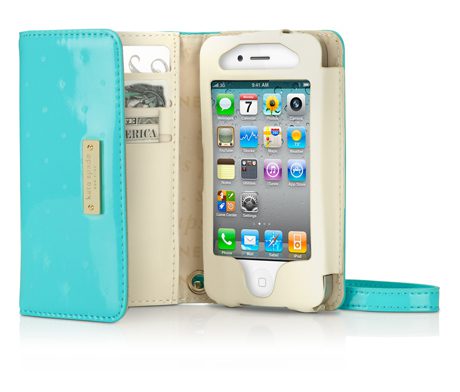 We love the colour of this Kate Spade wristlet specially designed for the iPhone 4.  It's got plenty of slots and pockets for cards and important things, so leave your bag
at home and feel liberated!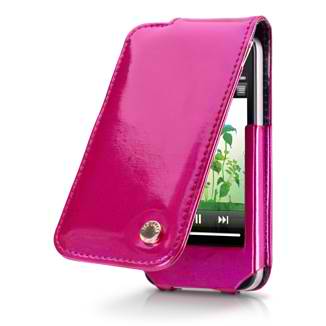 The Ted Baker Flip Case is a durable faux-leather iPhone case that looks sleek too. Yes, it's bright pink. But a little bit of pink never hurt anyone.  The great thing about flip cases is that you're protecting the iPhone's screen too,  so ditch that blurry screen protector and wrap your mobile up in Ted Baker goodness instead.
The flip compartment also has plenty of room for a few cards and pennies too, so while you're at it you can ditch the over-sized bag too.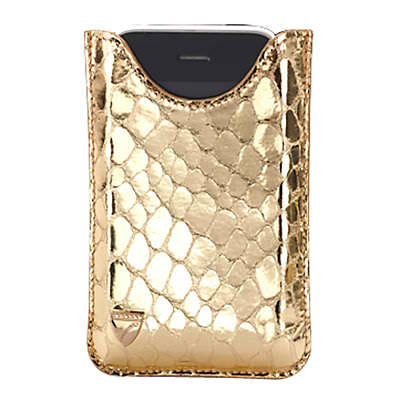 A luxurious iPhone case from Aspinal of London with a gold, leather exterior and a stone suede lining for high-end protection and lots of style.
You can get the case in a range of colours and you can also choose between a plain exterior or this faux-croc effect.