If you've gifted mom, dad or a recent grad with a smartphone or tablet and struggled as a tutor while setting up wifi, email, social media accounts and more – AT&T and ENJOY has now made your life a whole lot easier!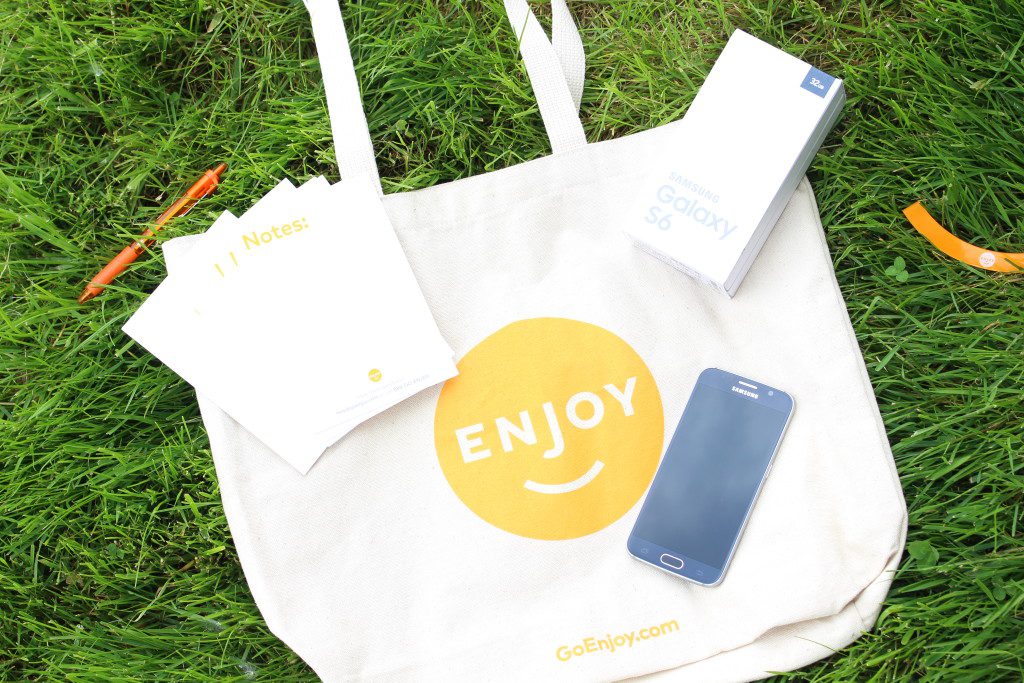 AT&T now provides free hand-delivery and in-person support service through a partnership with ENJOY, the startup launched by ex-Apple exec Ron Johnson. GoEnjoy.com, provides a personal commerce platform, built to revolutionize the way people buy and enjoy the world's best technology products. Customers can select from a small assortment of items including notebooks, drones, Sonos systems, Xbox One consoles, pedal-assisted bikes and GoPro cameras, and have them delivered and demonstrated by highly-trained staff at no extra cost.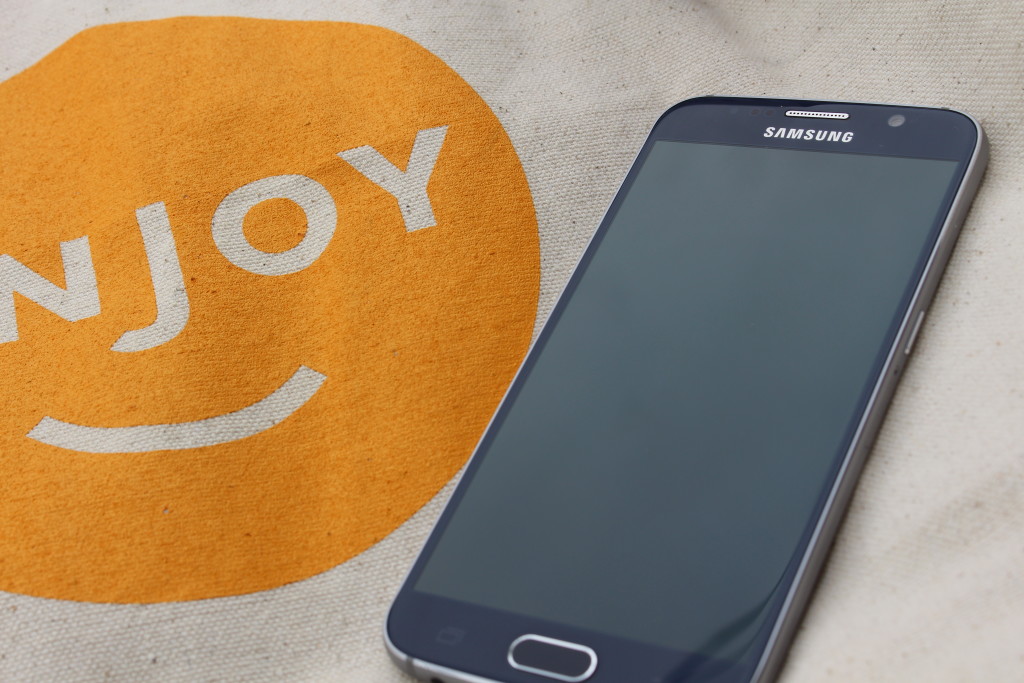 Last week, I got the opportunity to participate in the ENJOY delivery experience first-hand.  Upon, purchasing an eligible product on ATT.com (in this case, it was the Samsung Galaxy S6) – you then receive an email to schedule delivery to your home, office or local coffee shop. At your scheduled meeting time, an Expert will help you unbox your phone, give you a guided tour of the device, and show you software features. If you're interested, the Expert can suggest apps that are relevant to your interests or help connect your smartphone to other devices you own.
(ENJOY appointments last about an hour so it's best to come prepared with any and all questions you have about your new device.)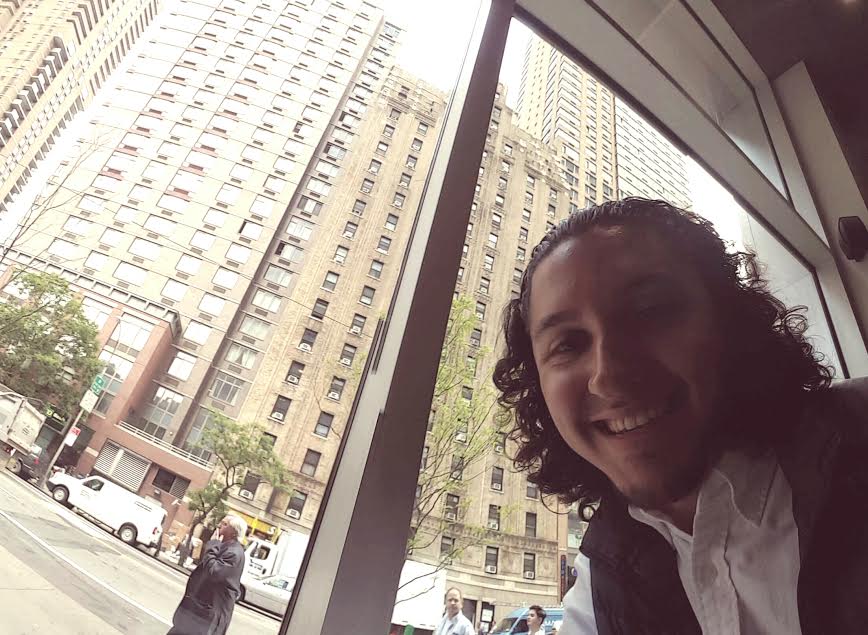 During my experience with my ENJOY expert – Gio, I had plenty of questions regarding photo editing apps, using the cameral in manual mode and even using the cool virtual shot, slow motion and animated gif camera features.  Gio was very knowledgeable about the S6 and provided great suggestions, tips and tricks to use to make the most out of my user experience.
ENJOY appointments aren't just for new buyers either, consumers can also purchase the personal support service separately for already-owned items (no matter the wireless carrier) for only $99.  There are even options to gift an ENJOY appointment to mom, dad a recent grad or grandma that could use a little help getting the most out of what they already own. Like ENJOY, AT&T's offer for the free ENJOY delivery service is only available to customers in New York City and the San Francisco Bay area for now, with plans to expand the service in the future.
I'm looking forward to the ENJOY service expanding to other cities, and and gifting an appointment to few family members (ahem, my dad and grandmother) very soon.  How do you get through getting acclimated to a new device? Could you or anyone you know benefit from ENJOY? Share your thoughts below.
Comments