Yesterday at WWDC 2015 – Apple announced a bevy of new features and products and Drake was the pitch man in charge! Many of the innovation announcements rivaled competitive apps and technologies that are already available on Google's platform, but that's not stopping Apple from giving it's annual WorldWide Developers Conference the highlight it deserves.  It's clear that Apple wants you all to themselves and isn't interested in "playing nice" with the competition. Check out how Apple wants to change the way you live, work and play using their latest innovations below.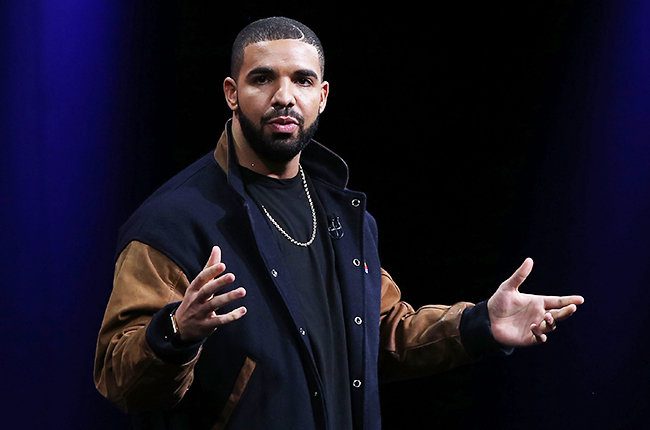 Apple Music Wants To Become Your Go-To Music Streaming Service
The biggest announcement of the day was Apple's new streaming service, Apple Music. While many saw this coming… (remember that $3 billion Beats acquisition last year?) Spotify is years ahead with a loyal and budget conscious fanbase that refuse to lose.
Apple is releasing Apple Music for Android to give itself as wide an audience as possible while taking aim at Google Play consumers too. With its Beats 1 radio station, Apple is also going after Pandora's radio audience and any other streaming service out there – Tidal included. (I'll admit, I was a huge fan of Beats Music – so I'll be especially interested to see what Beats 1 radio brings to the already crowded streaming table.)
Apple Music Connect Could Be The Next SoundCloud 
(Avid SoundCloud user) Drake made a special appearance to highlight the "Apple Music Connect" feature including the launch of ocial music discovery.  Soundcloud has been ahead of is competitors at connecting fans with artists, and it's always been more of a social network/streaming service hybrid. Which is exactly what Connect is trying to be.

Apple Notes Update May Change The Way You Work
Notes has always been fairly light on features, but its revamp today puts it in closer competition with third-party organization apps like Evernote. Now you can draw sketches, make checklists, and add photos, maps, and websites into Notes. All things you can do on Evernote.
Read All Your Favorite Books, Articles And More With Apple News
Apple News has taken a few notes from competitor, Flipboard. Just like Flipboard, you can pick a list of publishers or topics to follow, and Apple News will provide a customized news reader. Apple News is "the best mobile reading experience ever," according to Susan Bailey and with upcoming freebies like New York Times articles and more – it could change the way you consume daily news soon.
Are You Using Your Wallet Or Smartphone To Buy Your Next Purchase?
Apple introduced a robust Apple Pay expansion: It's coming to the UK, it's partnering with Pinterest for a new "buyable pin" program, and it's partnering with Square on a payment reader. Apple also renamed Passbook "Wallet," and are clearly on the way to replacing your vegan leather wallet with your smartphone – wallet could very well change the way you make purchases forever.
The Next Apple Update Could Have Your iPhone Predict Your Next Move
Siri wants to be the assistant you've always wanted and with a little help from Apple, it's  making its intelligent search even better with proactive assistance on iOS 9. This means Apple devices will now anticipate what you're looking for based on context and make predictions about what you want based on your past behavior.
Siri will be able to set appointments and with an API for search, the proactive assistance feature will be able to pull information from contacts and apps on your device too.

New Yorkers – This Next Update Is For US! Apple Maps Finally Gets It Right!
Apple has a horrible track record with Maps, but its new public transit feature should appeal to commuters without cars. Instead of routing people to third-party apps, the iOS 9 version of Maps will provide public transit directions.  Talk about a subway savior! Move over Google Maps – I think Apple may finally get it right!
Apple Wants To Help You Ditch Android For Good 
It's no surprise that Apple wants to get people to stop using Android, but yesterday's announcement of 'Move to iOS' has just made it easier than ever. Available this Fall – 'Move to iOS' is an app designed to help people switching from Android to Apple. The app transfers contacts, message history, photos and videos, bookmarks, email, calendars, wallpaper, and DRM-free songs and books from Android to Apple, and suggests third-party apps to re-add.
With Apple Music being the biggest announcement of the day, it's clear that music lovers everywhere are looking at their platform choices differently.  Are you a Spotify or Tidal user?  Would you consider Apple Music?  Have any of these announcements made you more/less confident in Apple products? Share your thoughts below.
Comments