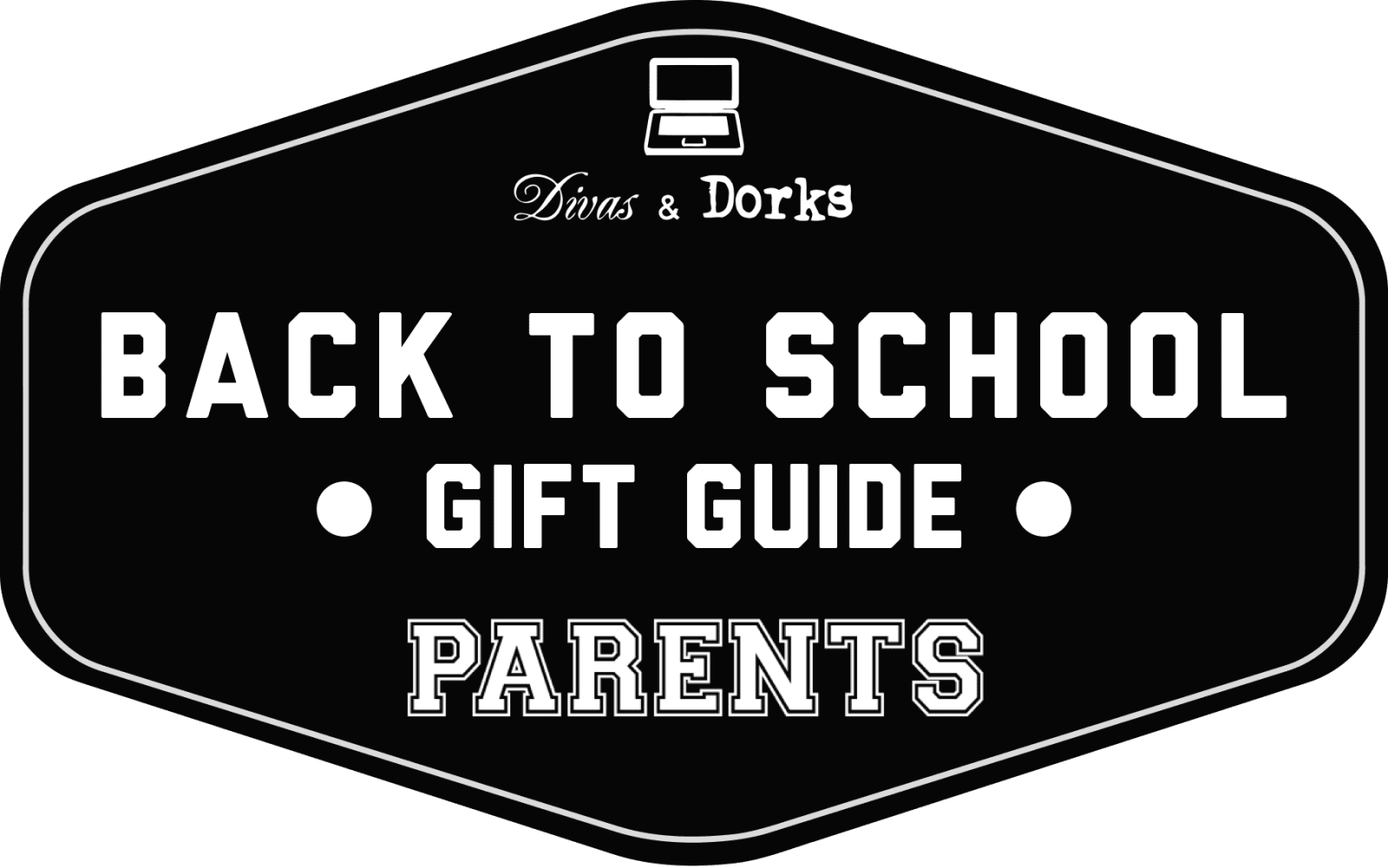 The unofficial end of summer has come and gone and now parents everywhere are celebrating today, as most kids of all ages have now gone back to school!  We've polled our favorite back to school parents and super seasoned seniors for approved back to school essentials that every PARENT needs! From preparing your babies for their first day at school to sending your college freshman off to their first day off to college – you now have your home back and you'll find the best gifts in our Back-To-School Gift Guide: Parents Edition below!

Apple TV
Apple TV: If your kid or spouse is invested in the Apple universe — he or she owns an iPhone, iPad or Mac, or already has lots of movies, TV shows, and music on iTunes — Apple TV is a better choice than the Roku. And even though it's coming up on its third birthday, Apple is keeping its box fresh new channels every few months, including Watch ABC and FX Now, HBO Go, and HBO's standalone subscription service, HBO Now. Better yet, it's price is now down to $69.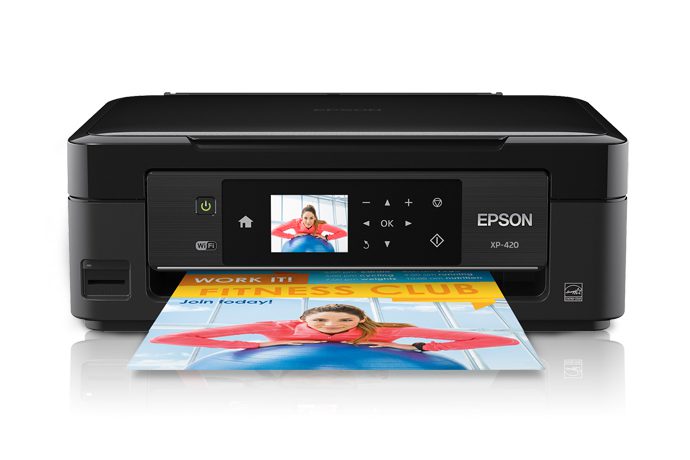 Epson Expression XP-420
Now's the perfect time to get your home office back to tip top shape!  Perfect for upcoming school papers and projects, the Epson Expression XP-420 is a printer, scanner and copy machine that boasts a compact chassis with folding paper trays designed to minimize clutter in a busy workspace. Beyond the "small-in-one" design attributes, mobile professionals will appreciate the cloud-printing updates that can queue print jobs from a phone or a mobile browser. Whether you're shopping for a small office's multitasking machine or looking for a personal printer that won't drain your savings on ink cartridge refills, the XP-420 is worth your investment.
Back To School Gift Guide 2015 – College Essentials CoEds Needs Before Heading To Campus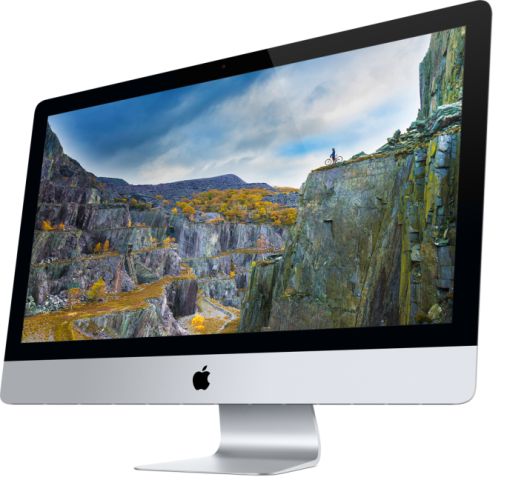 Apple iMac 5k Retina
There's no better time like the present to invest in a new home computer for you and the kids.  Like the Mac Pro, the new iMac with 5K Retina display is a highly specialized product, not intended for everyday mainstream computing. One might even call it the iMac Pro, and for casual web surfing, social media, and even gaming, the less-expensive non-Retina version will do just fine.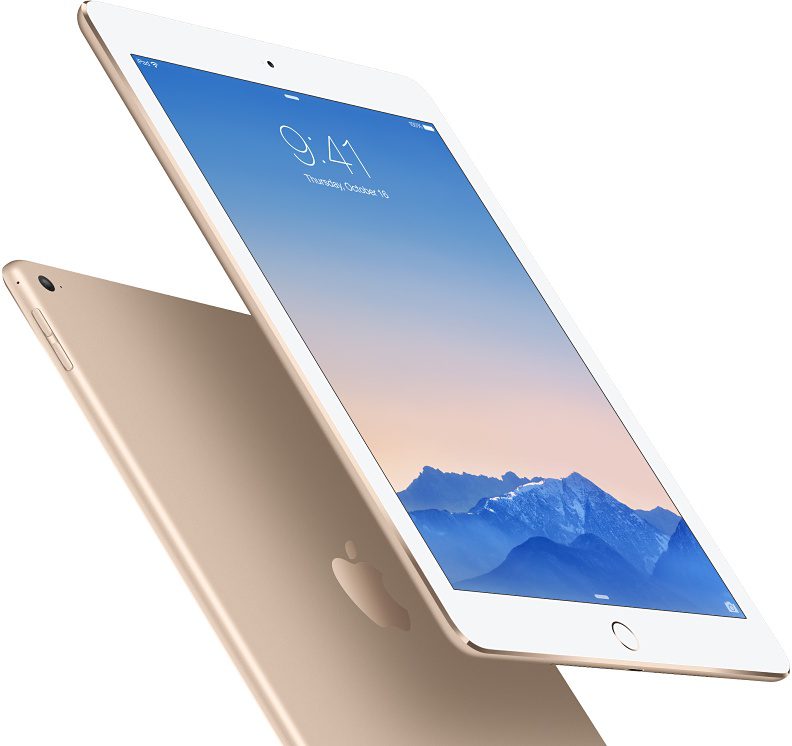 Apple iPad Air 2
Now that the most reading- and writing-friendly options are out of the way, we can dig into tablets could be used for work, but mostly lend themselves to the moments when you just need to kick back and relax. The Apple iPad Air 2 is high-end tablet with performance to match. There's also the smaller iPad Mini 3, if you'd like a more portable option, but either model works great for surfing the Web, gaming, and streaming video. There are comparable Android models available (highlighted in the next two slides,) but if you're comfy and cozy using iOS, picking the Apple tablet is an easy decision.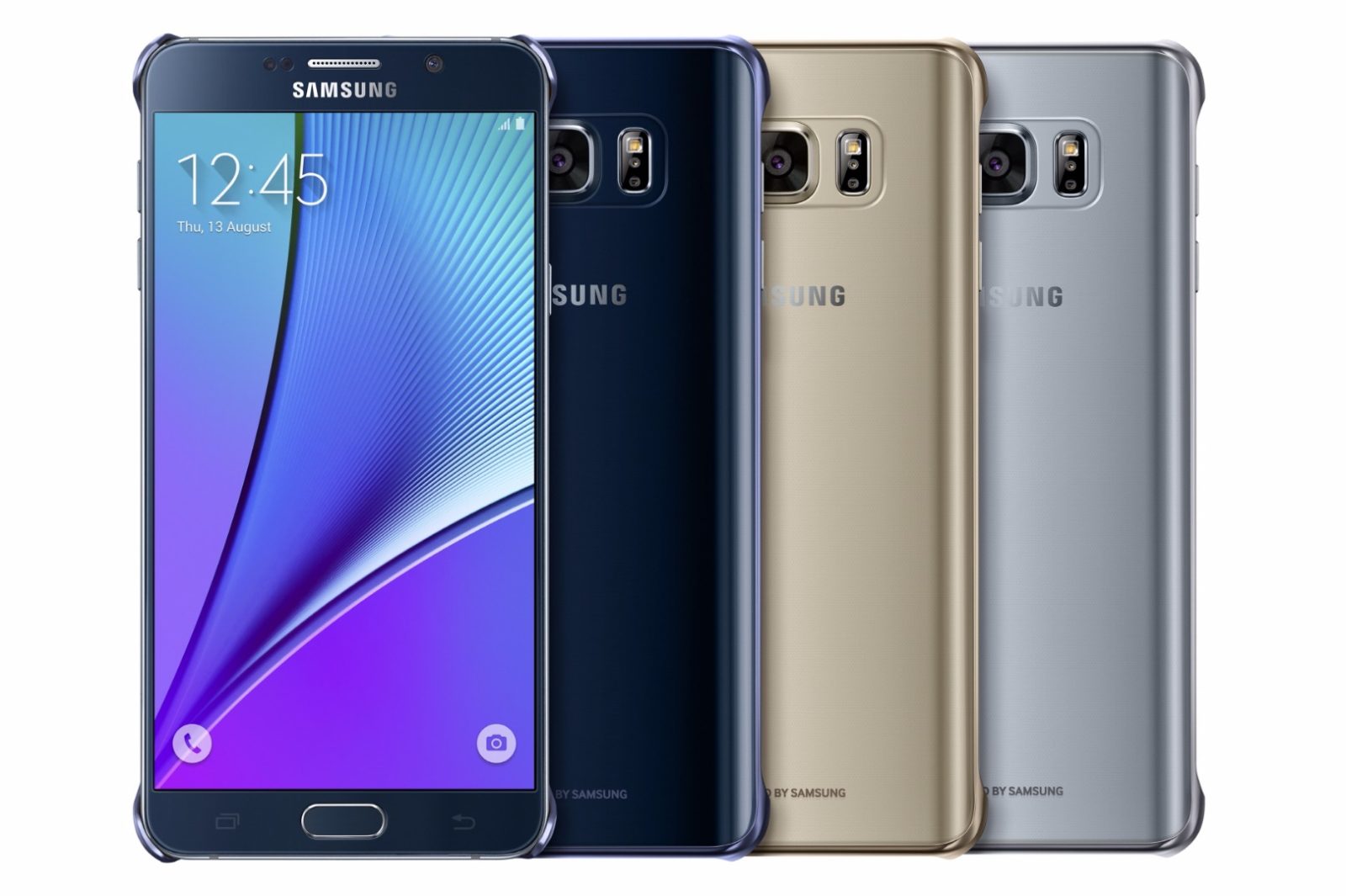 Samsung Galaxy Note 5
The Galaxy Note5 is a stunning upgrade to Samsung's flagship Galaxy Note line – more powerful and more personal than ever. Inspired by the design legacy of the Galaxy Note5, it ergonomically fits in one hand with a narrower bezel and curved back. The flat screen is great to write on and the curved shape makes it easier to use the phone with one hand.
Back To School Gift Guide: Ten Essentials Every Kid Needs Before Heading Back To School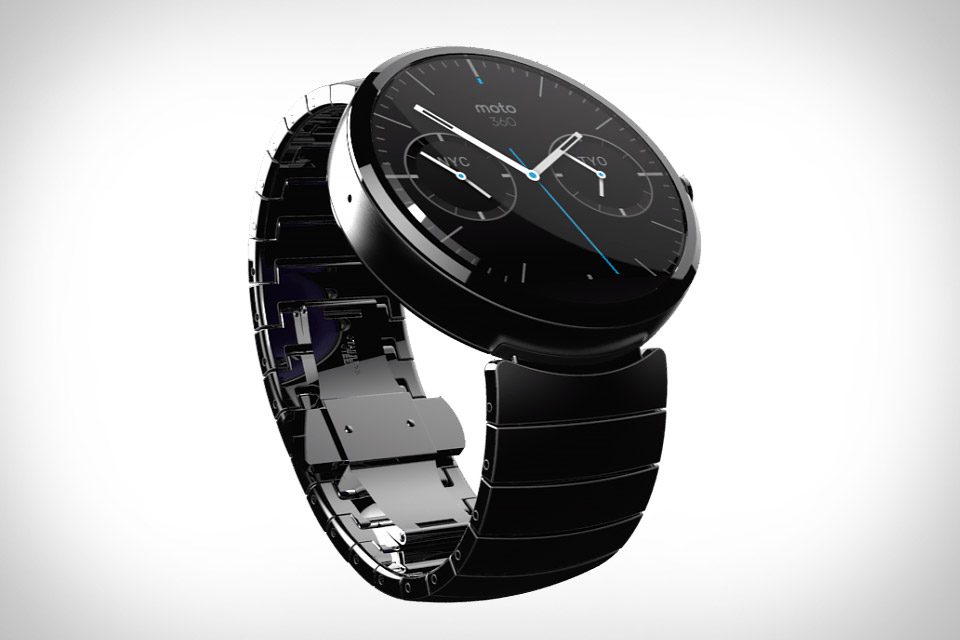 Moto 360 Watch
The Moto 360's been out for over a year, but it costs less than before and still does most of what other competing Android Wear watches do. If you have an Android phone and are looking for a smartwatch, this is still a good budget pick.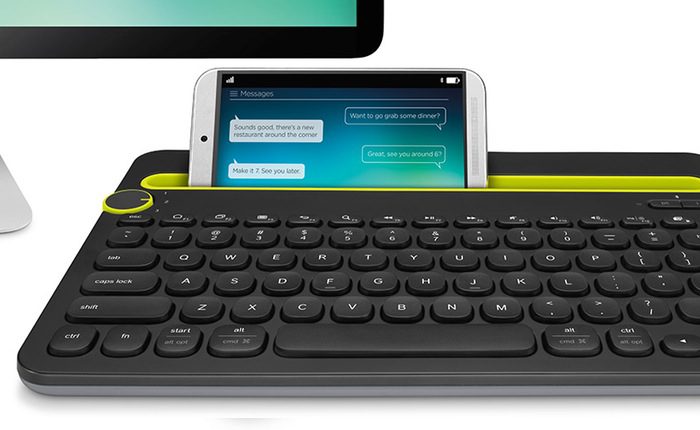 Logitech K480 Bluetooth Keyboard
Do you use your phone or tablet as an impromptu computer? The all-new K480 is designed to toggle between any three Bluetooth-enabled devices, be they Android, iOS, Windows or anything else. A built-in tray lets you stand most tablets and phones. It's not as elegant as some dedicated iPad keyboard cases, but it's far more versatile for home use, and — at just $50 — not too pricey.
Just in case you're looking for more options, check out Best Buy's Deal of the Day for the latest tech deals and unbelievable prices! Shop Online at BestBuy.com
Now that you have a list of tech deals perfect for you or your favorite back to school parent this year, which of these amazing back to school deals are you going to take advantage of this week?  Share your back to school shopping plans in the comment section below!
Comments