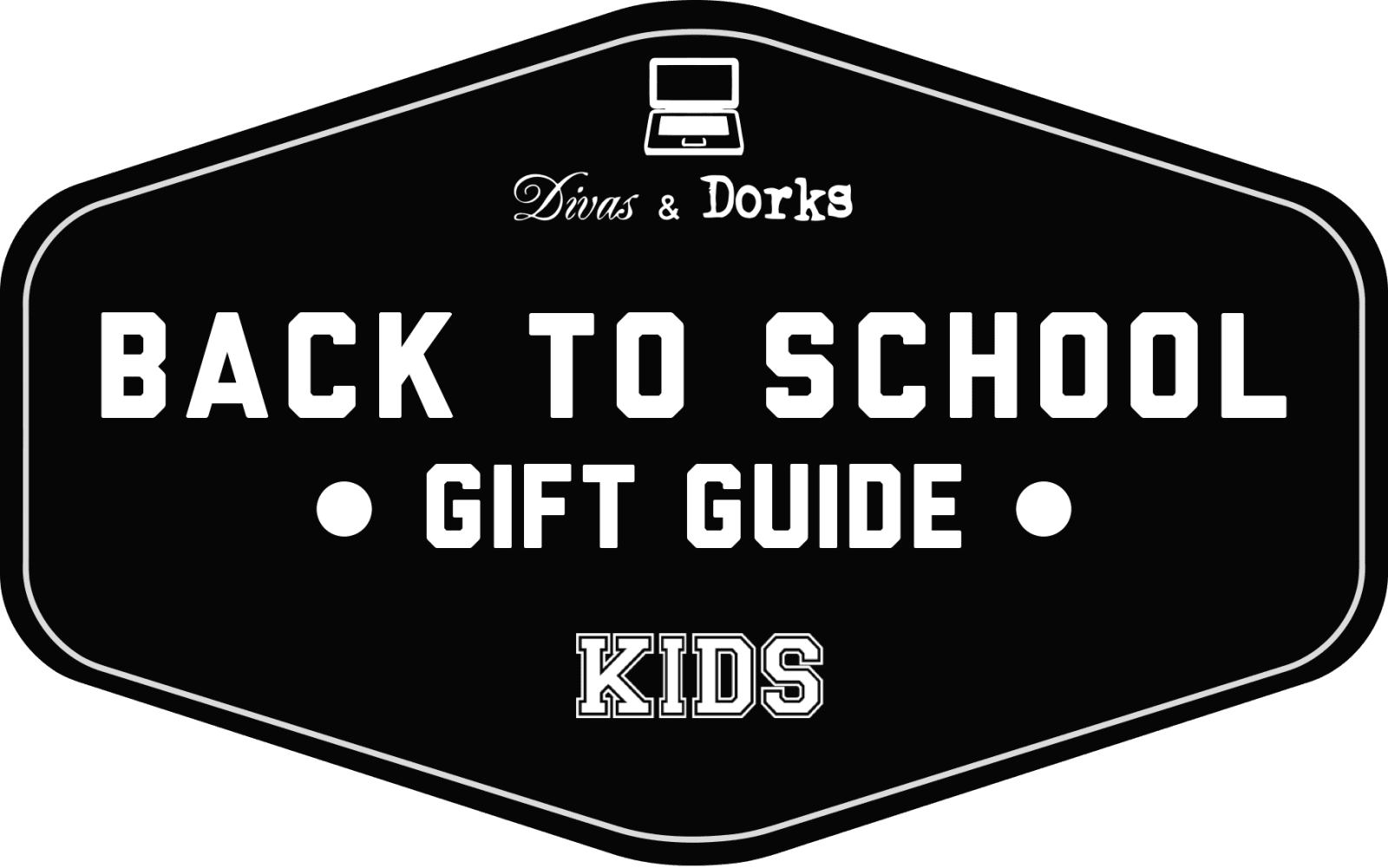 Long gone are the days of notebooks and #2 pencils making the top ranks of school syllabus sheets – now it's all about going digital and going green (without costing you a lot of green.)  We've polled our favorite back-to-school kids of all ages for approved essentials that every kid needs! From elementary accessories to high tech computing – you'll find the best gifts in our Back-To-School Gift Guide: Kids Edition below!

Forgot your laptop or notebook? No sweat. The LG G Stylo's built-in stylus and large, 5.7-inch screen give you room to write. It sells on T-Mobile, Sprint and Boost Mobile for between $200 and $300 and you can find a deal from Walmart Family Mobile with unlimited talk, data and web for $29.88/month.

Ok, so it's not technically classified as tech for kids, but anything Emoji-related is just too cool not to include for back to school!  Why not send your kids back to school with personal style! It's a designer backpack will let everyone's eyes light up.
For The Home:

Google Chromecast is a cheap and easy video streamer is arguably the best technology you can get for your home right now. These are small boxes or "sticks" you plug into any free HDMI port on a TV. The most affordable one at $35 or less is the Google Chromecast. It delivers most of the key streaming services (Netflix, Hulu Plus, HBO Go, Pandora, YouTube, Watch ESPN and many others), but the main caveat is that you need to use your smartphone or tablet as the remote

Sol Republic Punk: Looking for a more rugged wireless speaker? The Sol Republic Punk is water-resistant, so it's great for the kids by the pool, beach or early morning back to school showers. Originally priced at $70, it can now be found for about $50 bucks.
For The Classroom

Students, grab your pens and pencils. This Lenovo tablet features AnyPen technology which mean, well, you can essentially use any pen as a stylus. The Lenovo Yoga Tablet 2 with AnyPen is ultra-compact, sitting at 8-inches, and it has a built-in kickstand to make using it in class easy. You can write an essay while it's propped up on your lap or comfortably grip it by its chunky rounded edge while reading or surfing the Web.

A full-featured Fire HD 6 or Fire HD 7 tablet that includes a beautiful HD display and Dolby Audio that's perfect for watching movies like Finding Nemo, plus a fast quad-core processor that ensures quick app launch times and smooth games and video. Fire HD Kids Edition has a 2MP rear-facing camera that allows for high-resolution photos and 1080p HD video, and a front-facing camera that's perfect for when you want to set up video calls between kids and grandparents.
For Play
 
Back to school time is hard work, and kids of all ages can appreciate a reward like a new gaming console.  The time is now to buy a new-generation console and you can't go wrong with a PlayStation 4. The PlayStation 4 system opens the door to an incredible journey through immersive new gaming worlds and a deeply connected gaming community. PS4 puts gamers first with an astounding launch lineup and over 180 games in development. Play amazing top-tier blockbusters and innovative indie hits on PS4.

Perfect for young photographers, this durable smartwatch makes it easy to take photos and record videos on the go. They can also use the touch screen to explore their creativity with fun photo effects, frames and filters. The splash-proof smartwatch has four learning games, a voice recorder with 5 voice changing effects and a micro USB cable, which can be used to upload photos and videos as well as recharge the battery.
Looking for a few ideas for the college co-eds in your life?  Check out our picks for back to school college essentials below!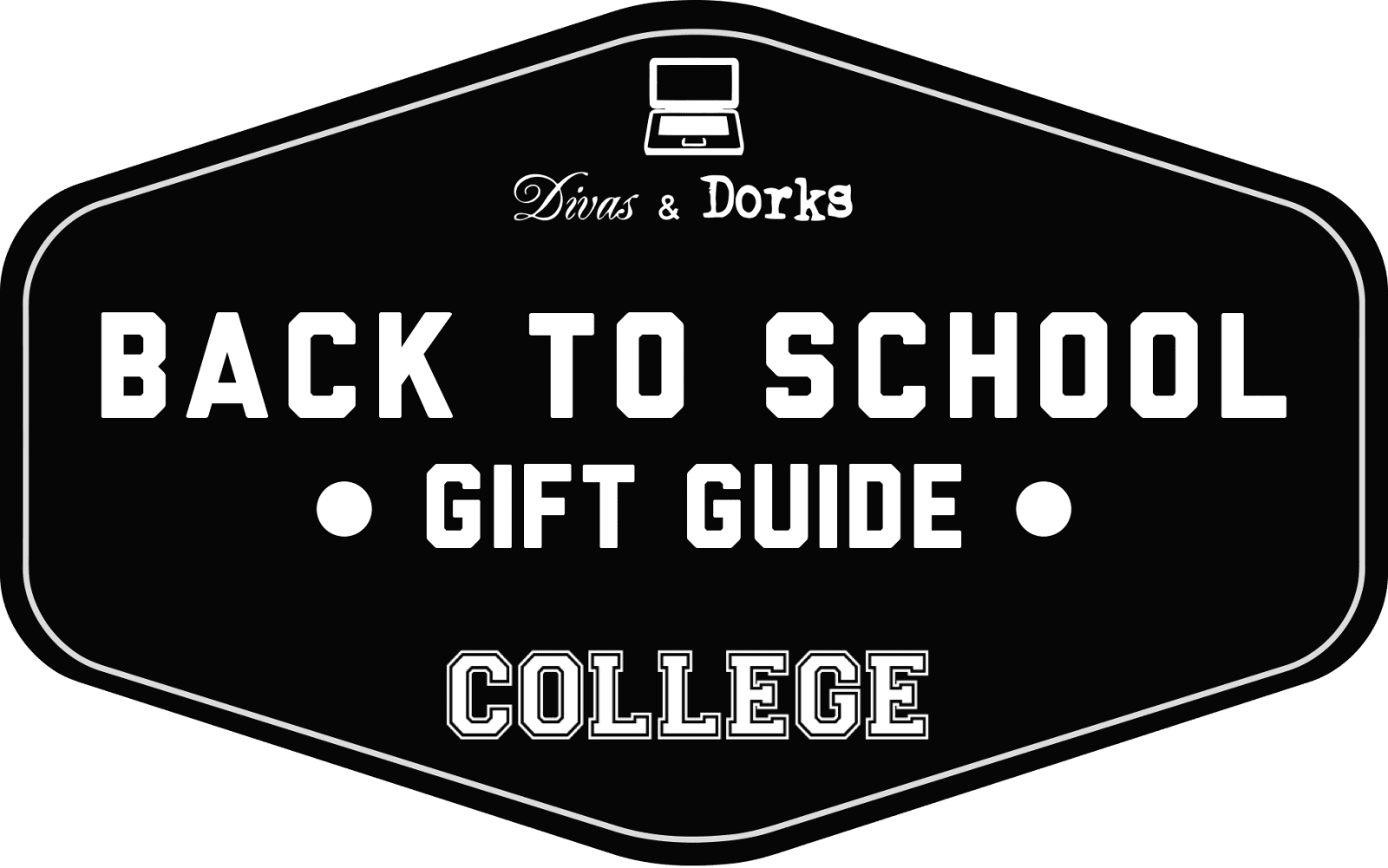 Back To School Gift Guide 2015 – College Essentials CoEds Needs Before Heading To Campus
Just in case you're looking for more options, check out Best Buy's Deal of the Day for the latest tech deals and unbelievable prices! Shop Online at BestBuy.com
Now that you have a list of tech deals perfect for you or your favorite student this year, which of these amazing back to school deals are you going to take advantage of this week?  Share your back to school shopping plans in the comment section below!
Comments