It's Friday and we're kicking off Moms, Dads and Grads gift-giving season with a few of my favorite gifts to give and receive in a nice little video!  Looking for gift ideas? Check out a few of my favorite picks (just in time for Mother's Day) that you can gift to Mom as soon as this weekend and even Dads and Graduates next month and beyond.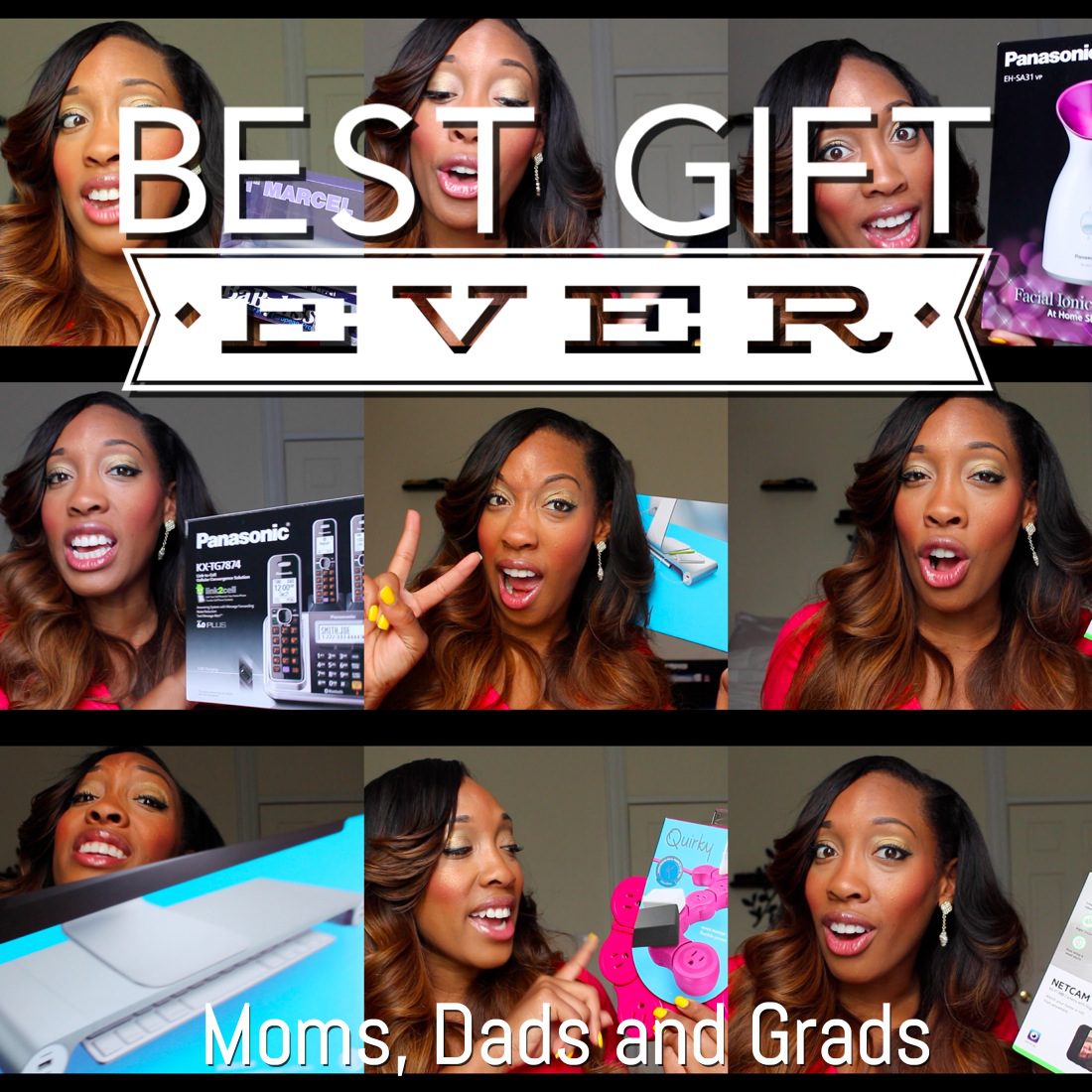 Many of these gifts have gotten "real life" approval from my mom, dad and family members alike, so if you're really looking for unique gift ideas or something different to gift this year – check out the entire video (all the way to the end….)
Filled with plenty of Divas And Dorks quirks, you'll find many of the products included in the video reviewed on DivasandDorks.com currently or later this month (just in case you need a little extra added information on the product).
Ok, that's it.  Check out the gift ideas video below…. Byeeeeeeee!
What kinds of gifts are you thinking about getting mom, dad and the graduates in your life this year?  Is there any big time gift that I may have missed?  Share what's on your gift-giving wish list below.
Comments