Mother's Day is Sunday, May 12th and we've compiled the most practical and gift-worthy gifts for the mom in your life in our annual Mother's Day 2013 Tech Gift Guide.  After researching online, polling tech-savvy women and outright asking moms from across the country what they'd like to see as their mother's day gifts this year, we've narrowed down our list of TOP 40 Tech Gifts for Mother's Day 2013.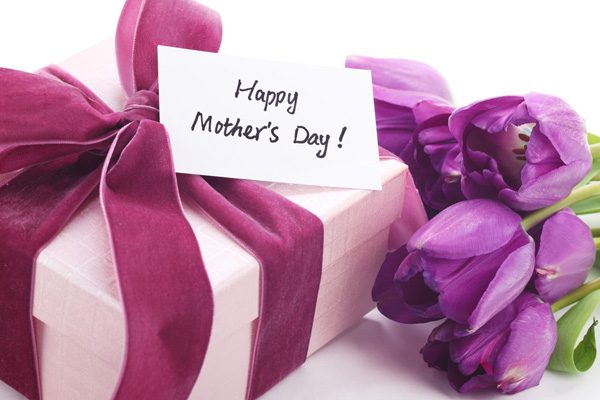 This year, we'll be announcing the top picks from a category each week from Mobile, Kitchen & Appliances, Beauty & Fashion leading up to Mother's Day (for all you last minute shoppers…LOL)
Top Mobile Smartphones, Tablets & Accessories
Mother's Day 2013 Tech Gift Guide Mother's Day 2013 Tech Gift Guide Mother's Day 2013 Tech Gift Guide Mother's Day 2013 Tech Gift Guide
Wouldn't you like to give mom the security of long-lasting battery life for her smartphone?  No longer will mom worry about keeping her iPhone 5 plugged up during the day with the Mophie Juice Pack Air.  This rechargeable smartphone case doubles as a battery pack.  The ideal case for the busy mom whose day doesn't always end on schedule. Double moms' power – Up to 100% extra battery with the flip of a switch. Turn on the case when your battery runs low to stay fully charged through the late nights.  From the busy day filled with meetings and presentations to the day off filled with errands and friends. The juice pack air ensures that mom has more than enough power packed into a streamlined, protective case so she's ready to take on the day.  Starting online at $99.95 on Amazon.com.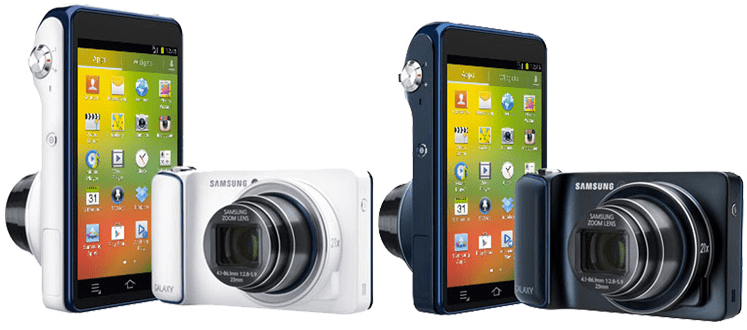 Give mom the gift of mobile sharing on the go with the Samsung Galaxy Camera (Wi-Fi).  With the Samsung Galaxy Camera, mom can enjoy high-quality photography while using the Android platform via WiFi connectivity.  She can channel her inner paparazzo with the 21x optical zoom and 23mm wide angle lens all while editing photos on the go with the built-in photo wizard and video editor.  All of this on the large 4.8″ HD touch screen display.  (For full review CLICK HERE.)  Starting online at $429.99 on Amazon.com.
Does mom like to jam out to her favorite tunes while working out or doing housework?  The Sony Walkman W-Series water resistant Mp3 player is for her.  Perfect for indoor or outdoor training, the wire-free one-piece W-Series MP3 Player's inspired design fits comfortably and out of the way while mom works out. No more tangled headphones with this 2GB wireless walkman, the music will keep going non stop. A water-resistant seal keeps sweat out, while she can enjoy true-to-life, deep bass sound for the best musical experience on the go. Starting online at $36.99 on Amazon.com.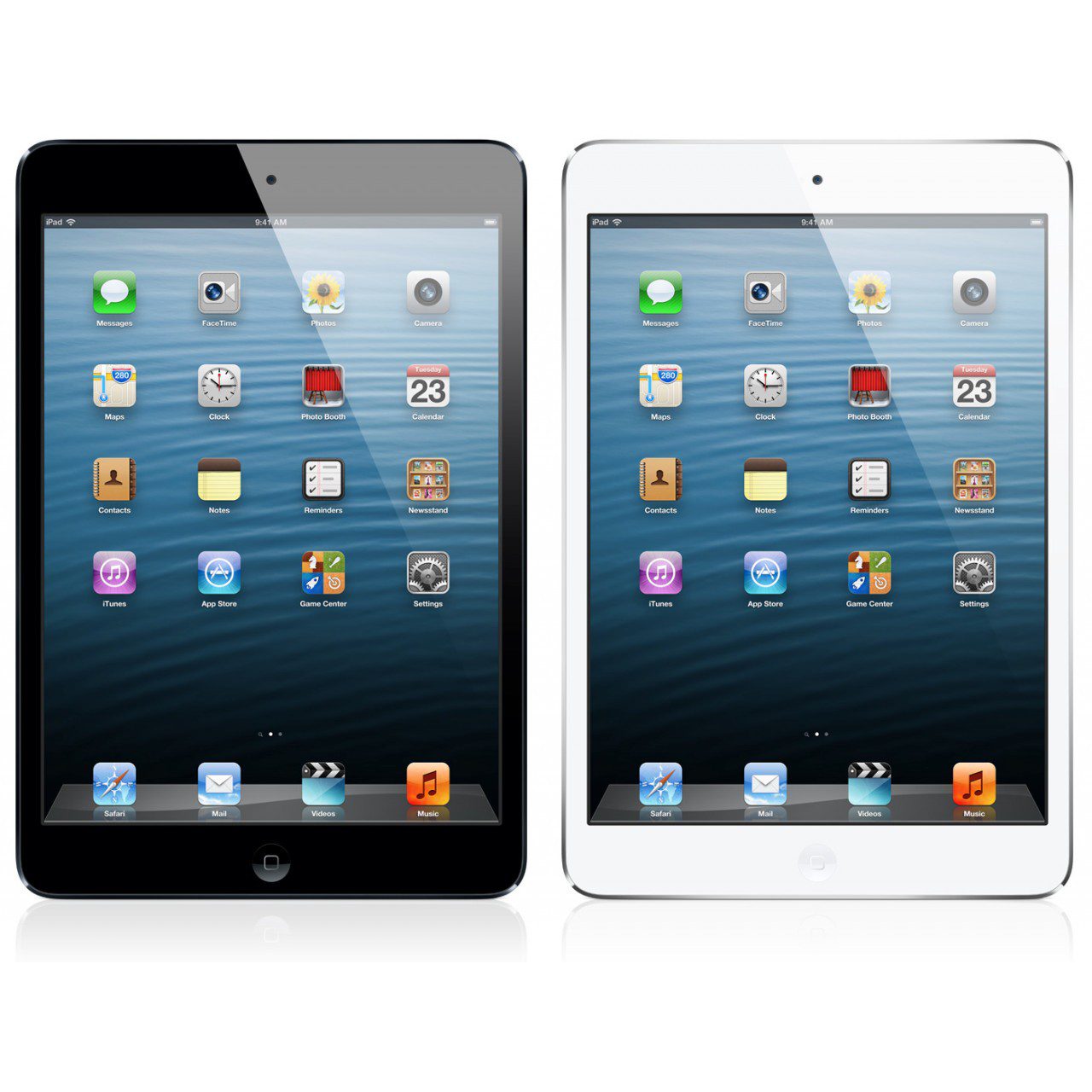 If mom still doesn't have an iPad yet, there's still hope.  The iPad Mini is still a leading gift on everyone's list and now it's more affordable than ever before.  iPad mini features a beautiful 7.9-inch display, iSight and FaceTime cameras, the A5 chip, ultrafast wireless, and up to 10 hours of battery life. The tablet features a front-facing display camera  allotting Mom hours of FaceTime with her friends, family and you!  Perfect for reading her favorite books, magazines or recipes, the iPad mini is a must have for moms this mother's day.  Starting online at $284.99 on Amazon.com.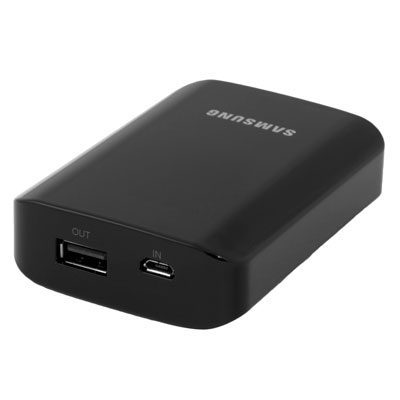 If you hate carrying charging wires around for your smartphones and devices, imagine how your mom feels.  Rid her of those tangled up wires with the Samsung Portable battery pack.  One single charge of this 9000 mAh battery pack will re-charge mom's portable devices twice over and then some.  The Samsung Universal USB Extended Battery Up Pack is the perfect accessory for smartphone and tablet users who want the peace of mind that their device won't run out of power at the worst possible time. Simply plug your smartphone or tablet in to the battery pack via the included USB cable and your device begins charging: no outlet needed. The Samsung Universal USB Extended Battery Pack can store up to 9000mAh of power, enough for three full charges of most smartphones and one full charge on most tablet devices.  Best of all it's compatible with all smartphones and tablets via USB charging – that's portable power when you need, no matter where you need it.  Starting at $74.99 online at Amazon.com.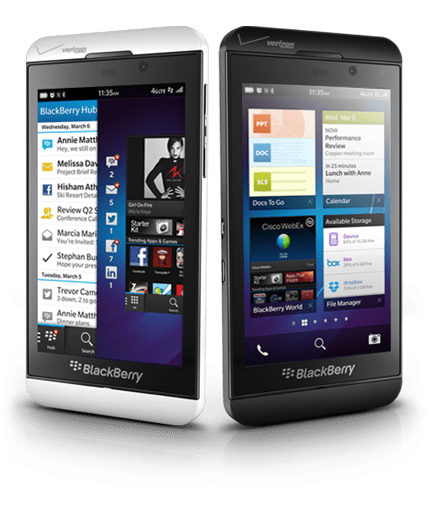 Upgrade mom's "work" phone with the new BlackBerry Z10.  She'll love the new BlackBerry Hub that'll allow her to peek at her inbox from any app without having to stop what she's doing. The touchscreen BlackBerry Keyboard learns her writing style and suggests words to help her type faster, more accurately. And she'll be able to share content and apps right from her device using BBM Video with Screen Share.  Elegant and distinctive, the LTE-enabled BlackBerry Z10 is the fastest, most advanced BlackBerry smartphone yet, with a 1.5 GHz dual-core processor, 4.2-inch display with high pixel density, 16 GB of storage, and an 8-megapixel rear camera with auto-focus that can also capture Full HD 1080p video. With its razor-sharp 365 PPI display and new, thinner screen design, whatever mom is doing, she'll enjoy a highly responsive and precise experience with the new BlackBerry Z10.  Starting at $99.99 (w/2-yr contract on various carriers) on Amazon.com.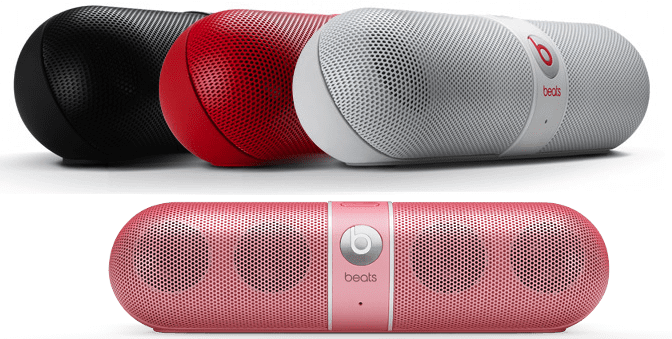 If mom loves to take her music with her then the Beats By Dre wireless Pill speakers may be just the gift for her.  Despite its compact size, the Pill produces powerful sound. It's easy to enjoy soaring highs and deep, booming bass in every room of the house.  The Beats Pill is completely wireless, portable, NFC enabled (with most newer smartphones, pairing the device simply requires you to gently tap the phone against the speaker – no bluetooth settings required) and with it's internal microphone, it also serves as a conferencing device.  Starting online at $125.95.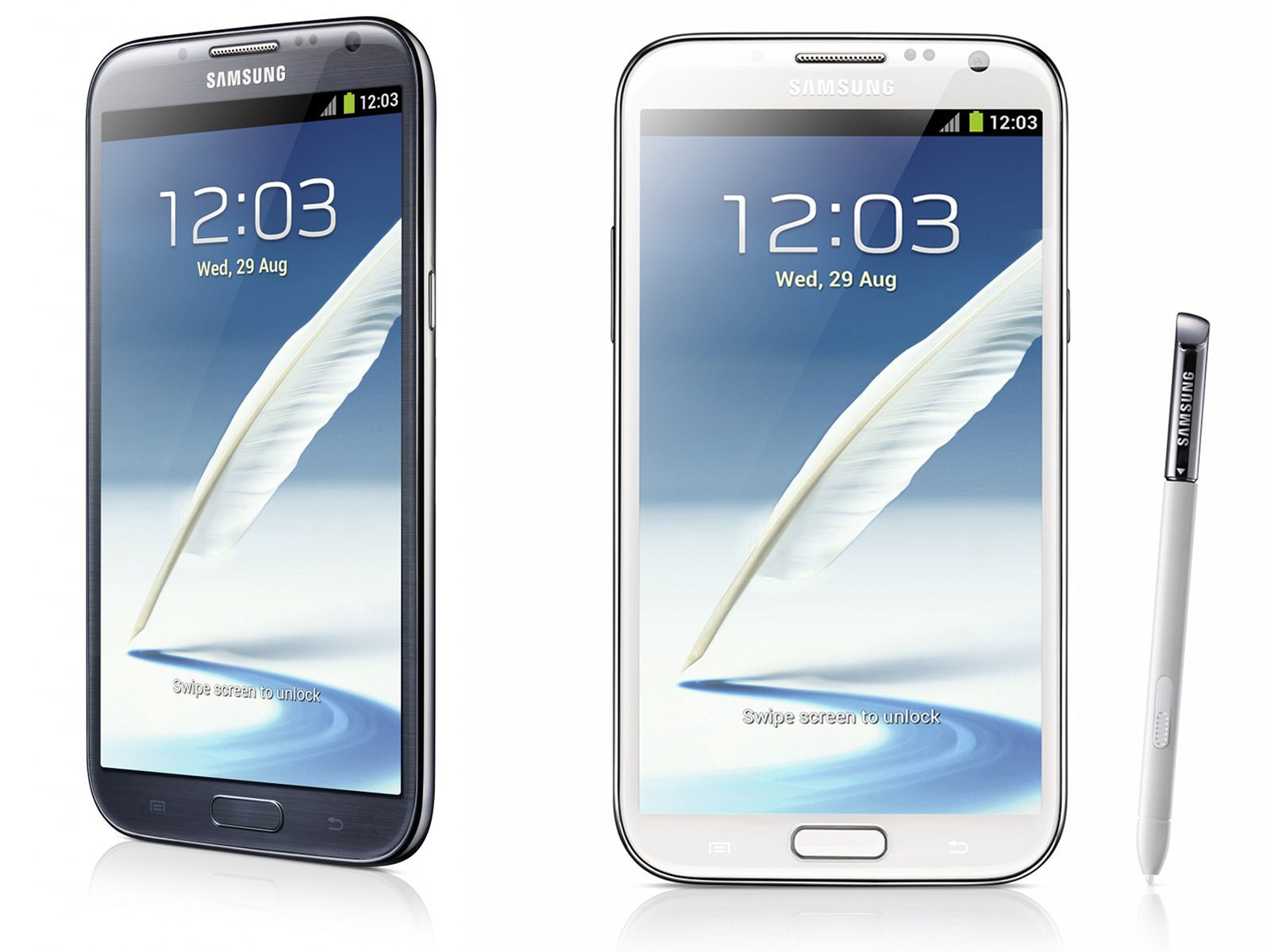 If mom deserves the best of both worlds, then you should get the the Samsung Galaxy Note 2.  This mobile smartphone boasts a large 5.5″ touchscreen, suitable for online reading and searching (similar to a tablet) all within the mobility of a smartphone.  With a high quality camera, S Beam and multi-tasking features, this phablet gift would make any mom a proud mom on Mother's day.  Starting at $99.99 (w/2-yr contract on various carriers) on Amazon.com.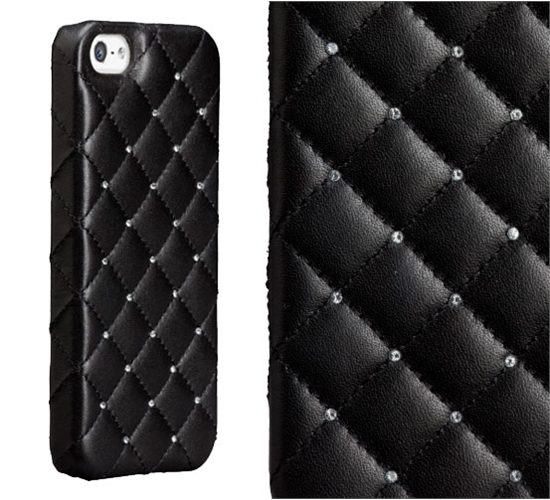 Moms love tech accessories too and the Case Mate Madison Collection quilted iPhone case in black is a luxe accessory that she'll never leave home without.  If you have Chanel tastes on a modest budget, this is the perfect alternative to give mom a classic accessory without breaking the bank.  The Madison Collection embodies the iconic trend of quilted fashion accessories. By combining quilted genuine leather with the added refinement of Swarovski Crystals, the Madison case is perfect for the fashionable, modern woman. Starting at $90.00 on Amazon.com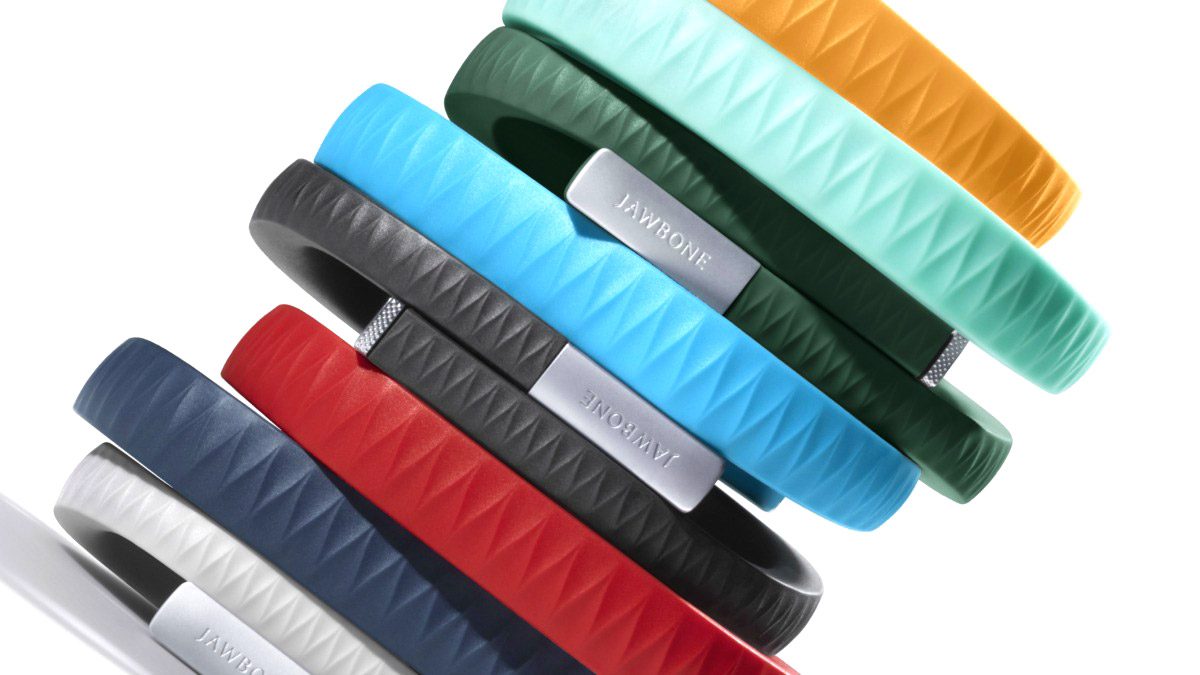 If mom needs motivation to live a healthier lifestyle, then the Jawbone up bracelet it for her.  UP is a system, wristband + iPhone app, that Tracks how you sleep, move and eat so you can know yourself better, make smarter choices and feel your best. UP's mobile app lets you log what you eat and drink and get as detailed as you want. Take a photo of your food, scan a barcode, browse the UP image gallery or search the ingredient database. UP also helps you Track calories, fats, carbohydrates, protein, sugar, fiber and sodium. Gain Insight UP simply and beautifully visualizes your information so, at a glance, you can understand the meaning behind your data. UP also delivers personalized insights and clear, actionable tips to help you achieve your goals. Starting at $107.99 online at Amazon.com.
If your mom is all set with mobile, check back soon for our next additions to the Top 40 Mother's Day Tech Gift Guide which will include more Kitchen & Appliances, Beauty & Fashion gift ideas for mom next week.
What gift is your mom expecting this year?  How do you plan on making this the best mother's day ever?  Share your comments, questions and ideas below.
Comments