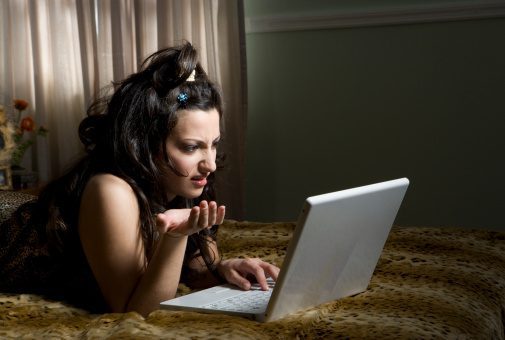 Chances are, if you're on the Northeast or remotely affected by the latest weather system to hit the U.S., you're at home or at work feaverishly searching online fo news and information regarding news headlines leading lady – Sandy.
Hurricane – Tropical – Super – Storm Sandy has wreaked pure havoc across the Northeast, causing major flooding, wind damage and over an estimated $20 Billion in damages.  Some of the damages found include server systems of sites like Huffington Post, Lifehacker and more.  Lucky for us, Lifehacker has shared a few tips on how to access web sites while they're down.
Access Cached Pages Through Google
Google caches a large portion of the internet, and it's easy to access those caches when a site isn't available.  All you have to do is search for a URL prepended with "cache:" like this:  cache:http://lifehacker.com
That'll take you to the cached version of Lifehacker.com.  You can replace it with any URL to get the latest version Google currently has in its cache.
Alternatively, the Google Cache Bookmarklet helps you access the cached version of any page you visit with just one click.  Just visit any page, and if it fails to load you can click the bookmarklet to visit the cached version immediately.
If that doesn't work, you can check out a few more Lifehacker.com tips here. Happy web surfing!