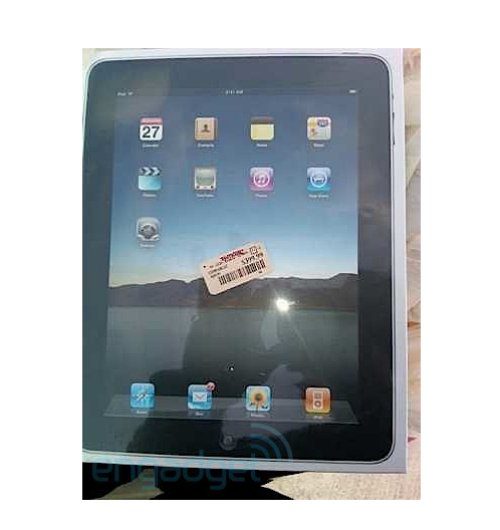 Thanks to Engadget.com we found this photo above of a 16GB WiFi iPad at a TJ Maxx in Vernon, NY. You might notice that they're going for a relatively reasonable $399. Apparently you can also find them at store locations in Ohio and New Jersey. One store said they were saving their stock for Black Friday – so you might want to call ahead before heading over to your local TJ Maxx.
But why pay $399 for an iPad when you can WIN one for FREE!
ENTER TO WIN OUR APPLE iPAD?