Do you remember when accusations of Apple slowing down iPhones first began? Just around the time Apple would release a new iPhone everyone would complain of their iPhones glitching, slowing down, or no longer working at all. And iPhone "Batterygate" was born.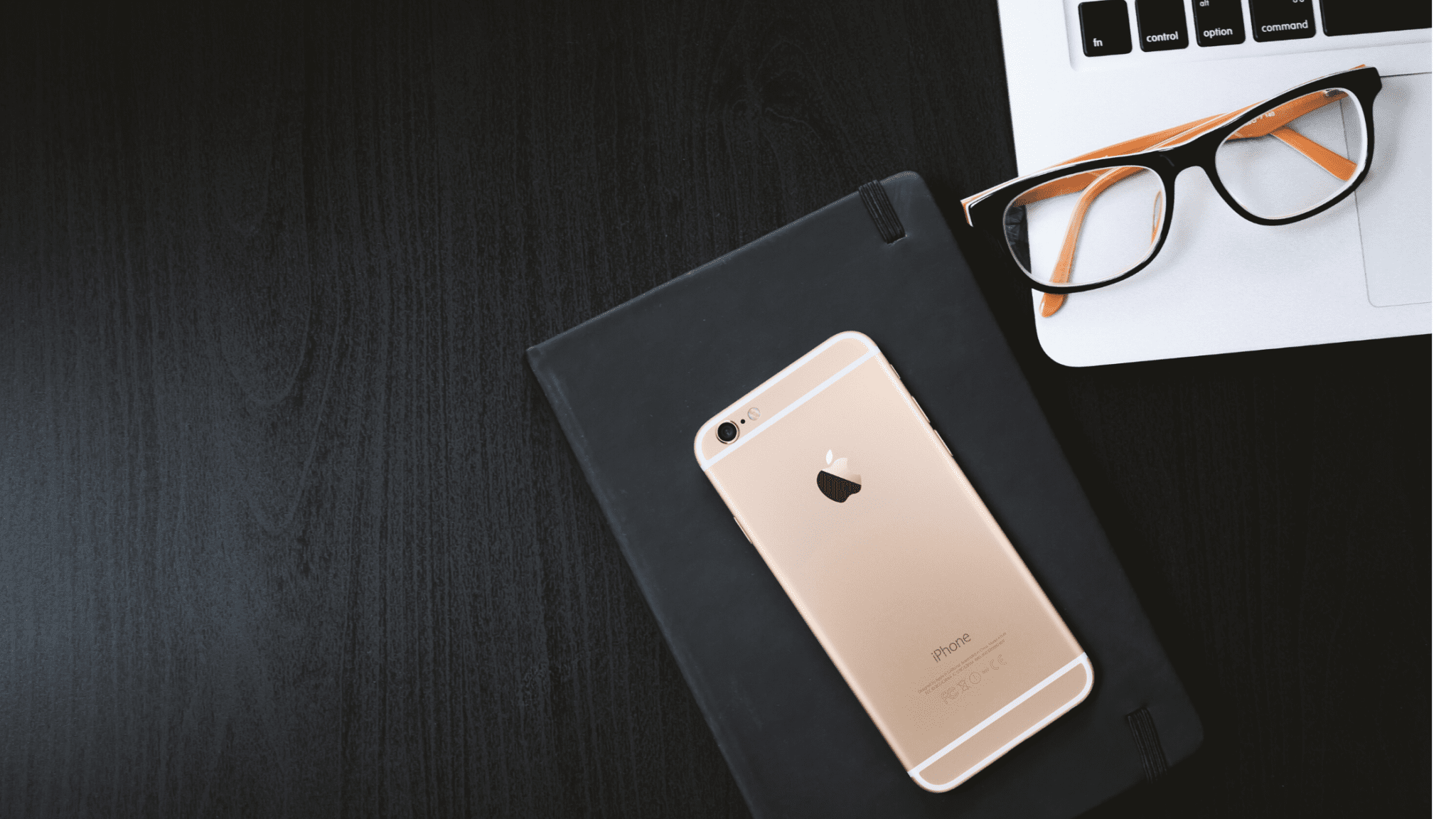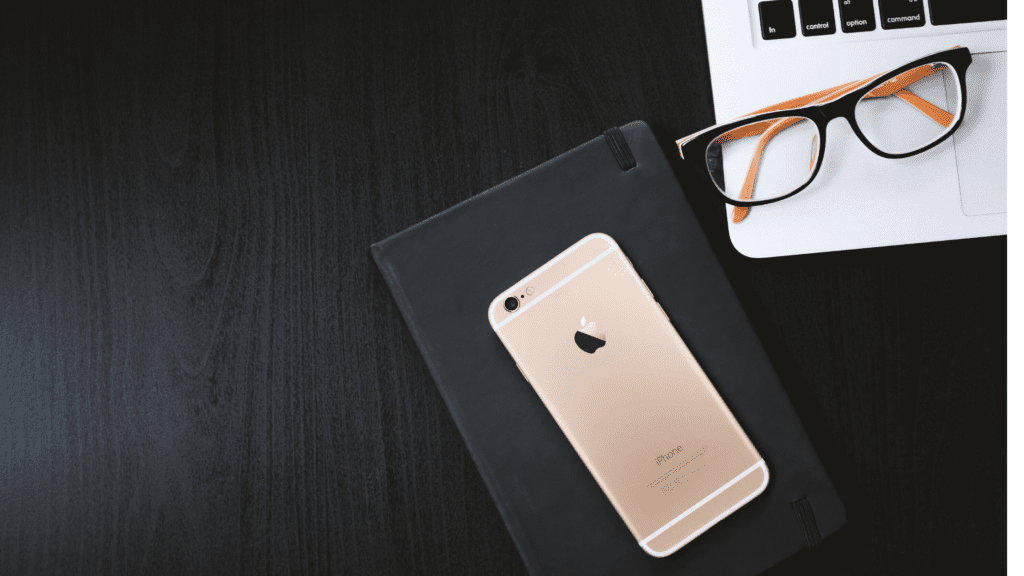 Since then, Apple has been hit with a class-action lawsuit, and now you can register to get your piece of the settlement reached earlier this year. Apple has agreed to pay out a maximum of $500 million in cash payments to users that own an affected iPhone.  That will likely breakdown to about $25 per claim, to each affected iPhone user. However, only select iPhones meet the criteria of eligibility.
In order to file a claim, you must currently or previously owned:
An iPhone 6, iPhone 6 Plus, iPhone and/or an iPhone SE that ran iOS 10.2.1 or later before December 21st, 2017.
An iPhone 7 or iPhone 7 Plus that ran iOS 11.2 or later before December 21st, 2017.
Click HERE to file your claim.