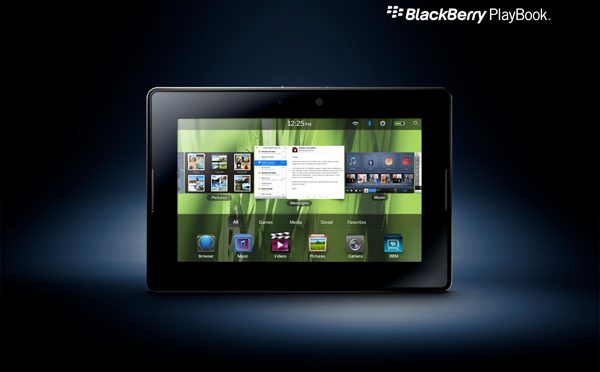 So you didn't get a Playbook? Or did you?  The praises and complaints have been pouring in from across the web and from the looks of it, this Playbook isn't getting very much "play" at all.  Some of the complaints I've personally heard about we're connectivity issues, home screen freezes and the ambiguous "It just doesn't seem complete" argument.  This is in addition to the obvious screen size and rumor of lacking APP power (only 3,000 apps will be available on the Playbook).  So before you rush to order your BlackBerry Playbook on April 19th, heed a little warning…
Check out what some Blackberry & Rim enthusiasts are saying around the web:
RIM Used A Time Tested Play From Their Marketing Playbook…
What They're Saying About The BlackBerry Playbook…
10 Facts To Remember Before You Buy The BlackBerry Playbook…
Does this influence your decision on trying out the new Playbook?  If you're planning on picking one up Tuesday, April 19th please let us know!