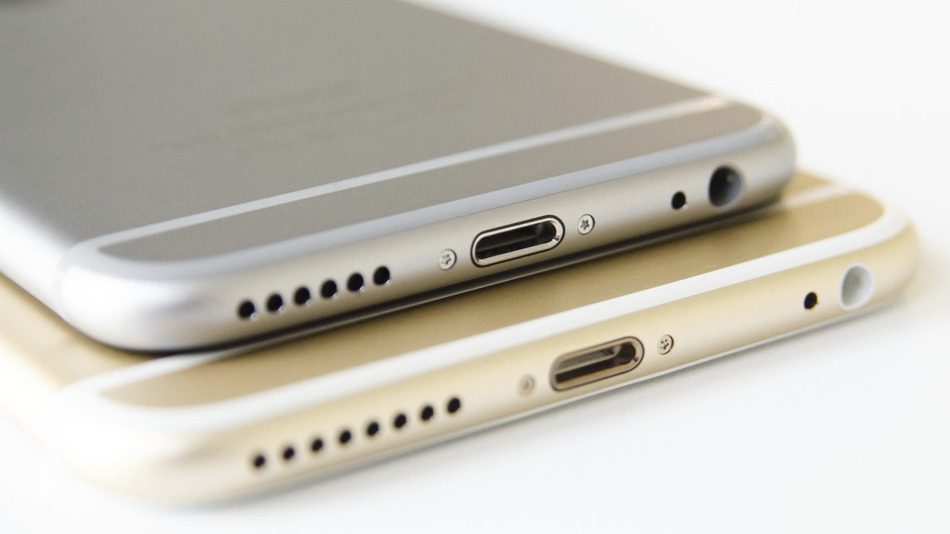 Smartphone users now have yet another reason to take a second look at updating to the latest Apple device.  Apple has expanded its trade-in program to include Android phones, BlackBerrys and Windows Phone handsets.  That means, now using the Apple Trade in program, you can turn in any Android, Blackberry or Windows phones towards the purchase of an Apple product or Apple gift card.
Users will be able to trade in their phones from other platforms in Apple stores in the U.S., UK, Canada, France, Germany and Italy via its iPhone Reuse and Recycling Program, and receive a gift card to use at Apple stores.
Previously, Apple updated its website to include a step-by-step guide on how to ditch an Android device for an iPhone — and, most recently, CEO Tim Cook said during an earnings call that the company saw more Android users switch to iOS after the launches of the iPhone 6S and 6S Plus than after the launches of the past three Apple devices. Apple does not appear to be offering the trade-in program online yet, but it's being offered in stores.
The iPhone trade-in program launched in 2013 to encourage Apple fans to swap their old iPhones for store credit toward a newer one. Apple, which gives credit for the current value of the older device, requires users to purchase a new model on the same day as the trade.
Would you ever trade in your Android, Blackberry or Windows Phone to buy a new iPhone or Apple gift card? Share your thoughts below!
Comments