Even if you aren't a fan of their products, everybody knows the giant corporation, Apple Inc.'s blue shirt employees also known as Apple Geniuses. These people are the go-to for information on how to operate, function, and maintain any Apple product. These young, well knowledged, tell-all friendly, and eager to help Geniuses are Apple's idea that is being borrowed by BMW to defend its lead in luxury car sales.
According to Adage, BMW is requiring stores to hire young , tech savvy employees to handle customer's questions inside the showroom.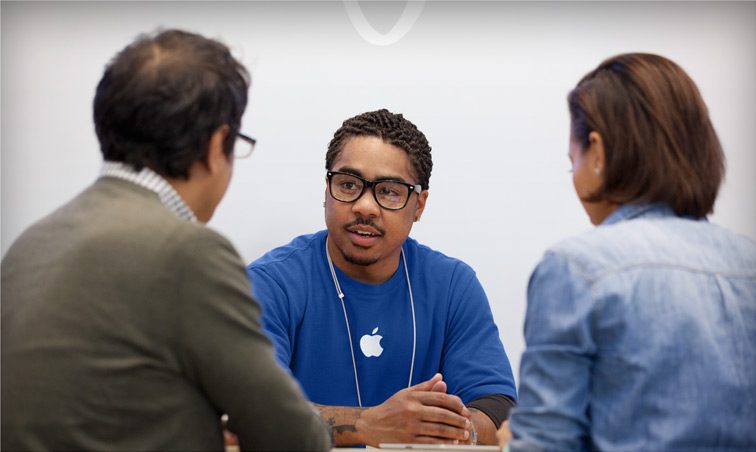 The BMW Genius Everywhere Program already made its debut in a new store opened in Paris. This program is an initiative to interact and educate possible customers without the pressure of purchasing. Unlike the Apple's Genius who handles already purchased devices with consumers, the first contact of the BMW's customer would be with the BMW Genius on the showroom floor to handle all insight prior to their purchase.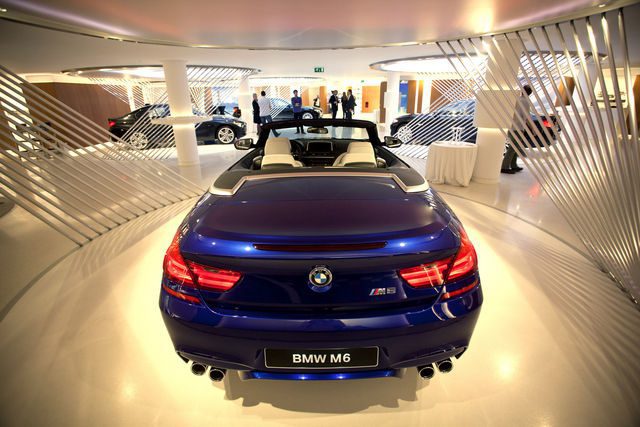 BMW genius program will include audio and video package about BMW in North America. Information and feature explanations will be available on the website and special iPad and iPod applications and inside every vehicle. These smart, savvy geniuses will also carry iPads in hand at the showrooms.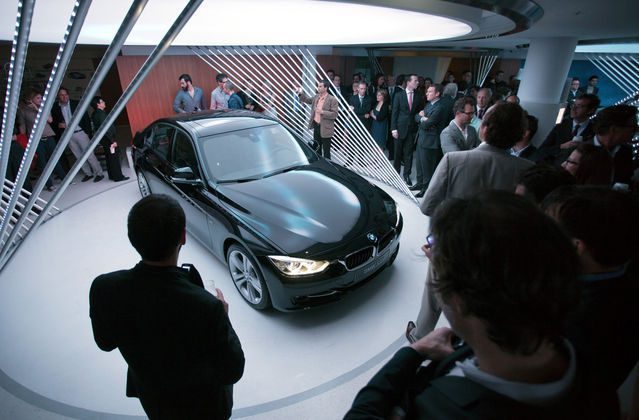 BMW aren't the only ones to take note from Apple, Cadillac and Lexus also have similar programs in their U.S. dealerships.
The BMW Genius Everywhere Program is here to make everything about the car buying experience that much more luxurious. A pilot program begins later this year in the Unites States and sets to launch nationwide by early next year.
What do you think of car companies incorporating Apple's Genius idea?