Recently, I had the opportunity to experience the breathtaking ride of the 2023 BMW iX M60, and I must say, it exceeded my expectations in every way. This sleek electric SUV seamlessly blends power, elegance, and cutting-edge technology, making it a true game-changer in the auto industry.
As urban living evolves, so do our expectations of luxury and technology in our daily commute. The 2023 BMW iX M60 with 22″ wheels sets a new standard, seamlessly blending urban lifestyle needs with cutting-edge technology. Check out the key features that make this electric SUV a game-changer for those who prefer their cutting edge technology with a huge side of style below.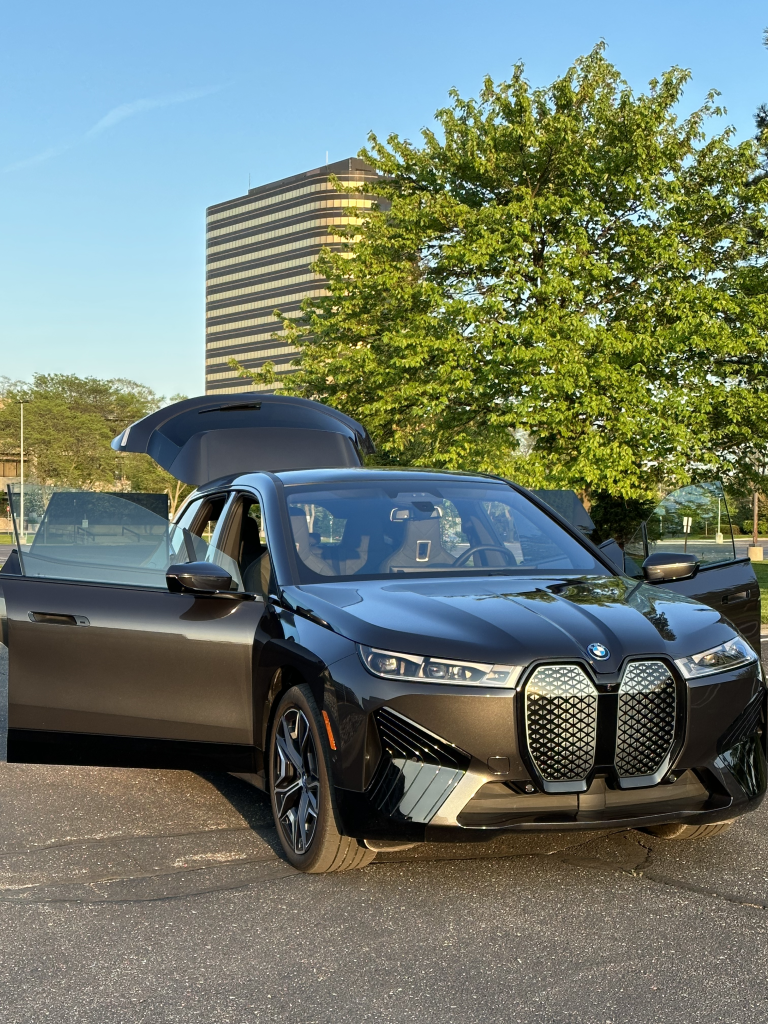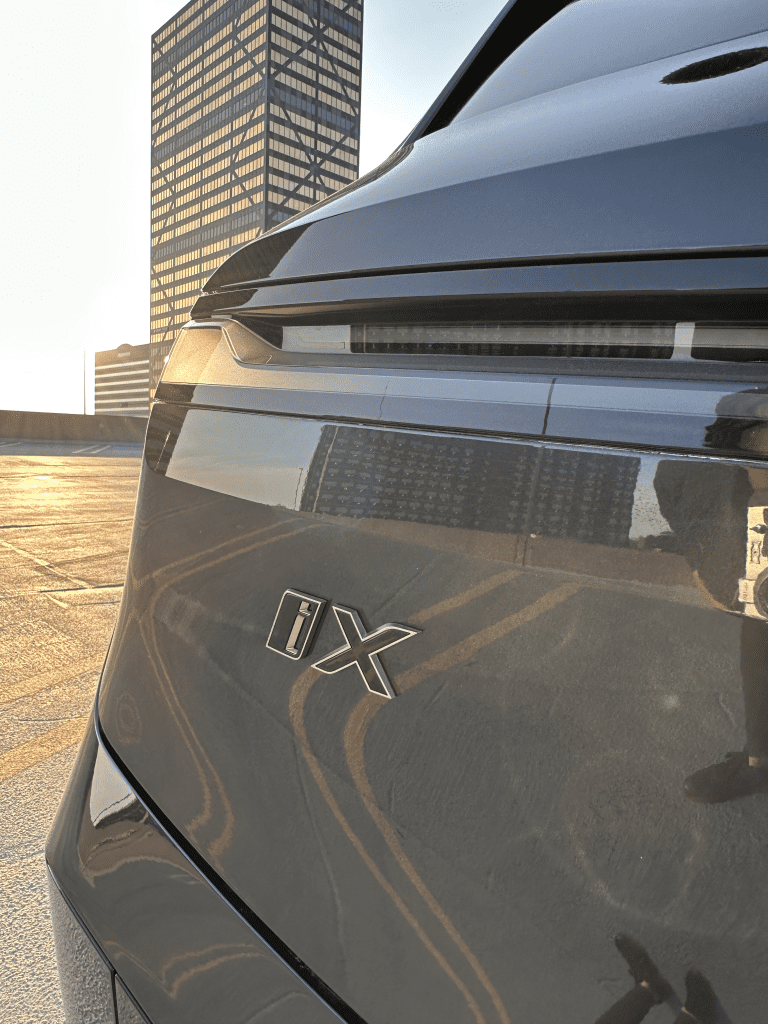 Design:
The iX M60's design exhibits a perfect blend of elegance and sportiness. Its sleek silhouette, complemented by 22″ wheels, adds a touch of sophistication to the rugged power of an SUV. The seamless integration of the kidney-shaped grille, flanked by distinctive LED headlights, creates an unmistakable introduction. At first glance, the iX M60 can appear intimidating.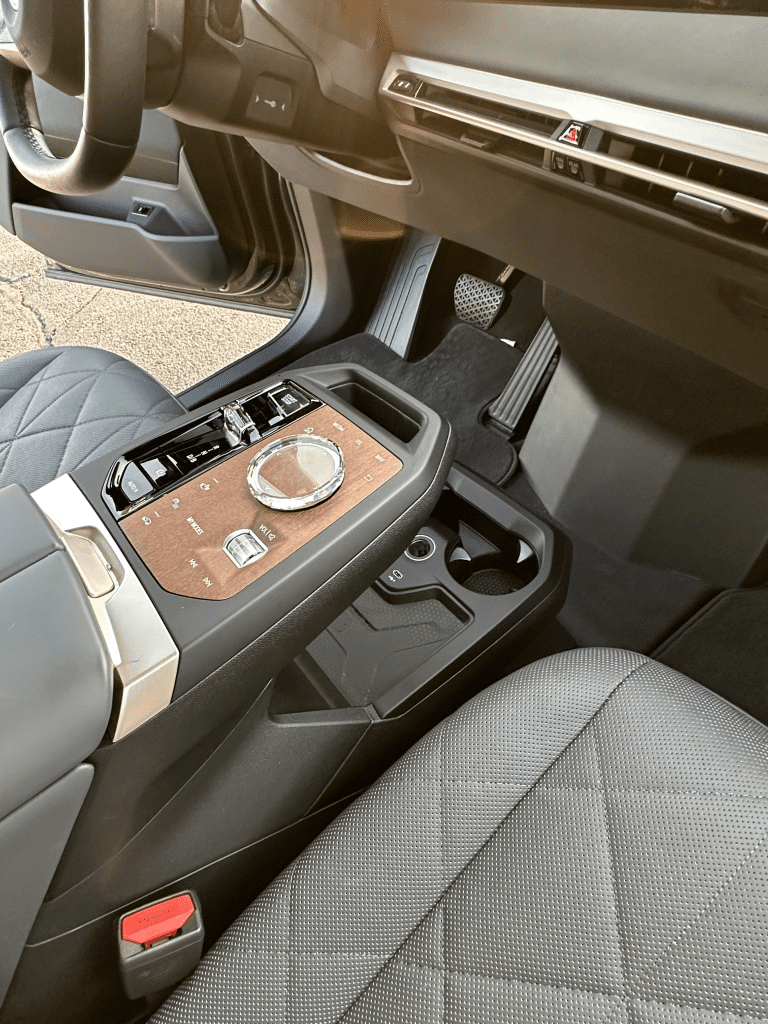 The cabin is a testament to BMW's commitment to luxury, with premium glass and wood accents and spacious seating, it's an absolute upgrade for anyone looking to level-up their premium driving experience. The premium quilted seating with touches of glass iDrive knob and door panel seat controls makes the cabin feel like a swanky lounge on wheels.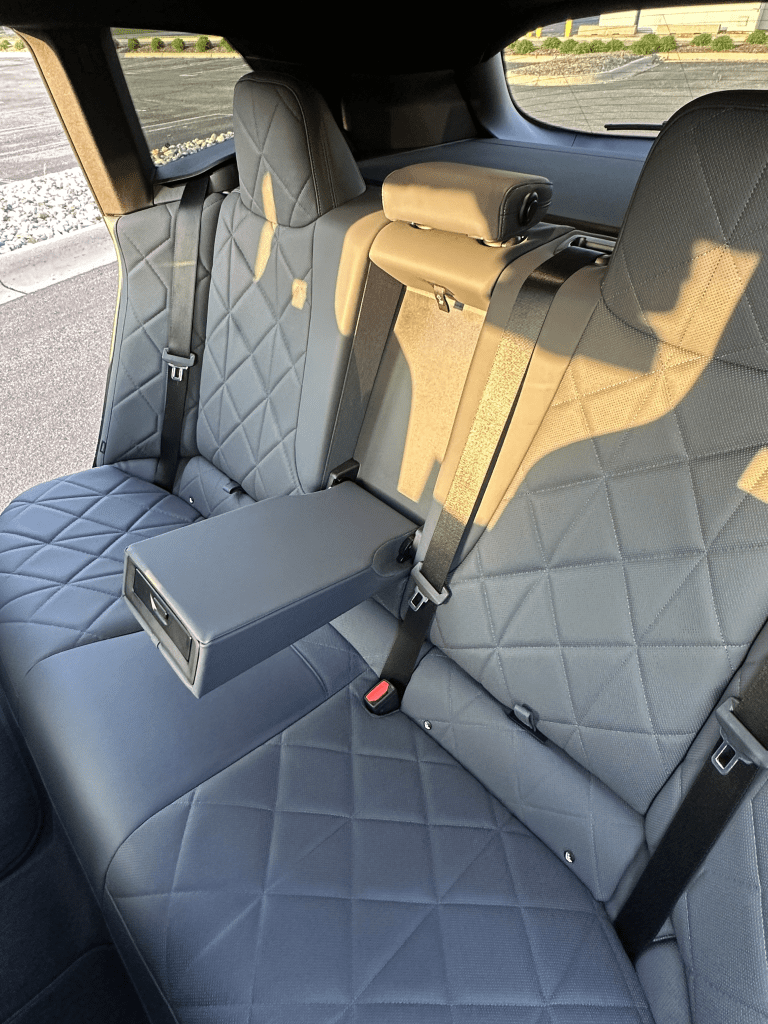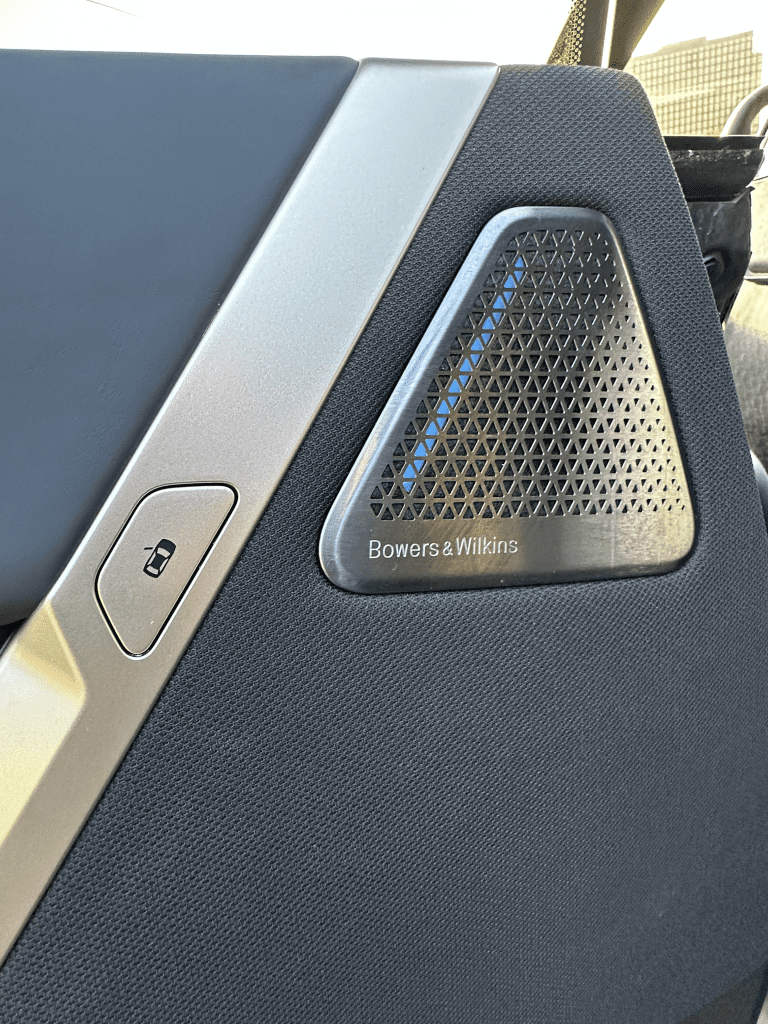 MUST READ: BMW X5 xDrive45e Is Where Hybrid Meets Luxury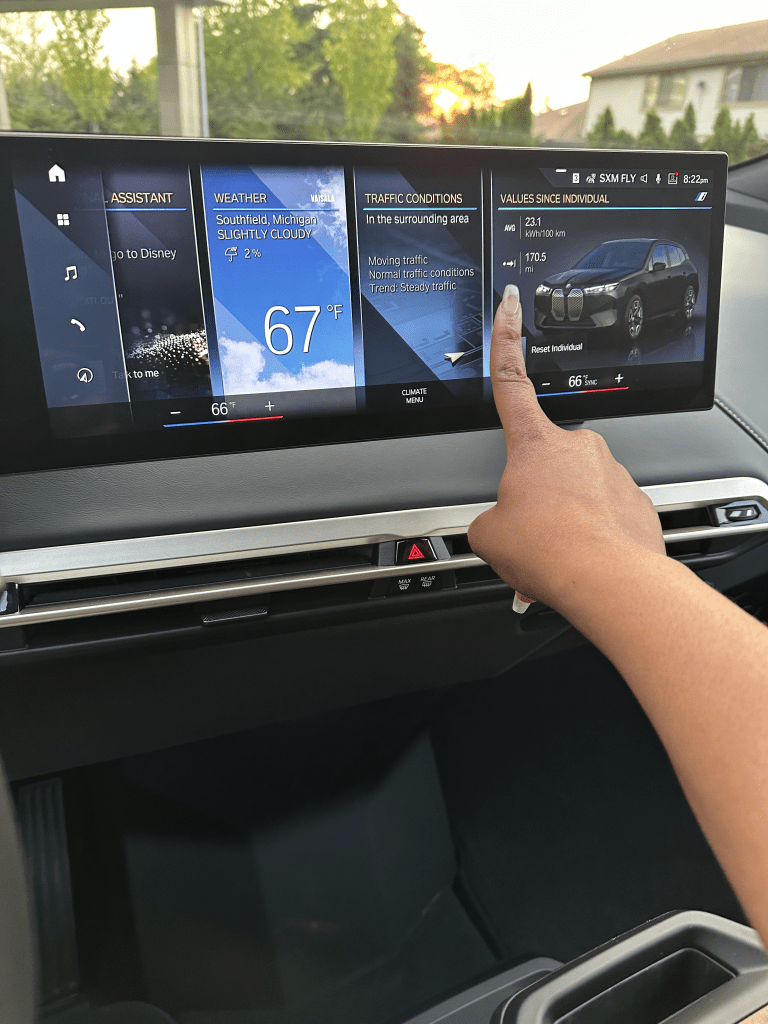 Electric Performance:
Embracing the electric revolution, the iX M60 offers an impressive range of up to 296 miles on a single charge, making it ideal for urban commuters. The twin electric motors generate a combined 516 horsepower, propelling the vehicle from 0 to 60 mph in just 3.8 seconds. The intelligent all-wheel drive system ensures maximum traction, making it suitable for navigating both city streets and inclement weather conditions.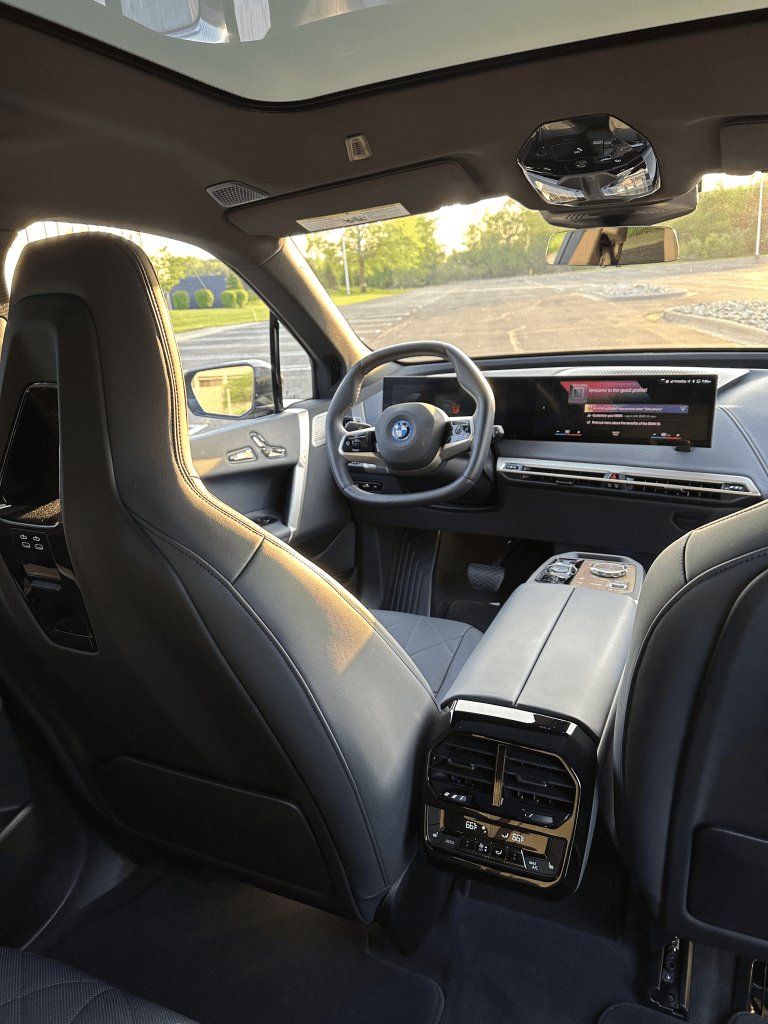 Technology and Connectivity:
BMW has infused the iX M60 with a host of cutting-edge technologies to enhance the urban driving experience. The iDrive 8 infotainment system boasts a futuristic 14.9-inch touchscreen display that seamlessly integrates with voice and gesture controls, allowing for effortless access to navigation, entertainment, and vehicle settings. The integration of BMW's Intelligent Personal Assistant provides a truly connected experience, enabling drivers to interact with their vehicle using natural language commands.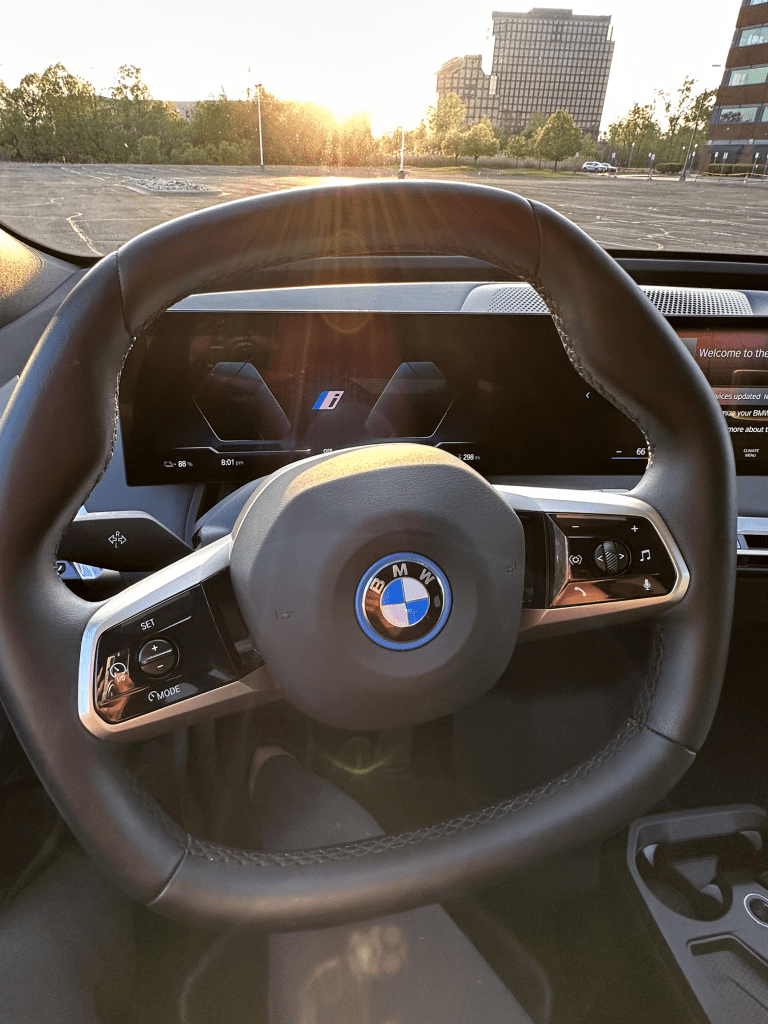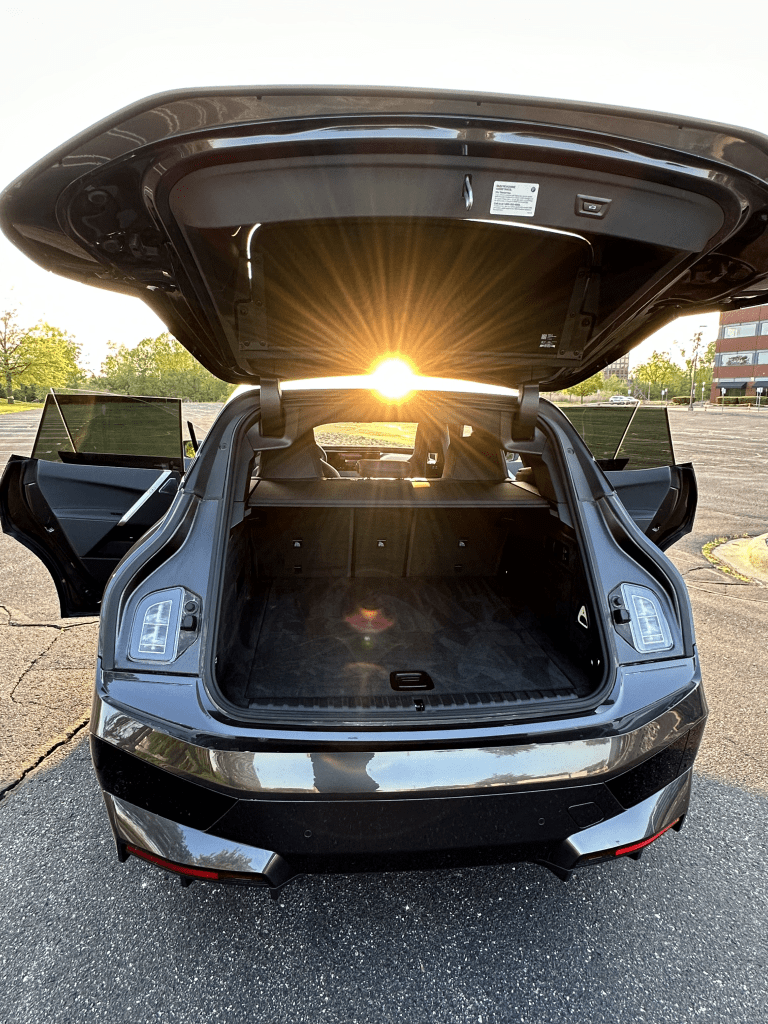 Safety and Sustainability:
The iX M60 places a strong emphasis on safety and sustainability. Advanced driver-assistance systems, such as lane-keeping assist and adaptive cruise control, ensure a safe and stress-free driving experience in urban environments. Additionally, the vehicle's sustainable construction includes responsibly sourced materials, and its fully electric powertrain contributes to reducing emissions, making it an eco-conscious choice for city or suburban  dwellers.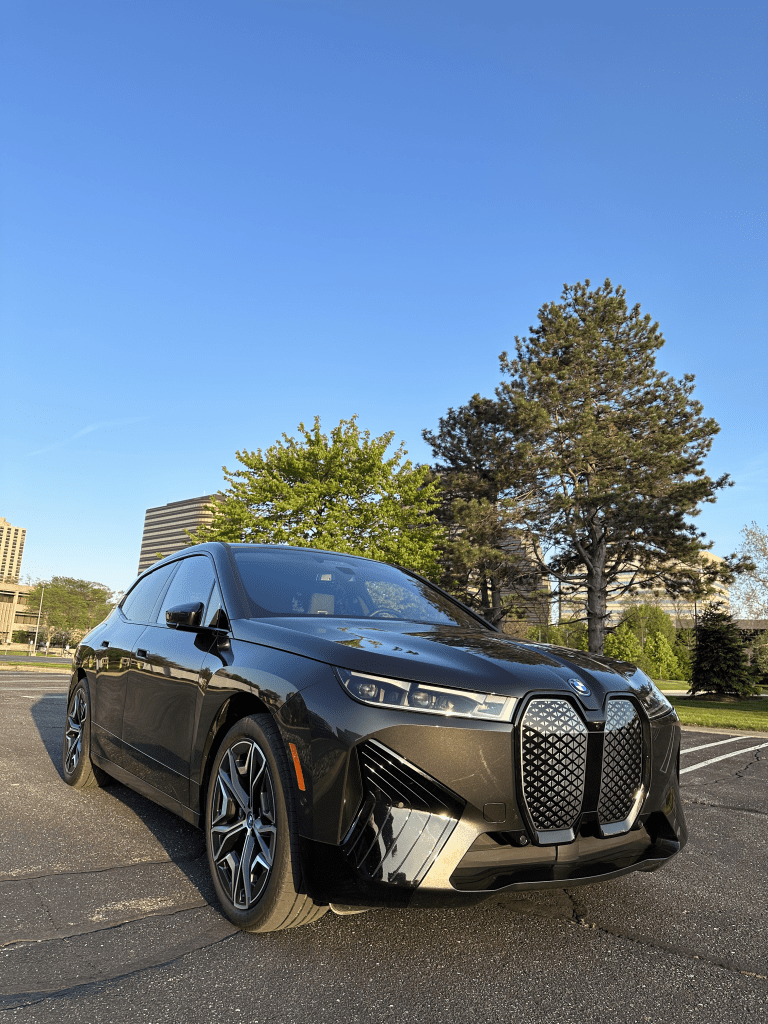 The 2023 BMW iX M60 epitomizes luxury and cutting-edge technology. With its stunning design, electric performance, and a plethora of innovative features, it seamlessly integrates into the optimal carriage for anyone who enjoys stylish and sustainable luxury lifestyle. From its range and power to its state-of-the-art infotainment system and advanced safety features, the iX M60 offers an elite driving experience. If you're seeking a vehicle that combines sustainable mobility, luxury, and technological prowess, the BMW iX M60 is undoubtedly a top contender. Learn more at BMWusa.com