Since reinvigorating my excitement for all things automotive and tech, I found that there are still plenty of gaps in the space and people of color are still being left behind.  Over the last decade, I've highlighted dozens of hybrid and EVs and one of the biggest challenges I've found is charging deserts and the lack of easily accessible charging stations within cities, neighborhoods and specifically communities of color.
Charging Deserts
Charging deserts refer to communities and spaces that do not have EV charging sources available.  While many cities are opting to provide stations availability in shopping malls and business centers, you can rarely find EV charging stations in communities of color.  For example, Most of Chicago's accessible electric charging stations are in mostly White areas according to The Washington Post.  Charging deserts leave black communities unconnected and left behind.  The lack of electric vehicle (EV) charging stations can have several impacts on communities, including:
Inconvenience: For EV owners, the lack of charging stations can be a major inconvenience, as they may have to travel long distances to find a charging station or wait in line for a long time to charge their vehicle. This can make it difficult for them to plan their daily activities and can even discourage them from using their EVs, which can reduce the overall adoption of EVs.
Range anxiety: The lack of charging stations can also contribute to the issue of "range anxiety," which is the fear of running out of charge while on a trip. This can make EV owners feel hesitant to use their vehicles for long-distance trips, which can limit their freedom of mobility.
Decreased property value: In areas where there are very few charging stations, the lack of charging infrastructure can decrease the value of properties and make it less attractive for potential buyers or renters who own or want to own an EV.
Environmental impact: Encouraging the use of EVs is important for reducing emissions and combating climate change. However, the lack of charging infrastructure can make it difficult for people to switch to EVs, which can negatively impact the environment.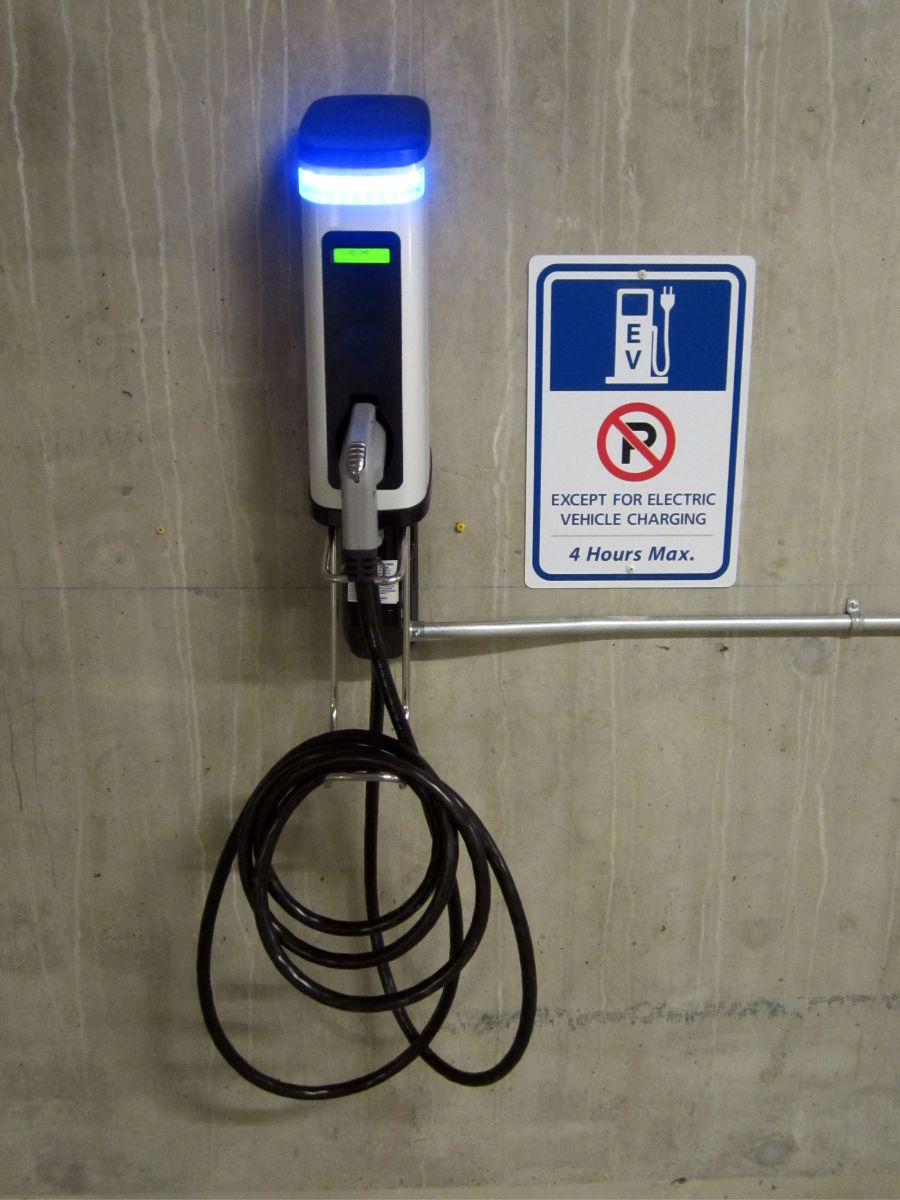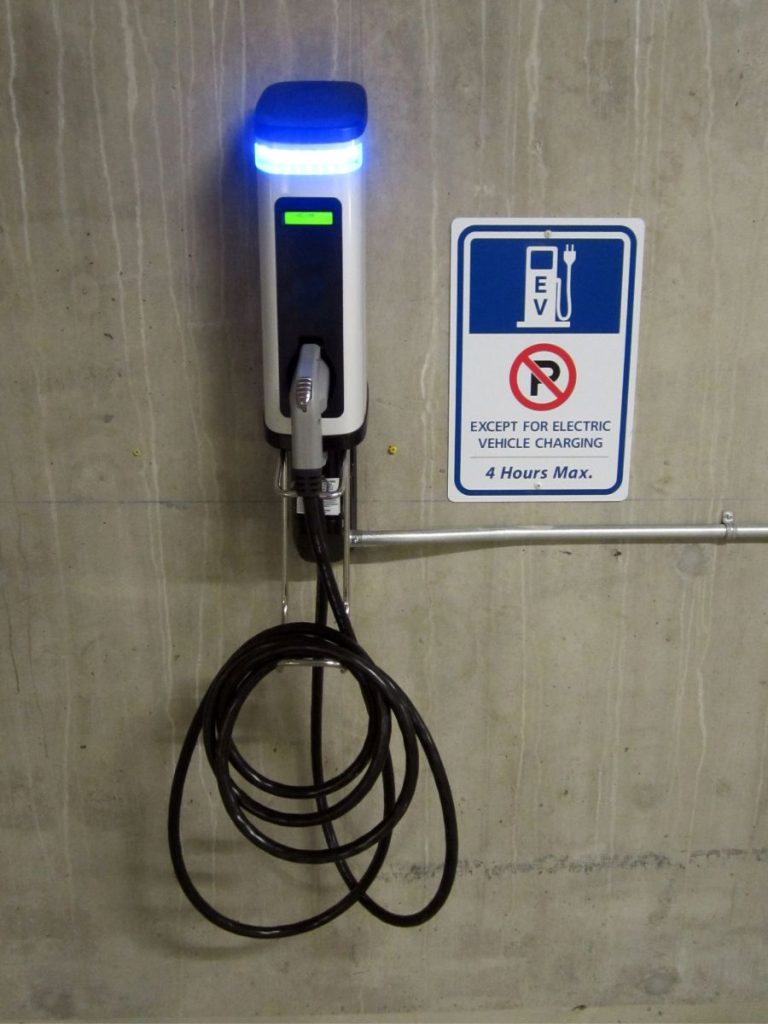 EV Infrastructure
During my recent visit to the Chicago Auto Show, I had the pleasure to chat with Linda White, Director of Government Affairs for BMW of North America and she shared her thoughts on EV infrastructure and how she'd like to see things moving forward.  She shared the importance consumer education, production a focus on renewable energy and utility partnerships. She's one of the leading voices having conversations and discussions about shifting EV culture forward and what it will take to ensure that all communities are included in America's EV infrastructure journey.
When asked about shifting EV culture, Linda says that awareness is key.  "It's going to take manufacturers, utility partners, academia and folks who do the research for us to understand what the customers are requiring from their cars and infrastructure.  Also a level of awareness of what's available to them, which will also require consumers to take that leap forward and see how they can integrate EVs into their lifestyle."
Linda also discussed some of the challenges and possible solutions facing charging deserts often found in communities of color.  As a black woman and mother, she shares that marginalized communities are near and dear to her heart and that fostering partnerships with advocacy communities are key to ensuring that charging stations are available to all.  Equity is important and providing affordable hybrid options will be a big part of moving the needle forward and ensuring that no one is left behind.
What's Next?
Overall, the lack of charging infrastructure can be a barrier to the widespread adoption of EVs and can have negative impacts on communities. This is why it is important for governments, private companies, manufacturers and communities to work together to build out the charging infrastructure needed to support the growth of EVs. As more people become interested in electric vehicles, it is important to have infrastructure in place to support their adoption. This includes charging stations in public places, workplace charging, and at-home charging solutions.
While charging deserts are a real problem facing our communities today, I hope that we can continue to push the conversation forward, close the gap and establish real change tomorrow and for years to come.  Stay tuned for more #EVCulture content and conversations soon.