What happens when you gather a bunch of influencers for an amazing cause?
This will be the third year Initial eVennts hosts its annual
Sneaker Ball
in hopes of announcing the month long collection of thousands of shoes. The Sneaker Ball is the finale event to the Without Sole shoe campaign, which is a 30 day push through the month of october to collect 12,000 shoes.
Initial eVennts' co-founders Evan Eskridge and Oluwatoyin Salami decided to put together multiple talents as a call to action. "We wanted to be the change we wish to see -a group of young people doing something for nonprofit instead of looking for profit. Pave a different path."  Which in turn created the Without Sole campaign that is spreading across the globe.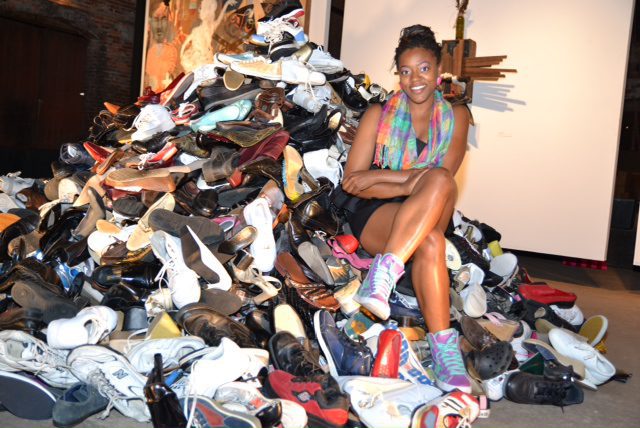 This mission is particularly interesting because it's shoes instead of clothes, like most charities. Oluwatoyin Salami (Co-founder) decided on shoes because her father is from Nigeria and told her stories of him being six years old and having to mow someone's lawn just to get a pair of shoes. His family couldn't afford to buy him any and without shoes he wouldn't have been able to continue in school. Her father is now a doctor, and she finds it empowering to think that these pair of shoes could be the foundation for many kids to go to school and become future doctors, lawyers and teachers. People often take shoes for granted and don't realize that without shoes there's not only discomfort but some major hindrances, like going to school, work and other public places that are vital for success.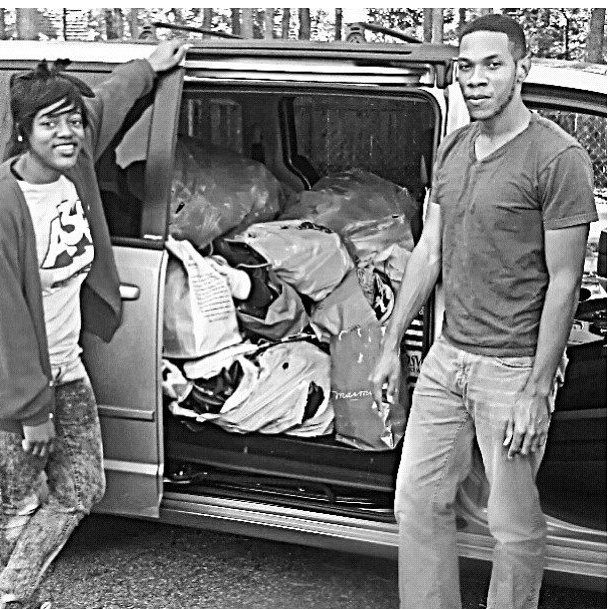 The non-profit does a variety of events within the community throughout 30 days of October. The Sneaker Ball  is an annual event where the sum of shoes collected throughout the campaign is announced. Anticipation builds each year as the amount of shoes collected grows. Last year 5,500 shoues were donated and distributed to those in need. This event is a very trendy event in which everyone dresses up, but wears their favorite sneakers. Everything at the ball will be fresh from the shoes, to the mindset, to the food.
"Being as this is the finale everyone should have a fresh mindset with our mission in mind and the hard work under our belt. The food will be fresh as well from Organic vendors." It's the launch of a new life for someone some where else and the launch of a new way of thinking for the locals.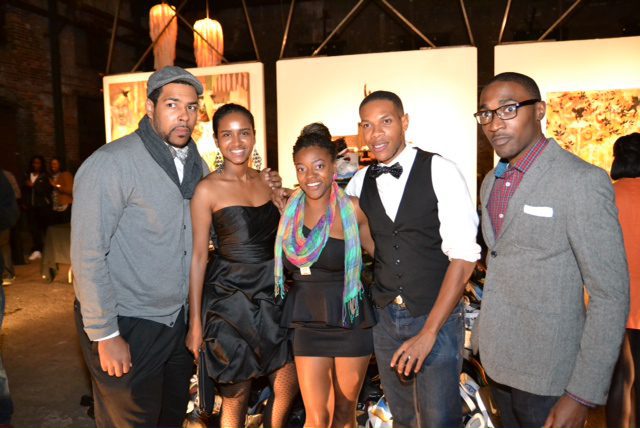 Majority will benefit the homeless population in Atlanta, but will ultimately touch people globally that are otherwise unable to obtain a single pair of sneakers. U-Haul and TIWAWORKS are two returning sponsors again this year. New sponsors include Enterprise, Black Tie BBQ, RiousDesign, Vinnie's Styles, and others.
The Sneaker Ball will be held on Friday, November 2nd at the trendy Goat Farm in northwest Atlanta – tickets are $10 online/$20 at the door and donations will be accepted for those that still want to donate.  Visit www.withoutsole.com for complete donation locations, event ticketing and information, as well as sponsor and organization information.