The Webutante Ball was in full effect Tuesday night at Marquee in New York City!  As one of the most anticipated New York Internet Week events, this sold-out party hosted the who's who in Technology, Social Media and beyond!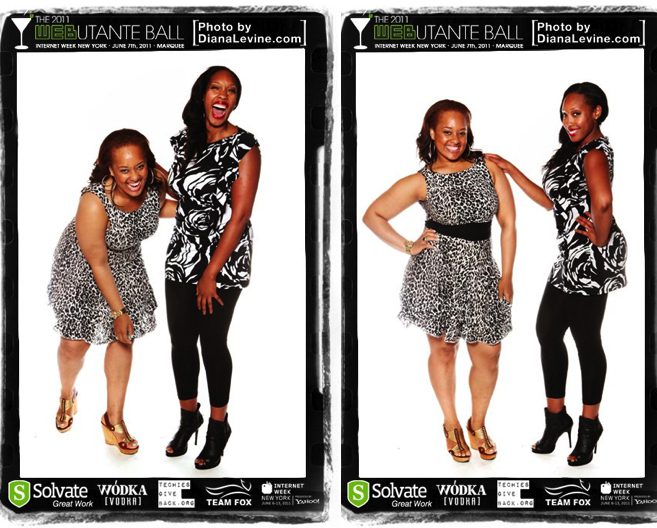 As soon as Catherine and I hit the scene we were ready to have a good time!  I immediately made a B-Line for the dancefloor filled with balloons!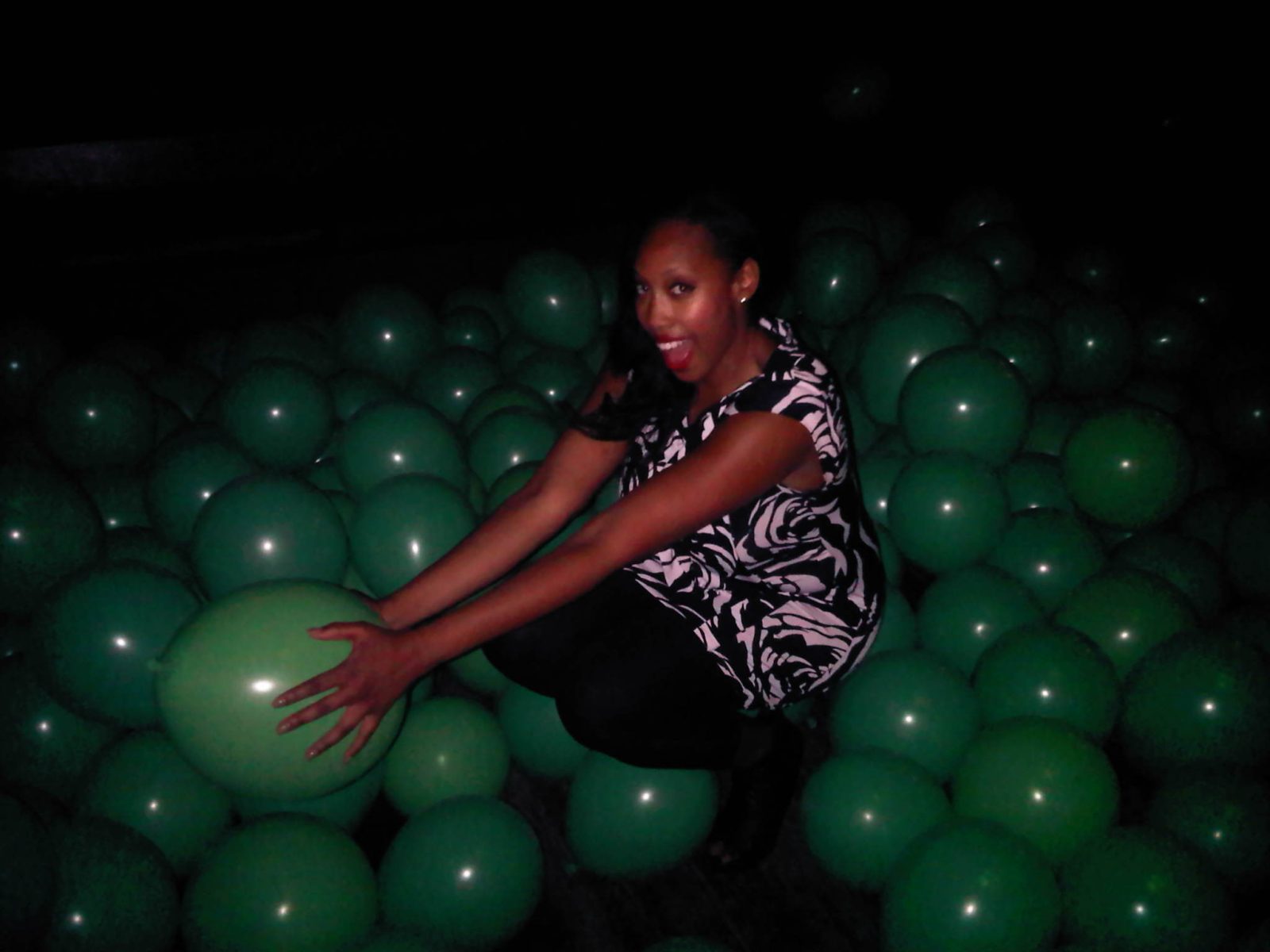 Now in it's third year, The Webutante Ball is the place to check-in to for a good cause during Internet Week New York.  It has gained national press attention, and was featured on CNN, New York Post, Gawker, Mediabistro, New York Magazine and many others.  For the past few years, The Webutante Ball has hosted the internet's biggest and brightest movers and shakers.  Past "webutantes" include New York interest personalities from Tumblr, Foursquare, Gawker and more.  It's where internet celebs gather to toast the emergence of new media in popular culture and where reformed geeks (like myself) become belles of the ball!
This year The Webutante Ball – hosted by Richard Blakeley partnered with Salvate and Techies Give Back to raise over $50,000 for The Michael J. Fox Foundation to raise money for Parkinson's research.
About Techies Give Back:  TechiesGiveBack Mobilizes the NY Tech community to help others. Since our launch in 2009, we've raised over $50,000 for different causes. TechiesGiveBack primarily focus on education, tech, and local NY-based charities. For more information, visit www.techiesgiveback.org, become a fan on FB at fb.com/techiesgiveback, or follow@techiesgiveback on twitter.
About Solvate.com: Solvate is a venture-backed technology company based in New York City. Whether you're an employer who needs the best contract talent or an independent professional at the top of your game, Solvate's platform makes it easy to build trusted, productive work relationships in the cloud. Solvate talent are successful independent professionals based in the United States who perform all manner of knowledge work, over 6,000 services offered, including SEO, iPhone app development, website design, market research, SaaS configuration, admin and more. To work with or join America's most distinguished on-demand workforce, visit www.solvate.com. You can also become a fan at http://facebook.com/solvate, or follow @solvate on twitter.