In today's online travel news, Expedia has purchased Travelocity from Sabre Corp. for $280 million in cash.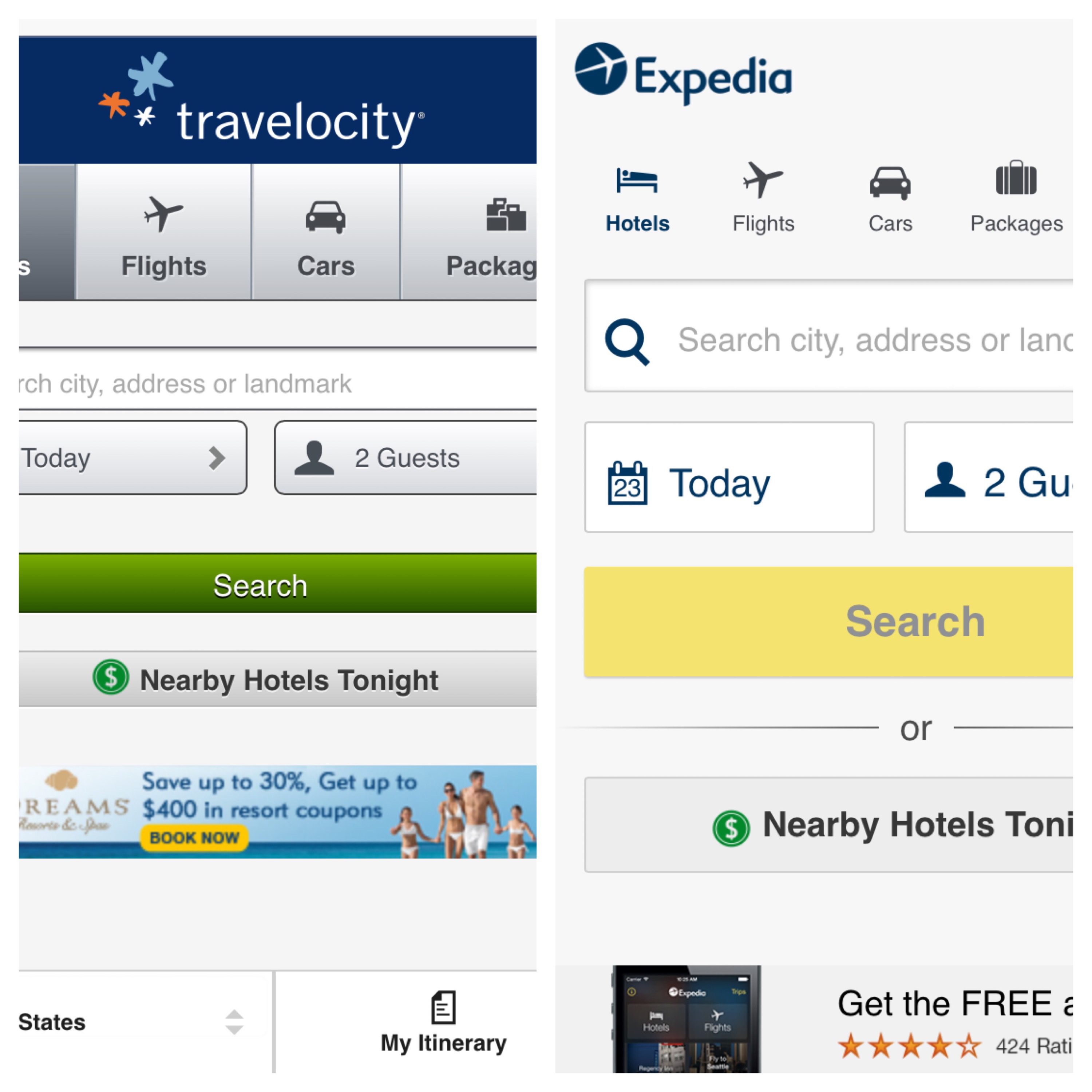 "Travelocity is one of the most recognized travel brands in North America, offering thousands of travel destinations to more than 20 million travelers per month," said Dara Khosrowshahi, Expedia, Inc. President and CEO, said in a statement provided to the SEC.
"The strategic marketing agreement we've had in place has been a marriage of Travelocity's strong brand with our best-in-class booking platform, supply base, and customer service. Evolving this relationship strengthens the Expedia Inc. family's ability to continue to innovate and deliver the very best travel experiences to the widest set of travelers, all over the world."
Created in 1996 as the first site that let consumers book flights online, Travelocity was a unit of Sabre Holdings, which was a unit of American Airlines at the time and then spun off in 2000. Though Expedia has been a primary rival, the two companies inked a deal in 2013 that let Expedia handle Travelocity's bookings. Expedia was launched the same year as Travelocity and was a unit of Microsoft until that company spun it off in 1999.
The purchase comes in the same week that Bloomberg reported that Orbitz, another rival in the space, is "exploring a sale."
Bjorn Hanson, a New York University professor who studies the hospitality industry, describes what's happening in the online travel industry as a "classic scenario for consolidation." He adds, "there are too many channels/web sites/service providers providing very similar services, and not all can survive." Consolidation helps create economies of scale by pooling marketing functions and IT departments, he says.
"Travelers are finding it a challenge to be aware of all of the providers, so consolidation of complimentary providers is a way for the best or strongest to become even better and stronger."
How often do you use sites like Expedia and Travelocity for your travel planning needs?  Share your thoughts below!
Comments