It was my pleasure to attend the 2023 Congressional Black Caucus Foundation – 52nd Annual Legislative Conference in Washington, DC. This year's conference, themed "Securing Our Democracy. Protecting our Freedoms. Uplifting our Culture.," was a resounding success, bringing together thousands of Black leaders, activists, and community members to discuss the most pressing issues facing our community today.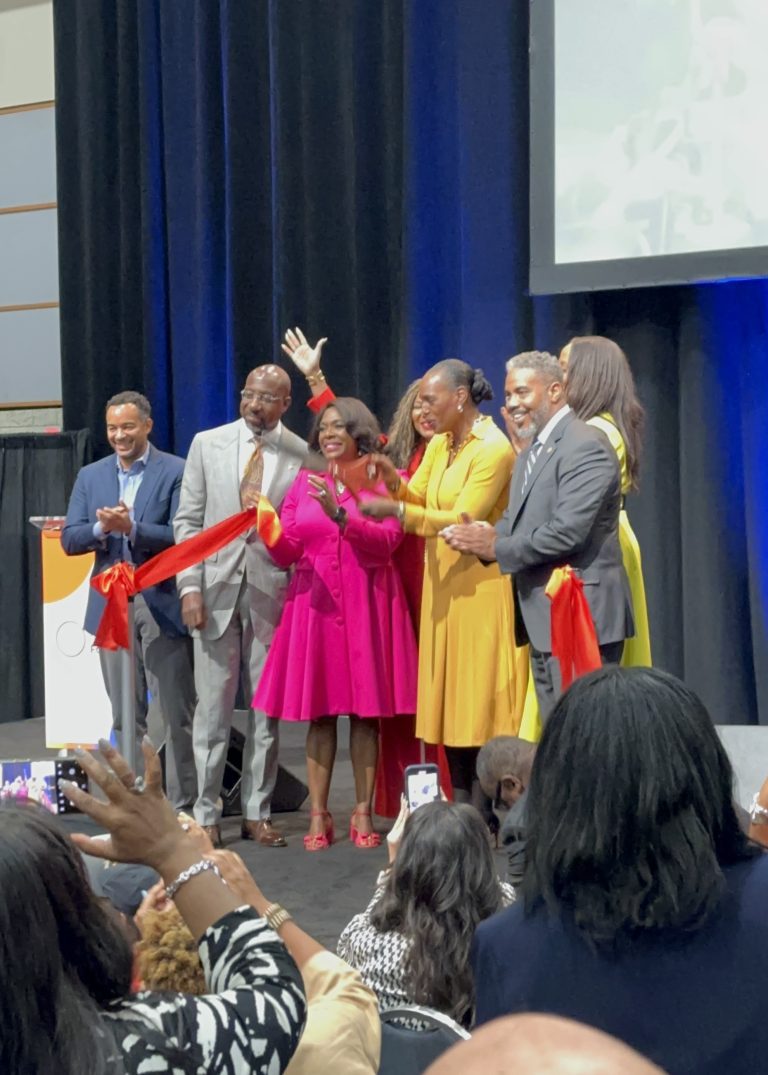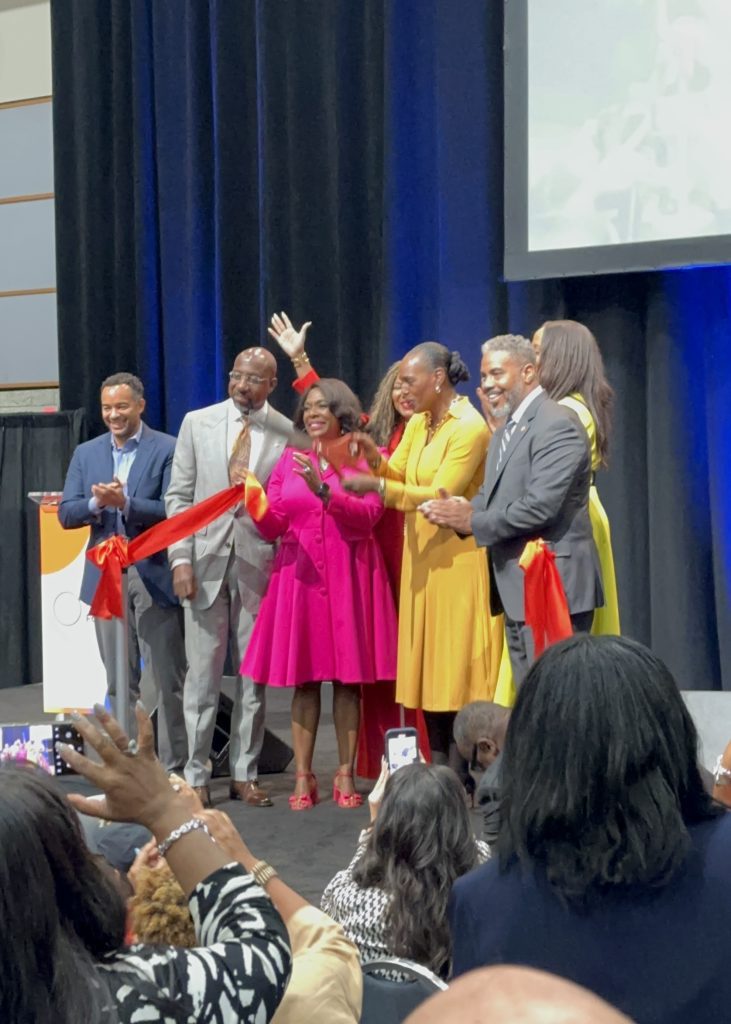 The conference featured a number of signature events, including an opening press conference with ALC Honorary Co-Chairs Sen. Raphael Warnock and Rep. Stacey E. Plaskett, CBCF Chair Rep. Terri A. Sewell, CBC Chair Rep. Steven Horsford, CBCF President and CEO, Nicole Austin-Hillery, and Amazon Head of Black Business and Growth Accelerators Danyel Surrency Jones.
The Sessions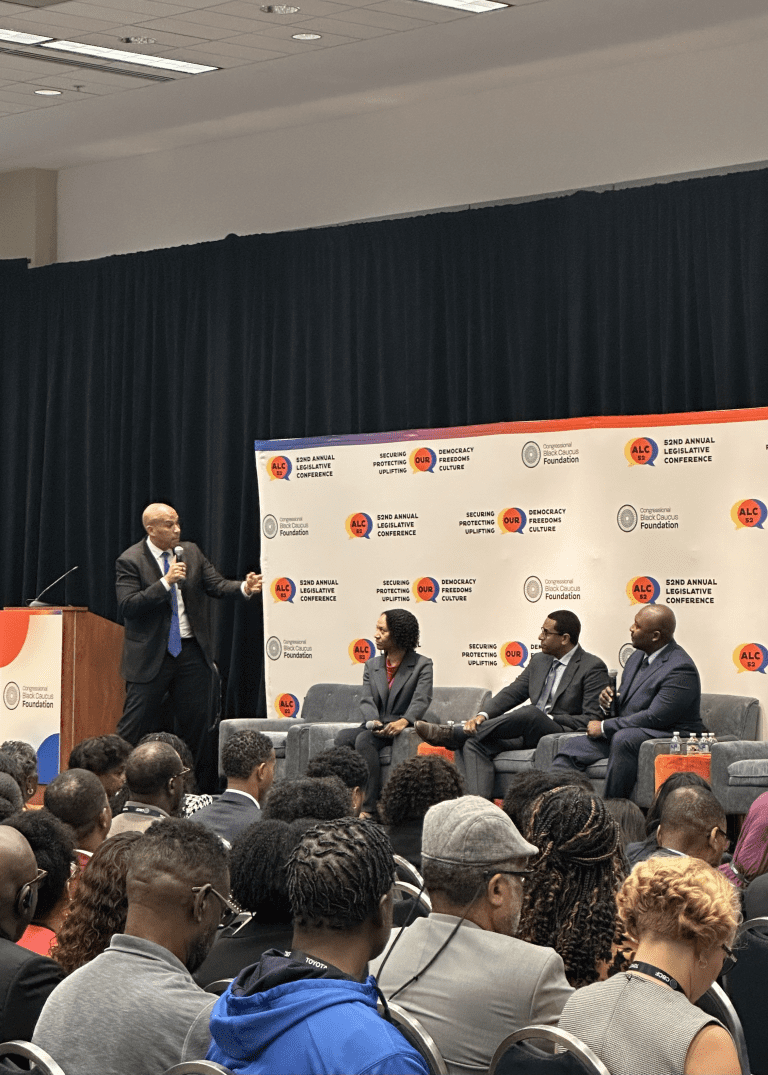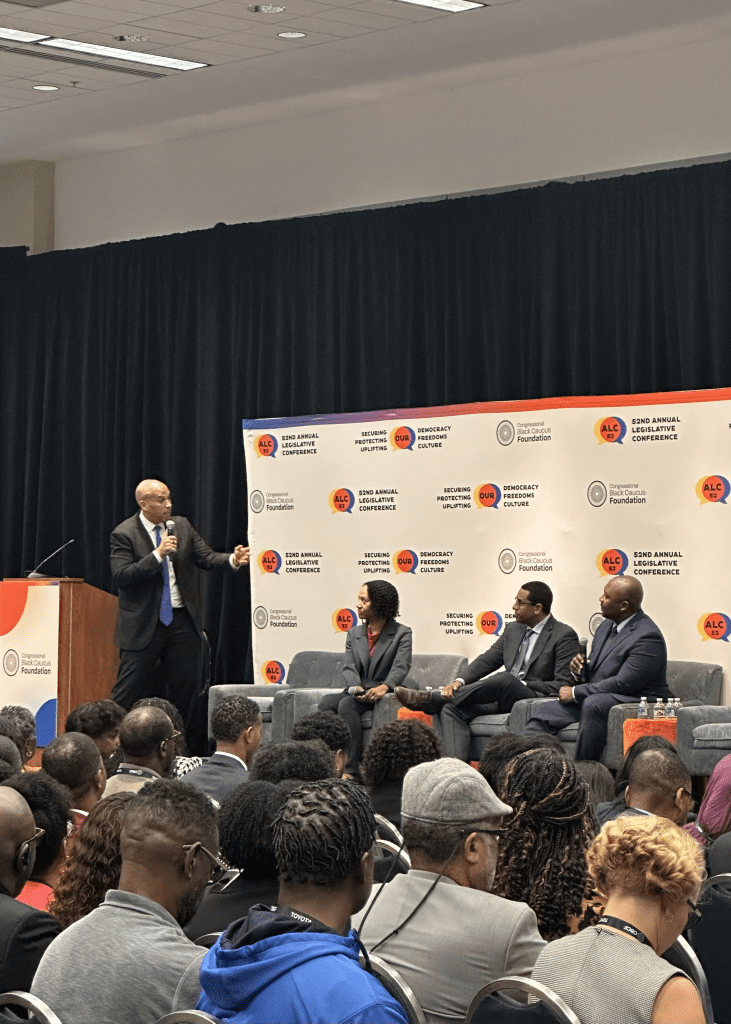 ALC 52 HAD OVER 100+ SESSIONS THIS YEAR. The Congressional Black Caucus Foundation sessions tackled everything from bias in AI to the moral urgency to end gun violence. Hosted by Senator Sen. Cory Booker, the panel discussion "Artificial Intelligence and Black America: Harnessing the Promise and Mitigating the Harms" focused on the potential benefits and risks of AI for Black America. The panelists discussed ways to leverage the promise of AI, mitigate risks, elevate Black voices in the discourse, invest in STEM learning, and enable emerging technologies to flourish responsibly.
The National Town Hall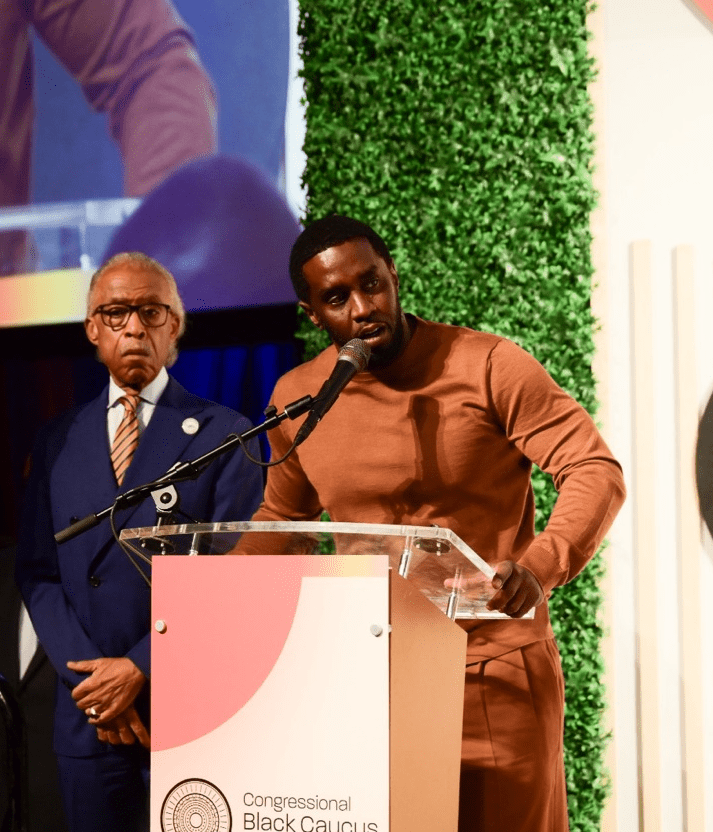 The National Town Hall: Securing Our Democracy. Protecting Our Freedoms. Uplifting Our Culture. was a particularly powerful event, featuring a panel of experts on a range of issues, including voting rights, economic justice, and racial equity. Special guest, business mogul Sean "Diddy" Combs also spoke at the town hall, sharing his thoughts on the importance of Black unity and social change.
The Phoenix Awards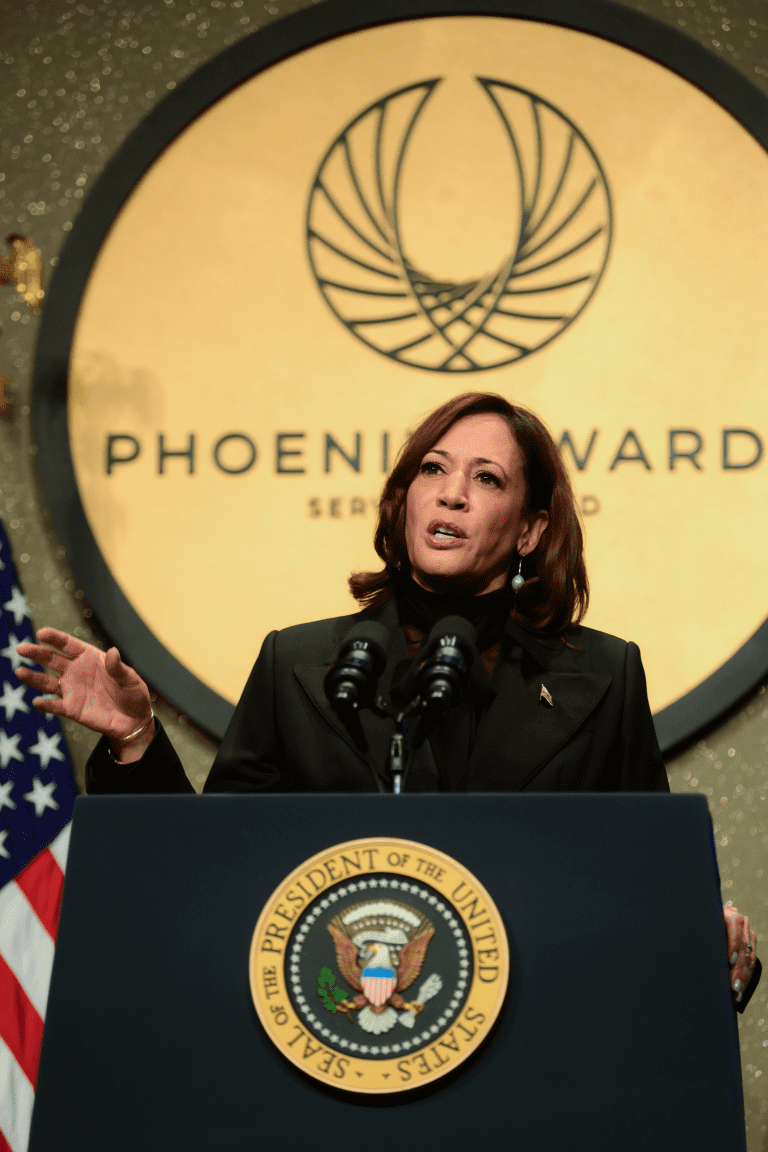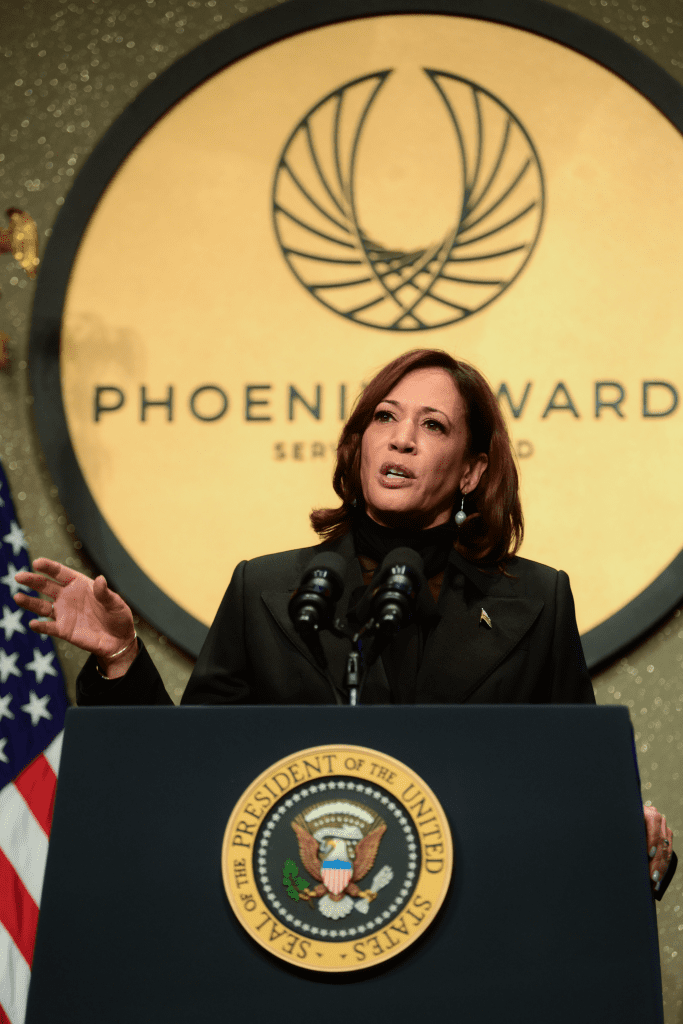 The Phoenix Awards ceremony was a night to honor Black leaders who are making a significant impact on our community. This year's winners included White House Press Secretary Karine Jean-Pierre, Mayor of Los Angeles Karen Bass, House Minority Leader Rep. Hakeem Jeffries (D-NY-8), Tennessee State Rep. Justin Jones (D-TN-52), and MC Lyte and LL Cool J.
President Joe Biden and Vice President Kamala Harris honored the work of the Congressional Black Caucus (CBC) and the Congressional Black Caucus Foundation (CBCF) to uphold democratic norms and institutions and chart a pathway for progress for Black Americans – while warning this work is more important than ever before in a pivotal upcoming election year.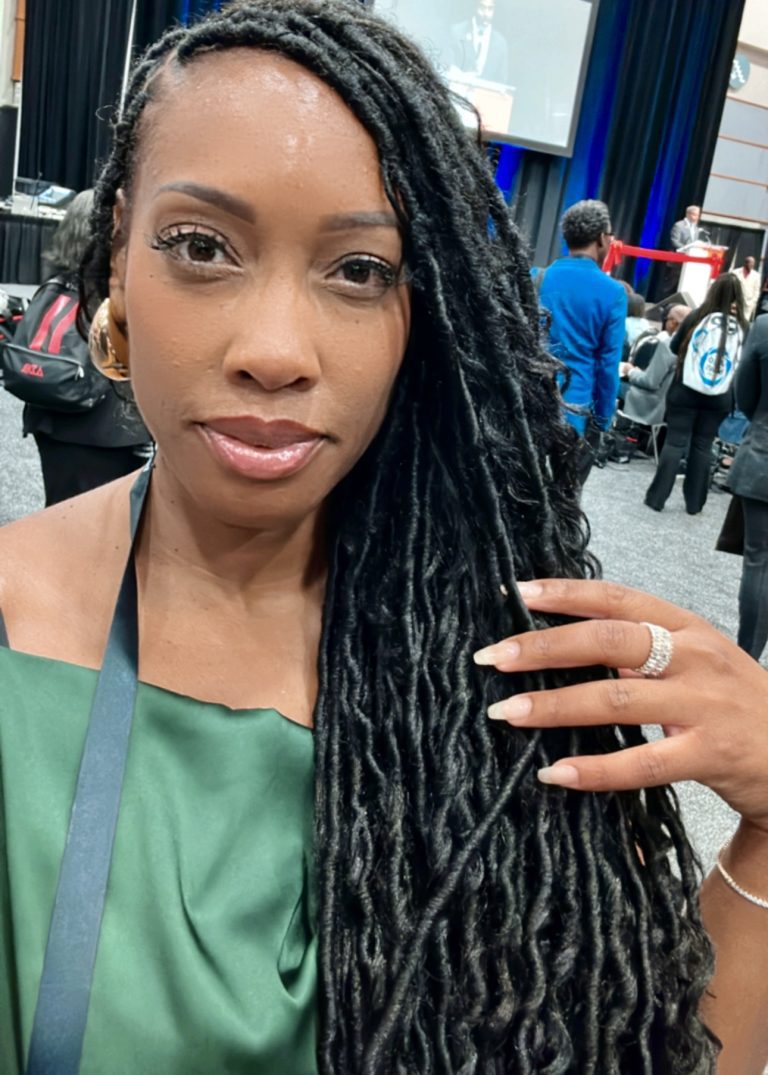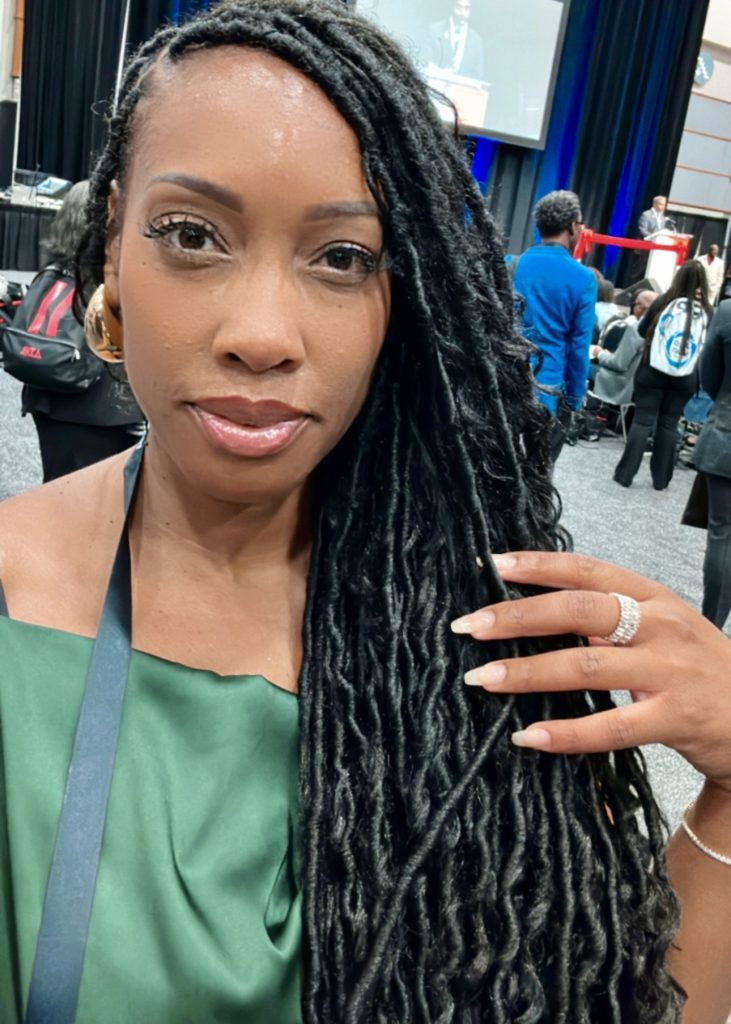 Overall, the 2023 Congressional Black Caucus Foundation – 52nd Annual Legislative Conference was a successful and inspiring event. It was a reminder of the power of Black unity and the importance of fighting for our democracy, our freedom, and our culture.
 The conference featured a number of events and workshops that celebrated Black art, music, and literature. This is important because culture is a powerful tool for social change. It can help us to connect with each other, to share our stories, and to inspire us to fight for what we believe in.
I am grateful to the Congressional Black Caucus Foundation for organizing this important event. ALC52 was a space for Black people to come together, to learn, to grow, and to make a difference. I look forward to seeing what the future holds for the Black community and for ALC.