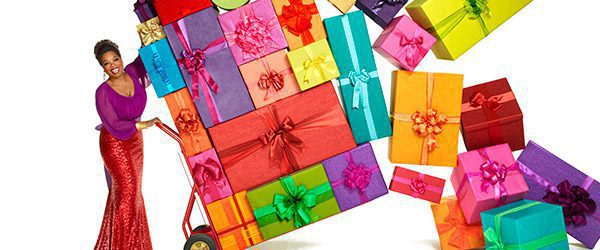 Amidst a nasty rumor that Apple declined to gift Oprah Winfery's audience iPads during one of her last appearances years ago on The Oprah Winfrey show.  A new tablet has made it's way to the famed "Oprah's Favorite Things" gift guide this year – the Microsoft Surface.
"It feels like a Mercedes-Benz to me, people!" gushes Oprah in the December issue of O, on newsstands Nov. 6. Her "Favorite Things 2012? list was released online Thursday.
"The full-size keyboard built right into the cover makes work easy, the very smart kickstand makes watching a movie or Skyping a friend a delight, the less than a pound-and-a-half weight makes a great alternative to a laptop," she adds.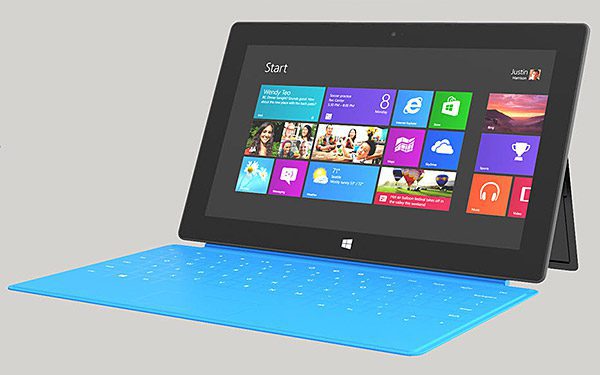 This is a HUGE endorsement for the Microsoft brand, and it's sure to affect upcoming holiday sales for the Surface.  Are you interested in the Surface now that it's made Oprah's "Favorite Things" list?