Are you sick and tired of being sick and tired… in the house? Did you know:  Barbados will reopen this weekend and plan to introduce a "12-month Barbados Welcome Stamp" for visitors to work remotely on the island? IT'S TRUE!
Everyday Island Living In Barbados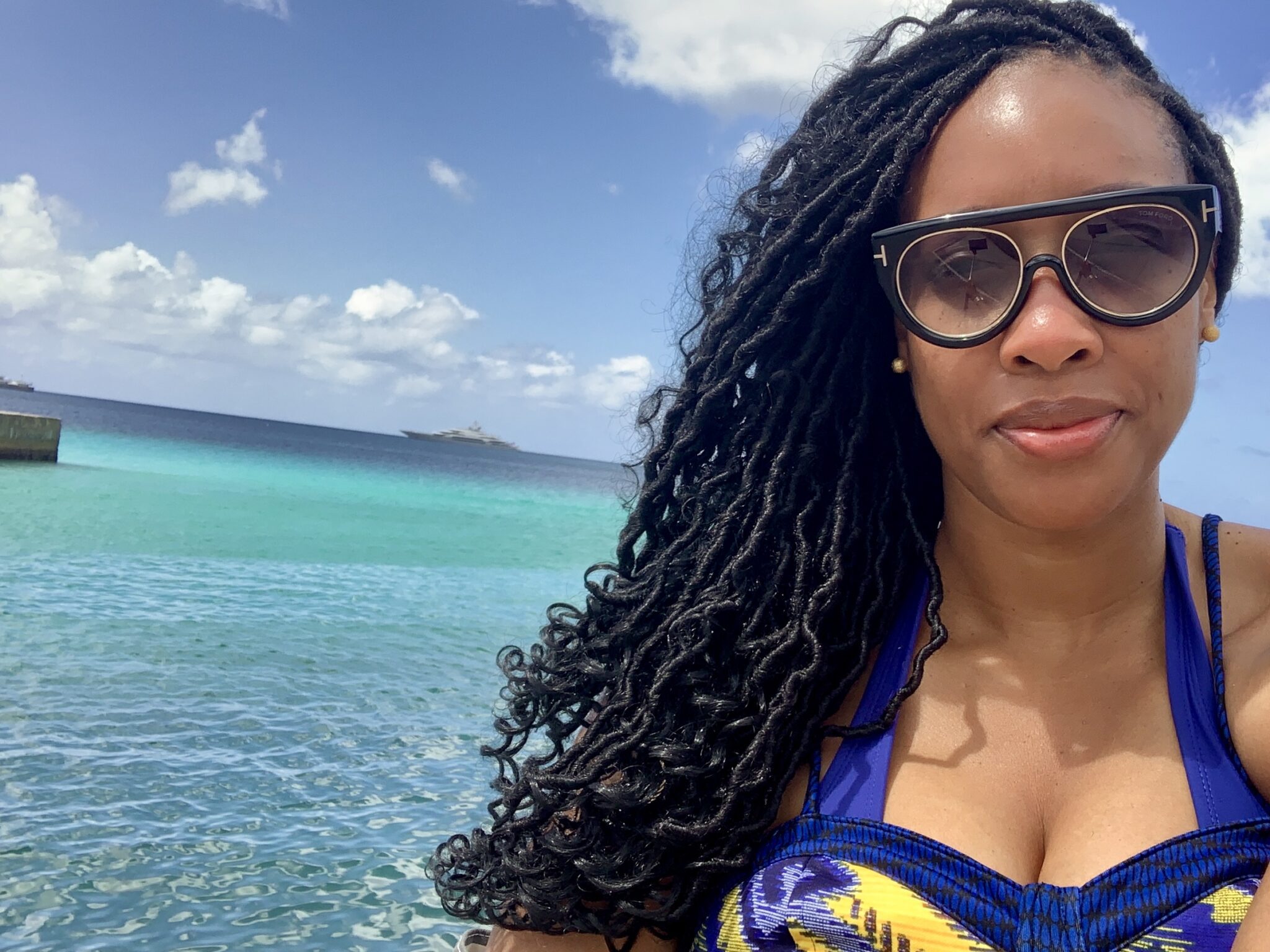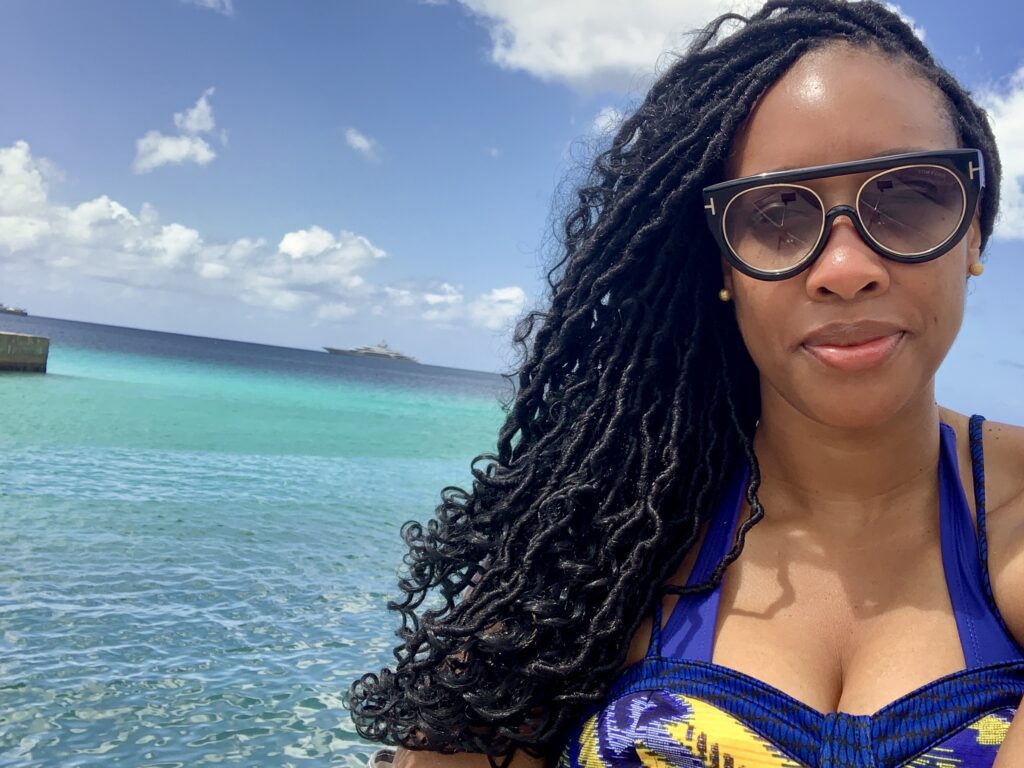 Many of us have acclimated to living the remote-working life due to the coronavirus pandemic and Barbados is banking on the idea that people would rather work from "home" in paradise instead of riding things out in their hometown. I recently enjoyed my very first visit to Barbados just before the world came to a halt and I would definitely enjoy a long-term stay. Could you imagine waking up every morning to crisp Caribbean air, beautiful sandy beaches, and the tastiest rum punch available at arm's reach?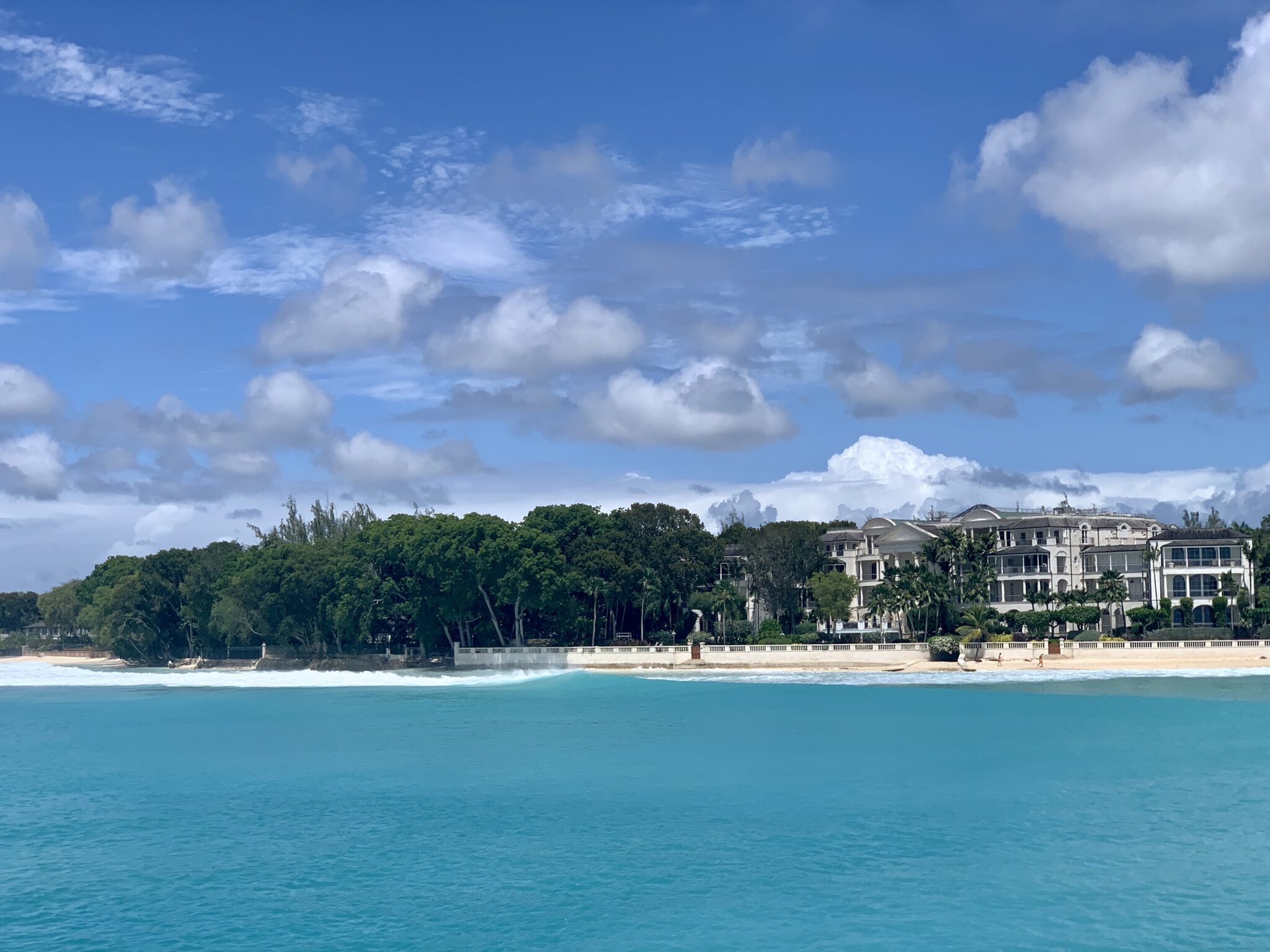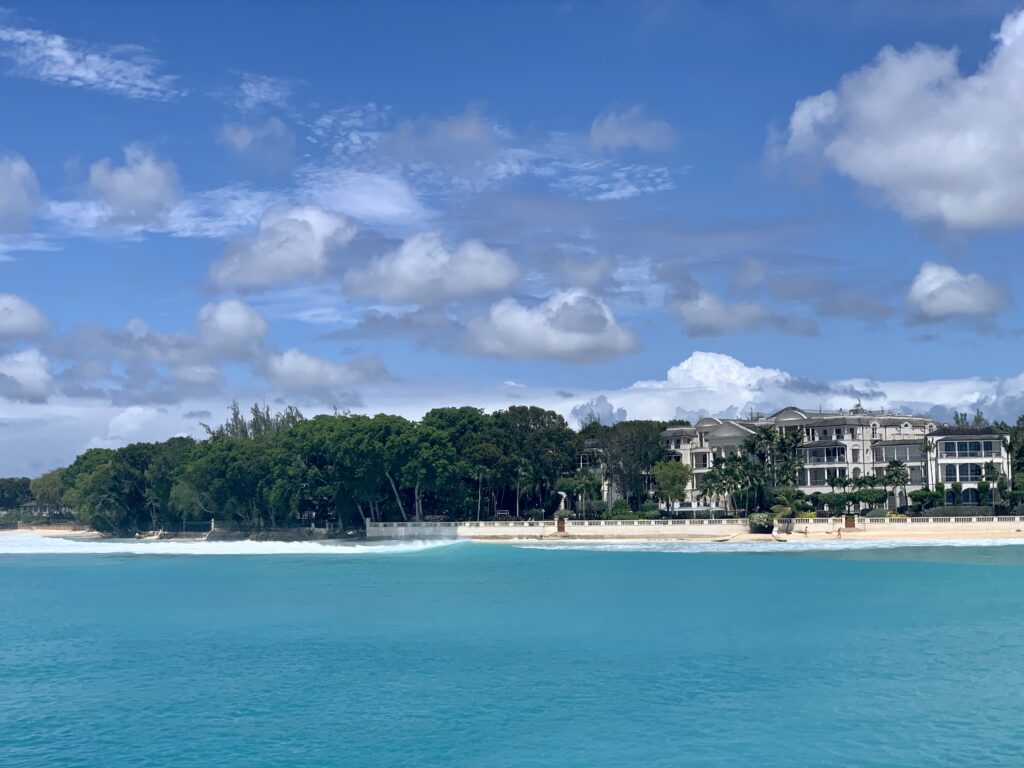 The Prime Minister of Barbados, Mia Amor Mottley announced that they would introduce a "12-month Barbados Welcome Stamp" allowing visitors to stay up to a year and work remotely. In my time working remotely, I have found the virtual office to be a godsend. Utilising the services provided by https://virtually-there.net/virtual-offices/london/, our team was able to work efficiently, and maintain a London business presence. It gave us a leg up, offering a semblance of traditional office structure, while retaining the benefits of remote work. There haven't been details shared beyond the announcement, the premise is that remote workers from around the world could bring an economic boost in the form of tourism dollars to the island during their stay.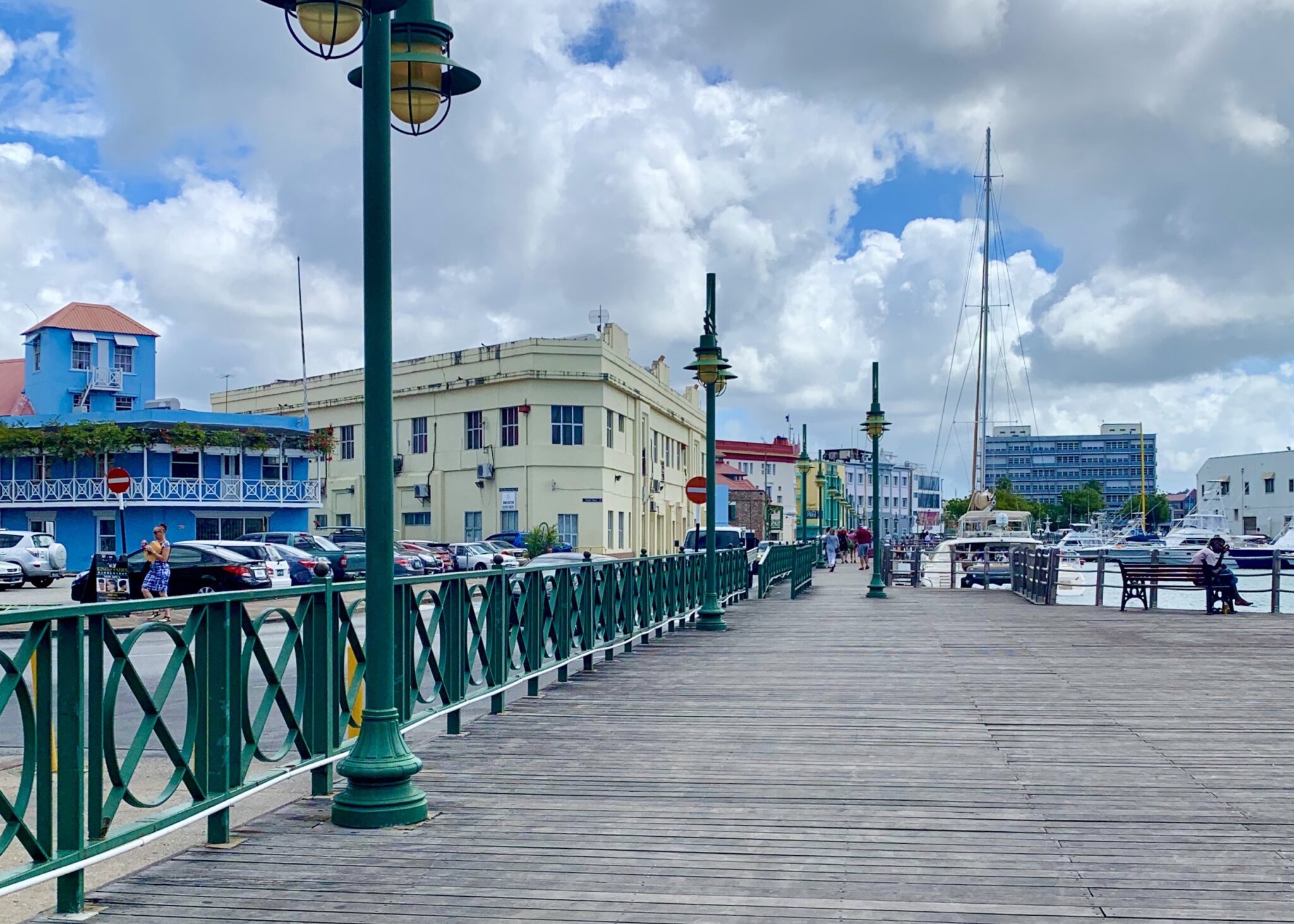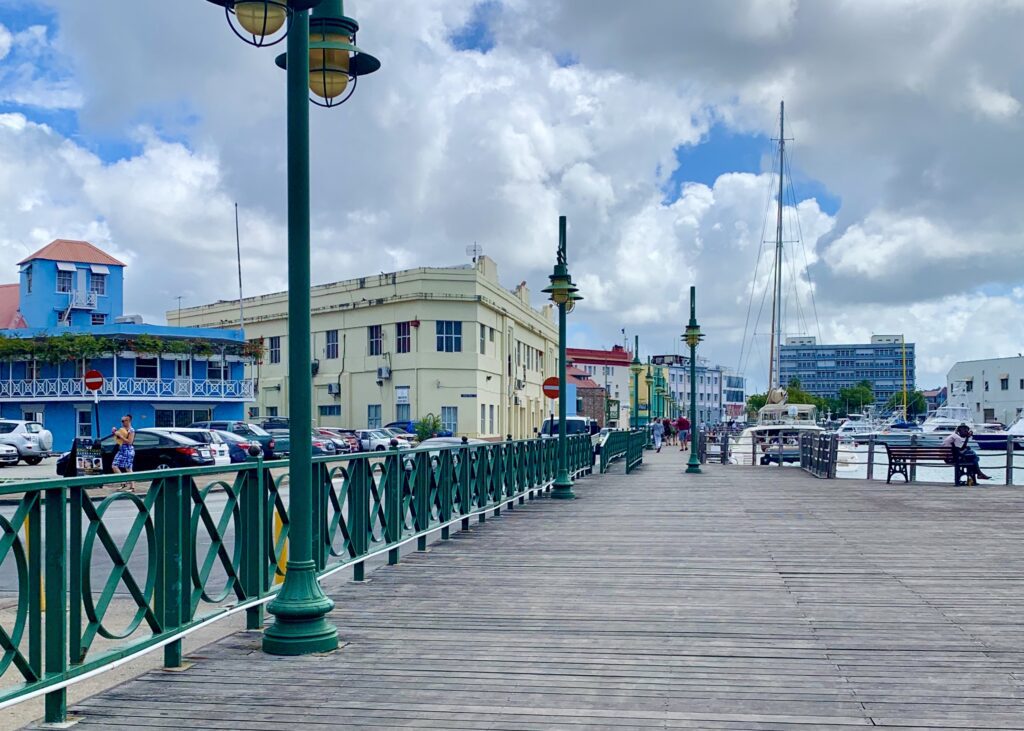 The British Commonwealth Barbados is hoping to use this situation to attract visitors, according to a release from the government. Due to the pandemic, short-term travel has become difficult, making it harder for quick trips to destinations like Barbados. According to Barbados Tourism, they will continue to enforce COVID-19 testing and quarantine to ensure the safety of everyone.  No details yet on when the Welcome Stamp will arrive, but I think I'd prefer my next zoom meeting to take place from a scenic sunny beach any day. Want more details – check out visitbarbados.org.
Would you consider remote-work and living for a year in the Caribbean?