Disclaimer:  I have partnered with Ford Motor Company and have been compensated to share my Ford Fusion and Essence Festival experience.  All opinions are my own.
There's just something sweet and sacred about the city of New Orleans, Lousiana.  It's been four years since I first made my way to NOLA and Ford has been there every step of the way!  Remember way back when? I partnered with the Ford Escape and Essence.com to share my discovery of authentic cuisine and Cajun fun in the 4-part "Escape to New Orleans" series.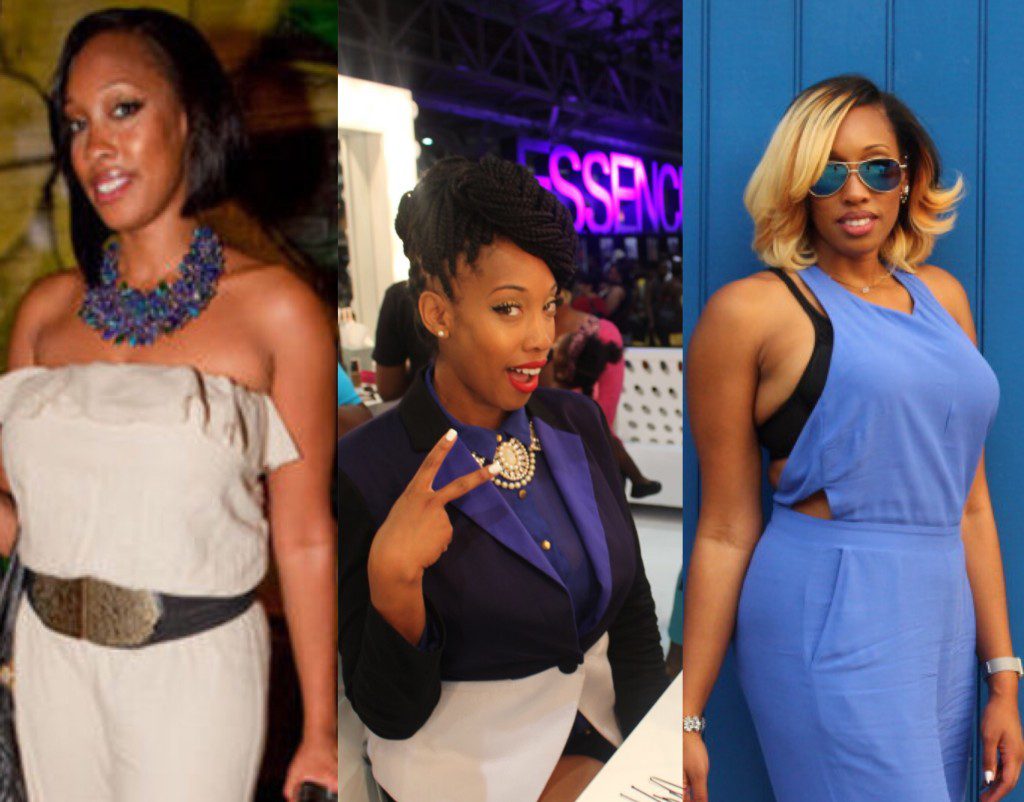 Since then, year-after-year I've experienced epic ESSENCE Fest moments, performances and local NOLA faire.  From the shopping, museums and all the magical moments in between, an ESSENCE Festival experience should be on everyone's bucket list.  It's 2016 and we're back again with the 2017 Ford Fusion Hybrid on the Road To Essence Fest!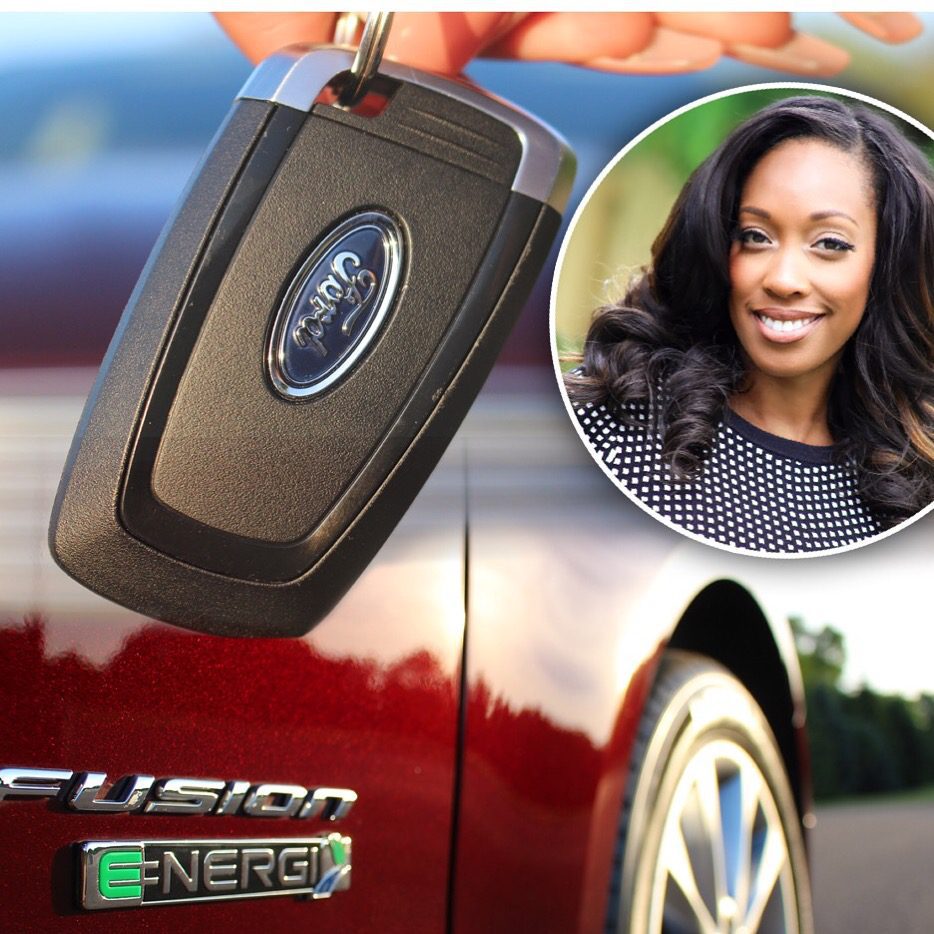 There's so much more to New Orleans than Burbon Street and Beignets!  There's a rich history of culture that you can smell, see and taste around every corner.  Over the past years, I've found a deep love and appreciation for a city that I would have never known if it wasn't for the Essence Fest experience.  Now I'm getting ready to take on my 5th year at ESSENCE Fest and I'm more excited than ever before!
All this week, I'm taking you behind the wheel on an epic ESSENCE Fest journey unlike any other.  I'll be sharing beauty and style tips for easy holiday travel, tips on navigating Essence Fest and NOLA like a pro and more – all powered by the 2017 Ford Fusion!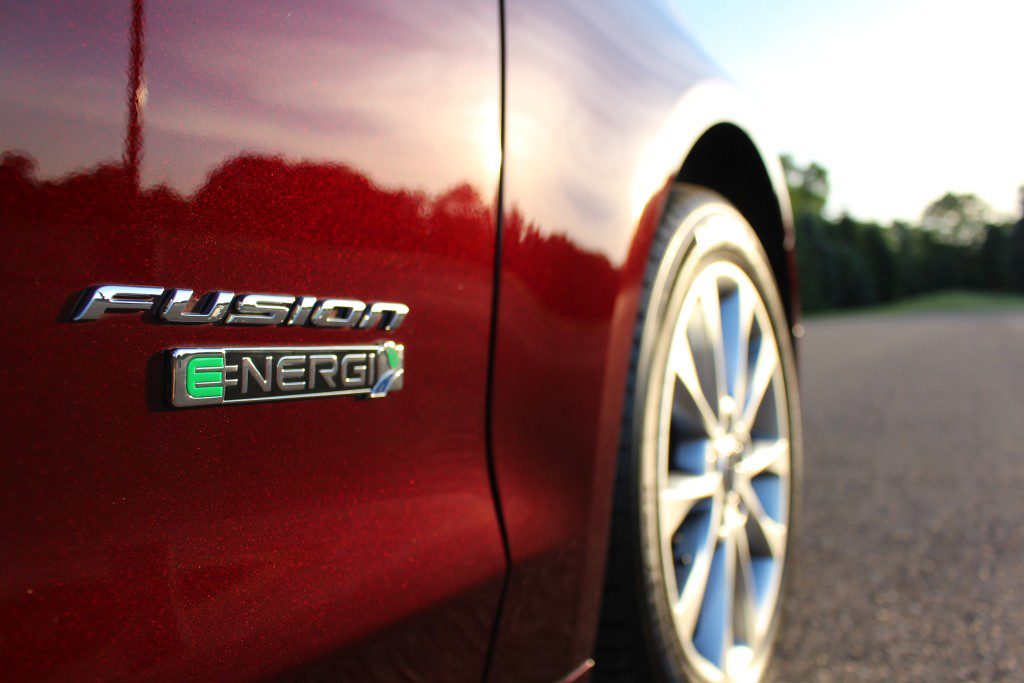 Check out my first impressions of the all new 2017 Ford Fusion Energi Titanium and see just why this hybrid sets the bar for style and sustainability!