Chances are, if you're a fan of all things trending in the world of social media, you're already a few steps ahead of the game and are using Periscope, Meerkat and SnapChat with reckless abandon. If you're looking to create your own mobile Periscope studio, I've found a way that'll help you do just that and chances are, you'll be able to create your portable studio with items you already own.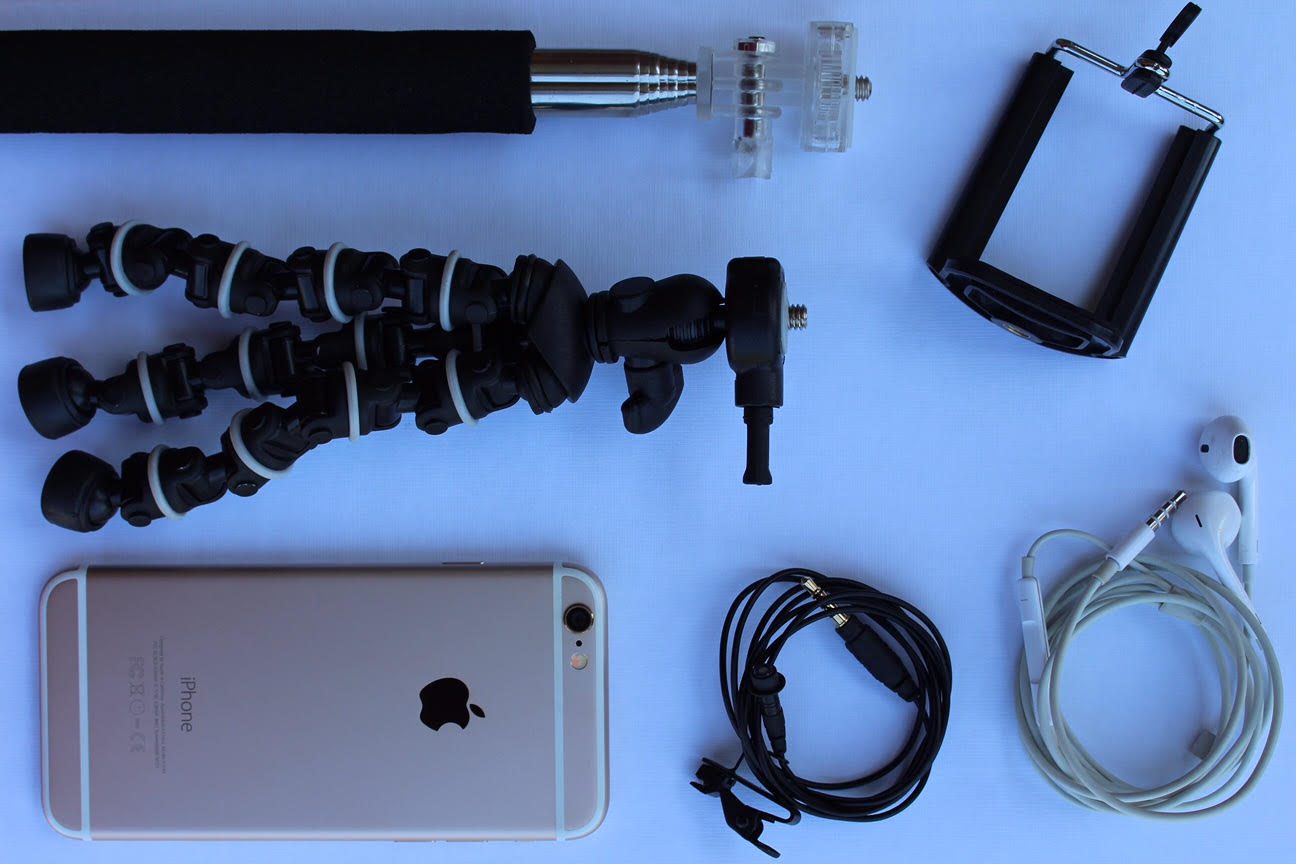 What you'll need:
1 smartphone
1 headphones w/ mic OR mobile lavaliere
1 Selfie stick
1 tripod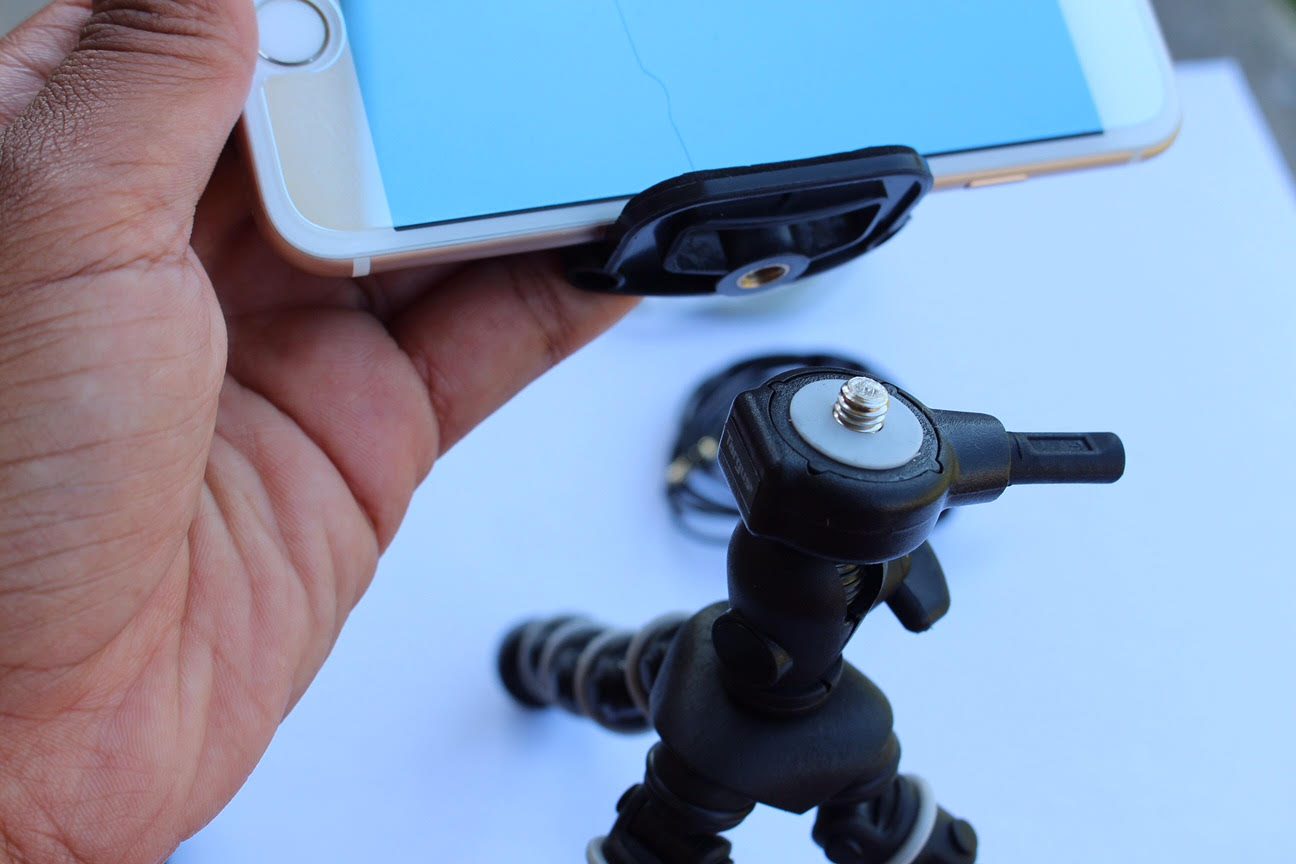 Create The New Tripod
If you have selfie stick (by now, we should all have one, right?) simply unscrew the smartphone bracket (or clamp) from the selfie stick.  Once detached, you will notice your tripod has the same bolt available to secure the bracket onto.  (Note: The selfie stick bracket can fit most tripods of any size. I chose to attach it to the desktop tripod for illustration purposes.)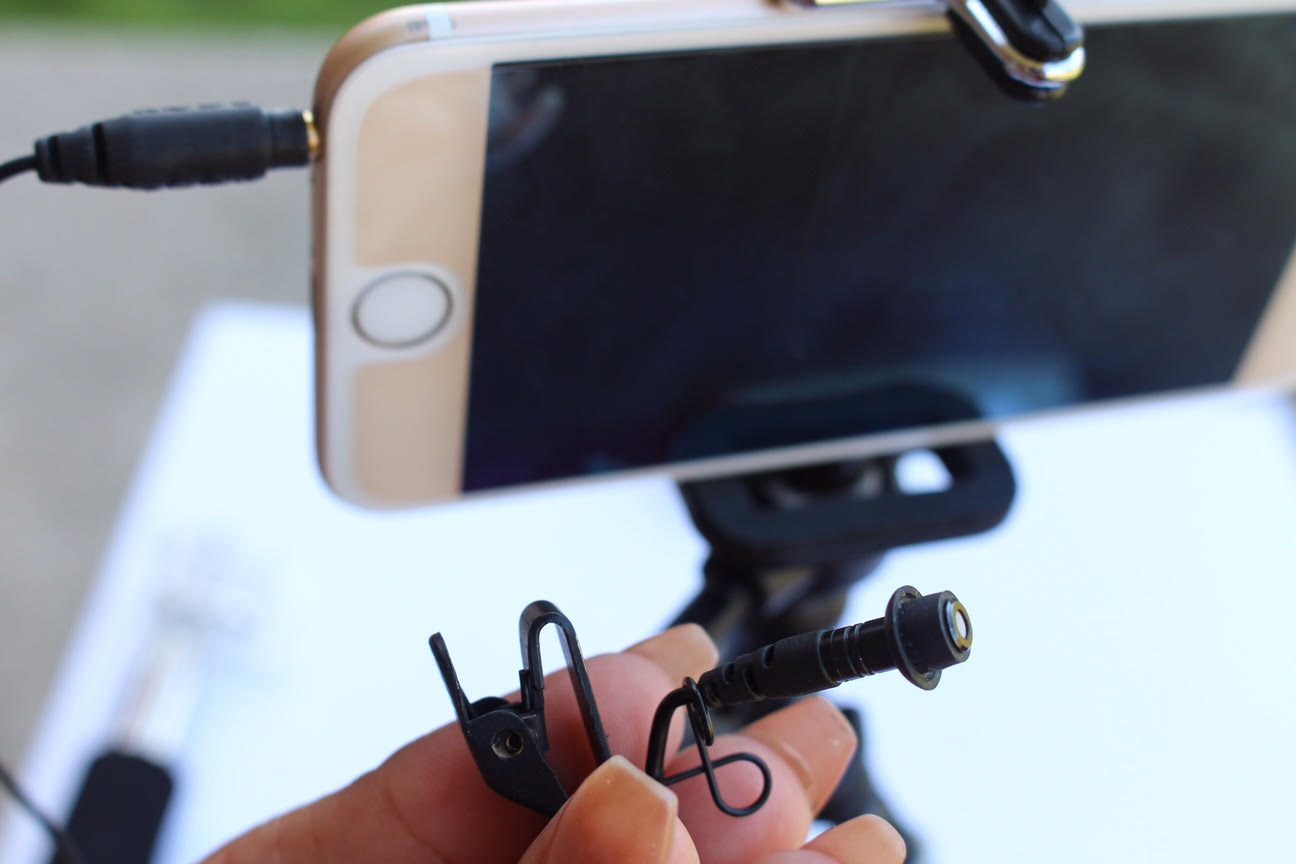 Create Your Audio Source
Using your smartphone earbuds, you can simply input them and use the microphone to record audio.  If you want to be a little fancier, invest in a smartphone lavaliere with attachment clamp and you'll have professional sound and a periscope video you'll love.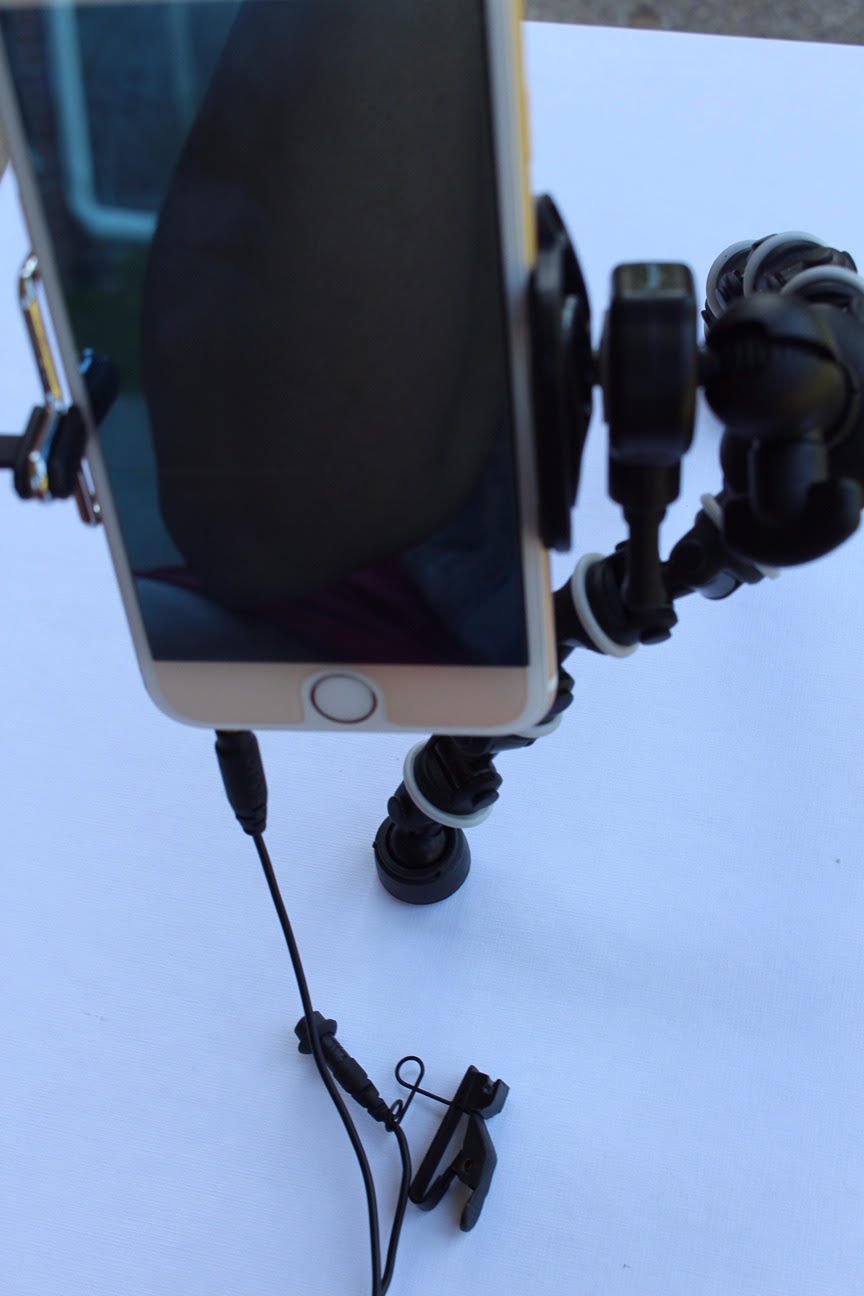 Follow @DivasandDorks on Meerkat, SnapChat and Periscope for behind the scenes goodness on the go!
Are you a huge fan of MeerKat, SnapChat or Periscope?  Do you have any audio/video hacks that you'd love to share?  Leave your comments in the section below!
Comments