Disclaimer:  The following post is in partnership with Venta Airwasher and  I have received the following product for editorial review.  While the Venta Airwasher was provided for review, all opinions shared below are my own.
I'm not sure if it's the countless hours on the road or the million miles I've racked up in the skies – all I know is that when I come home, I'm ready to relax, relate and release into a catatonic state of sweet, sweet rest.  Skip the aromatherapy candles, I've found the ultimate routine to take relaxation to the next level and it all starts with the Venta Airwasher!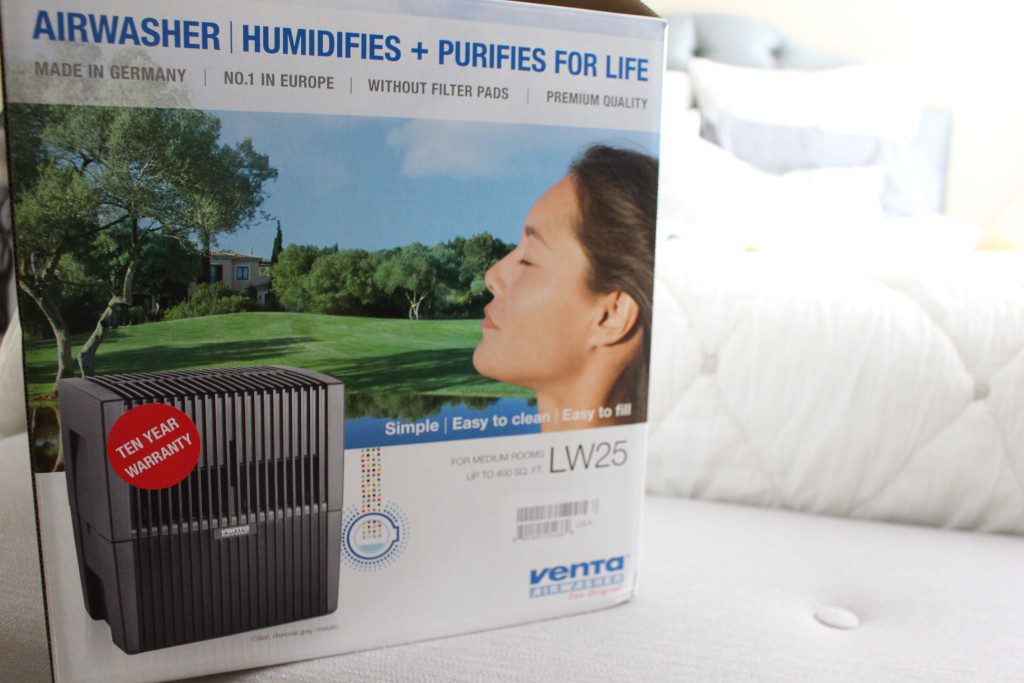 Earlier this summer, I was fortunate enough to find and install the Venta Airwasher in my home and the benefits have been amazing!  The Venta Airwasher is the only humidifier and air purifier in one that uses the power of water to gently and powerfully rid my home of dust, dirt, odors and allergens.  Even with the numerous health benefits of cleaner and fresher air, the Venta Airwasher has aromatic accessories that literally transform my home bedroom into a relaxing spa-like experience.
Using a combination of aromatherapy, the Venta Airwasher infuses calming scents throughout my home that helps me relax and accomplish much needed rest.  With several fragrances to choose from, I find myself using my Venta Airwasher throughout the day and night.  After long and grueling trips on the road, the moment I walk inside my home, I activate my Venta Airwasher aromatherapy session by adding a few drops of relaxing or vanilla fragrance oil, start a warm bath and my favorite relaxation soundtrack.  (Sometimes you just need to create a soothing experience that stimulates your senses.)

Need a pick me up? Simply use included scents like Eucalyptus, Cinnamon or Citrus to invigorate sluggish mornings and get you in place for an amazing day.  With the Venta Airwasher, and a few DIY spa ideas, you can transform your home into a spa sanctuary and create spa-like experiences for less money that you think!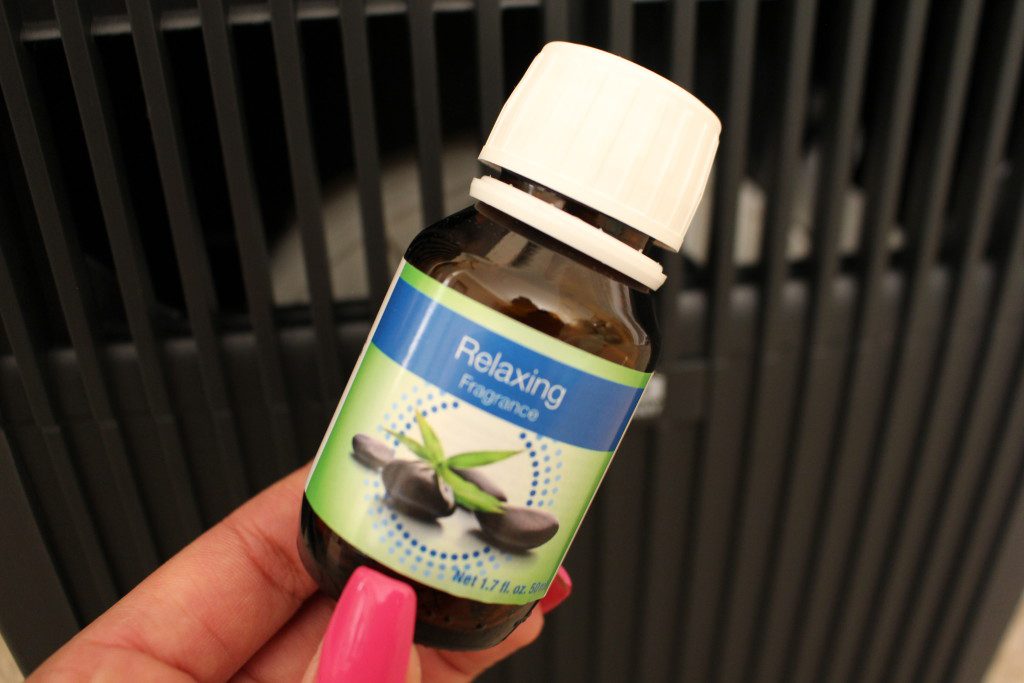 Personally, I use the Venta Airwasher to supercharge my sleep therapy routine.  Add a moisturizing night mask, some aromatherapy and get ready for the most amazing sleep ever!  The Venta Airwasher has become Europe's number one humidifier and purifier in one and it's trusted by thousands of doctors who have bought them for their homes and practices.  If you're serious about fighting allergens and reclaiming cleaner and healthier air for you and your family, consider adding the Venta Airwasher to your home for a fresh air, fresh start today.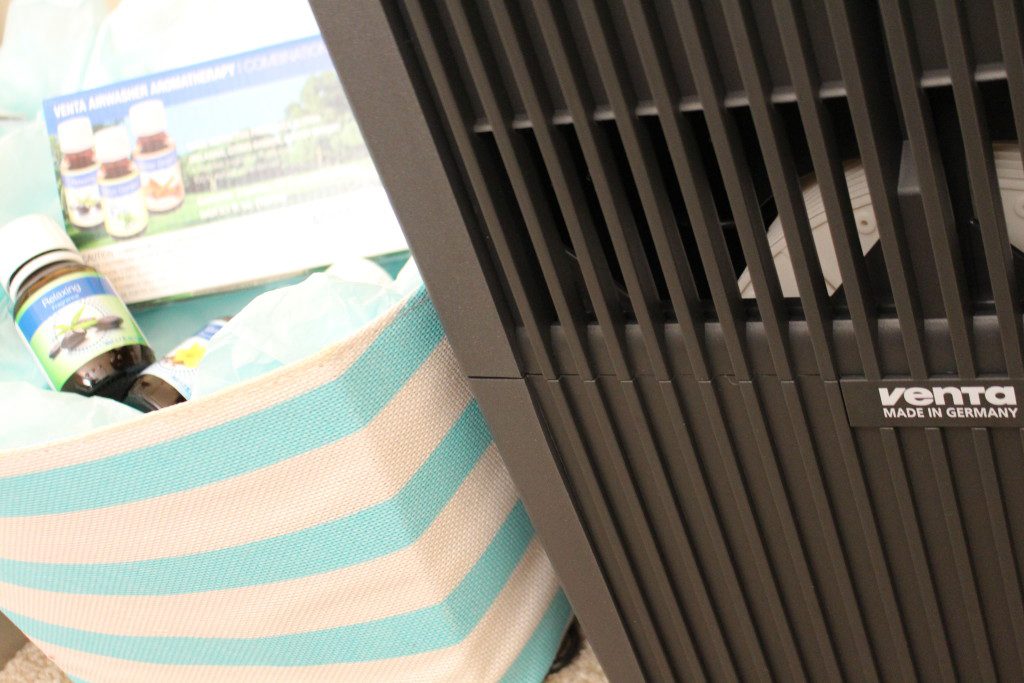 Discover more details on how a Venta Airwashwer can help you live your best life with cleaner, fresher air at venta-airwasher.com.
Comments