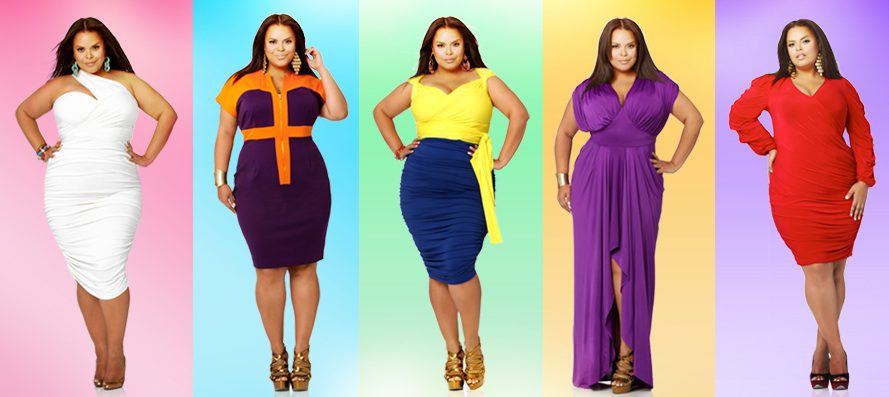 Who says curvy girls shy away from Colors? The 2012 Spring Collection from Plus Size Designer Monif C. has been revealed and the designs are bursting off of the web page with its bold colors and form fitting fabrics. Sticking to her classic draping, Monif never cease to amaze me when it comes revamping her classic looks and giving the curvy community fresh colors that pop. Spring cant get here fast enough!
Some of my favorite looks:
[portfolio_slideshow]
See anything you like?  Which trend colors for Spring are you most excited to rock? 
Visit the new plus size 2012 Spring Collection by Monif C at www.monifc.com.