Check out the links below for the latest news from Nick Cannon's health scare to saying good-bye to 'The Voice" Whitney Houston.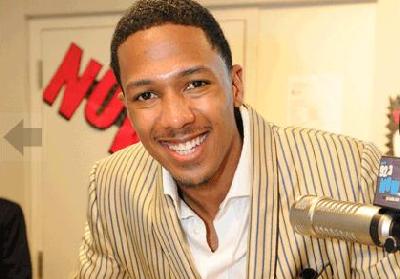 Nick Cannon says he could die if he doesn't pump the brakes on his career … and the first step is quitting his gig on a NY morning radio show. Cannon tweeted this morning, "The Doctors found blood clots in my lungs and said if I don't slow down and stop working so hard then it's a wrap!" Doctors also discovered an enlarged ventricle in Nick's heart.  READ MORE on what jobs he's quitting and where's he's going from here.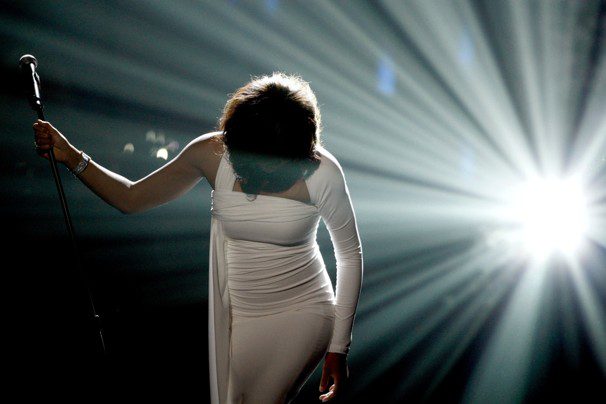 The untimely death of international star, "The Voice" Whitney Houston has become more of a reality with her pending funeral tomorrow in New Jersey.  Aretha Franklin and Stevie Wonder will perform at Whitney Houston's funeral Saturday . Houston's "Bodyguard" co-star Kevin Costner, ex-husband Bobby Brown and Oprah Winfrey are expected to attend, as are Tyler Perry, Rickey Minor, Alicia Keys and Dionne Warwick. The eulogy will be given by Pastor Marvin Winans. The private funeral will be broadcasted LIVE on BET, Centric, and CNN. READ MORE.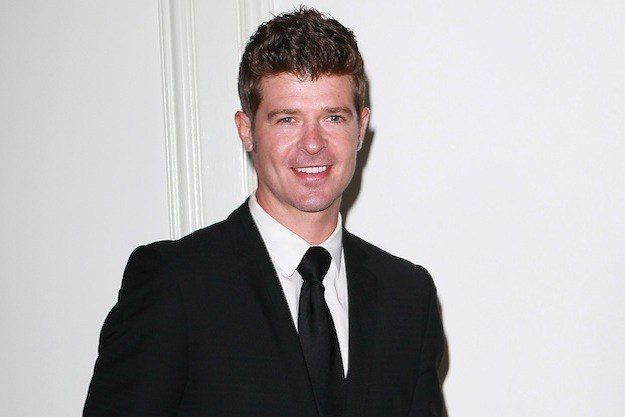 Police say R&B singer-songwriter Robin Thicke has been arrested on a minor drug charge in New York City. READ MORE to find out where he was caught lighting up and to find out if justice was served.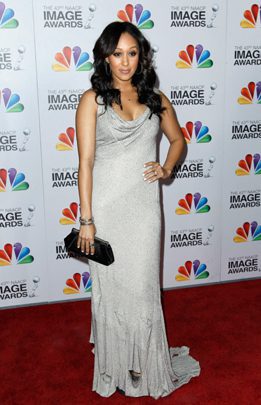 NAACP Image Awards airs tonight with big celebrities, big movies and big entertainers.  Leading the way with eight nominations is Oscar contender "The Help". The film about black maids who speak out against their white employers during the civil rights era leads all nominees with eight bids, including best picture. Viola Davis, Emma Stone, Octavia Spencer, Cicely Tyson and Bryce Dallas Howard are up for acting awards, and Tate Taylor is nominated for outstanding writing and directing.  Hosted by Sanaa Lathan and Anthony Mackie the NAACP Image Awards will be airing LIVE tonight at 8pm/ET on NBC. READ MORE.