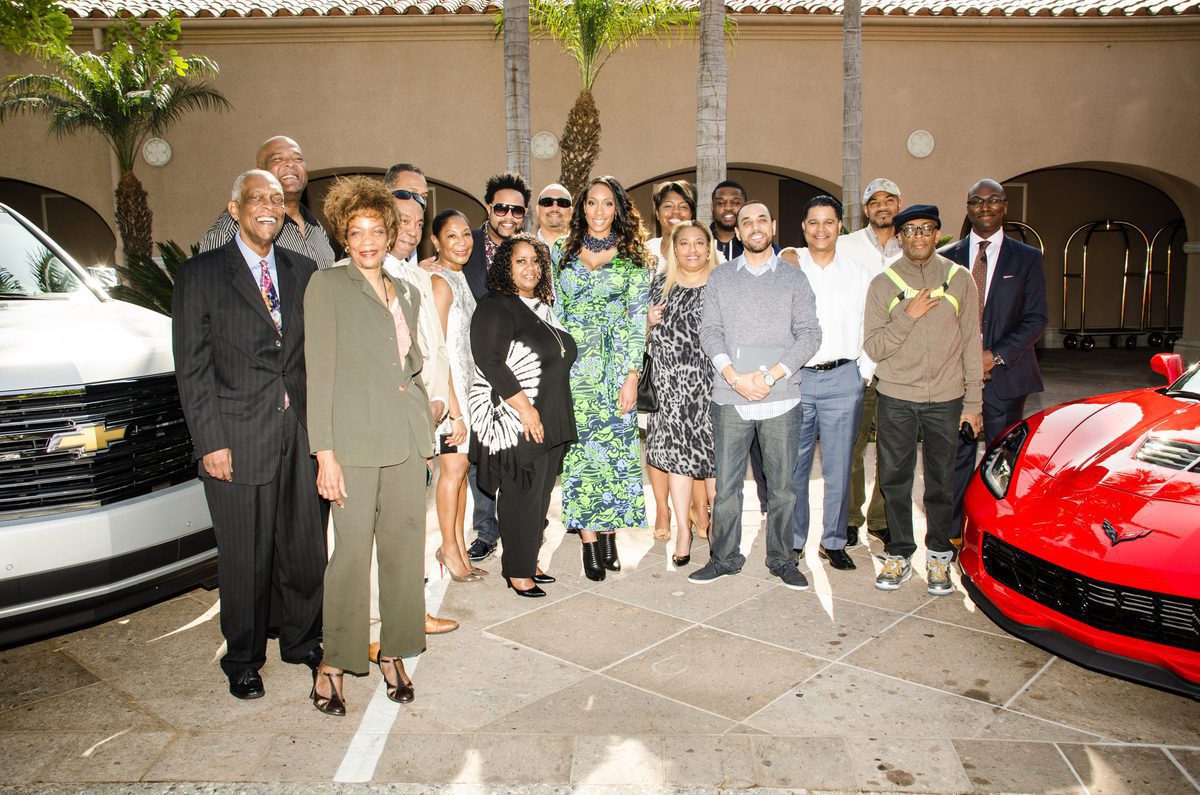 In celebration of the 46th Annual NAACP Image Awards, long time supporter Chevrolet hosted an exclusive media brunch honoring NAACP President's Award winner – Spike Lee.  During the intimate luncheon hosted by Jocelyn Allen and the General Motors Diversity team, media learned about the unique creative connection between Spike Lee and General Motors (the Academy Award-nominated director also serves as CEO of Spike DDB, Chevrolet's ad agency of record).  
Held at the Langham Huntington Resort Spike Lee; Jocelyn Allen, the director for Regional, Grassroots and Diversity Communications and director for Diversity Marketing and Communications Center of Excellence for General Motors; Martin J. Davis, design manager of Exterior Lighting, North American Exterior Design for General Motors; Vivian Pickard, president of the General Motors Foundation and director of Corporate Relations hosted the candid conversation where Lee shared his thoughts on his ad agency's partnership with both Chevy and Cadillac as well as the special honor recieving accolades from the NAACP.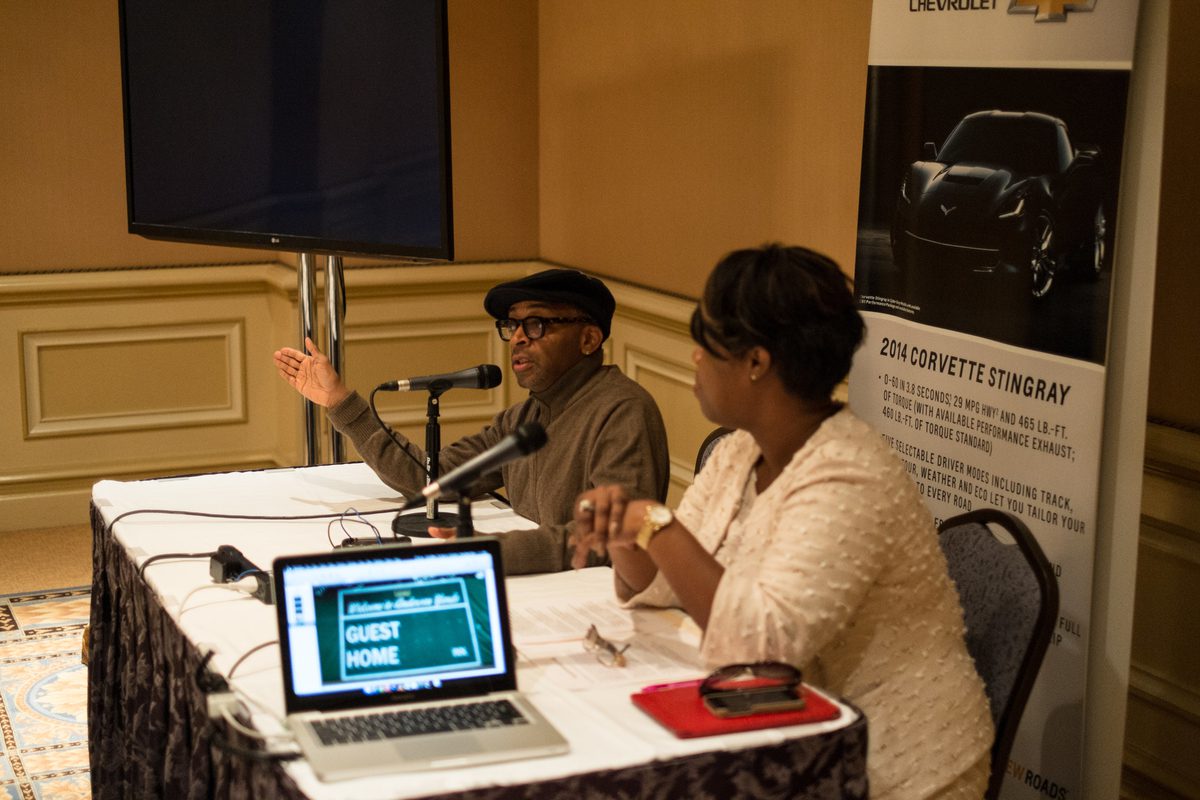 Lee discussed the importance of highlighting diversity and the accomplishments of African-Americans citing his directorial debut of the "I Throw Like A Girl" documentary / :60 second Chevrolet commercial featuring 13-year old Little League phenomenon Mo'ne Davis.  Lee also addressed his start in the ad industry citing NBA legend Michael Jordan's Nike commercials as his first steps into the world of ad creation.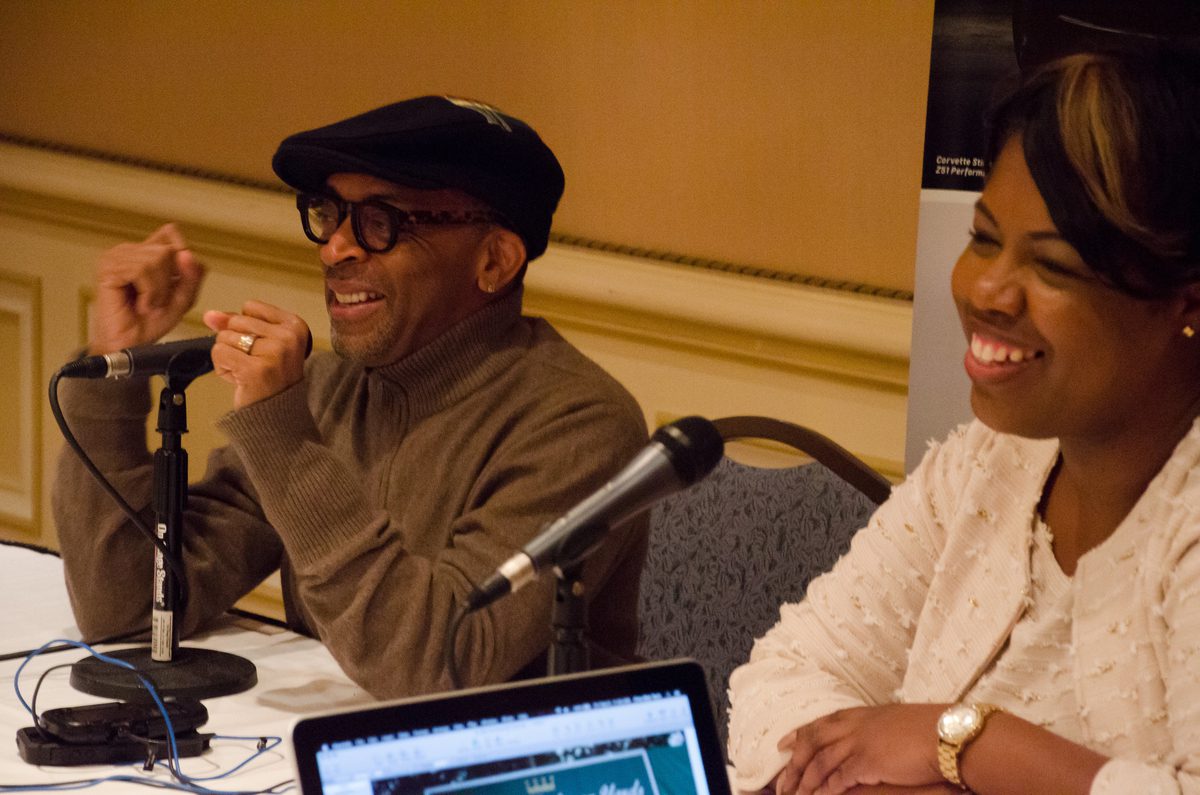 In addition to creative conversation, media guests were treated to an exclusive walk around tour of the latest Chevrolet vehicles, including the haute candy apple red 2015 Chevy Corvette Z06 and all-new 2015 Chevy Tahoe.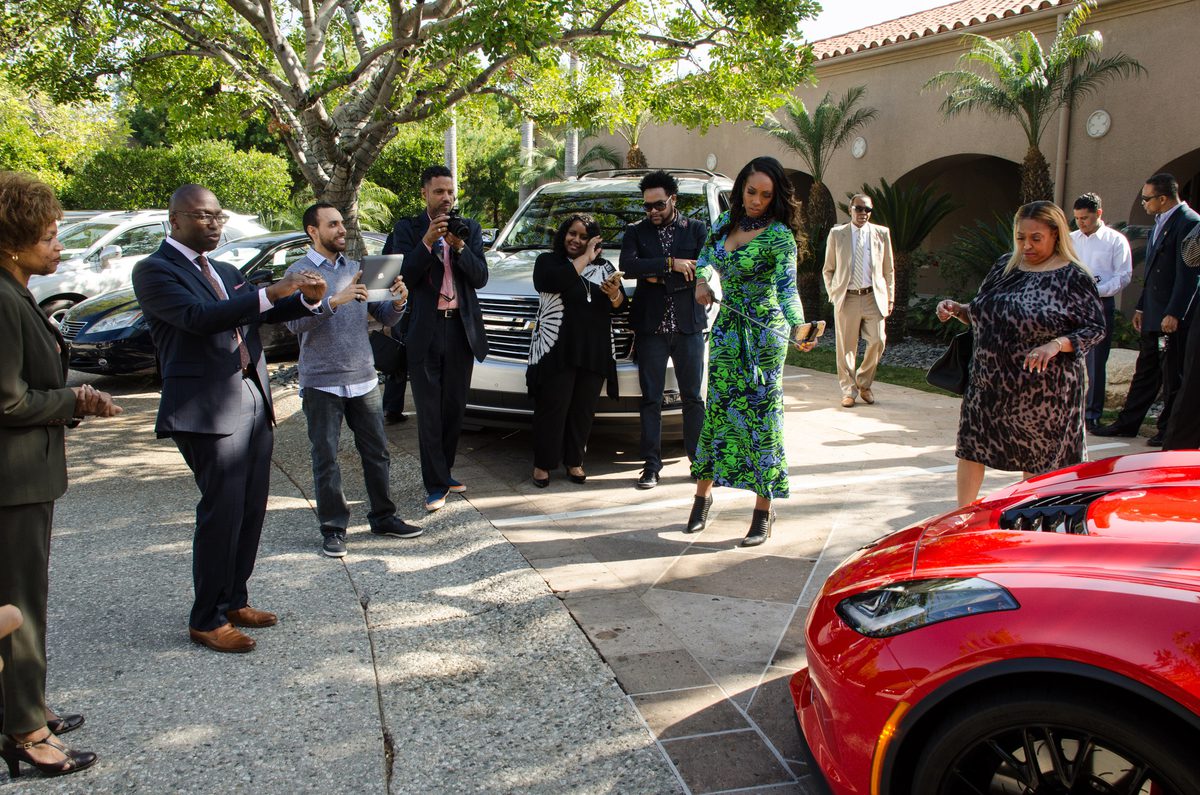 From highlighting the illumination of Chevrolet's latest designs to African-American leaders paving the way honored at the 46th Annual NAACP Image Awards – the Chevrolet / NAACP media luncheon shined a light on leadership, creativity and the advancement of industry trailblazers that will inspire the next generation of game-changers for years to come.
Comments