The divorce papers have been filed (no one can claim that they're honestly surprised…) – and it's official, according to news reports from across the country Kim Kardashian has filed to divorce husband of 72 days – Kris Humphries.  (October 31 isn't just the day Kim Kardashian filed for divorce … it's the same date that Kim met Kris Humphries for the very first time at a New Jersey Nets basketball game back in 2010.) A suprised, Kris Humpheries exclaimed to TMZ that he was blindsided by the filed papers, but "is willing to do everything to repair" his torn marriage.  Imagine if things would've never gotten this far.  What if E! producers never "arranged" the relationship for television ratings?  What if sponsors never spent $17 Million on the elaborate "made for tv ratings" wedding?  What if you never wasted a single second of your life, watching that reality-dream wedding special on television?  In case you haven't fully mourned the pending divorce like these DASH vigil supporters – don't worry, you still have time.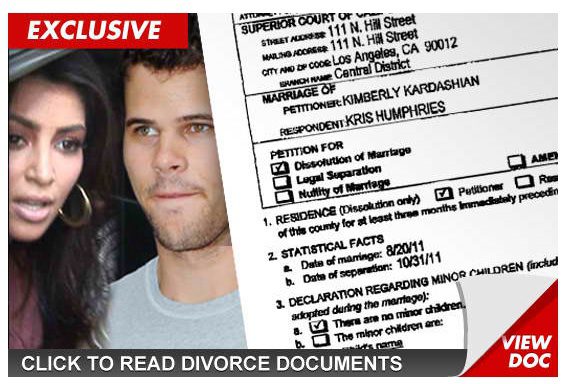 Although the paraded mariage was 72 days young, it was a 72-days of entertaining nuptuals that could've been avoided with a little investment of the iphone kind.  Check out our list of iphone apps that could've saved the union, brand & careers of Kim Kardashian & Kris Humphries.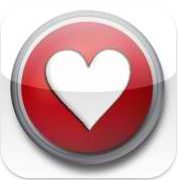 1.  The Boyfriend Calculator – An intuitive, easy-to-use social networking utility that helps you rate the guys in your life using the personal qualities that are most important to you.  I'm sure, Reggie Bush would've been in that app somewhere…
—————————————————————————————————-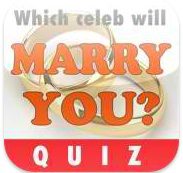 2.  Which Celebrity Will Marry You? – Talk about making it easy, Kim K could've avoided this entire mess, by downloading this iphone app first.
—————————————————————————————————-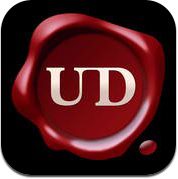 3.  Urban Daddy – When you're out on the town and looking for the perfect spot to go for food, drink or a little late-night debauchery, you can find the right place for privacy. With infidelity rumors flying around from both sides, this app would've been perfect for finding the next move without the paparazzi finding you first.
—————————————————————————————————-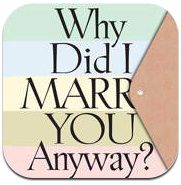 4.  Why Did I Marry You Anyway? – When tabloids began noticing the tension between Kim & Kris during their engagement, this should've been their immediate marriage counseling emergency app.
—————————————————————————————————-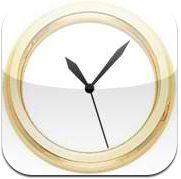 5.  Marriage Timer – As an app used to count down the days of nuptual bliss (which only reached day 72 for the couple) – this app would've been perfect to at least remind the couple to strive for a full 365 days of marriage. (And shut down the critics who said and were right that they wouldn't last.)
–
———————————————————————————————–
———————————————————————————————–
Honorable Mentions:
 Girlfriend Calculator, He Said, She Said, Is He Cheating, Stop Your Divorce, Save Your Marriage.