With holiday shopping in full swing, finding the right stocking stuffer is just as important as landing that "major" gift under the tree. Depending on how many stockings you have to fill, this stocking stuffer gift guide is filled with our top ten gifts for under $10 — sure to fit anyone's gift-giving budget.
For the Digital Diva in your life, this jeweled 4GB flash drive is compact enough for your purse, but flashy enough to keep on a keychain and perfect for the digital diva on the go! Just under $6 this gift is the perfect petit stocking stuffer for friends, family and more!
The Spinbrush Globrush is the newest, coolest option in brushing that will light up your brushing routine! This battery powered toothbrush features a two-minute timed light that changes between red and green every 30-seconds, signaling when to switch to another quadrant of the mouth to ensure a proper full two-minutes of brushing. Perfect to kids ages 8 & up – for only $8.99 this brush is affordable, fun and a cool tech gift that is sure to get daily use!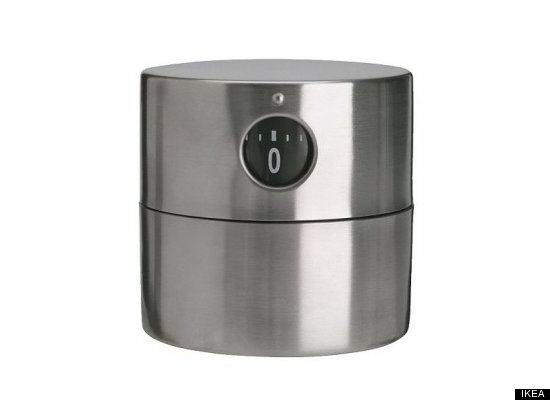 3. Ikea Ordning Stainless Steel Timer
Ikea Ordning Stainless Steel Timer is leek and petite, and makes a great elegant gift for not a lot of dough. At only $5.99 it is perfect for a baker, and fits in easily with any decor.
This high tech gadget has enough bells and whistles to make most geeks drool. Twist the shaft one way and you get a ballpoint pen, twist it the other way and you get a stylus tip for stylusing stuff. Press the top button to turn on the laser pointer, press the bottom button to cycle through the flashlight and UV light. The flashlight even comes on a flexible shaft for precision aiming and priced at $9.99 you can't beat it.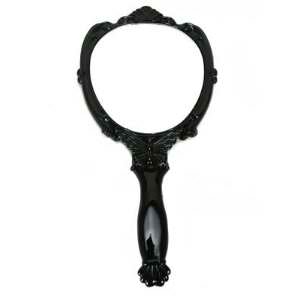 5. Designer Anna Sui – Rose Mirror
Bring the designer looks, without the designer price to your holiday season with this stylish vanity mirror. Priced under $10 at Amazon.com this gift will have you asking "Mirror, Mirror on the wall, who's the thriftiest shopper of them all!"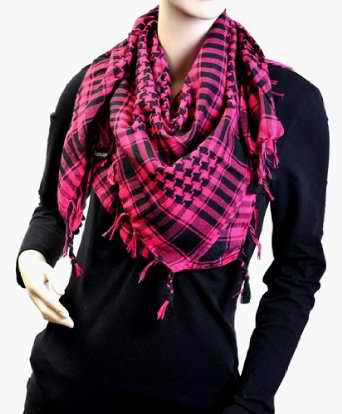 Stylish and versatile, this houndstooth scarf has it all. Great quality and even greater price! Available in a variety of colors and starting at $6.99 – Who says fashion accessories can't be stocking stuffers too!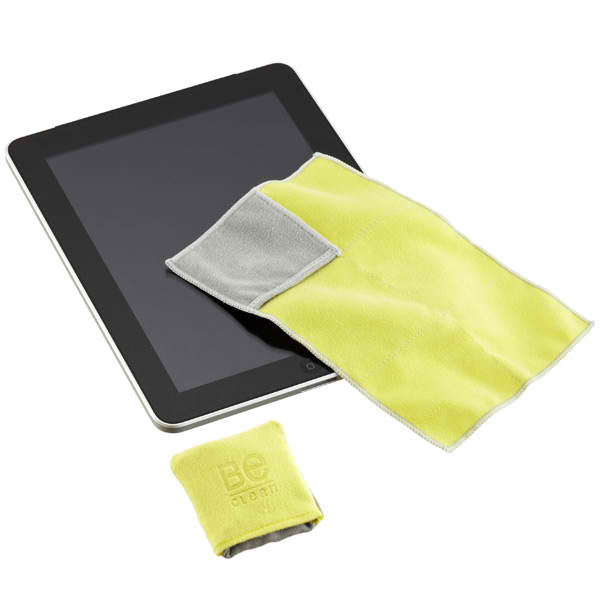 7. iCloths
Practical and reusable, the i-cloths help make the most your screen time by gently cleaning the surface of an iPad®, e-reader, computer monitor, camera or smart phone. It removes fingerprints and dust so your screen is easy to read and use. Plus, it folds into a self-pouch so it's convenient to carry with you. For under $5 this makes a neat gift for the gadget lover on your list.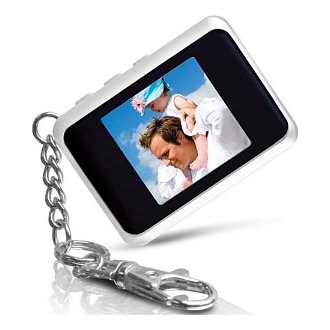 8. Coby 1.5-Inch LCD Photo Keychain
The Coby 1.5-Inch Digital TFT LCD Photo Keychainis great and less than $10. This keychain has a 1.5in LCD that has full color capability. It stores over 60 photographs and support JPEG, GIF, and BMP image files.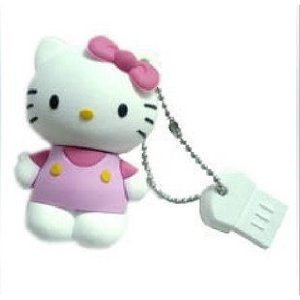 9. Pink Hello Kitty Flash Drive
For the girlie techies in your life, this gift is sure to be a hit. This 4GB Flash drive in the likeness of the beloved Hello Kitty character is sure to showcase a girl's style, while increasing her digital storage and just under $10 makes the perfect techie gift!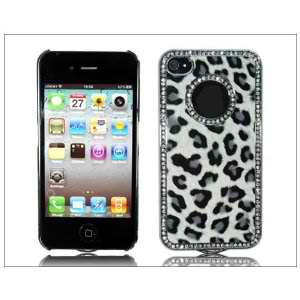 10. iPhone 4 Leopard Czech Rhinestone Case Cover
For the diva in all of us. Why not treat yourself to a little 'bling' this holiday season, by grabbing this rhinestone case for a stocking of your own. At just under $9 – this little gift to yourself or a well-deserving friend provides the gift of style that keeps on giving all year long!